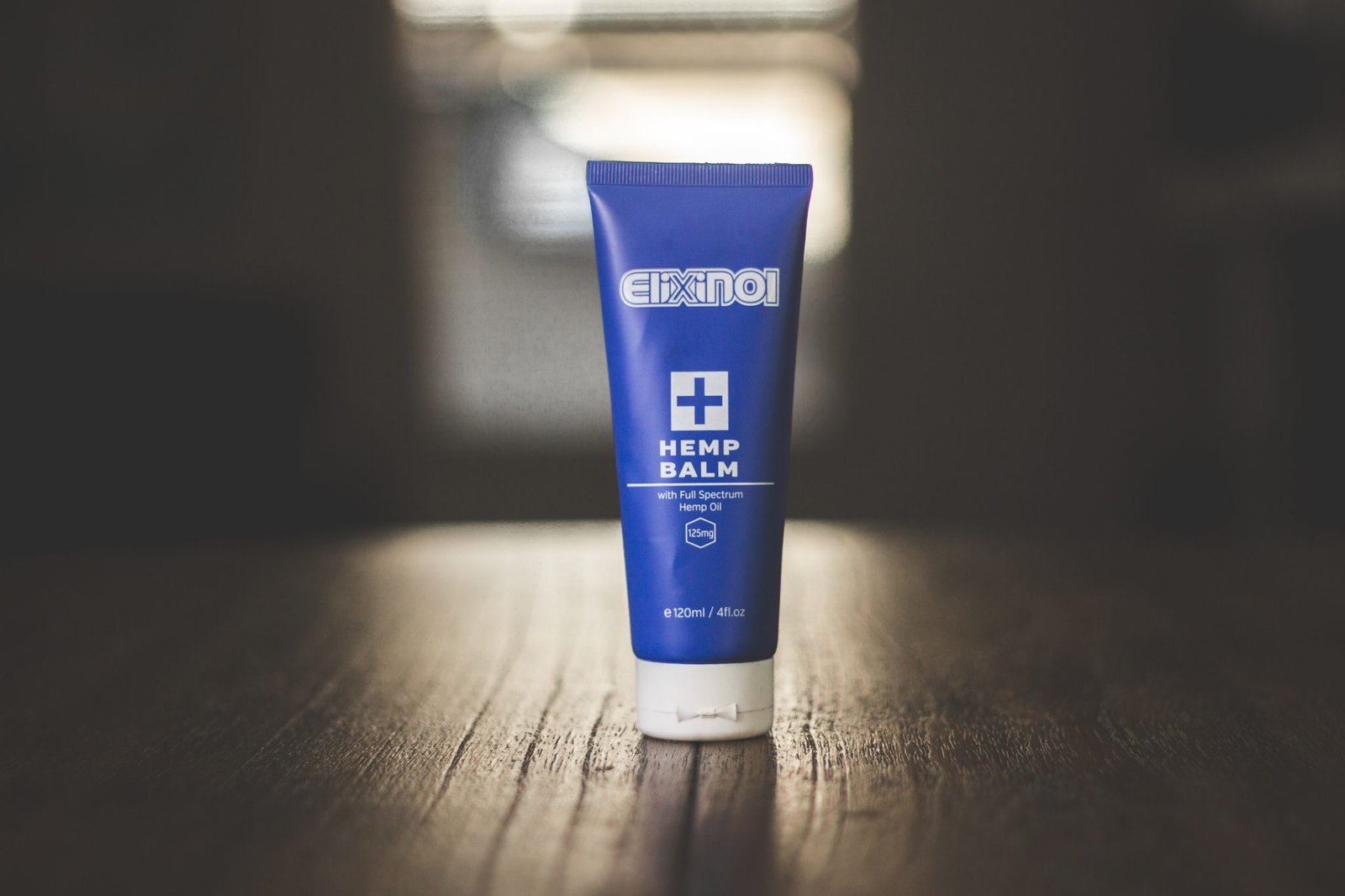 Live Healthier, Longer & More Natural With Elixinol
Elixinol is the premium brand of naturally extracted CBD balm, CBD hemp oil and other powders.
With a mission to elevate hemp through science and education, Elixinol was founded in 2013 in Colorado by a team of professionals with over 100 years of combined hemp and medical experience. They believe cannabinoids (CBD) should be understood clearly and scientifically by our customers and the entire global community.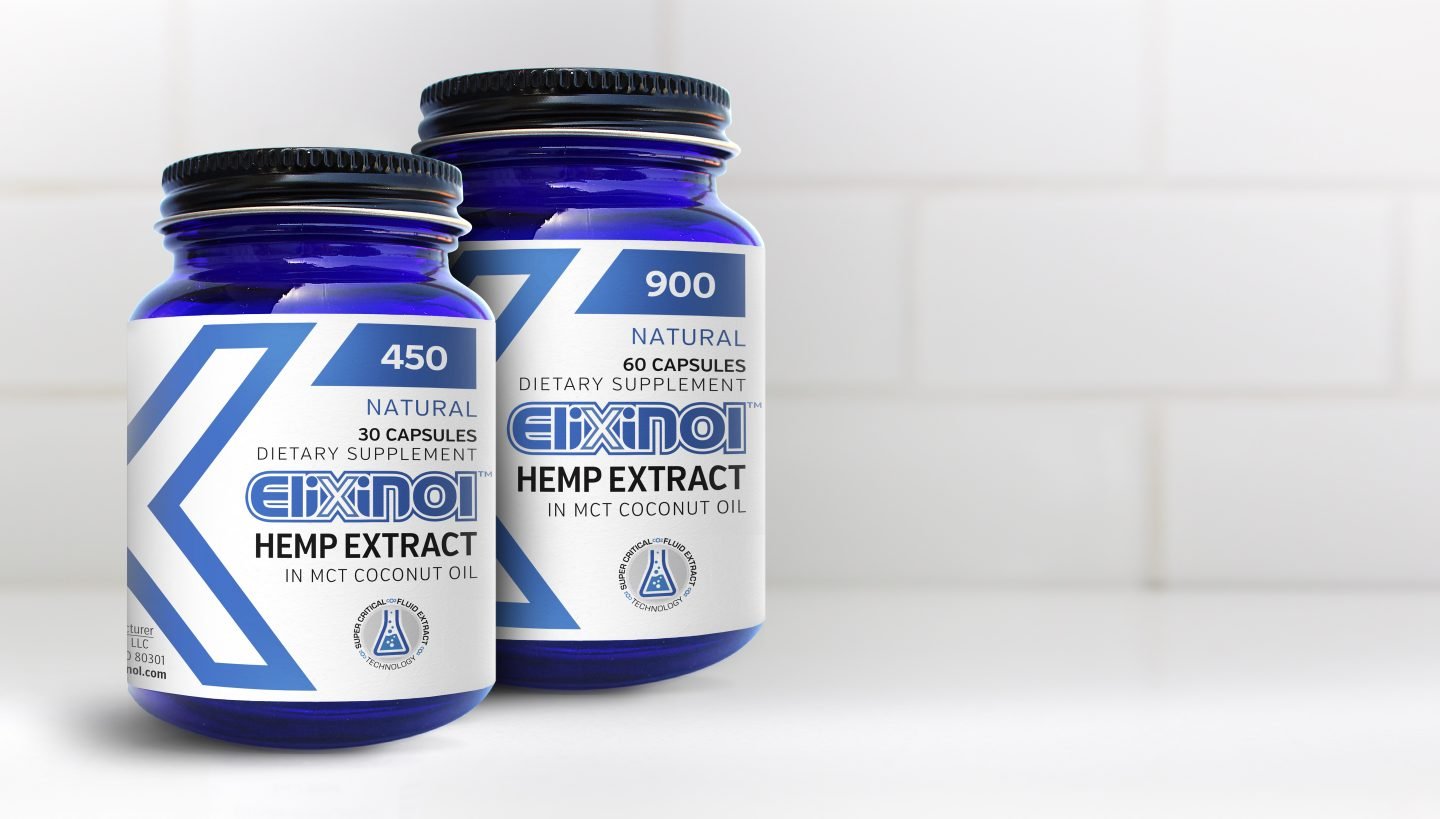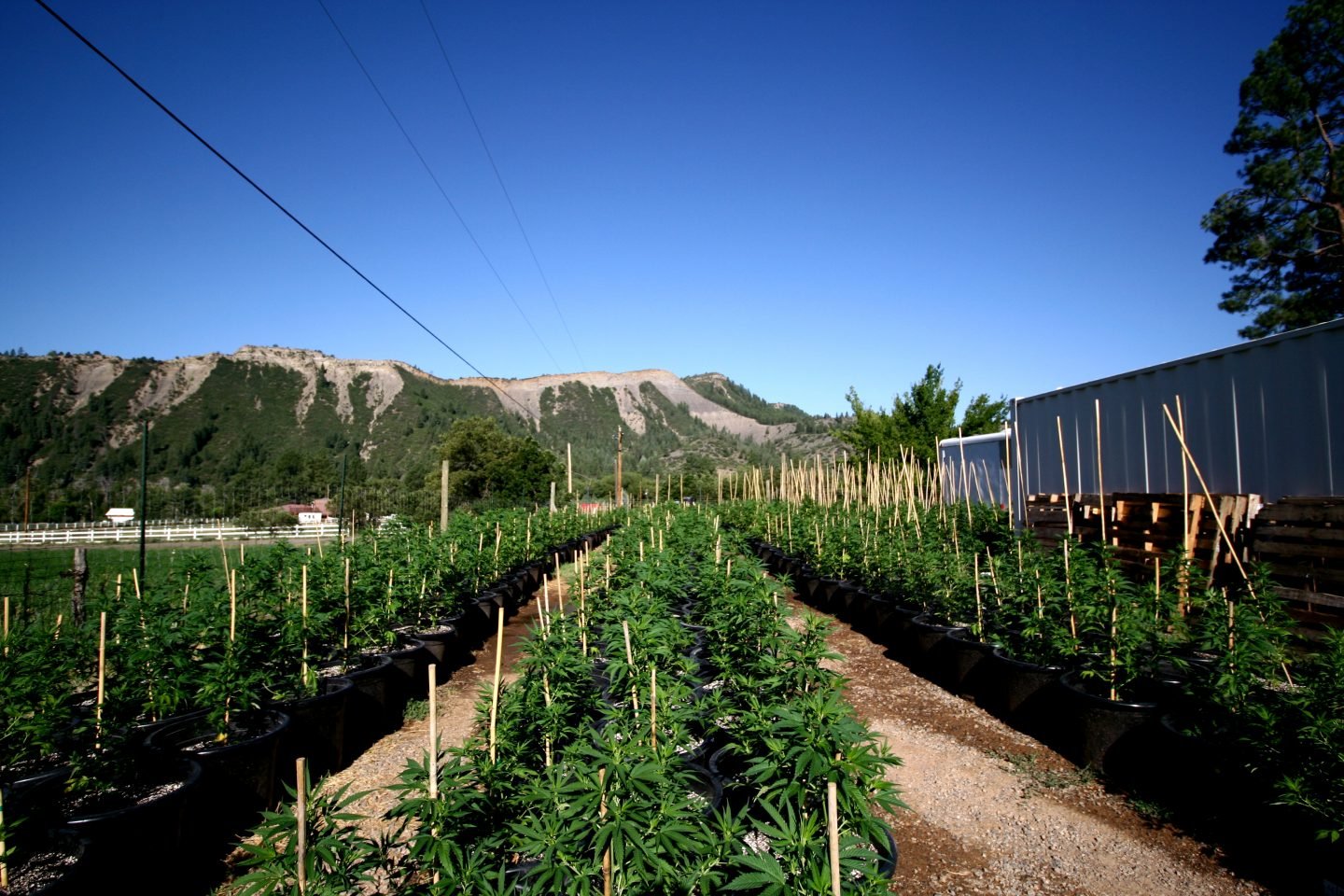 Elixinol is the only CBD brand to provide its customers with support from a medical doctor. Retired Col. Philip Blair, MD is Elixinol's medical advisor for both product development and customers. Drawing on his extensive medical experience in disease management and telemedicine, Dr. Blair advises on specific conditions, serving sizes and CBD use.
Elixinol maintains control of its products through an integrated hemp selection and manufacturing process, unlike any other CBD brand. They are also the only global CBD company who adheres to pharmaceutical-grade testing and manufacturing. Every product is tested twice for purity and potency and uniquely labeled by batch.
Elixinol is a For-Benefit business and actively contributes to the world in positive ways. In collaboration with valuable customers, they support organizations that are aligned with their values and that are contributing to creating better human health and an environmentally sustainable world.
They also donate a portion of all of our revenues to these causes, making choices on product sourcing and business practices based on what is best for customers, and the world environment.
With a proven track record of growing and extracting high-quality hemp, Elixinol conducts rigorous laboratory testing and quality control. A global leader in hemp distribution, Elixinol distributes CBD products in 40 countries globally including North and South America, throughout Europe, Asia, and the Pacific Region.