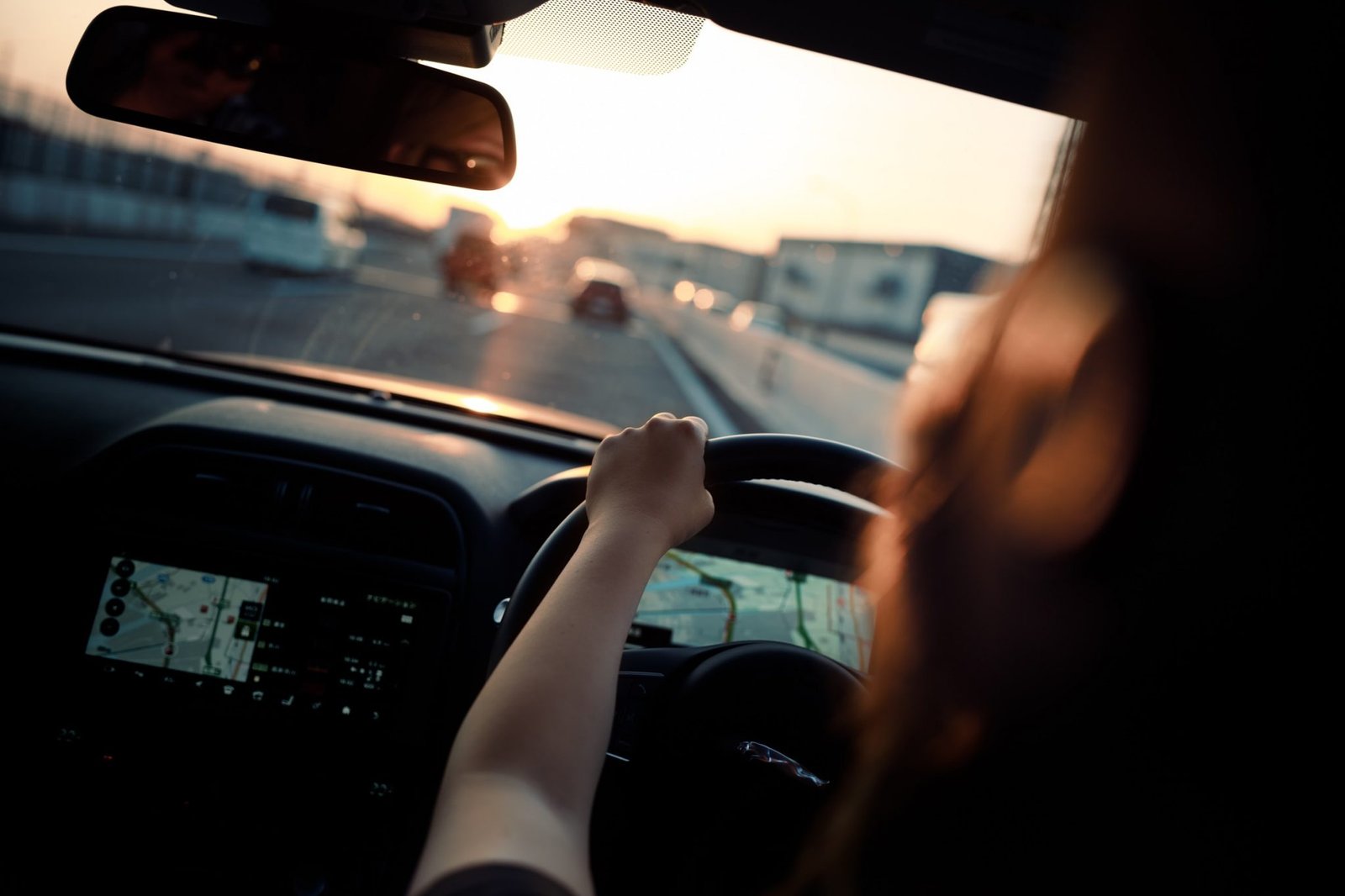 Understanding A Car Crash: What to Do When Involved In One
There are about six million traffic accidents happening in the United States per year, according to a report.
One in every three incidents includes serious injury to the passengers and some resulting in fatal injuries.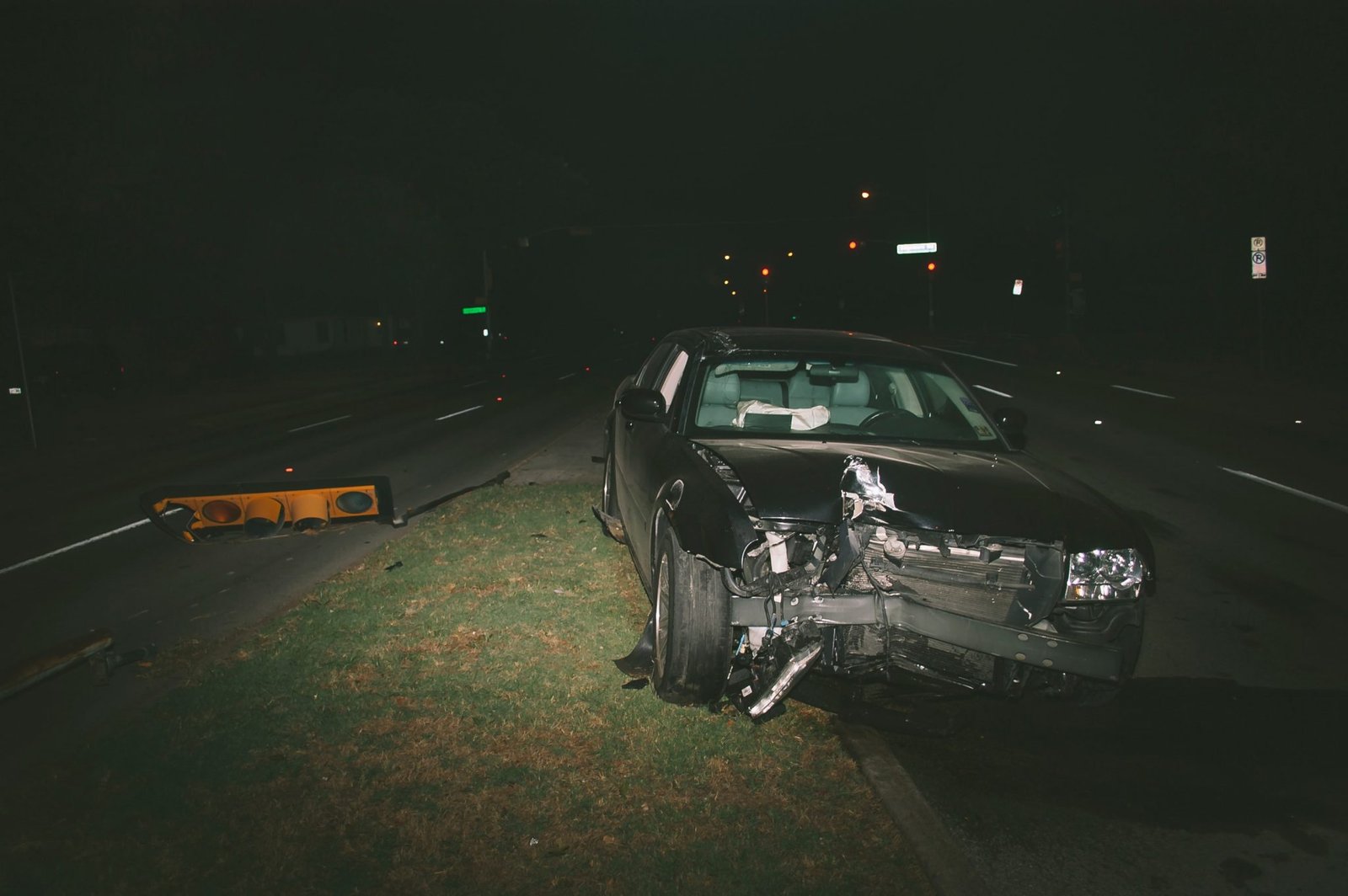 Here are some precautions you may want to take to help ensure that everybody is safe. These measures will help direct you through vital decisions that you have to take in the event of a car accident, whether or not you were at fault for the incident.
Stay at the Scene
Never leave the scene of the accident until such time as this is necessary. You can face severe criminal sanctions for being a hit-and-run driver if you leave, especially if someone has suffered injuries or was killed. Do not speed away from an accident scene. Moreover, through setting up flares you can avoid further collisions or by leaving the flashers on. If it's dark, and your lights don't function, you should have a flashlight to keep you safe when you're sitting in your car or on the roadside.
Secure All Passengers and Drivers
Be sure everyone involved in the incident is safe before determining the damage. Provide medical attention to whoever needs it. If a person is unconscious or suffering from neck or back pain, do not move them before trained medical assistance arrives, unless a threat requires the person to move.
Notify the Insurance Company
It is important to do this at the earliest opportunity. The insurance policy is a contract and the insurance plan with the provider specifies that in these conditions you do not take liability. If you expect your claim to be taken care of by the insurance firm let them communicate. Never take responsibility for the incident.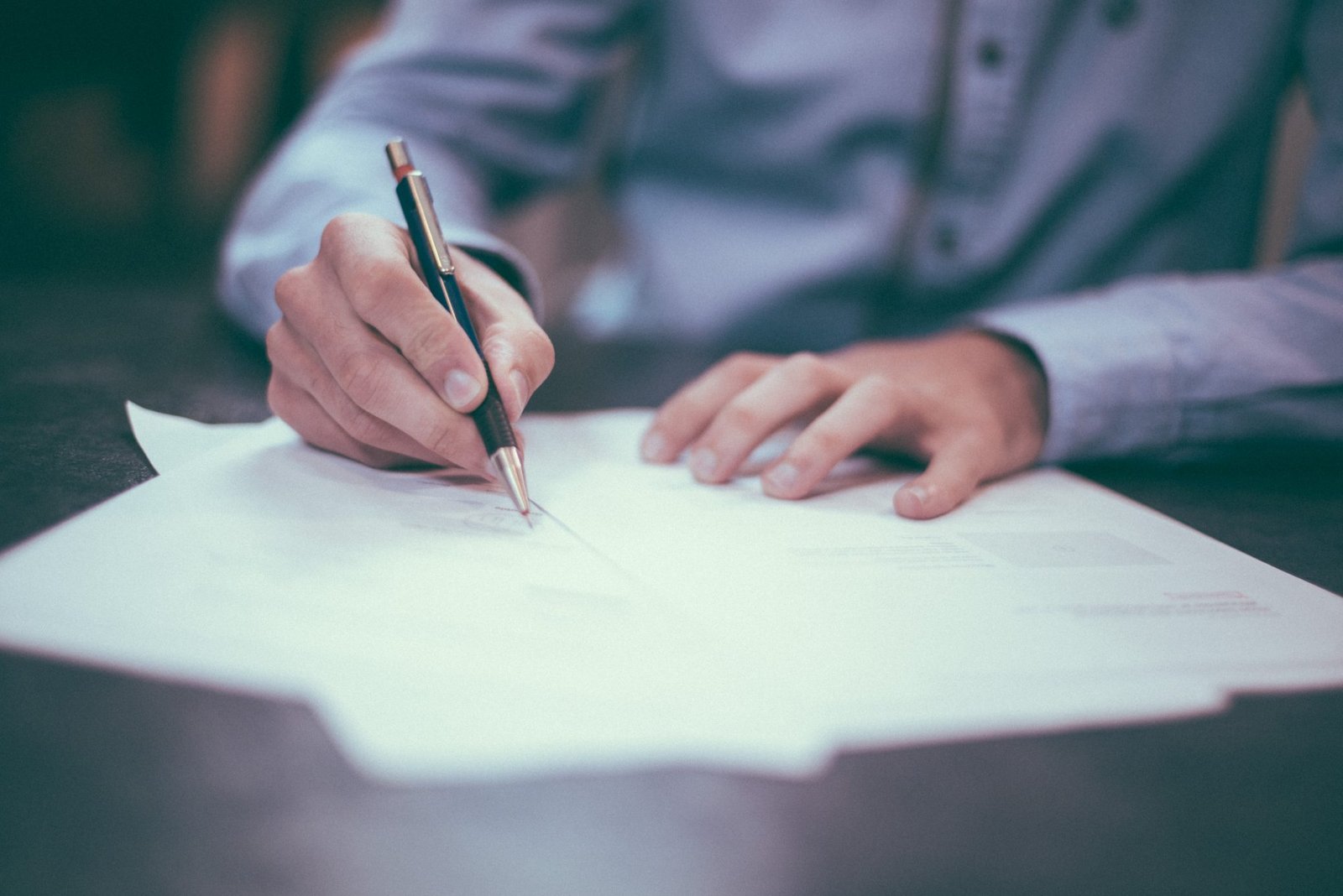 Defend Your Rights
There are a number of ways to prevent a car accident, but if one happens, it's crucial to know what to do. There are some steps you can take to protect yourself and your rights if you are involved in an accident. Consider getting a personal injury attorney who can help with negotiations in settling serious injury and wrongful death cases. Find someone who has the skill and expertise to litigate your case for the best results. Do not speak to anyone other than your attorney, insurance company, and police about the incident.
Maintain the Medical Records
Establish a clear account of the procedures, medications, and treatments received. Request copies of your medical records and bills as they will help you confirm your health expenses. Medical costs are fairly easy to record but what is more challenging is to prove the emotional pain and suffering it caused you. Keep a diary of how your injuries have affected your everyday life. Also, include lost workdays, list any daily tasks you can not do, and explain how your family life has been affected by the injuries.
Being involved in a vehicular accident can be a very stressful and traumatic experience. And all the more when you lose a loved one during the accident or suffer a serious injury. It'll never be an easy process but with the aid of experts and professionals, they will help make the process as smooth as possible.