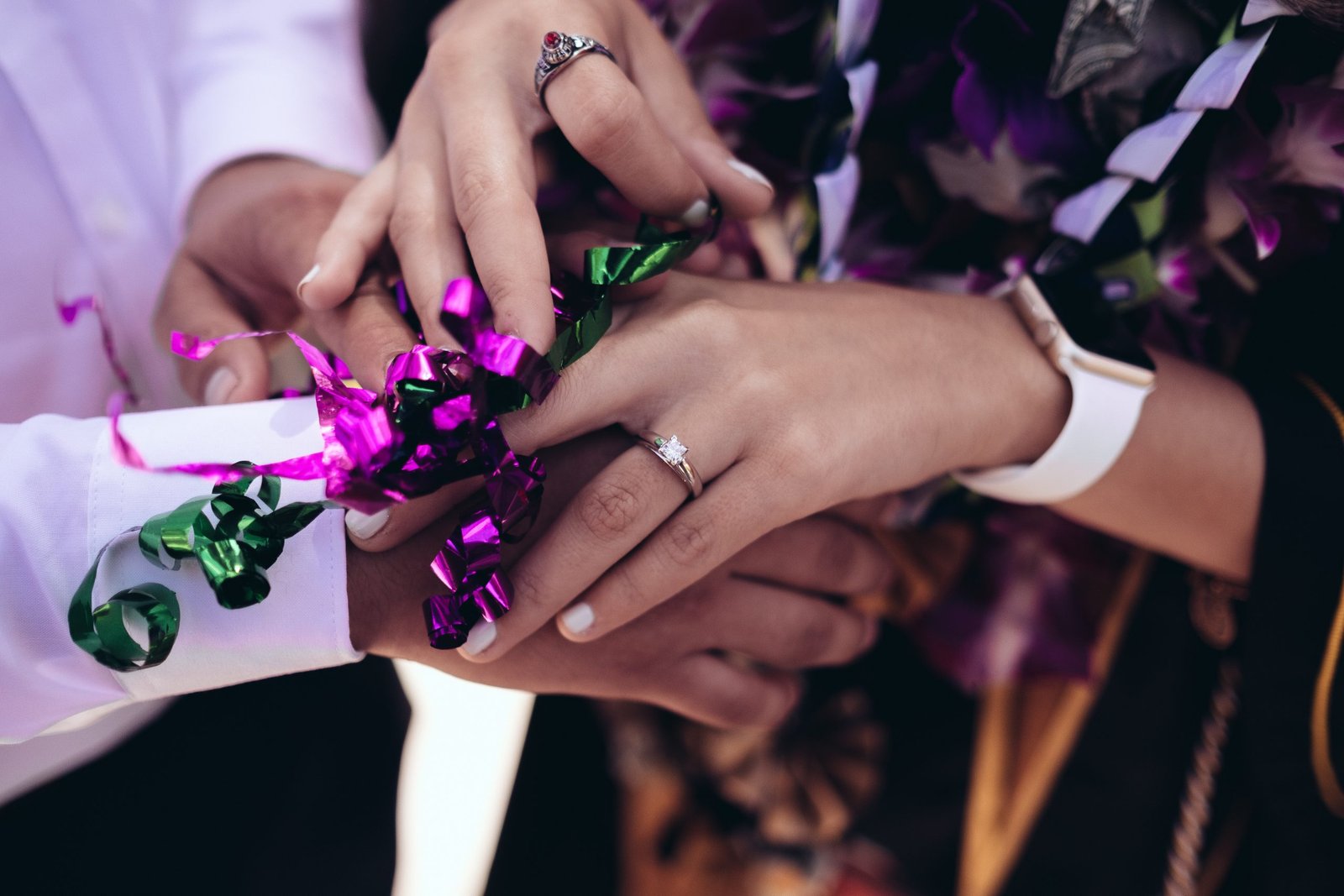 Ways To Announce Your Engagement In A Creative Way
There are numerous ways to share engagement news with your friends and family. However, none matches using a card to spread the word.
In this world and time, do not be boring by sending cards bought straight from the shop.
You will be amazed by the simplicity of the process because anyone can make the card, even without prior experience. Below is what you need to know when making these cards:
A Good Photo is Essential
When making an engagement card, the photo will stand out among all other details. Therefore, you want to include an image that will be appealing to your family and friends. Quality and resolution should help you narrow down after choosing your favorite photo of you two.  Remember, it will be featured as the cover when sharing this exciting news in style. Try Mixbook today to make custom engagement announcements using their gorgeous designs and your couple photos.
Consider the Design
After the photo, the design is the next most important feature in a card. It has to match your personality as a couple. It also has to go along with the photo. That is, they complement each other. Mixbook gives you a wide range of options to choose from when making this decision. When making a choice, you have to consider the number of photos to be included, foil option, trim option, size, theme, color, and orientation. Some designs will go with a landscape orientation, while others do well with a portrait one.
Personalize Your Card
Once you have the right photos and design, you can now proceed to make the card match your desired outcome. The first step is uploading the photo you selected earlier. Move and crop it until it fits just right for printing. Remember to change the text box and include your ideas. The wording is as important as the right photo. This will include your names and anything else you may both decide on. Review the card for one last time to correct any errors and submit it for printing. Mixbook will also give you a choice to order preprinted envelopes with addresses or whatever text you want to be included. Create an announcement that will live in people's minds for ages.
Announcement Card Ideas
Again, don't be boring when it comes to announcement cards. It is trending for people to take a more personalized and less formal approach to making their cards. Some may go for a humorous image to express the vibe. For example, coffee lovers can go for two coffee cups side-by-side, which is both creative and personal.
You also want to include a projected wedding date if you have already decided on one. Mixbook will add silver or gold metallic shades, depending on your request. The list of how creative you can get is endless. Consult with your partner to make something that's worthy.
Mixbook ensures that you have the best experience with good quality paper and a simplified process to complement your joy at a reasonable price. An announcement is the first chapter of your story as a couple. Therefore, you want to make the most out of it. Let Mixbook start you off when telling this story. You can create photo books and wedding invitations later on with this option.