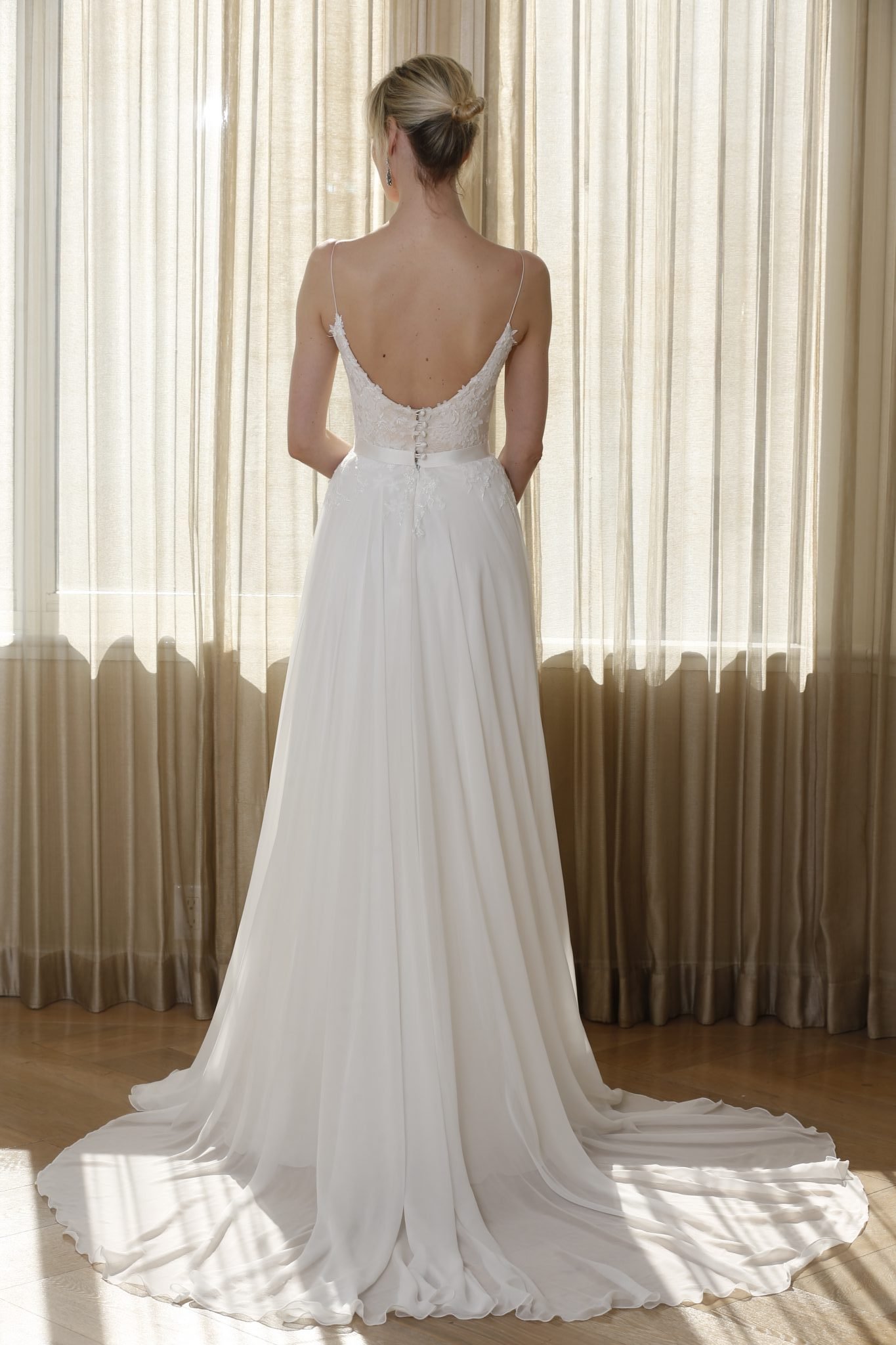 Find The Perfect And Timeless Wedding Dress With Caroline Castigliano
Brides today are bombarded with over-the-top wedding dress trends on Pinterest and Instagram, making it hard for those searching for a classic style.
While it's important to pick a gown they love right now, a timeless option will almost guarantee they'll love it just as much when looking back at photos 20 years from now.
Look to none other than British Royalty for guidance, as their dresses transcend decades and offer timeless inspiration!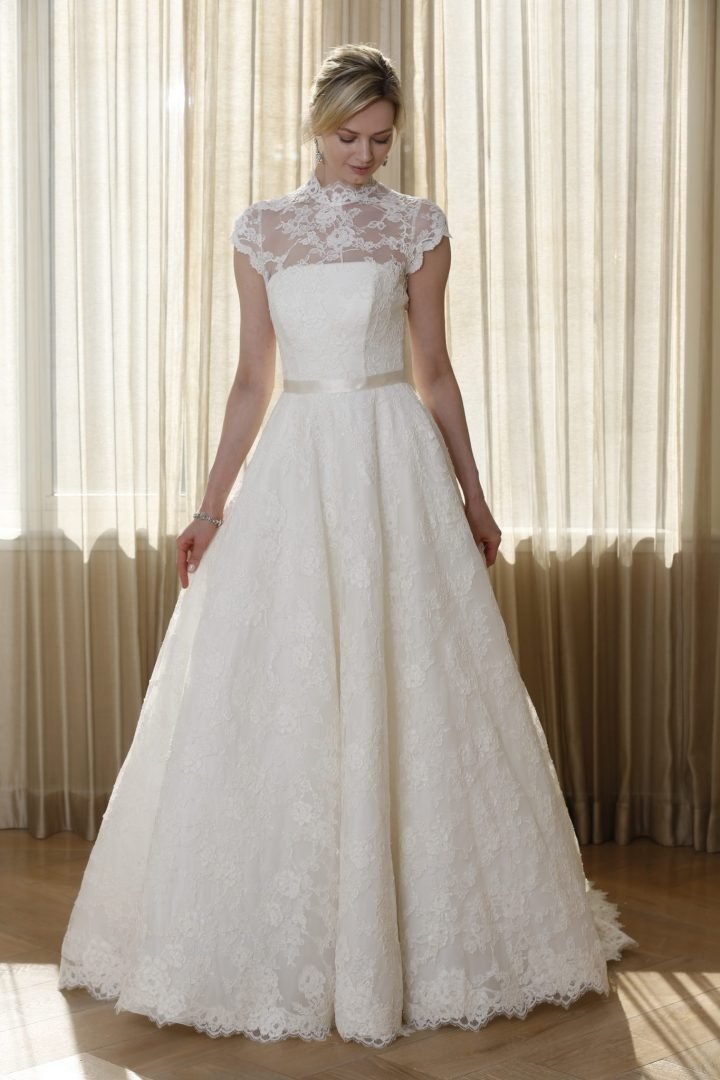 British bridal designer Caroline Castigliano has worked with British royalty in the past, and has the minimalist, clean, bridal look down to an art.
With 27 years on the forefront of luxury bridal and eveningwear, Castigliano is known for effortless glamour and clean classic lines with contemporary touches. Her collections are designed to create impact from the moment you walk into a room.
Her unique ability to cut and construct garments, enables her to create a gown that is confident and sexy, yet exudes a deep sense of style. Everything about a Castigliano gown is unique; from the exquisite choice of fabric to the foundation of the gown, which is created using unique corsetry and undergarments techniques to sculpt and enhance the female figure.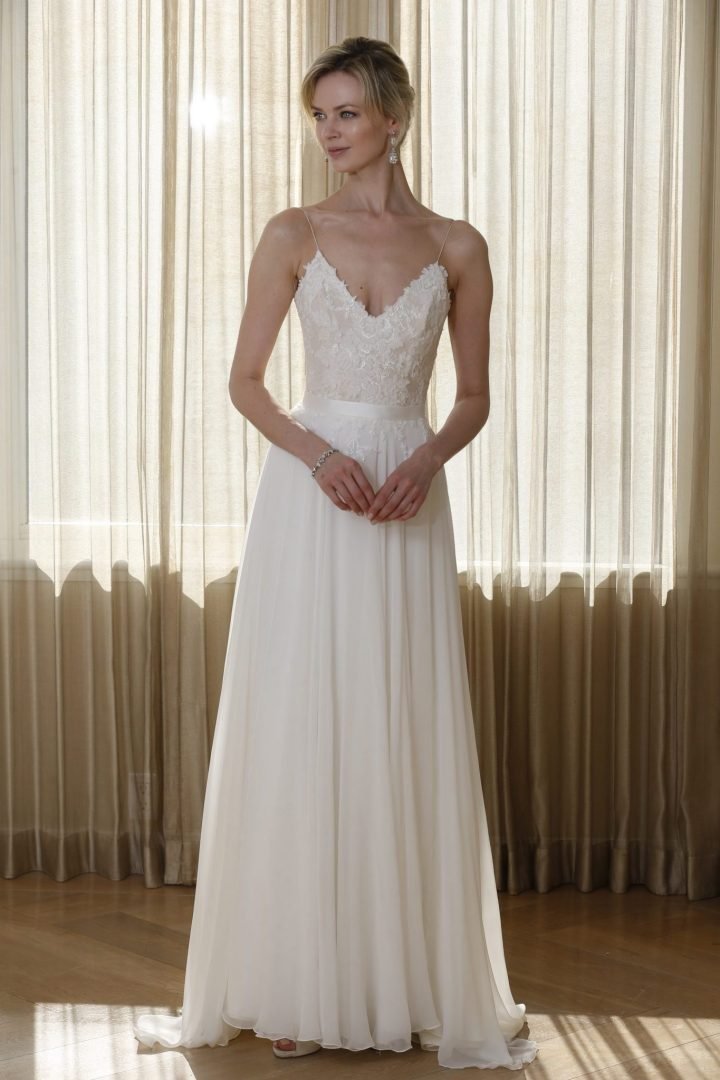 Each and every Castigliano gown is meticulously handcrafted in the United Kingdom, making the label a triumph of British design and craftsmanship.
"To design and be part of the most important day in a woman's life is very special and I am honored to have been able to take this role in so many brides lives," Castigliano said. "I love making a woman feel and look the most fabulous she ever has in her life".