What You Should Know About Selling A Damaged Property
Selling a house is not easy, as it will take a lot of advertising and contacting real estate agents.
In the event that you put a damaged property for sale, it will take a long time to be sold if you don't know the ins and outs of the market.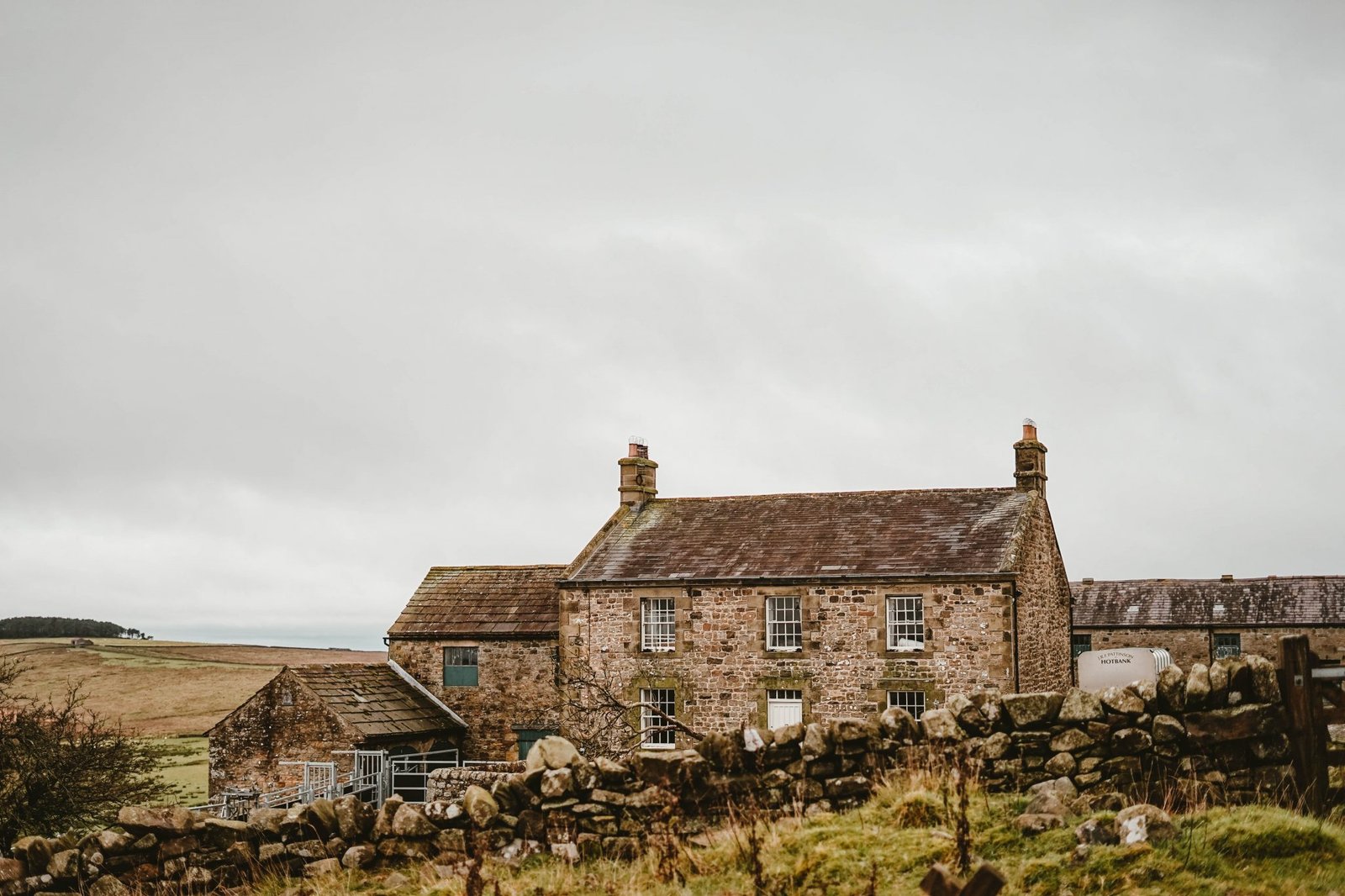 You must be smart enough to choose cash house buyers who are willing to pay immediately on closure by cash. If this dilemma sounds all too familiar, here's what you need to know about successfully selling your damaged property
Selling Without Repairs
In some cases, the cost of fixing the existing damage will cost a ton of money that you might not be ready to pay. Also, you don't want to pay all of your savings on a house that you won't get to live in. So, you should consider selling it as is, but you need to be clear about all the defects and the damaged areas with potential buyers. Some people target damaged properties because they know that they will get a big discount, so you don't need to worry about finding the right buyer.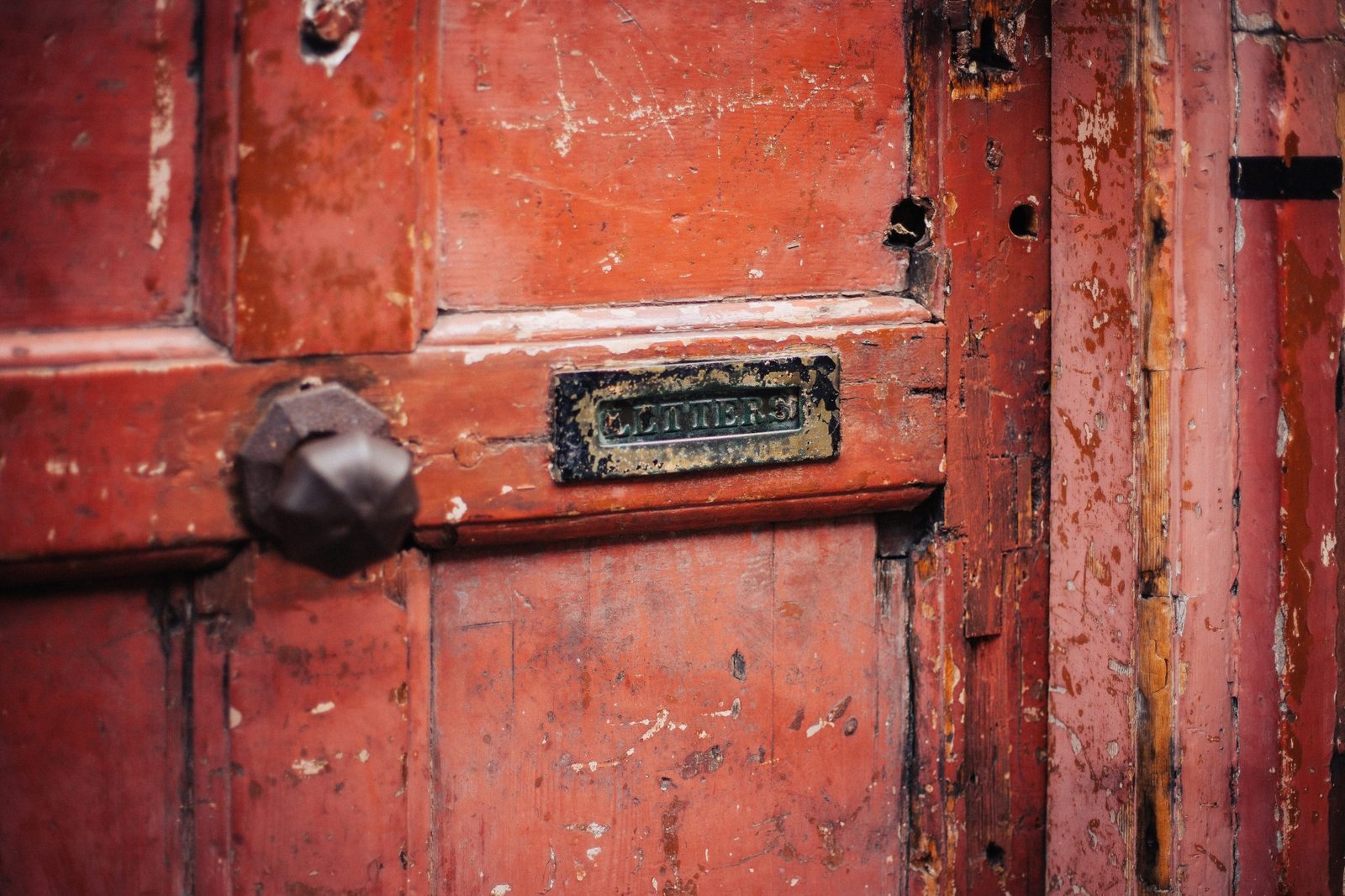 That said, hiring inspectors is necessary to check the whole house and estimate its price. After that, you need to weigh the money that needs to be paid for home renovation against its value to make the final decision about whether you want to leave the place as is or improve it. If you have insurance, the amount that you will pay on renovations plus the money from the sale will end up in your pocket, as if it was sold at a 100% market value.
To Repair or Not To Repair
There are different kinds of crises that can occur and cause great damage to the property. Some of them are controllable and can be fixed by you or by the new owner, while others can spiral out of control and make the whole place inhabitable.
Fire damage can be minor if it has damaged a small portion, but it can also be disastrous if it has damaged valuable furniture and machines. You should never try to cover up the reason that set the house on fire because if a fault in an electric circuit started it, you will be responsible for any future loss of property or lives. On the other hand, if you were just reckless and you left a match or a lit cigarette on a flammable surface, then fixing the damage is enough.
If you don't have enough cash and you wish to sell the house, some companies are willing to buy your house and spare you the headache of restoring it. If you decide to keep your home as-is, this company can guide you and walk you through the whole process step by step. Contacting a real estate office is another option. Realtors urge sellers to find the right agent that can ensure that you will get a fair price and sell it fast.
If the house is located on a faultline, it will be very hard to find a buyer that will accept living in the fear of the roof collapsing. If it was a one-time occurrence because an earthquake was abnormally strong, it may be easier to sell if you have the proper documents that state it was a rare incident.
The problem with water is that it gets absorbed by any wood or wooden furniture. Also, it weakens the infrastructure of the house and the foundation. That's why you should get rid of any water damage as fast as possible and avoid waiting for it to dry out on its own.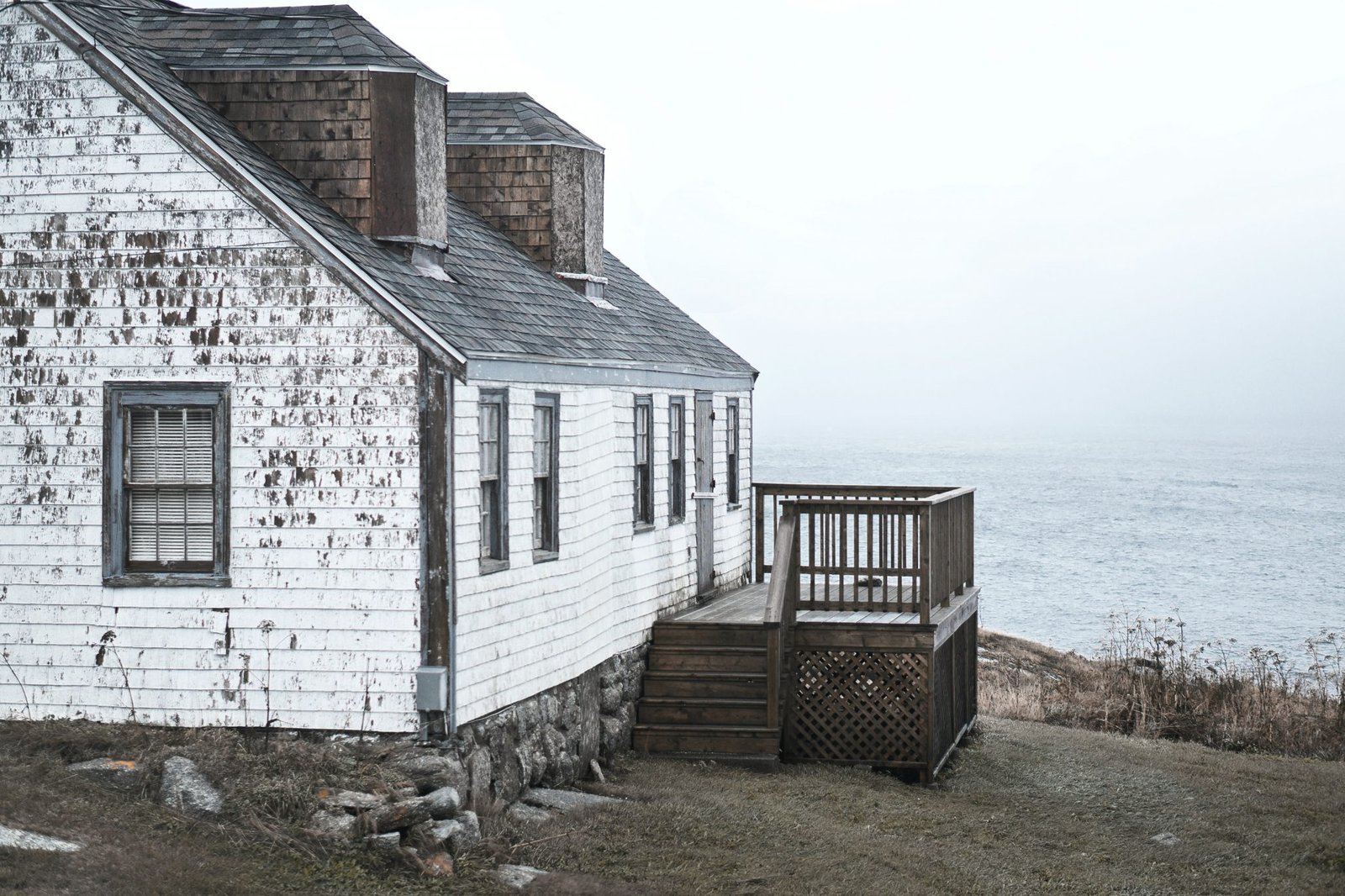 Moreover, the moisture that is left behind after draining the water will lead to the growth of different kinds of molds in the corners. They affect the health of the people who live there and cause a foul smell over time. In that case, you need to call a company that specializes in removing mold before putting your house up for sale.
Restoring Before Selling
You don't have to fully restore the house before offering it up in the market, but you'll have to do some repairs to make the place presentable to potential buyers. Repainting the affected walls in neutral colors will make it look appealing. Also, you can replace any defective tiles or cabinets because they can stand out.
For safety measures, make sure your fire and smoke detectors work just fine. People will also ask about ventilation and air conditioners, so make sure you're honest about the state of the house and the efficiency of the HVAC system.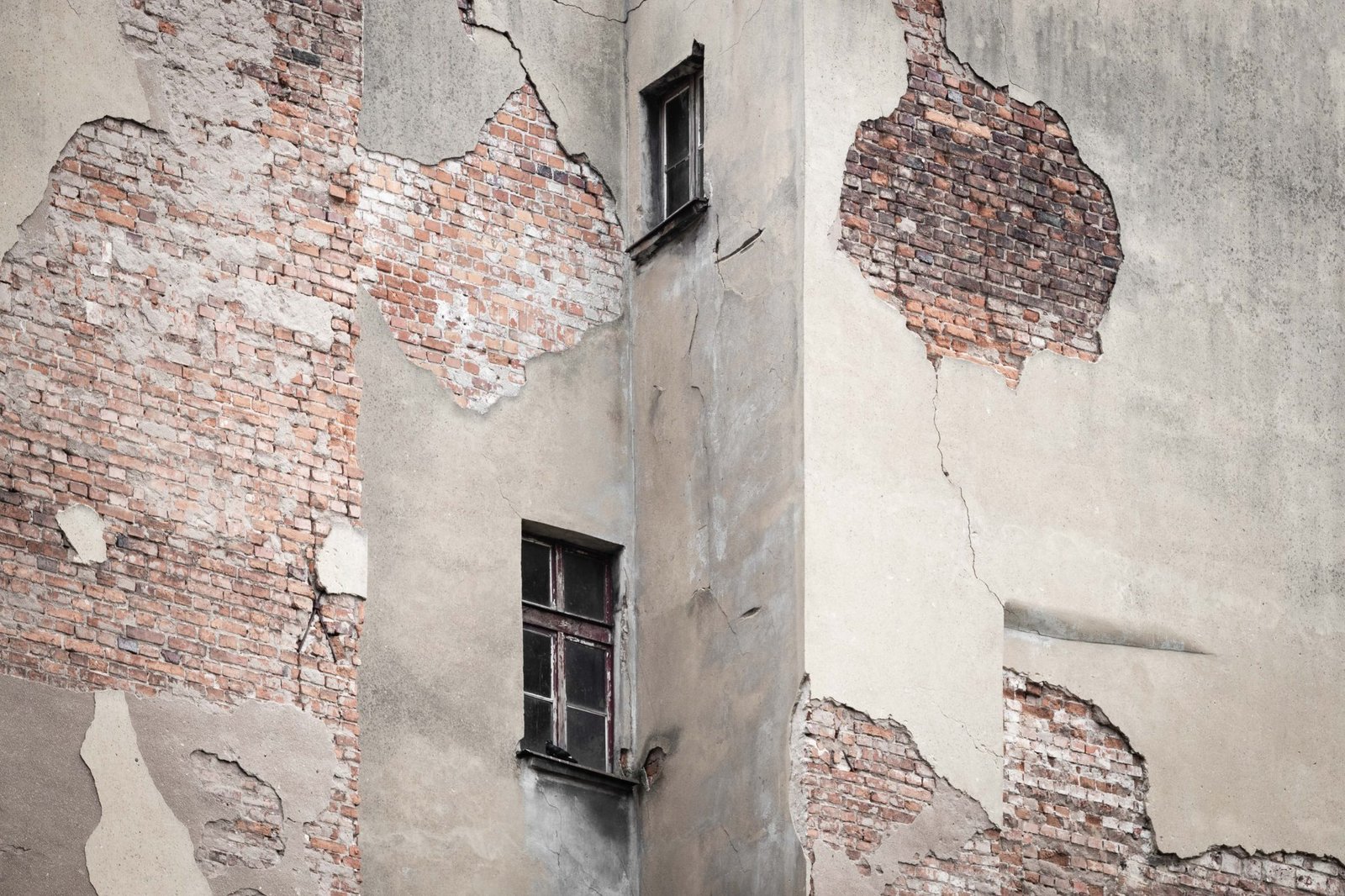 After assessing your financial situation, the inspector you hire will make a rough estimate of how much the repairs cost. Your decision should be made after doing thorough research. Our advice covers the most common disasters that can damage your place and how you can deal with them accordingly, so bear these tips in mind before you put up your property for sale.