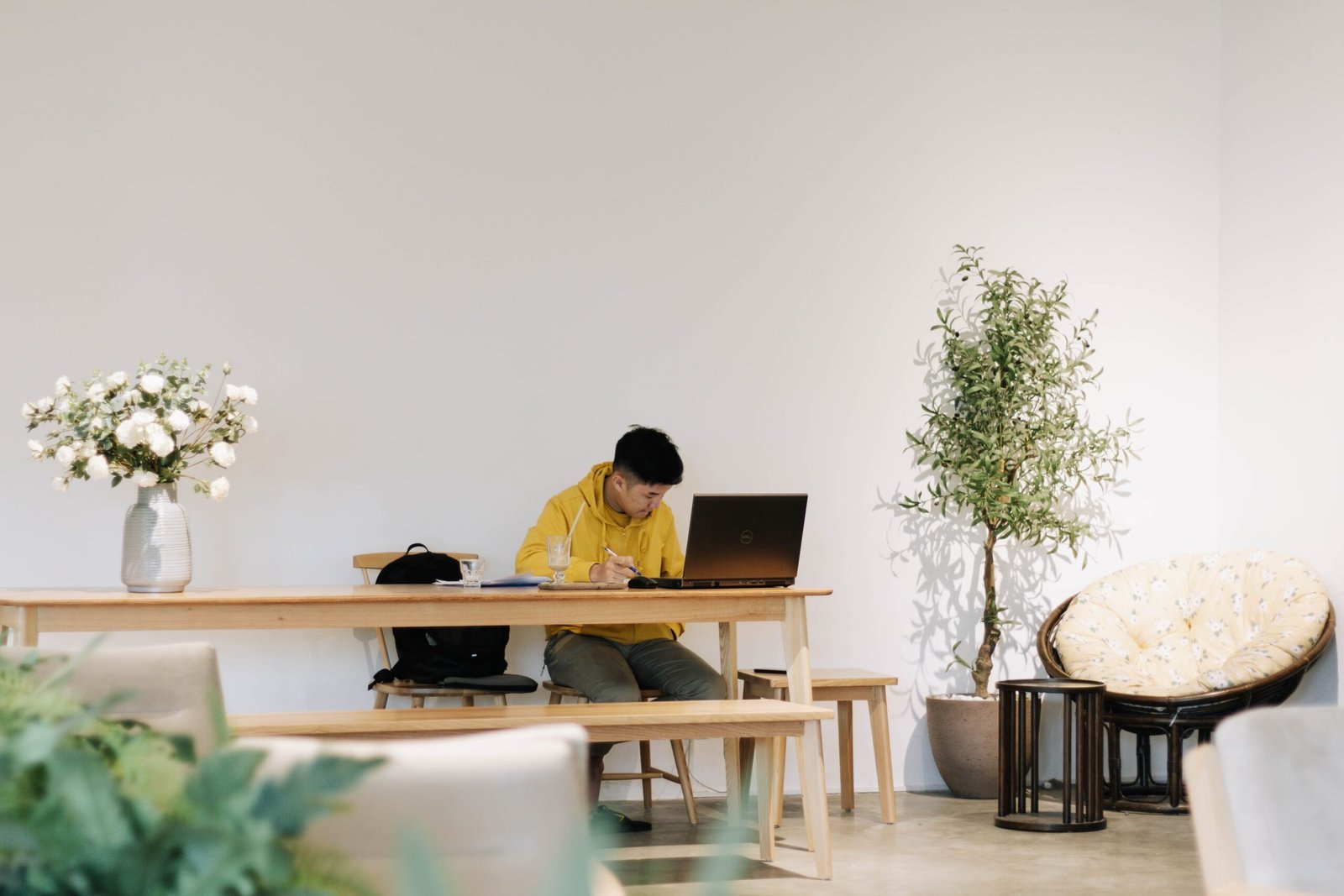 Tips For Getting More Sunlight In Your House
With the Coronavirus outbreak, many people around the world are working from home and studying online.
To adapt to the current situation, many industries implemented a complete digital shift, allowing people to subscribe to their services and purchase their products from the comfort of their homes. Needless to say, that although digitization is needed to ensure social distancing rules, the majority of the people are now spending most of their time indoors. This means less exposure to fresh air, nature, and sunlight.
Humans mainly evolved in nature; these elements are needed to sustain a healthy mind and body. Having adequate sunlight in your home can boost your immune system, increase your productivity, provide you with vitamin D, and relieve symptoms of depression and anxiety.
Here's how you can easily get enough sunlight in your house.
White Eaves or Soffits
Whether you have open eaves or ones that or covered by a horizontal soffit as roof overhangs, you should consider painting them white. Eaves or soffits reflect and direct natural light into your house. Painting them white is a tiny trick that can go a long way and will boost the presence of natural light in your home. Eaves typically angle toward the house, which makes them visible only from the interior of your home. This makes it possible for you to only paint the eaves without having to worry about your house is a different color.
Light and Bright Colors
One of the easiest ways to increase the amount of sunlight in your home is to paint your walls white or with another light color. The primary means that sunlight is reflected into your home is through the walls. LRV, or Light Reflectance Value, generally ranges from nearly 100% as the color gets closer to white to 0% as it nears black. Ideally, painting your walls white will get you the most sunlight. However, if white doesn't suit your taste, you can choose or mix between an array of darker white tones and lighter shades of beige and cream. You should also make your ceilings white; this shouldn't be a problem since most ceilings are white anyway. It's preferred that you go with a flat white tone as glossier sheens and matte finishes decrease glare. Besides, ceilings aren't touched as often as walls, making the washability that comes with glossier paints unnecessary.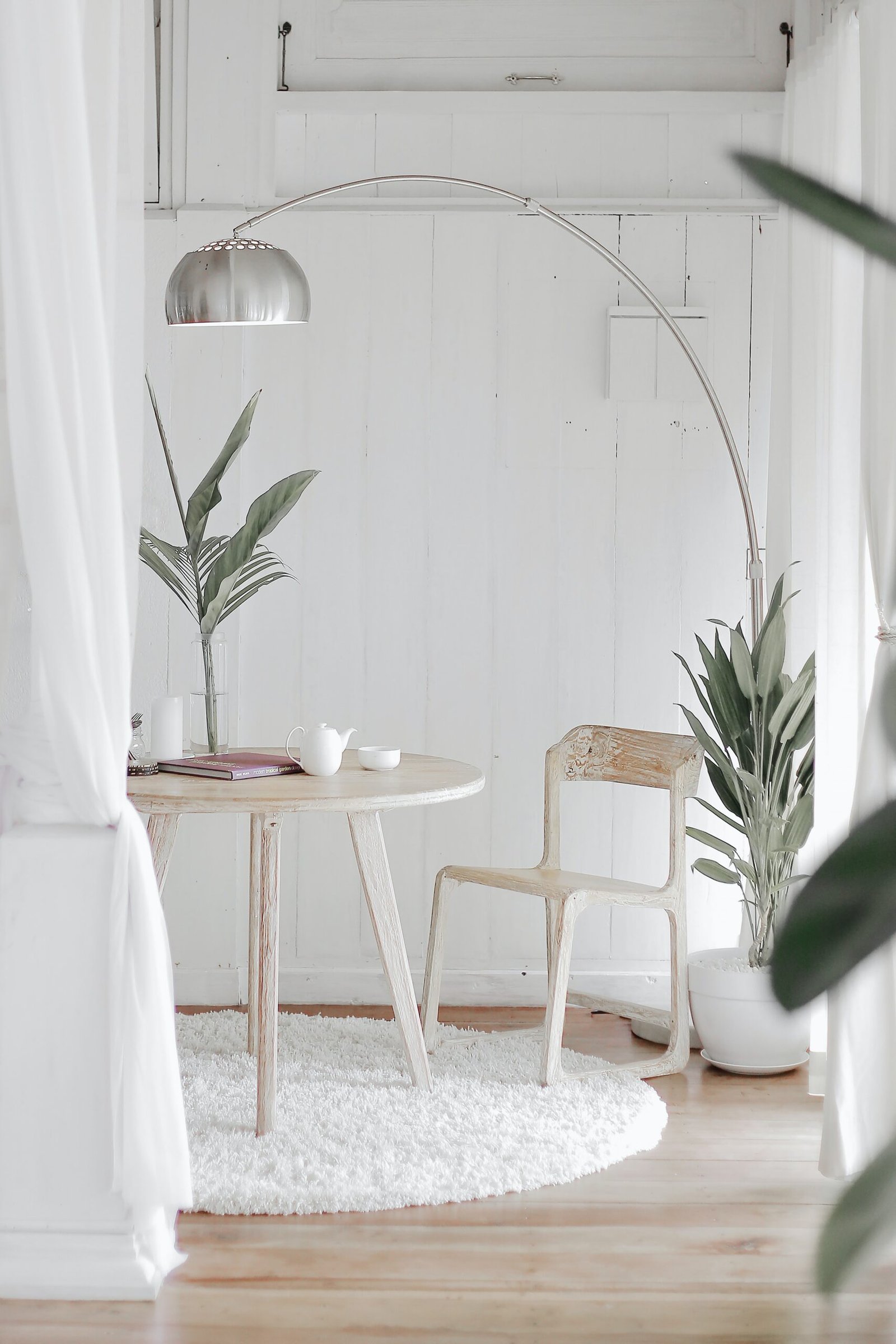 Windows and Shutters
While your windows and blinds seem like obvious factors when it comes to sunlight exposure, there are ways in which you can use them to your advantage. For instance, you can experiment with fanlights; not only do the arches donate a design aesthetic, but they also allow more room for light. You can also consider setting up a sunroom, skywall, or atrium for an office, reading, or study room; having such a room with a view in Perth, Australia can keep you productive. The professionals at a2bwindowsandblinds.com.au/plantation-shutters-perth explain that there are multiple shutter options that can help you optimize the level of sunlight. If you struggle with the privacy and sunlight balance, you should invest in adjustable dual roller blinds or shutters. If you're looking for a skylight orlando company you can trust, look no further than Clear-Vue Skylights.
Mirror, Mirror
There are two ways in which you can go about this concept: install a large mirror on a wall or turn your walls into mirrors. Having a large mirror in the room will reflect a lot of sunlight, making your room significantly brighter. It will also give you the illusion of more space, granting your room an airy feel. You can also use high gloss paint to turn your room into a faux mirror. Glossier walls have higher reflectance levels, and therefore, more light will bounce off the walls.
Opt for high gloss paint instead of a matte sheen for a mirror-like effect that will make your room appear brighter. If you are not one for glossy walls, you don't have to jump in with both feet. If you like matte walls, you can consider trying out eggshell paint. You can try semi-gloss if you prefer eggshell sheen. However, if your room is a very dark color, you may need to give serious thought to high gloss paint. Though, keep in mind that you'll be getting more glare from artificial light as well.
Nowadays, most of us spend at least 90% of our time indoors. This prevents us from benefiting from all the great things that sunlight has to offer. Sunlight can have significant effects on the wellness of our minds and bodies. This is why you should be making sure that you are getting enough sunlight in your house.