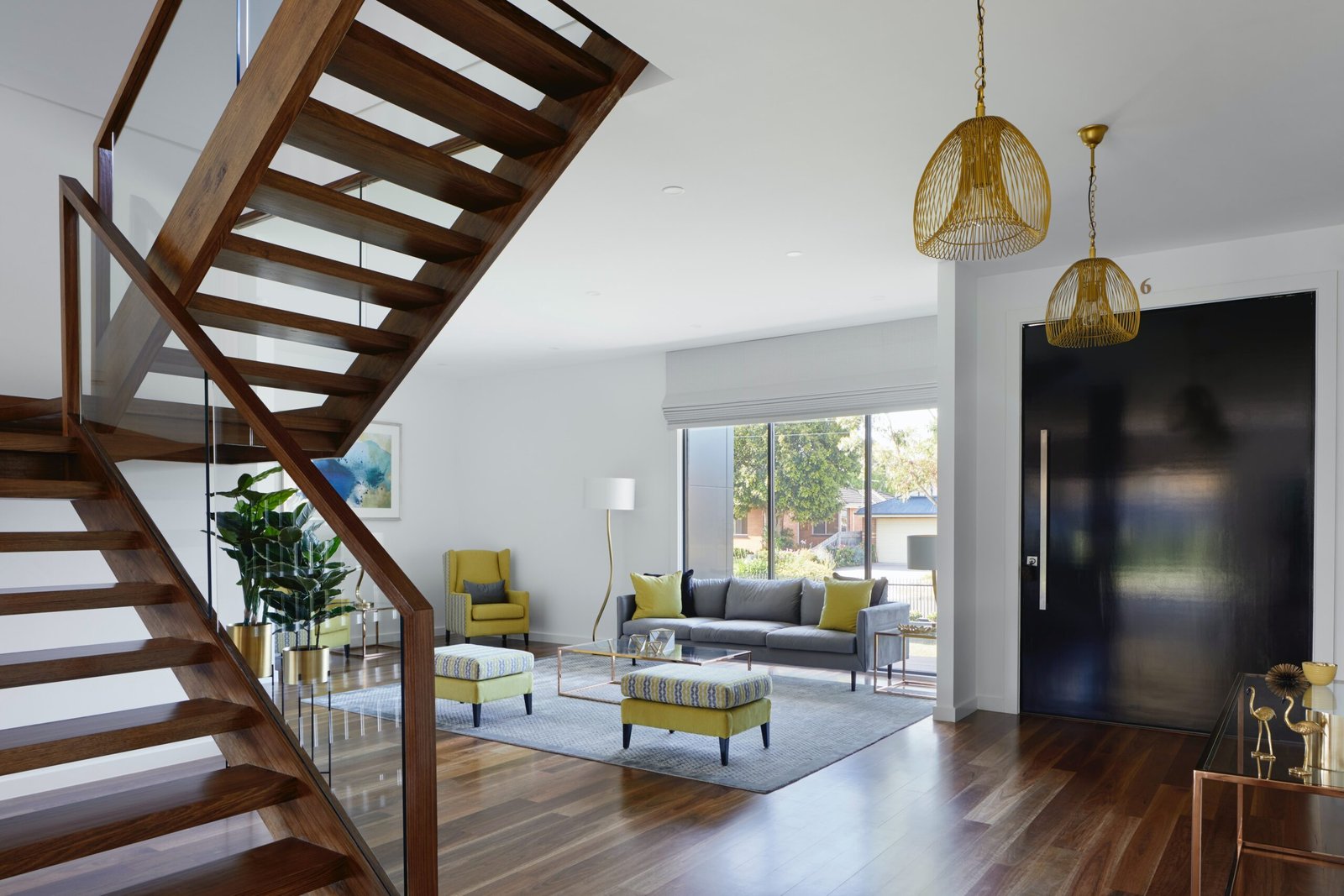 Tips For Selling A Home For The Best Price Possible
When you first buy a property, you spend a whole lot of time finding the best one to suit your needs. But over time, your needs may change and you may find that you need to sell your space to find somewhere more appropriate.
Perhaps you need to move to a new location for work, have outgrown your property, or maybe even need to downsize. Now, one of the key factors that should be on your mind when selling your home is to make sure that you get the best price possible.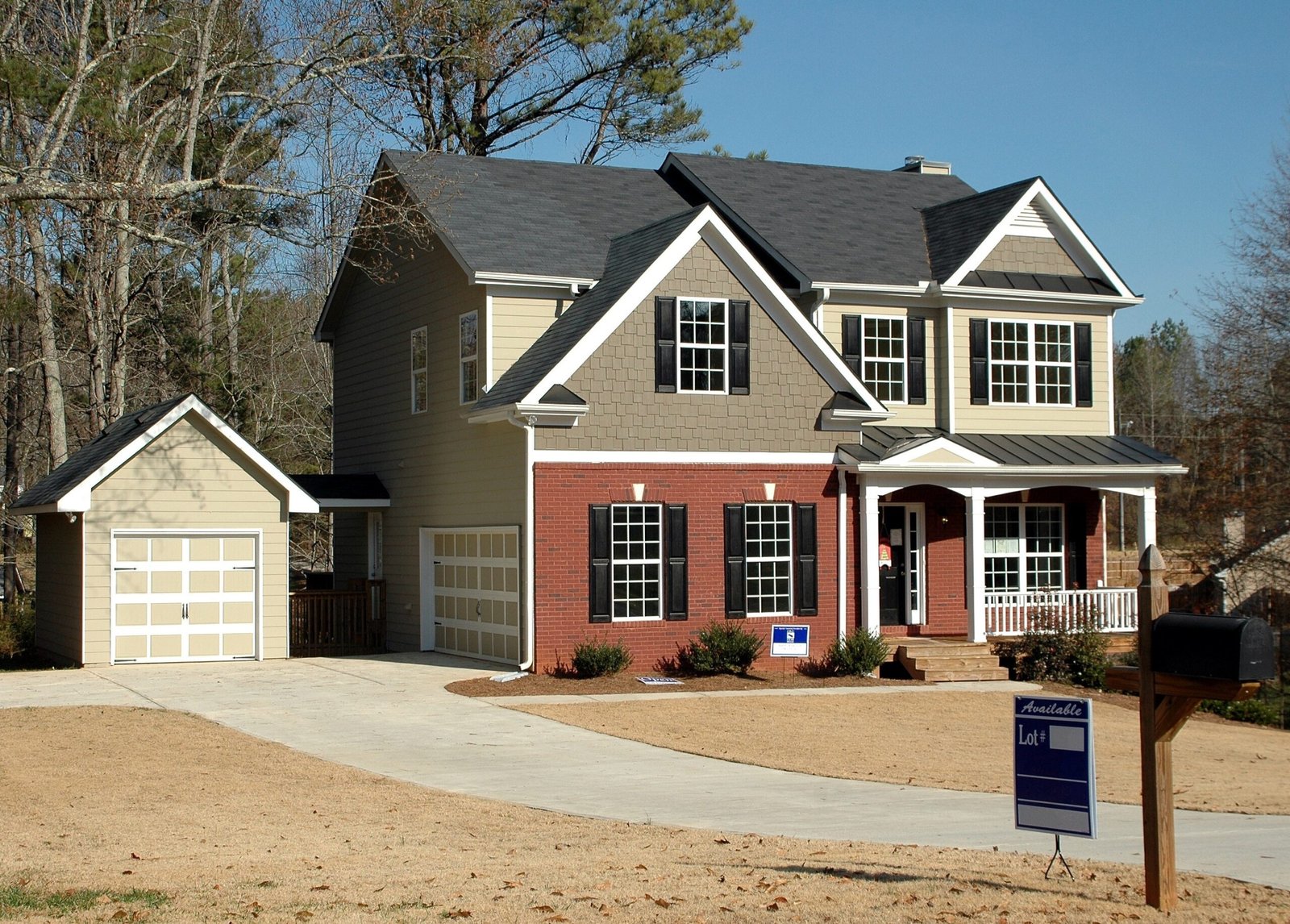 At the end of the day, your property is likely to be the biggest investment you make in your entire lifetimes, so you're going to want to get as much return on your investment as possible. This can give you more to invest in your next property or extra to carry out home improvements when you get there.
Here are just a few different things you can do to maximize the money you get out of this step in your life.
Use a Good Real Estate Agent
The first step you need to take when selling a home is to find a good real estate agent. These are ultimately the individuals who will do the selling. They will have the skillset to find the right potential buyers, intrigue them, show them around, highlight your property in its best light and negotiate a fair and good deal. So, look around before settling on anyone. It's always a good idea to read some reviews and get some recommendations.
Consider Renovations
Next, you may want to consider renovating your property. Selling a home in need of repairs can be difficult. Sure, we may usually associate home improvements with improvements when you're living in a space that will benefit you, but carrying out home improvements before moving out can actually add significant value to the space, making it more appealing in buyers' eyes. Carrying out good quality renovations can help your property to stand out from others in the area, allowing you to ask for more money than other local sellers are asking for. Some renovations you may want to consider include:
Loft Conversions
If you want to make your property bigger, but don't want to encroach on your garden or other space surrounding your property, a loft conversion could be good for you. This is a particularly popular renovation in inner city areas where properties with more rooms are relatively scarce. Believe it or not, by simply adding one extra bedroom to your home can immediately increase its value by up to 21%! Instead of disused loft or attic space, your buyer will have extra living space to use as they see fit.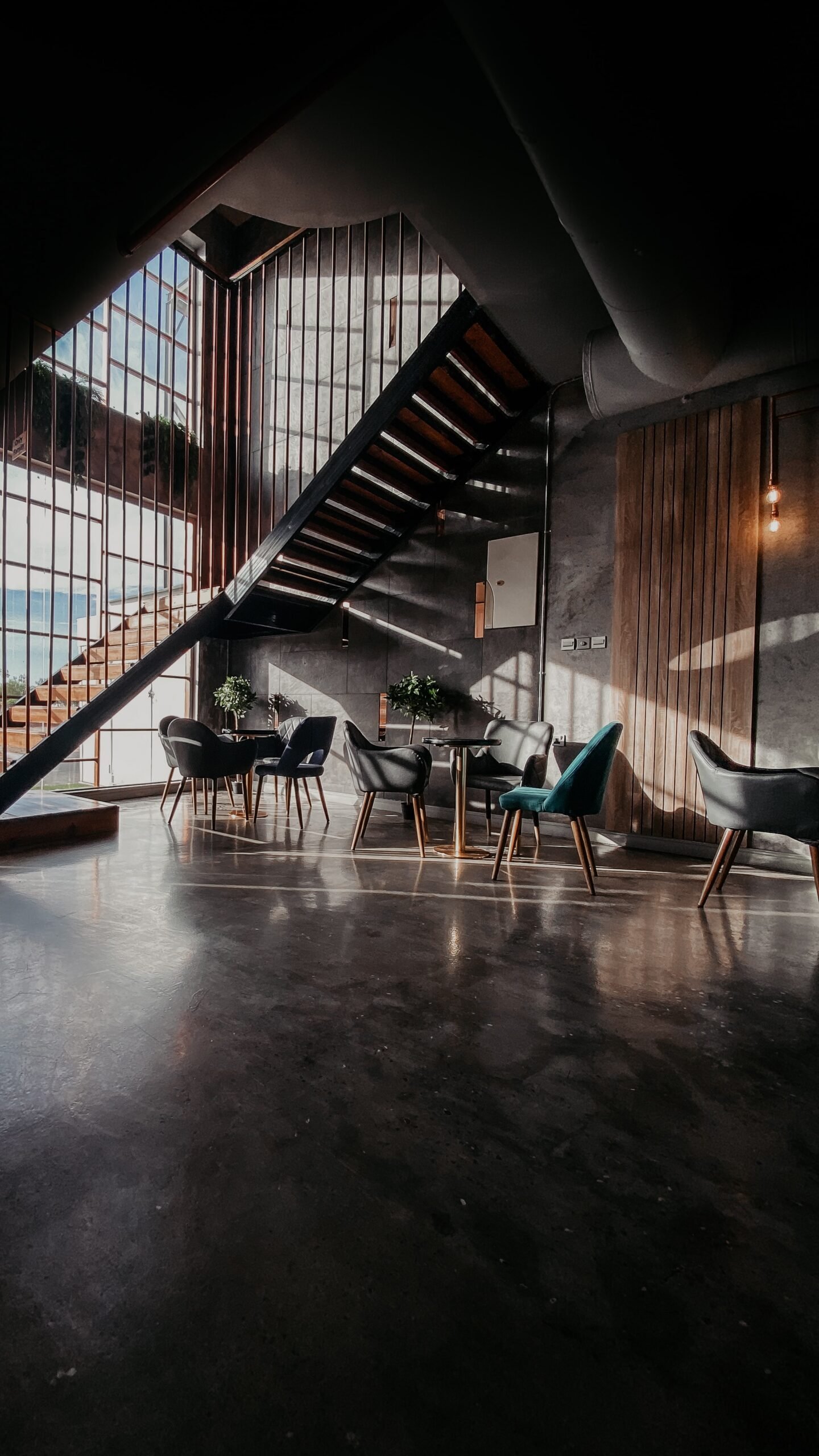 Extra Bathrooms
Extra bathrooms are particularly desirable for buyers looking for a family home. Sharing a bathroom with children can make day-to-day routines take much longer, so an ensuite in the main bedroom can be extremely appealing for family buyers. It offers convenience and privacy.
As you can see, getting your home in its best condition for sale can take a little work. But all in all, your efforts will prove more than worth it!