Why Compass Real Estate Is A Premier Upcoming Real Estate Company
As one of the upcoming real estate companies, Compass seems to have gone from strength to strength in the last decade. However, what goes up often comes back down, meaning you may wonder if this brokerage is now in trouble.
By looking at where they have come from, as well as statistics regarding their financial situation and how it can be to work with Compass, you may be able to figure out whether they are just scraping by, doing well, or even likely to go under in the imminent future.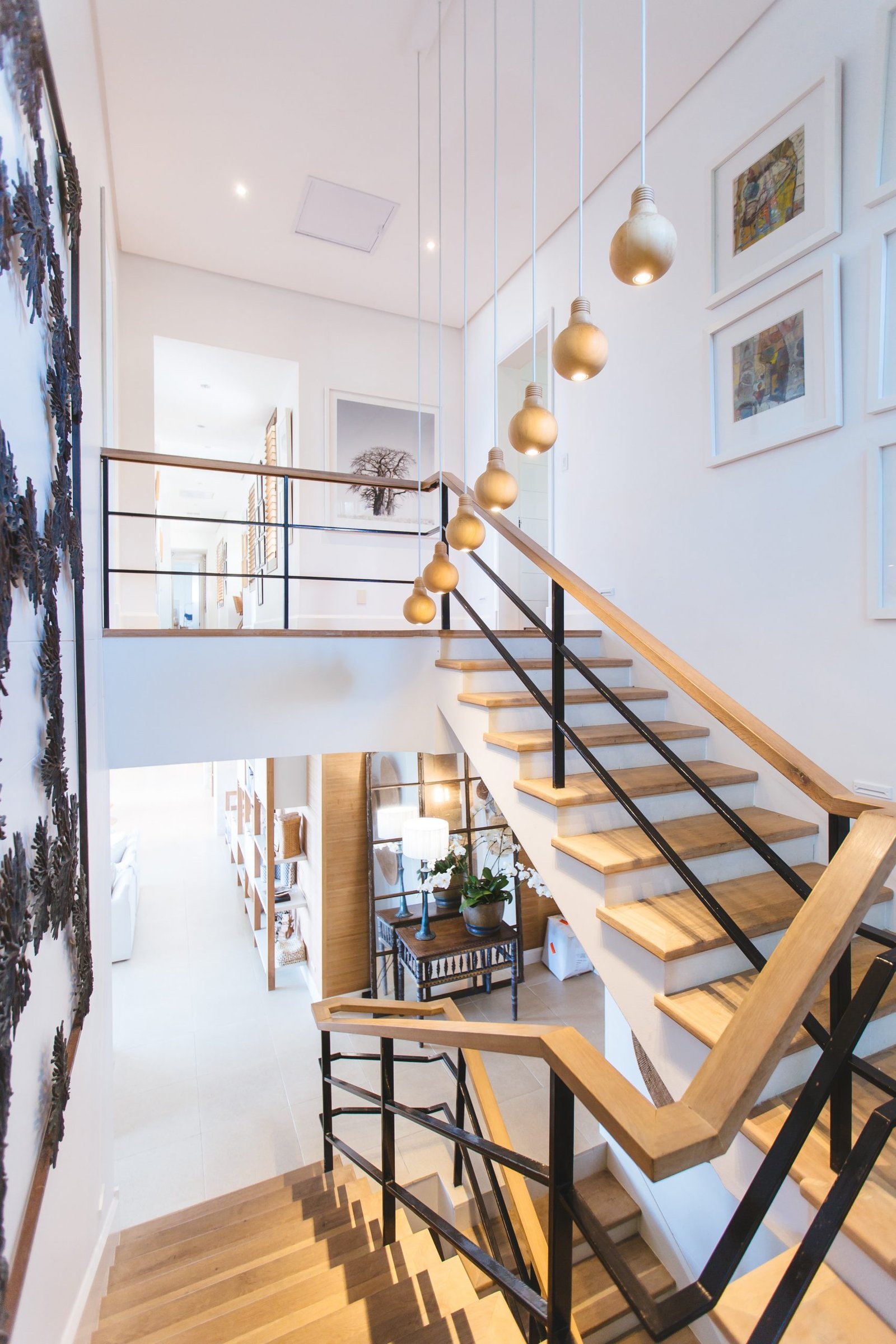 One of the first things you may want to look into can be the way that Compass Realty operates on a daily basis. Some people may have concerns that Compass markets itself similarly to a pyramid scheme. While the company will take a set amount of commission from its staff, you may find that many realty brokers operate in this way. In addition to this, many pyramids or multi-level marketing schemes you may find often demand some kind of upfront payment to become a member.
This is not how Compass operates; therefore, it is clear that they do not utilize a pyramid system. You might find this knowledge to be rather reassuring, especially if you either plan on using their services as a client or are even considering a career in the real estate field.
Looking into the profits of the company could also help you to figure out if they are in trouble. Having been active for around ten years, you would hope that, with offices throughout the United States, they have met with some form of success. In February 2022, they announced their profits from the previous year. This figure sat at $6.4 billion, up from the previous year by a fantastic 73%. Considering that many of us are ever likely to have that much in our entire lifetime, it quickly becomes apparent that it is highly unlikely that Compass would be strapped for cash.
Looking at the reviews that employees, both past and present, have left about Compass can also give you some level of insight into the type of company that they are. At the time of writing, Compass held 4.1 out of 5 stars, and 88% of respondents approved of the CEO Robert Reffkin. With over 1000 reviews available, this can give an indication that the majority of people felt positive about their experience with Compass. For clients, this can potentially also lead to a good experience, especially when staff feels validated and content within their roles. It can also lead to a conclusion that Compass may not be in trouble regarding its ability to gain and retain, members of staff.
Having looked at the way they operate, staff perceptions, and even their profits for last year, you may find that Compass Real Estate is not in trouble. From this, you could feel that much more assured in utilizing them for your property needs or even considering them as a potential future employer.