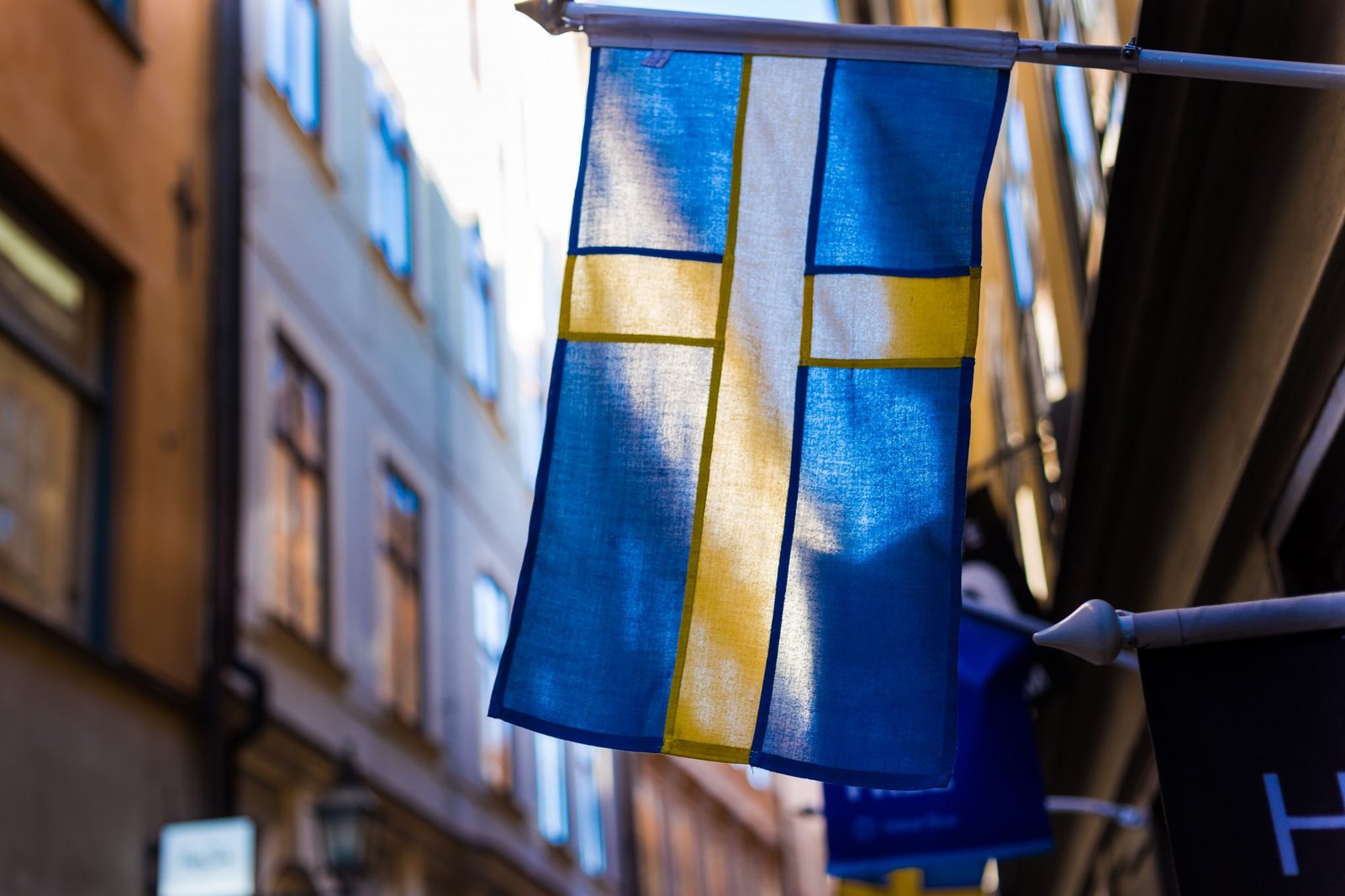 Why Do Swedish People Prefer Concrete Houses?
Concrete is produced with aggregates (sand and/or gravel), agglomerated by a binder, often cement, and water.
Concrete takes the shape, color, and texture that we want to give it: depending on the use we reserve for it, we can add pigments or fibers to it, which give it any appearance (for example wood, slate, or natural stone). After water, concrete is the most used substance on Earth.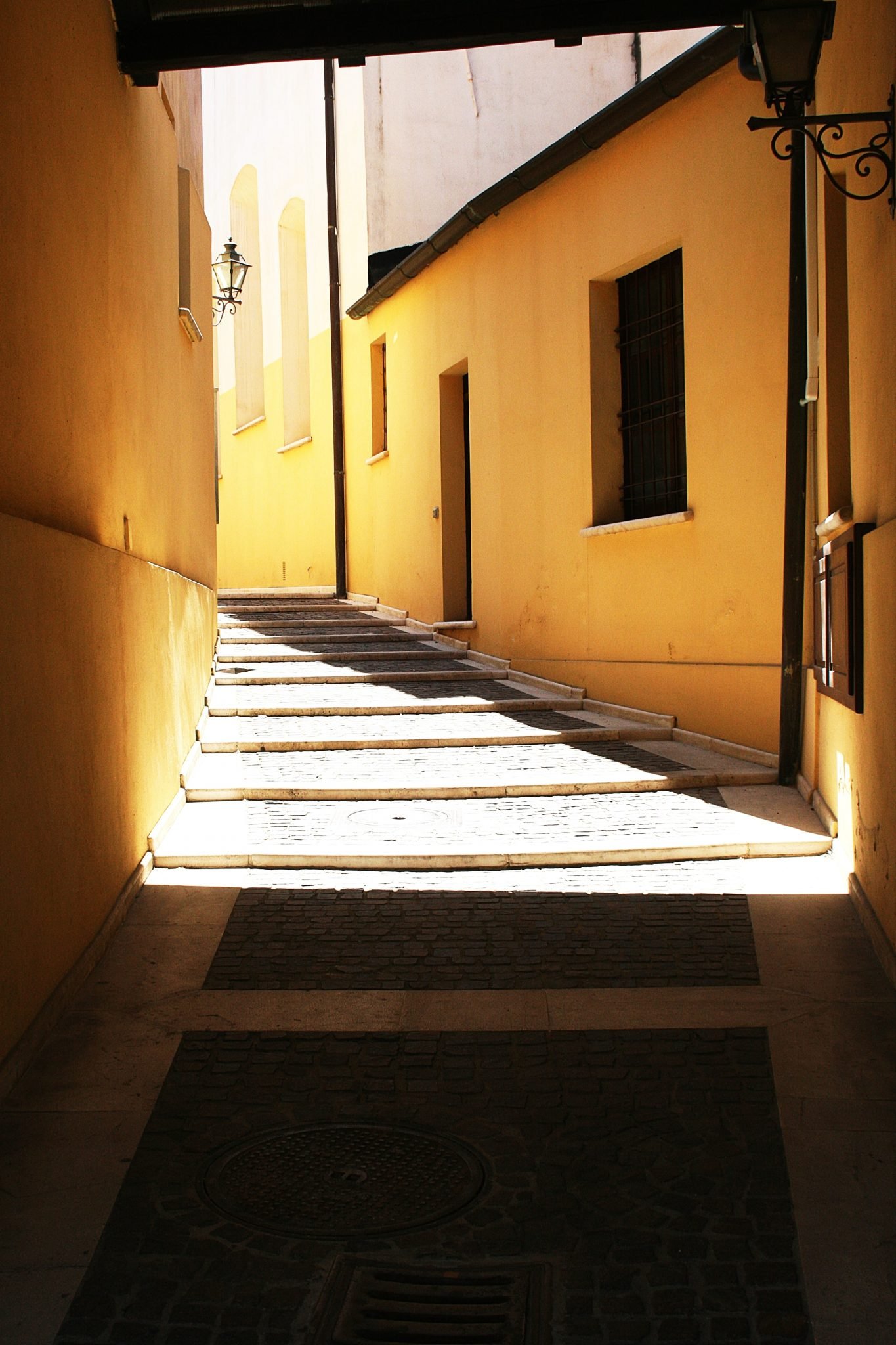 In addition, it is available in more than 40 different products, which allow you to use it for almost all parts of the house: foundations, roofing, roofing, walls, floors, sewage and rain pits, terraces, fences, coatings, etc.
Concrete and houses
Because it can take very different forms, concrete can be used at all stages of the construction of a detached house:
foundations (sill, basement beam, beams, and posts),

masonry (breeze blocks or aerated concrete blocks),

roofing (concrete tiles),

floors (beams, slabs, and cladding),

architectural and facing elements,

stairs (monobloc or with independent steps),

smoke pipes,

waste and rainwater collection tanks,

without counting the surroundings of the house: driveways, terraces, fences, etc.
Concrete is a material that can be described as ecological. It has qualities that meet the thermal regulations in force. Its manufacture is very energy efficient, especially since today we use prefabricated elements upstream, which reduces energy consumption on the site. In addition, it is fully recyclable.
Concrete is also a very protective material, thanks to its mass. A concrete house has the following advantages:
Good sound insulation
it protects against exterior and interior noise and associated with other insulation products it increases its performance.
Excellent thermal insulation 
Its thermal inertia ensures very few temperature differences: in winter, concrete absorbs heat during the day and redistributes it at night when the building cools down; and in summer, concrete stores the freshness of the night to restore it during the day. A concrete house, therefore, saves on heating, and for example, avoids installing an air conditioning system. In addition, it turns out to be almost insensitive to bad weather and is particularly resistant to frost.
Impeccable air quality
Concrete does not increase ambient air pollution in the house, it does not emit any odor or volatile organic compound; it does not produce any condensation which would favor the development of microorganisms.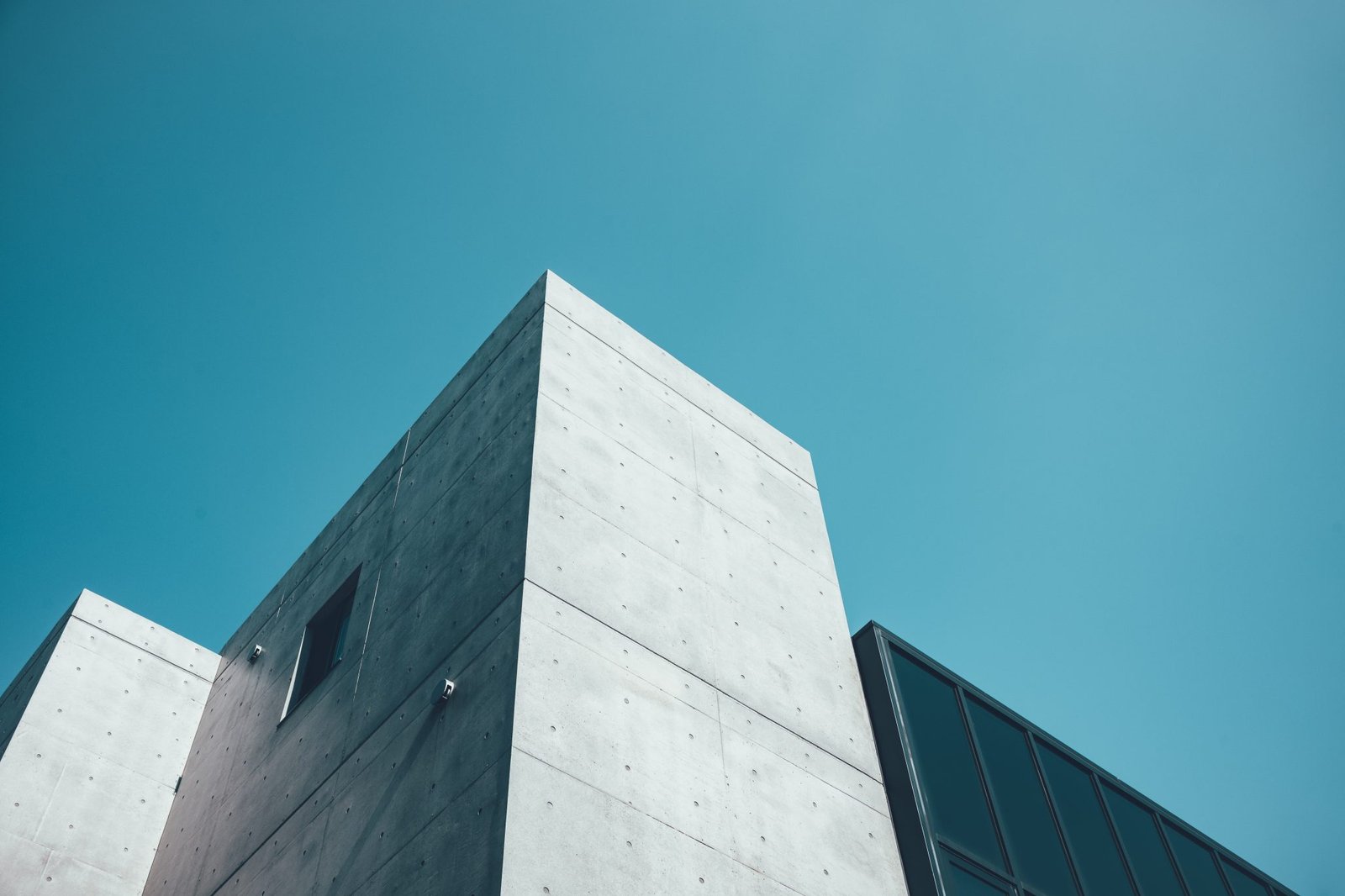 Ideal protection against fire
During fire tests, a concrete block offers much higher resistance than that provided for in the regulations. In addition, concrete exposed to fire gives off no toxic fumes.
Others
Concrete also provides effective protection against earthquakes, due to its solidity and it effectively prevents termites.
The durability of concrete constructions, their comfort, and their energy efficiency, therefore, make it a material that is both environmentally friendly and effective in terms of insulation and from a health point of view.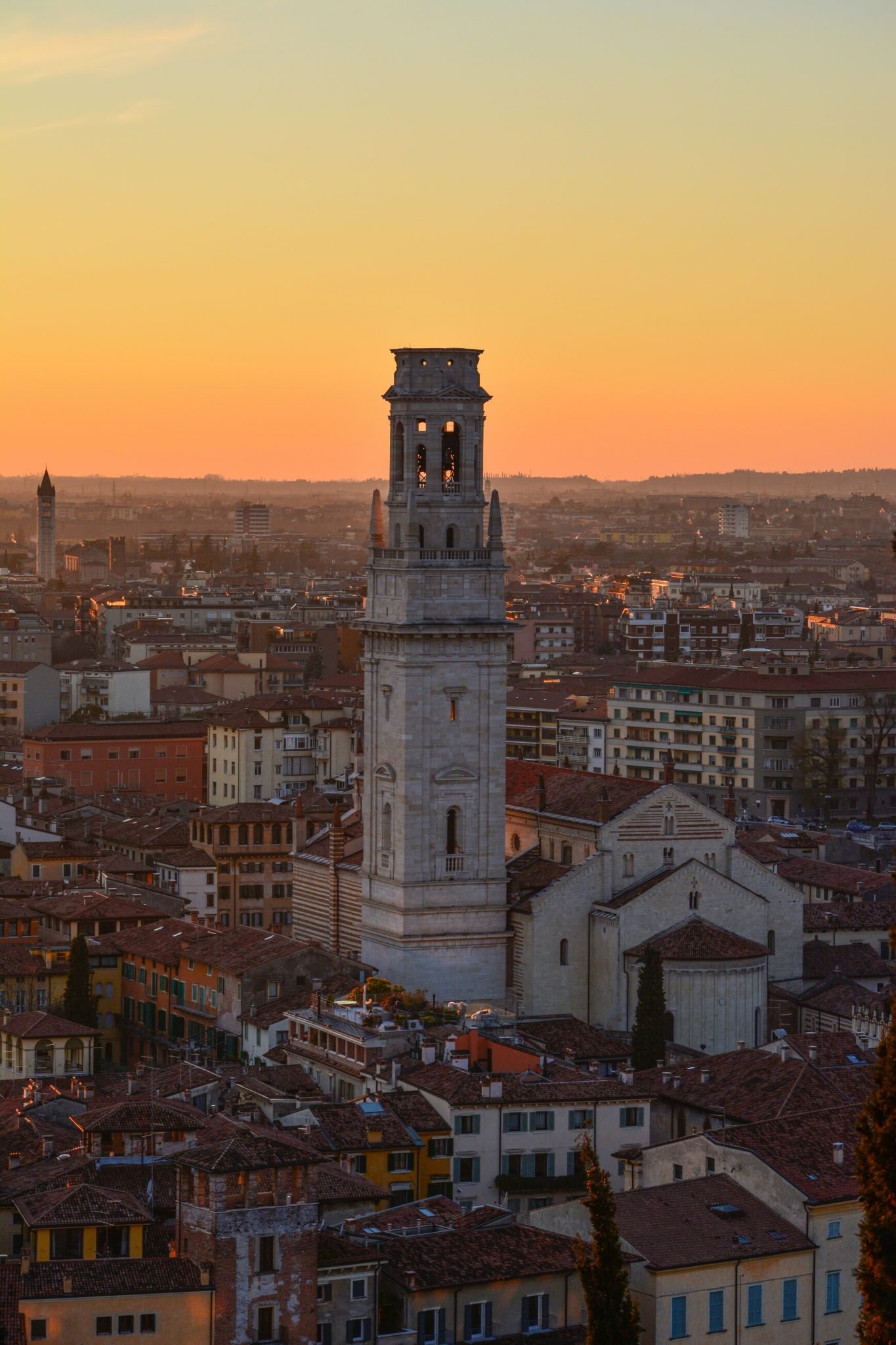 UnikaStenhus offers you different designs of houses incorporating advanced concrete elements which will be long-lasting.