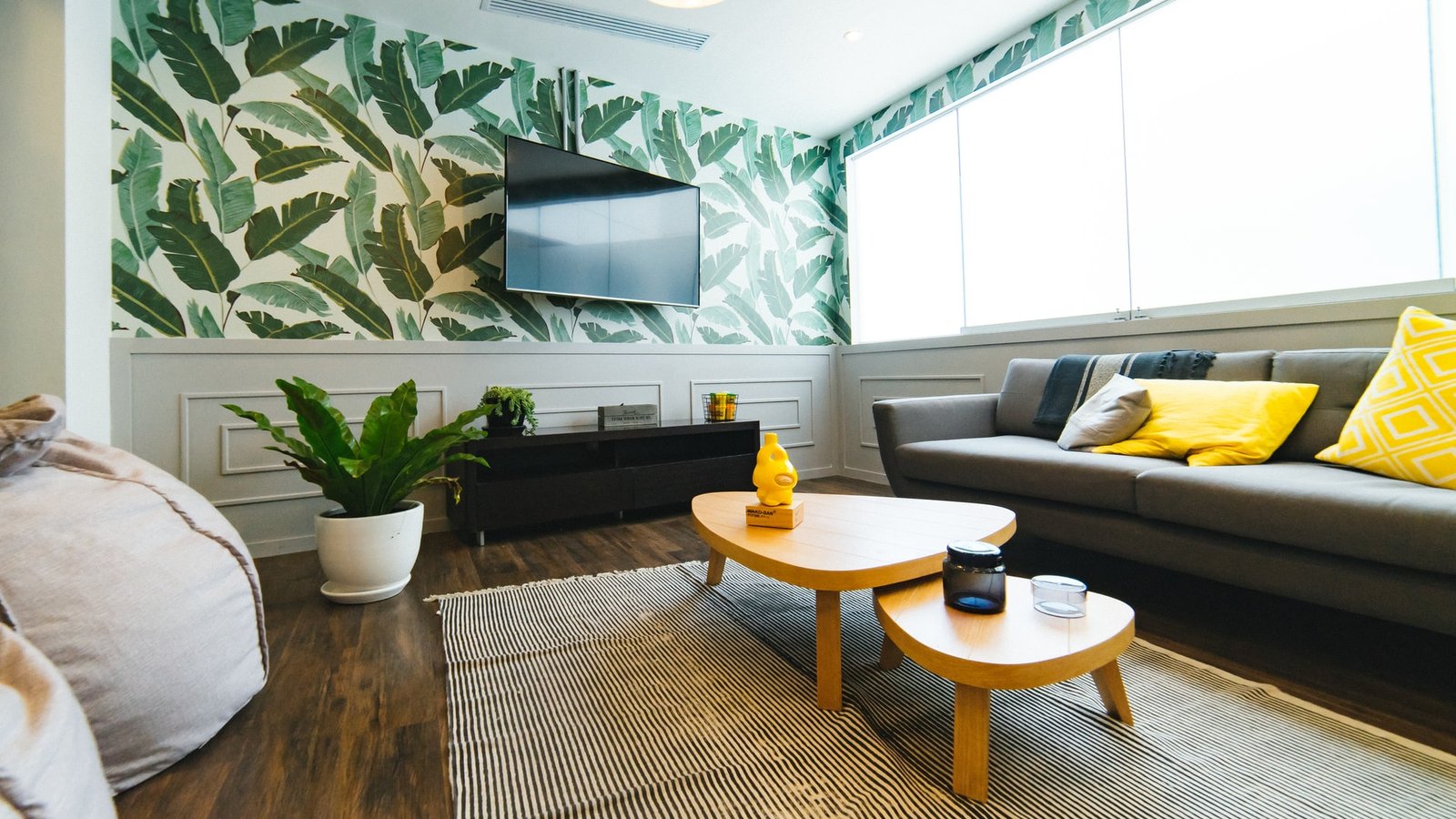 8 Ways A Home Can Make A Good First Impression
First impressions are essential.
Visitors and strangers use them to judge you. If you show a good impression, people will judge you well, and your reputation will be remarkable.
Conversely, a poor first impression leaves room for doubt, and it often causes poor judgment. Thus, it would be best if you always had a perfect appearance on yourself, your house, your work, and so on.
In this guide, we will discuss eight good ways to improve the first impressions of your home. Most of these tips are practical and affordable, so you can readily try them.
1. Invest in quality doors and windows
Doors and windows are the focal points of the house. They enhance security and facilitate the flow of air in the house. Nowadays, there are many quality doors and windows on the market. The popular ones are the energy-efficient ones, which regulate temperature and humidity in the house.
You may visit here to know more about these windows and floors, to make an informed choice before you buy it. Most of these doors and windows have vinyl frames that are highly durable and easy to maintain.
2. Upgrade your furniture
Quality furniture makes the house look clean and tidy. Besides the curb appeal, the right furniture improves your comfortability, meaning that you can rarely experience back problems when using the seats. If your chairs and the other types of furniture are old fashioned or worn out, look for a reliable service provider to help you upgrade your furniture.
3. Improve your lighting
Good lights can make your home more pleasant and more welcoming. Nowadays, there are many lighting options, so you don't have to struggle to find the best lighting. For dull houses, you can encourage more natural lights in the house. Besides the light coming from the outside, you can invest in the best modern bulbs, which provide the best lighting in your home.
4. Paint your home
Paint is another excellent way of sprucing the appearance of your home. You can either paint the indoor parts of the house, or the outside parts as well. Painting is quite easy, so you don't have to hire someone to do it.
Get the right tutorial for painting, and find the best colors to paint your home. Remember to harmonize the colors of your home's exterior paint, as Gustafson Painting explains.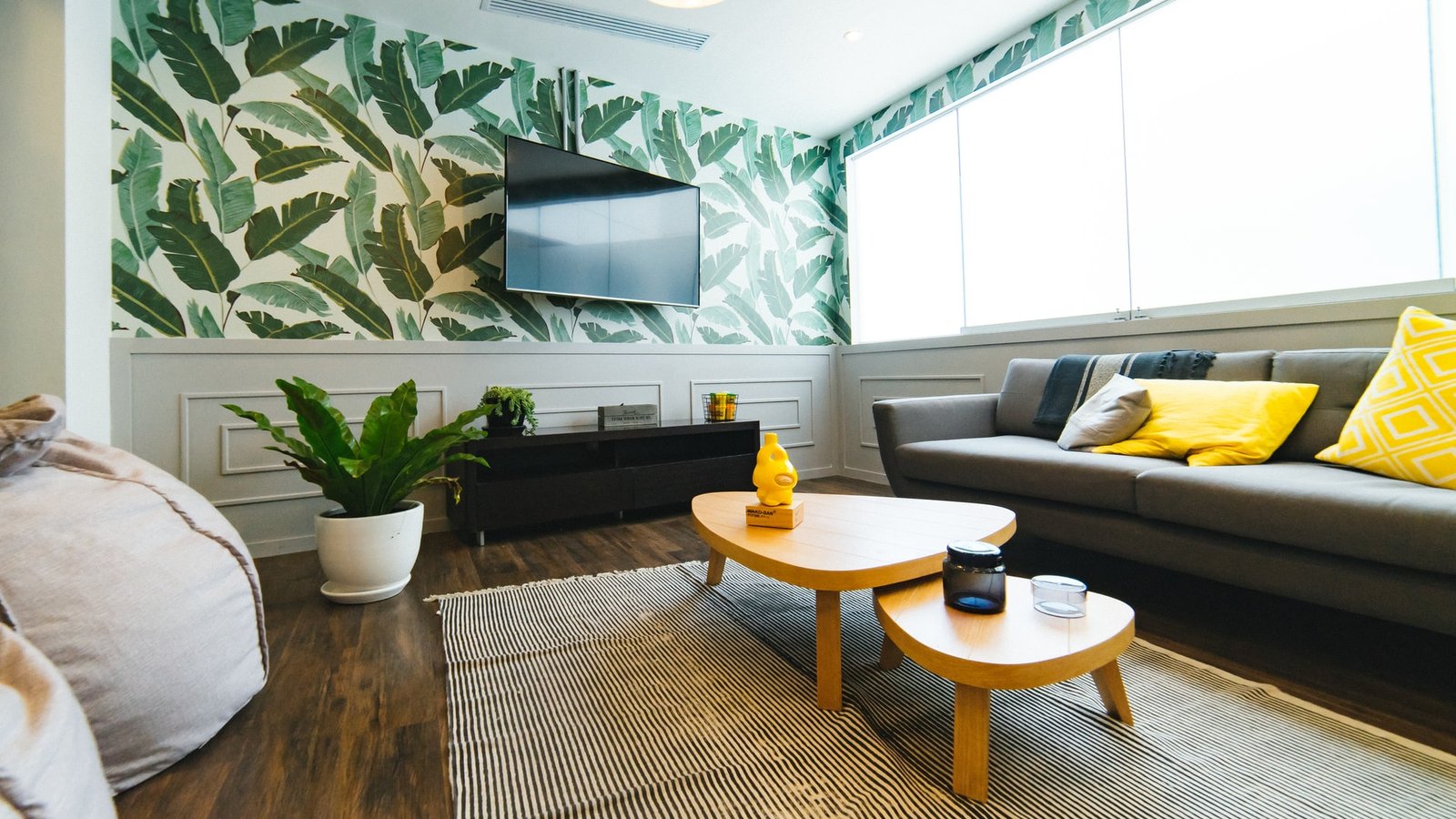 5. Organize your home
Declutter the unwanted or the misplaced things in your home. These things could include rarely used toys, old furniture, or old clothes.
To declutter, identify all the things that you no longer use and donate them. If you do not plan to give them out, organize them well in a specific corner, so that they don't interfere with your home's beautiful appearance.
6. Work on your landscape
A beautiful landscape creates fantastic first impressions to everyone. If your yard is messy, examine it to know how you can improve it.
You can create stone paths, build a cabin escape, create a fire pit, or even make a treehouse for your family. If you have a flower garden, keep it neat, and get rid of the unwanted crops. This way, you will have a beautiful environment.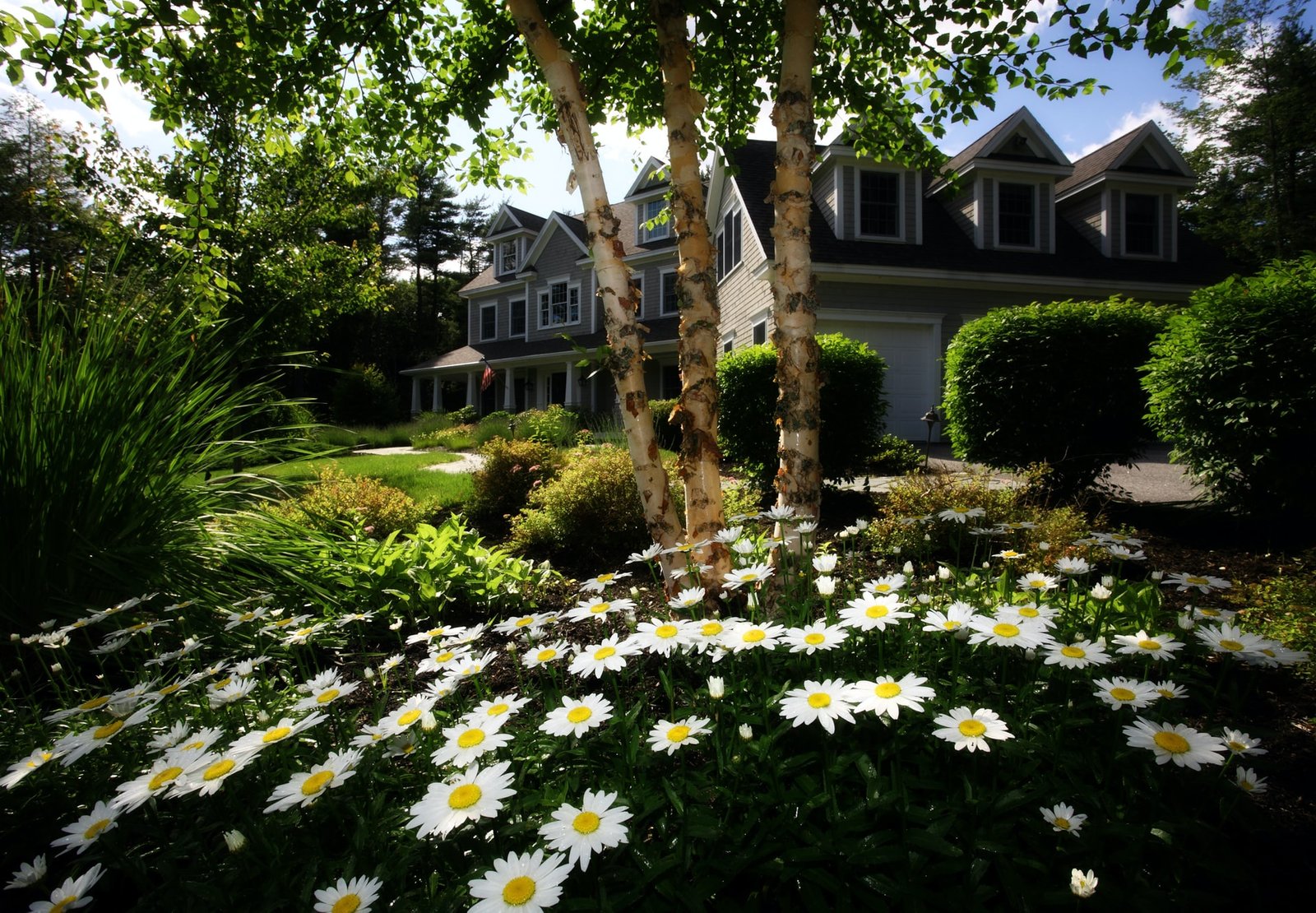 7. Clean your home
Cleaning is a simple, yet powerful method for enhancing the appearance of your home. A clean house looks neat and modern all through.
Clean all the rooms of the house, and remove the specks of dust on the ceilings and windows. Also, avoid dropping rubbish in every corner of the house. If possible, get a good dustbin where you can keep your waste, and remember to clean it often.
8. Change the floors
An old floor is a turnoff to many people, including you, as the homeowner. If your basement is old, look for an affordable method to upgrade. Nowadays, there are many types of floors, which include timber and tiles. You can also add rugs and carpets on top of your floor to make the indoor home look fresh.
Find out the best type of floors which can work well for your home, and try them.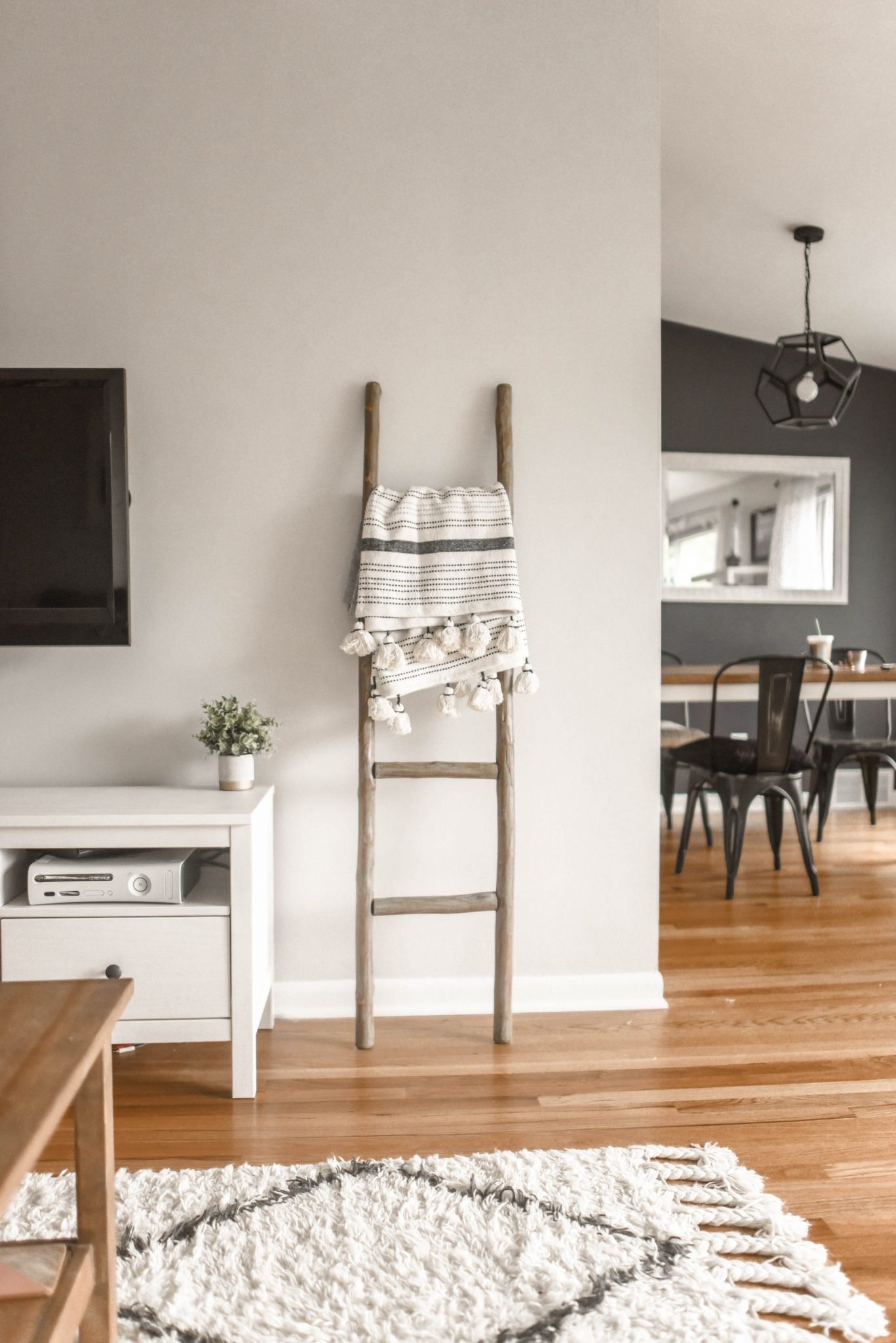 As you can see, there are many effective and affordable practices that you can adopt to create an excellent first impression for your home.
When your house looks good, you will be more comfortable in it. You will have less or no pests, and you healthier life. Your reputation will improve, and your home will have higher market prices when you decide to sell it.