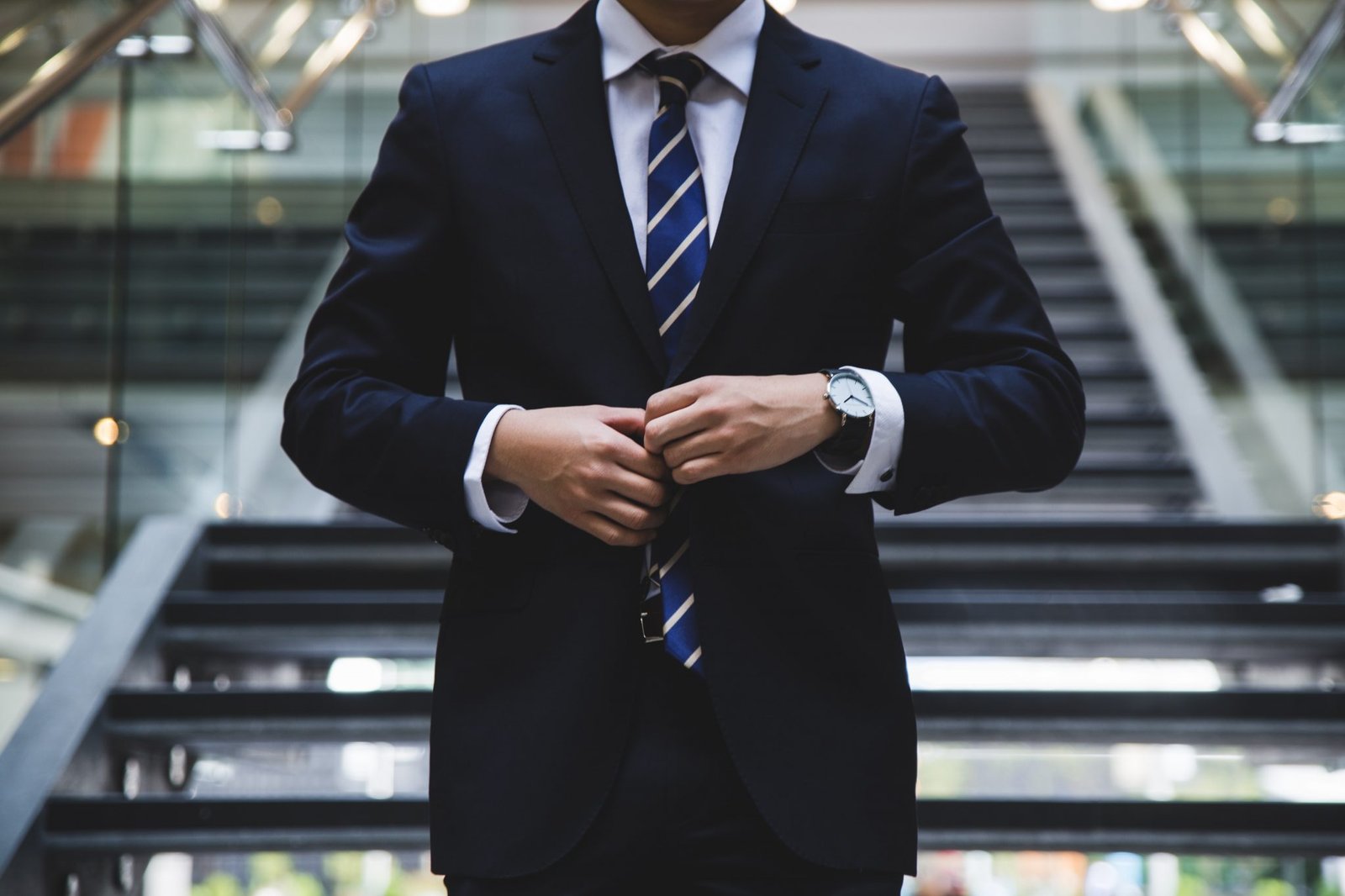 Why It Takes Patience To Pursue Filing An Injury Claim
Life is unpredictable.
Things happen and you might find yourself in a difficult situation due to the irresponsible and reckless behavior of someone else. If you have suffered some kind of personal injury that has produced stress, physical damage, and financial expenses, the law allows you to seek compensation for all your troubles.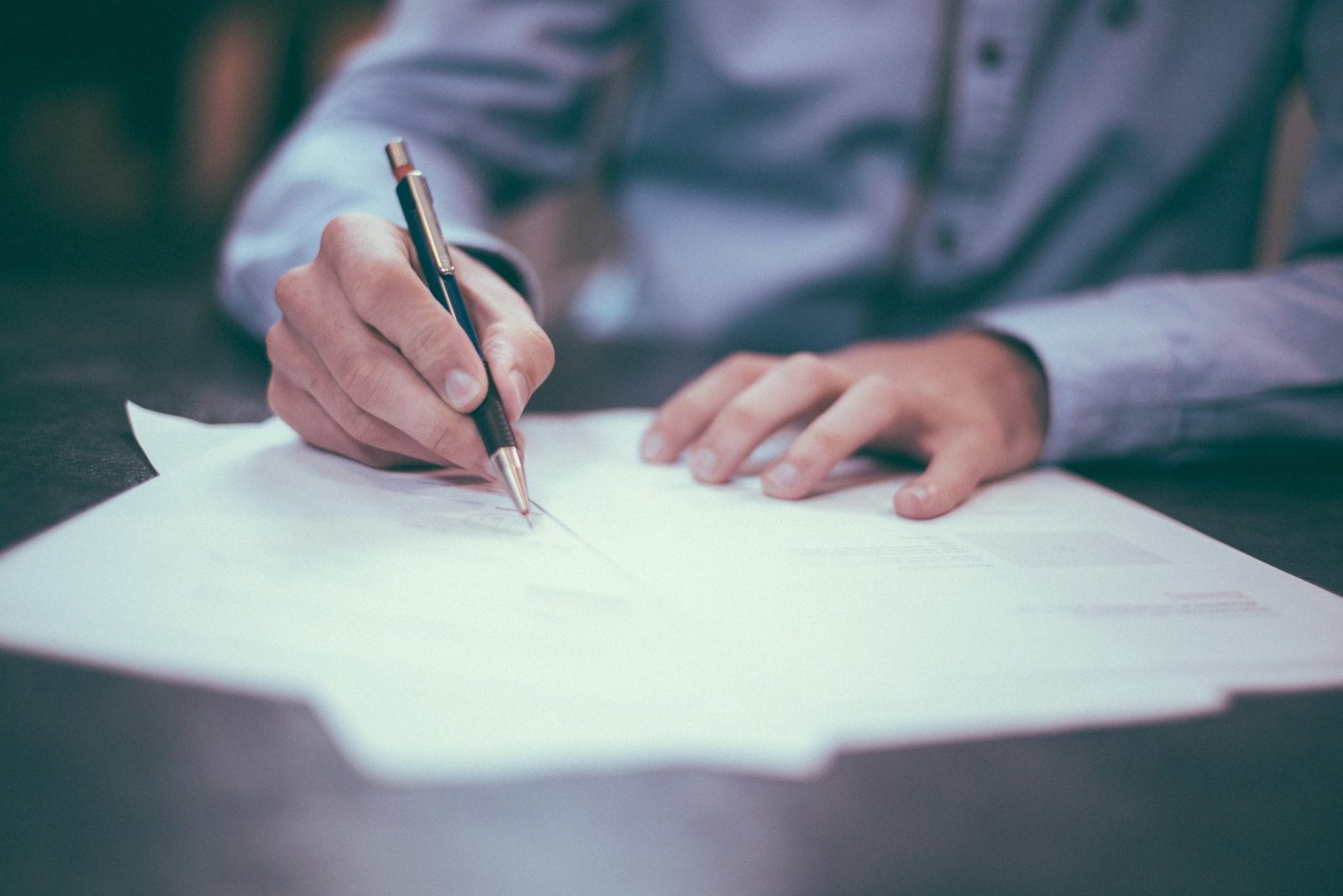 However, this process of reimbursement is not necessarily easy and can be rather time-consuming. Depending on the case, some injury claims might be resolved in several weeks while others may take years. Starting a procedure can be equally tiring since many things need to be considered before you can even file a lawsuit. So, if you're not a very patient person by nature, you'll have to learn to be one and gear up.
Let's break it down and see what are the problems you might face while pursuing an injury claim.
Are There Factual Problems?
To determine the value of the case, two questions need to be answered. The first one is – Who was at fault? And the second – How bad are the injuries the plaintiff sustained?
Getting the correct answers to these questions can be difficult sometimes. In cases where liability is hard to prove, you can expect the insurance company to wait for a lawsuit to be filed. Although the majority of these claims get settled outside of court, if the defendant believes they have a good chance to win, they will probably decide to wait for the judge's ruling.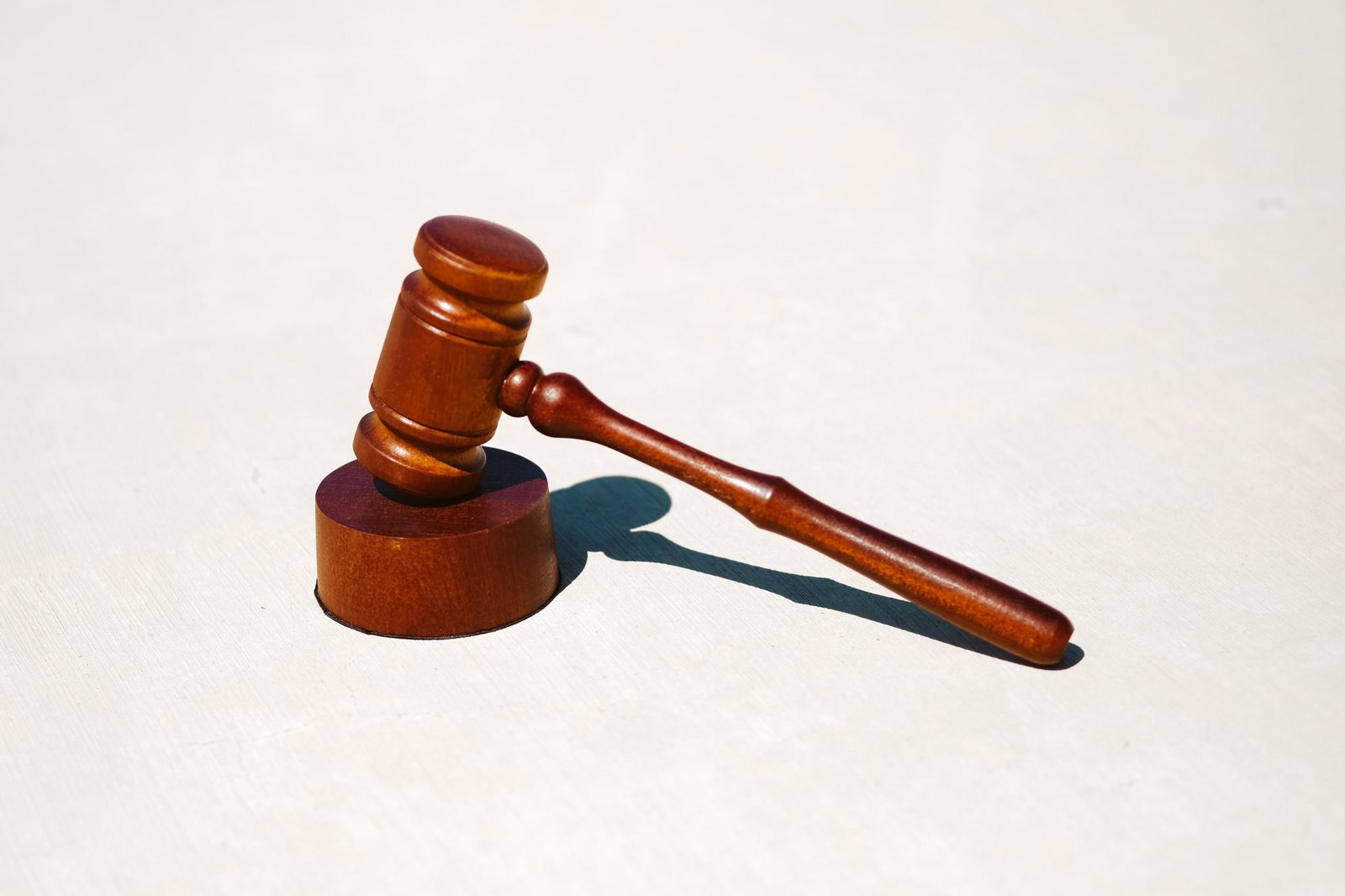 They can even go so far as to hire a liability expert and try to show that you are the one who was at fault. Understand that it will always be up to you to prove that their negligence caused you physical damage. Things get even trickier if the doctor who's treating cannot collaborate your claim 100percent.
Maximal Medical Improvement Not Reached
If you can afford to wait, then don't try to settle before you're completely recovered. Maximal Medical Improvement or MMI means that you are as good as you'll get. Allowing yourself to get to this stadium will provide you and your legal representative with a better insight into the true value of the case.
If you sustain some kind of permanent physical damage, the value of the case will be significantly larger.  For example, if you have suffered whiplash as a result of an accident, your neck might get better in a few weeks by following a treatment plan but there is also a possibility of it creating long-lasting complications and chronic pain in this part of your body. The size of financial reimbursement will depend on which of these two outcomes you'll have to deal with.
Large Compensation at Play
If your case involves 'big money' that could be another delaying factor in this procedure. Insurance companies do not have that habit of paying large amounts of money until they have gone through every possible detail in the case. For them to decide to settle, they need to be sure they will not be able to build a good defense, that your injuries are as serious as you claim them to be, and when they are not able to undermine your credibility.
Insurance companies also know that people who have suffered some really big injuries are usually desperate for the money to cover for the growing bills. In this situation, insurance will postpone the settlement to test the plaintiff's patience. There are situations where the claimant will accept even less money just so it can all be over.

Requesting Medical Bills and Records
For your case to be properly evaluated, the attorney will have to go through records and bills from the treating physicians. The official request will be sent and generally, medical professionals will send the required documents in a reasonable time period. However, once and awhile, it will take for several attempts and weeks, if not months, before your legal representative receives them. This can cause an unplanned delay in the case. If your claim involves a large sum of money, you need to be prepared in advance for a long legal procedure. You also need to know that, given the situation, you will probably be heading to court. Don't expect an easy and quick settlement.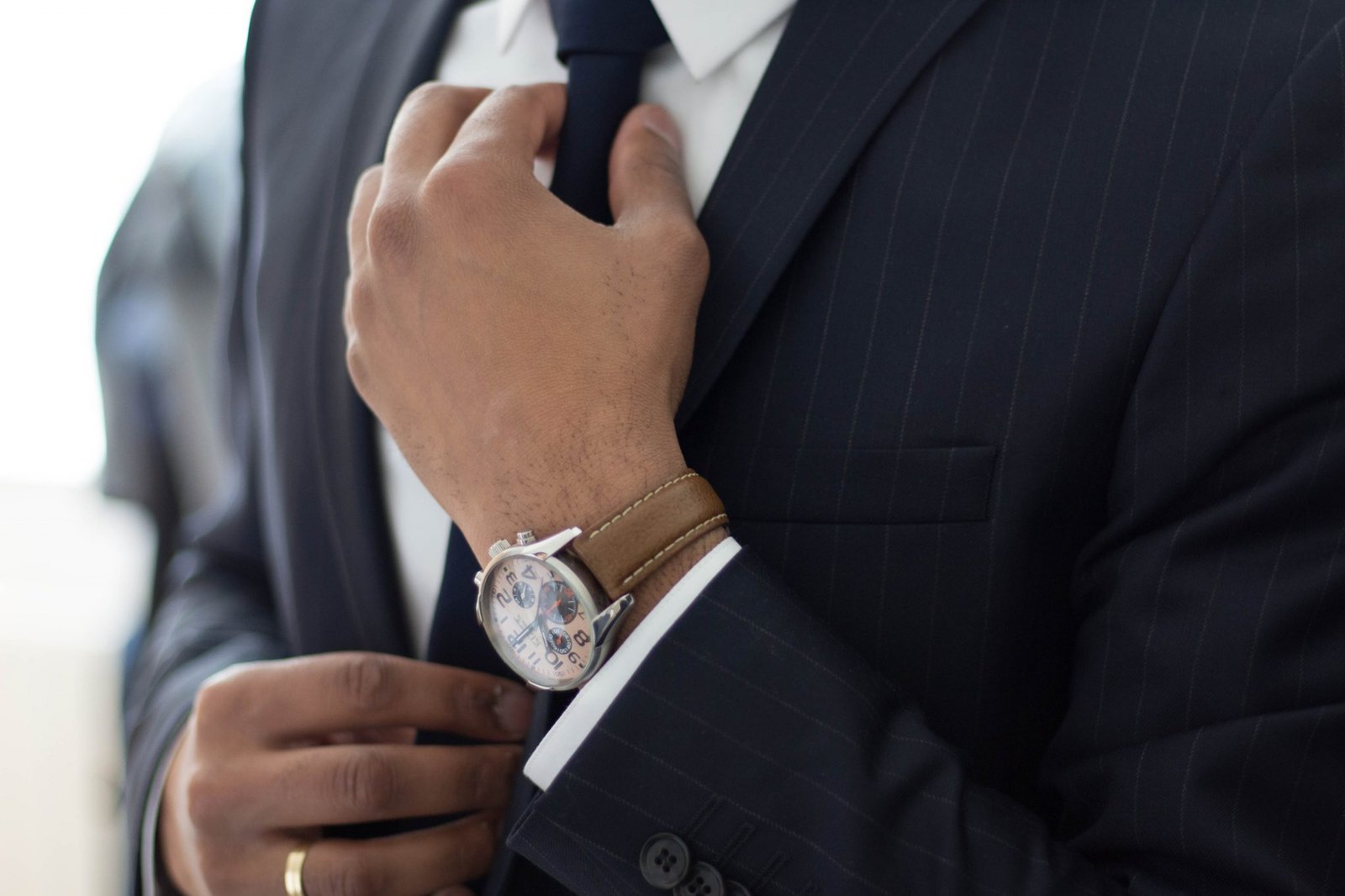 Also, talk to your lawyer and make them explain to you all the possible bumps in the road that can happen during this process. Don't forget to be level-headed and never make a decision without first consulting with your legal representative. Try not to settle for less than what you deserve.