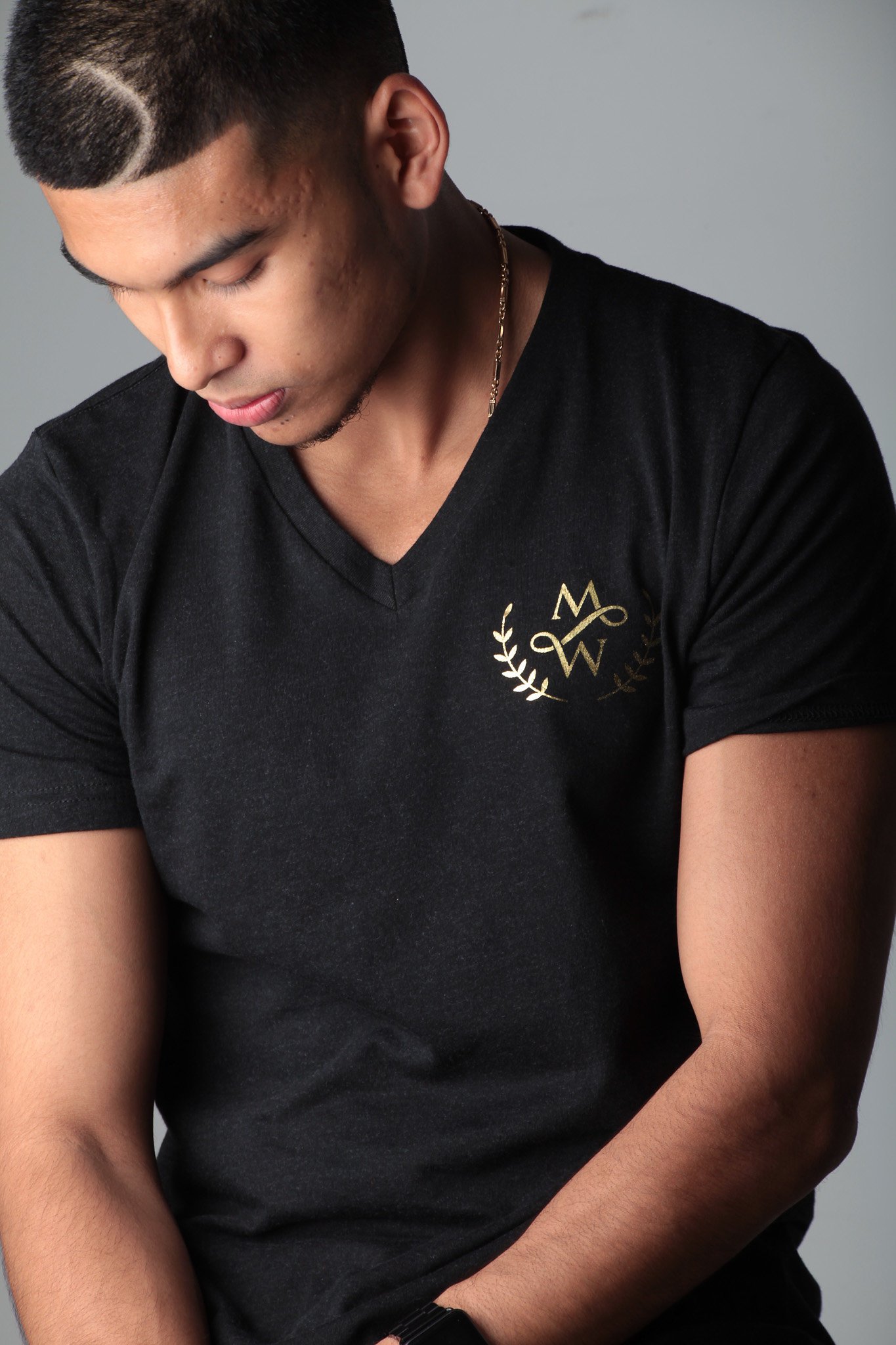 Reks Mouk Balances Pain & Passion
Meet Reks, the St. Paul, MN visionary born to Cambodian immigrants who came to America as refugees from the Genocide in Cambodia that wiped out over 2 million Cambodians that took place in 1975-1979, also known as 'The Killing Fields'.
We spoke with Reks to share his incredible journey and what keeps him pushing forward.
Can you tell us more about your family's upbringing in America?
My dad and his family came first to America when he was 15. With no knowledge of English, American culture, and American food, he had a terrible time transitioning. He still found a way to excel in school. He eventually went back to Cambodia to marry my mother and bring her back to the States when he was 21 and she was 18.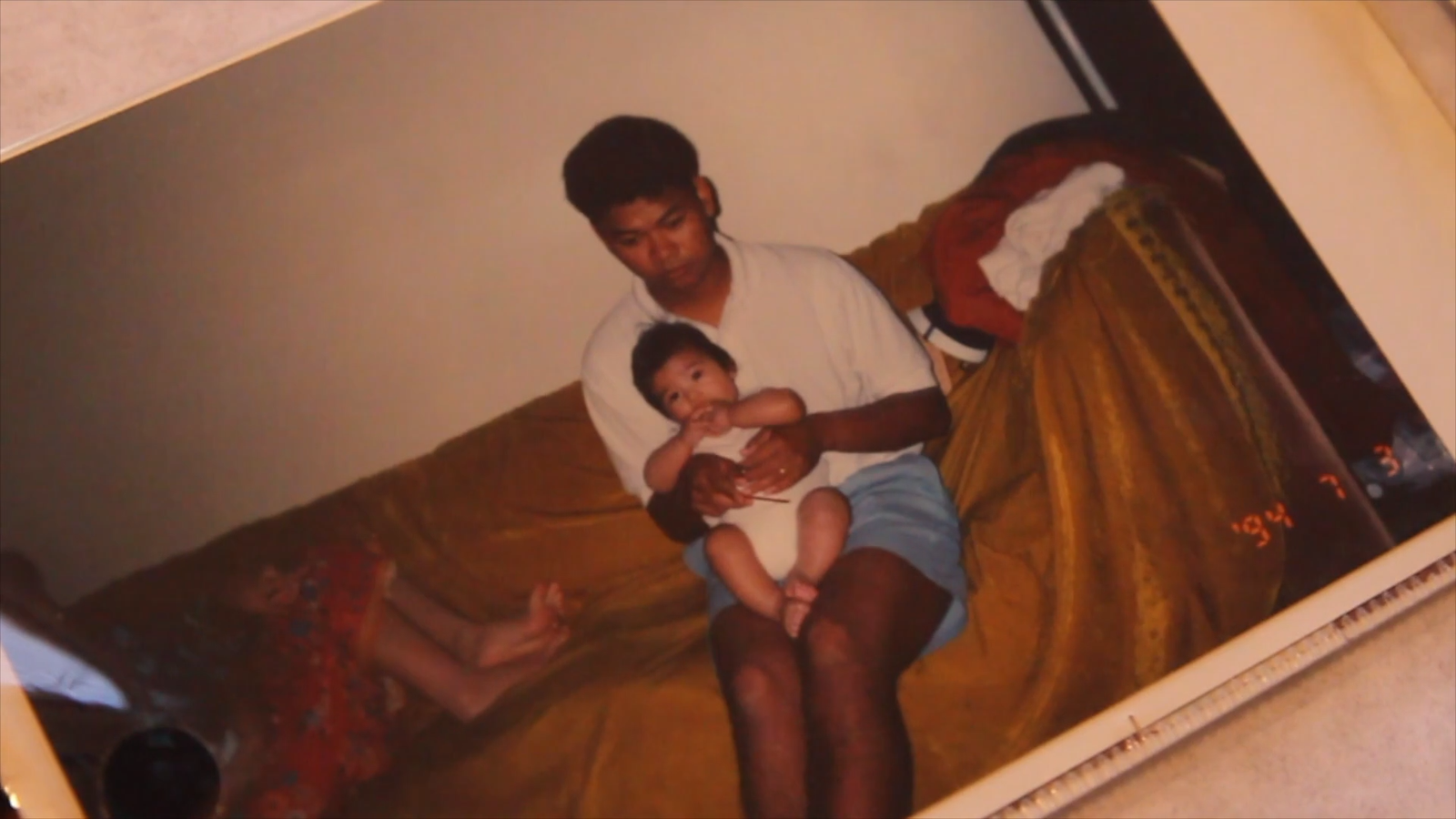 From being a paperboy, and a janitor, my dad spent sleepless nights going to college at Concordia then eventually transferred to the University of Minnesota and graduated with a degree in Computer Science. My mom got her first job at Great Clips and developed a passion for cutting hair and being a stylist. She was always a hard worker so she decided to go to a beauty school and get her cosmetology license.
We lived in the Torre De San Miguel housing in West St. Paul where we had around 9 people live in a 2-bedroom townhome. We were on welfare for about 5 years until we got a chance to move to a St. Paul suburb called Woodbury when I was 5. My parents didn't take any vacations in America for the first 10 years until I turned 9 in the 3rd grade. They wanted me to go to Cambodia and experience their homeland.
Cambodia was and still is a very poor and corrupt country. Prior to the trip, Reks admits to being a selfish and materialistic child that wanted the things that all the other kids had. Being in Cambodia, he had the sense of guilt after seeing kids with no clothes, no food, and no parents. It was an obvious outside experience for Reks because he was obese whereas the average child was lean and skinny.
This little girl, probably about 5 years old, covered in dirt with no shirt and no shoes. She walks up to an old white European tourist couple with her hands open to beg.  The tourist couple just walks away. It broke my heart to see that, and that was the first instance where I started to change the way I see the world. My heart felt empty, my mind was confused, and my eyes have never seen an act like that. Coming back to America, everything went back to normal but that memory retained.
An obese child with very low self-esteem around 140lbs in the 4th and 5th grade, Reks was constantly broken emotionally by name-calling and bullied by other kids. (This portion of the story in the narrative: https://www.narrativesofhope.org/reks-mouk-narrative)
Fast forward to the present, Reks Mouk is now a 24-year-old graduate from Iowa State University with a bachelor's degree in Management Information Systems. A Data Scientist at Optum, a health services and data analytics company in Minnetonka, MN, the journey continues. Reks also ran an apparel business briefly in 2017 for 7 months that generated around $8,000 and have now transitioned to his passion for education and youth.
The Fox Magazine is all about inspiration. Who inspires you the most?
My parents and their story are definitely my biggest inspirations. They suffered, starved, and suffered hell on earth. They came to America with hopes and dreams of a better life and took every opportunity they got and made the most of it. They're now business owners, homeowners, and have put 2 kids through college while supporting their siblings.
My friends Marselais and Keenan Montgomery (who are brothers) are my other inspiration. They moved from Minnesota to Los Angeles to pursue their goal of becoming music artists. Both of them are extremely intelligent, creative, and talented writers. Both have gone through their own personal struggle and are now using their music to tell their story. Both are strong advocates for positive change in civil rights, equality, and other social issues. Their drive keeps me motivated to make sure I stay on top of my goals.
What/who do you want to impact with your work & success?
I'm developing a pilot program for ideation and business model development for my former high school East Ridge and plan to expand the program to other high schools and spread the program to colleges and universities starting with alma mater. The mission is to develop knowledge for high school and college students to recognize opportunities for their ideas and open new doors. I want them to realize their potential and to understand that the blueprint for success is their own passion for what they want to do.
Being the reason someone smiles or experiences happiness is the most incredible feeling and that's what I live for. My purpose is to see my family happy: to retire my grandparents, my parents, and help put my younger cousins through school or whatever endeavors they choose. I never had a real role model growing up but I was blessed to have a foundation where I could make mistakes and learn from them. This leads to a dark road where many kids justify violence and pain as their way of life as they grow older. If I can be the reason some kids choose to see the light in their life and use that light to shine on others, I'd say I accomplished my mission.