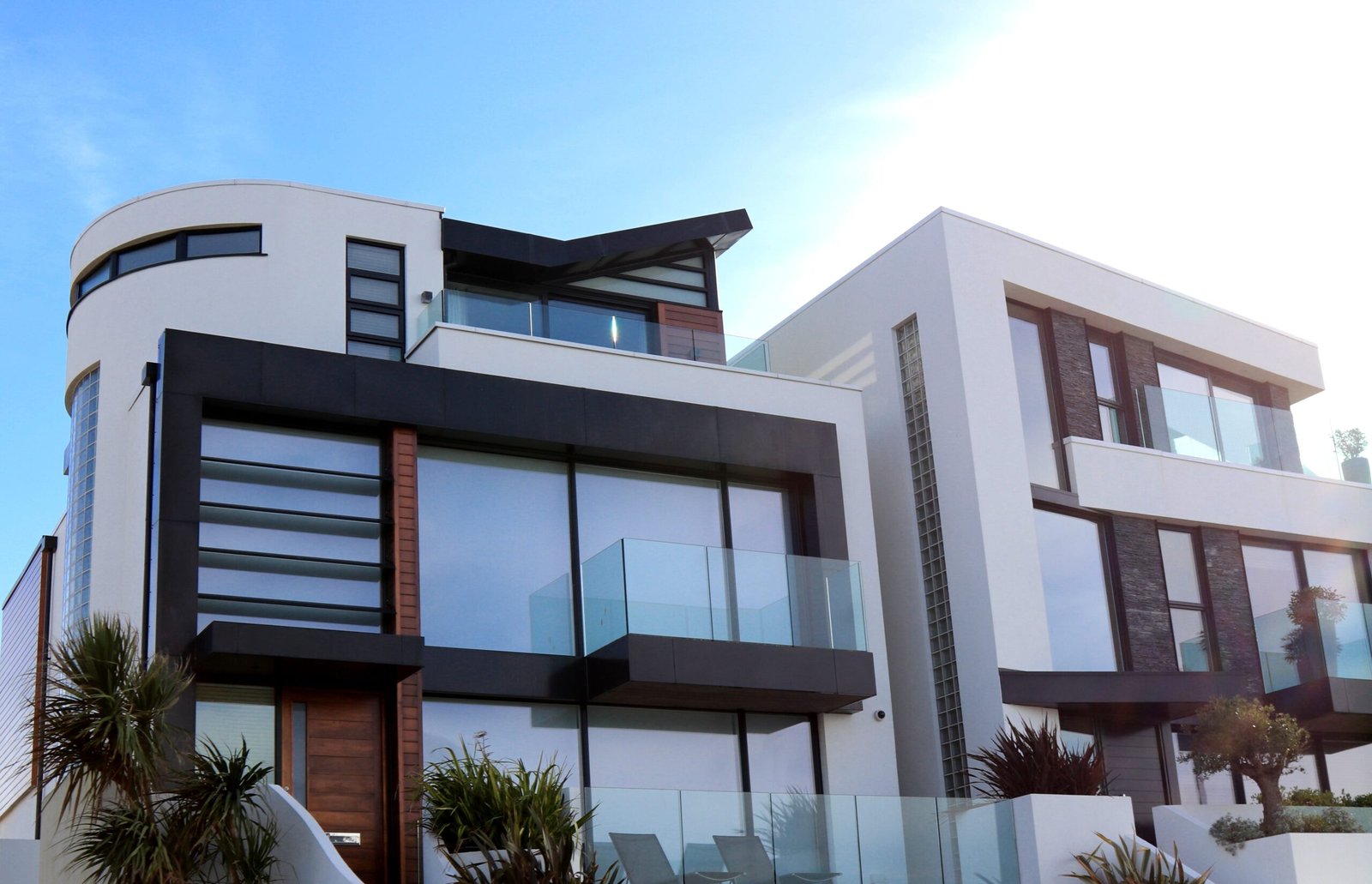 Why 'Window Shopping' For Properties Can Be A Good Idea
Home buying is unlike purchasing most other things, because not only does it require a vast amount of research to get right and to view your most valuable options, but it totally changes the anchor and orient of your life.
You're not only buying a home, you're buying a lifestyle, and in most cases, a financial obligation that can last decades.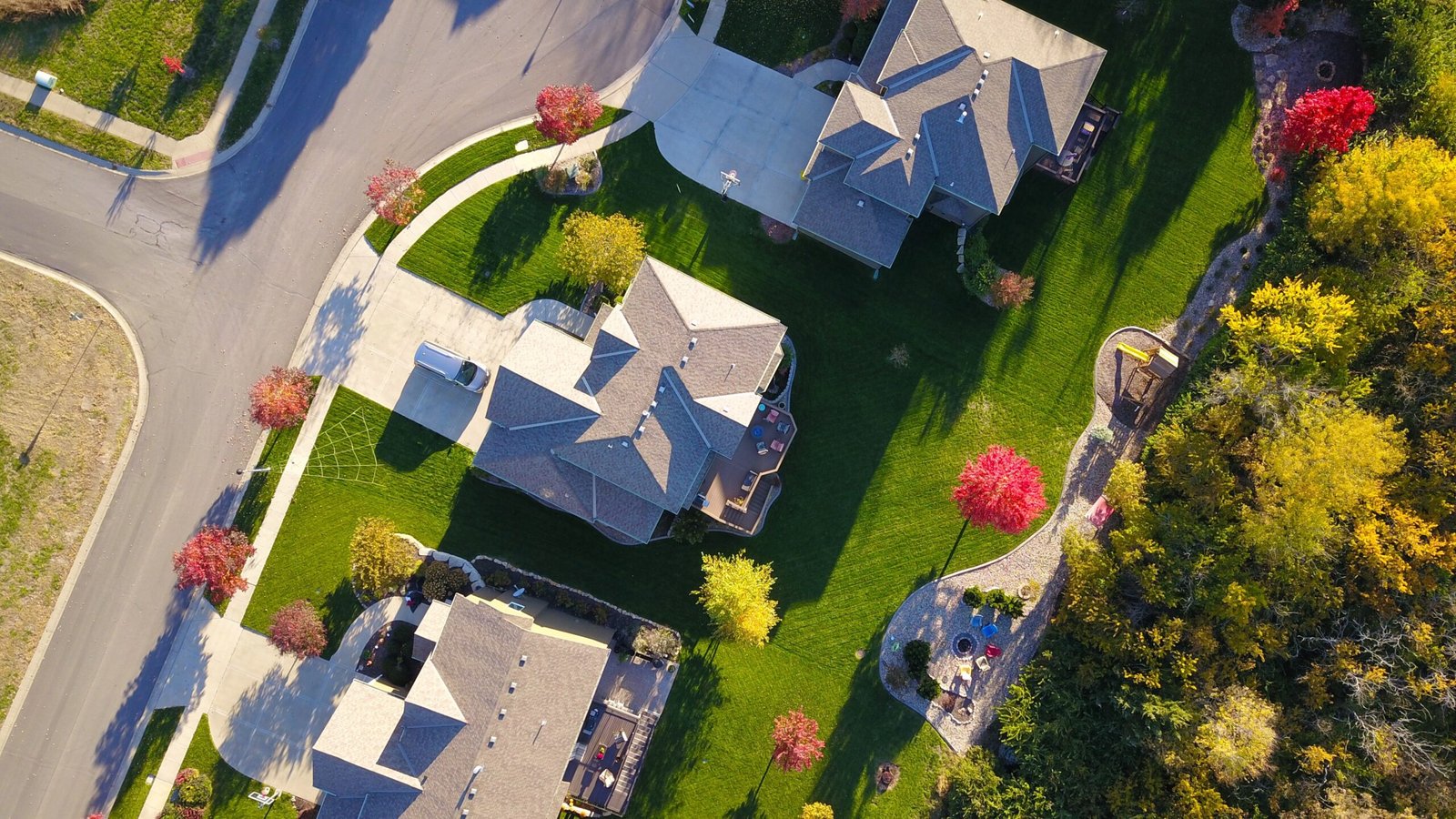 For this reason, it's important to know where you stand, and how to get the most for your money. Furthermore, the more you try this, the better you will become at it as you go forward and move in the future. However, 'the more you try this' isn't exactly helpful for most people, because we can't just buy homes without care or without great need unless we're tremendously fortunate in our financial situation.
For this reason, taking the time to 'window shop' for properties can be a good idea. In this post, we'll discuss why, no matter if you wish to enjoy a beautiful home in Beaverton or consider a home build, or even renovate an older place that has seen better days. Let's get started with our essential advice:
You'll Understand Your Purchasing Power
A home in the middle of a city is of course going to cost more, compared to the same home you would find in a rural environment. This is why property hunting is so location-based because that will influence absolutely everything you're focused on around your house.
When you take the time to learn more about homes in an area and that area at large, you learn what kind of purchasing power you have. Might it be better to live in another area in order to gain more square footage, an outdoor pool, or closer proximity to the coast? Do you wish to cut down on your commute time, and what does that mean for your purchasing power value?
When window shopping for properties (that is, viewing listings, going on house tours, and comparing these metrics in different areas), you get a sense of exactly how you can buy a home and what that means going forward. Purchasing power can aid you in a range of worthwhile ways, and in this sense, it can really make a difference.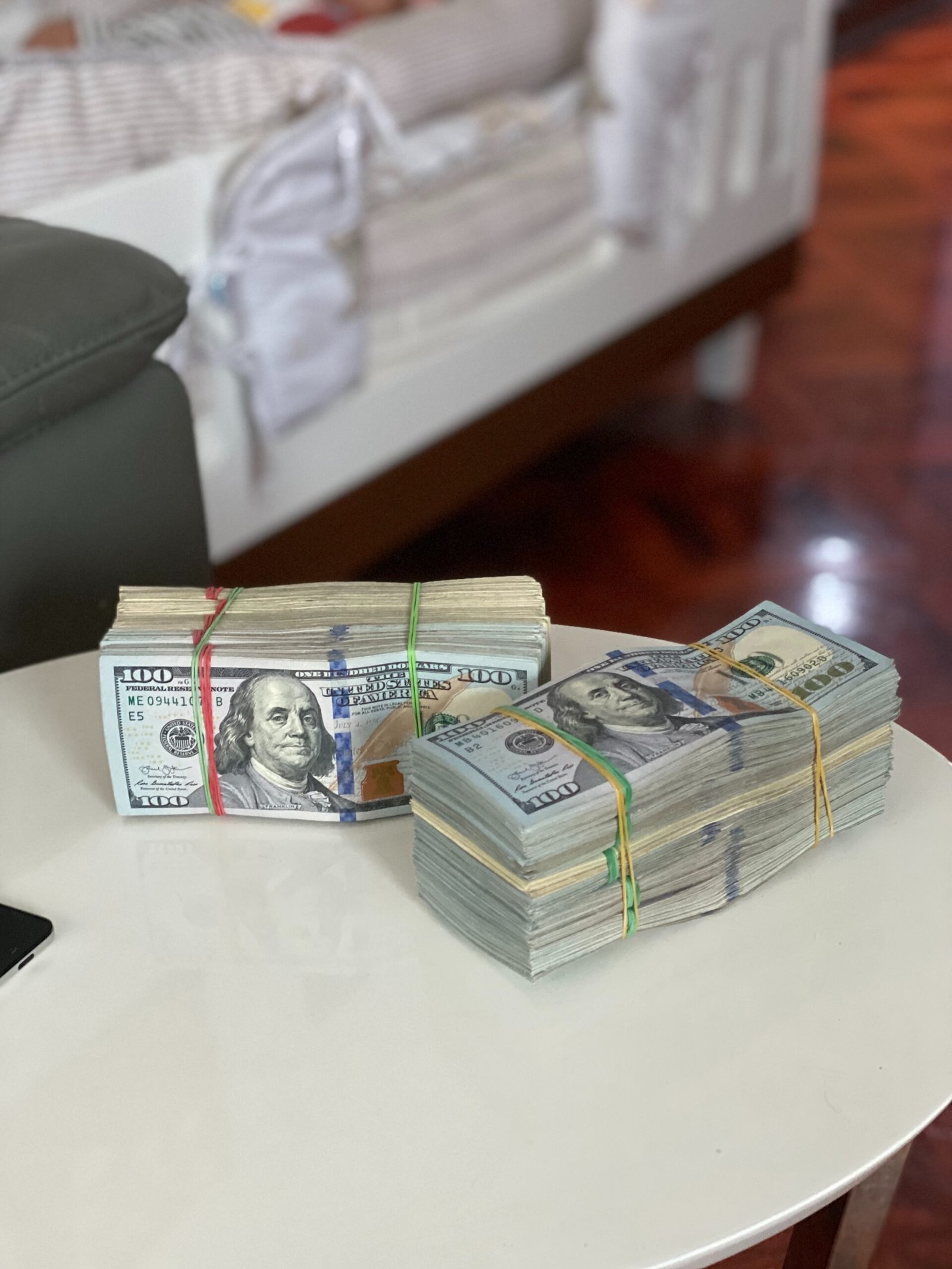 You Define The Areas You'd Like To Live
You define the areas in which you'd like to live when you go window shopping. You might realize that an area that seems expensive and extremely coveted on the surface is actually too private, too restrictive, and perhaps nowhere near as interesting as living near a town.
Perhaps you wish to live in a rural area and so browse what homes are available, but being 'too rural,' that is, having to take two trains or two buses to the local town, is not necessarily for you. When you define the areas you'd like to live in this way, you can more readily understand what's appropriate for the lifestyle you hope to lead, and what you should be aiming at.
You Can Become Familiar With The Process
The process of moving home is a real process with many steps and a few important gates. When you window shop for properties you can also ask agents just what their process is, how you apply, how you put in an offer, and what the general trends of property purchasing are.
This can help you feel more empowered when you come to execute the decision you have made, and when hoping to appeal to a seller more readily. You can also plan in advance, as in feeling able to sell a home more readily before moving to another location that means something to you. In that light, you can feel much more attentive in planning for that middle area where living in the homes overlaps, giving up the keys at a time that you can change your child's schools, and so on.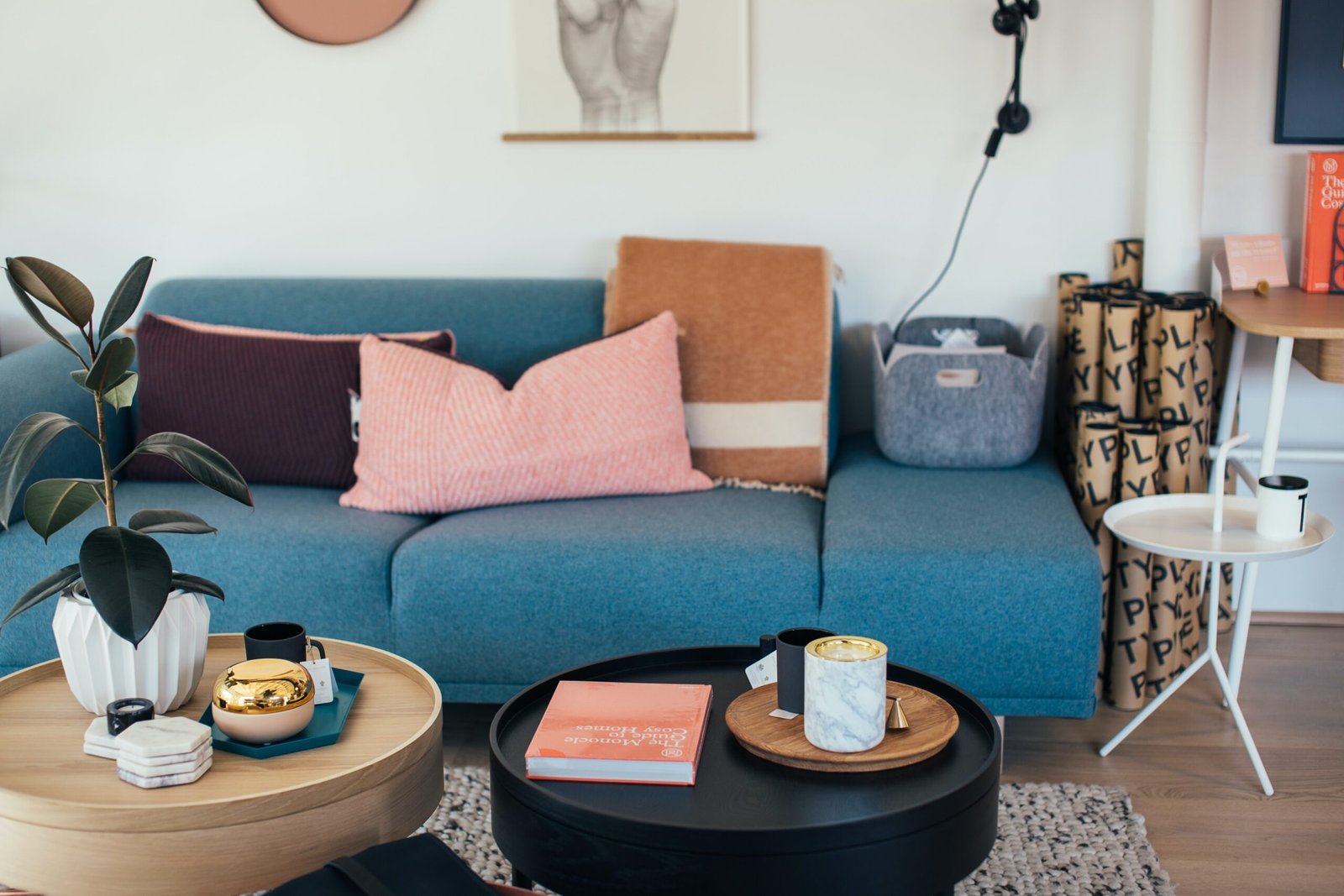 It's Just Good, Educational Fun
Window shopping can ultimately transition to home buying, but on the ascent and journey there, you're having good, clean, fun. It's enjoyable to learn about house valuations and how they're calculated, as well as just what you could afford, and perhaps what your future may look like from here on out.
It can also help you identify what you actually want, which may be much different to what you've thought you need up until now. In this respect, the process is more than valuable. With this advice, we hope you can window shop for properties in a manner that helps you feel well-provided for.