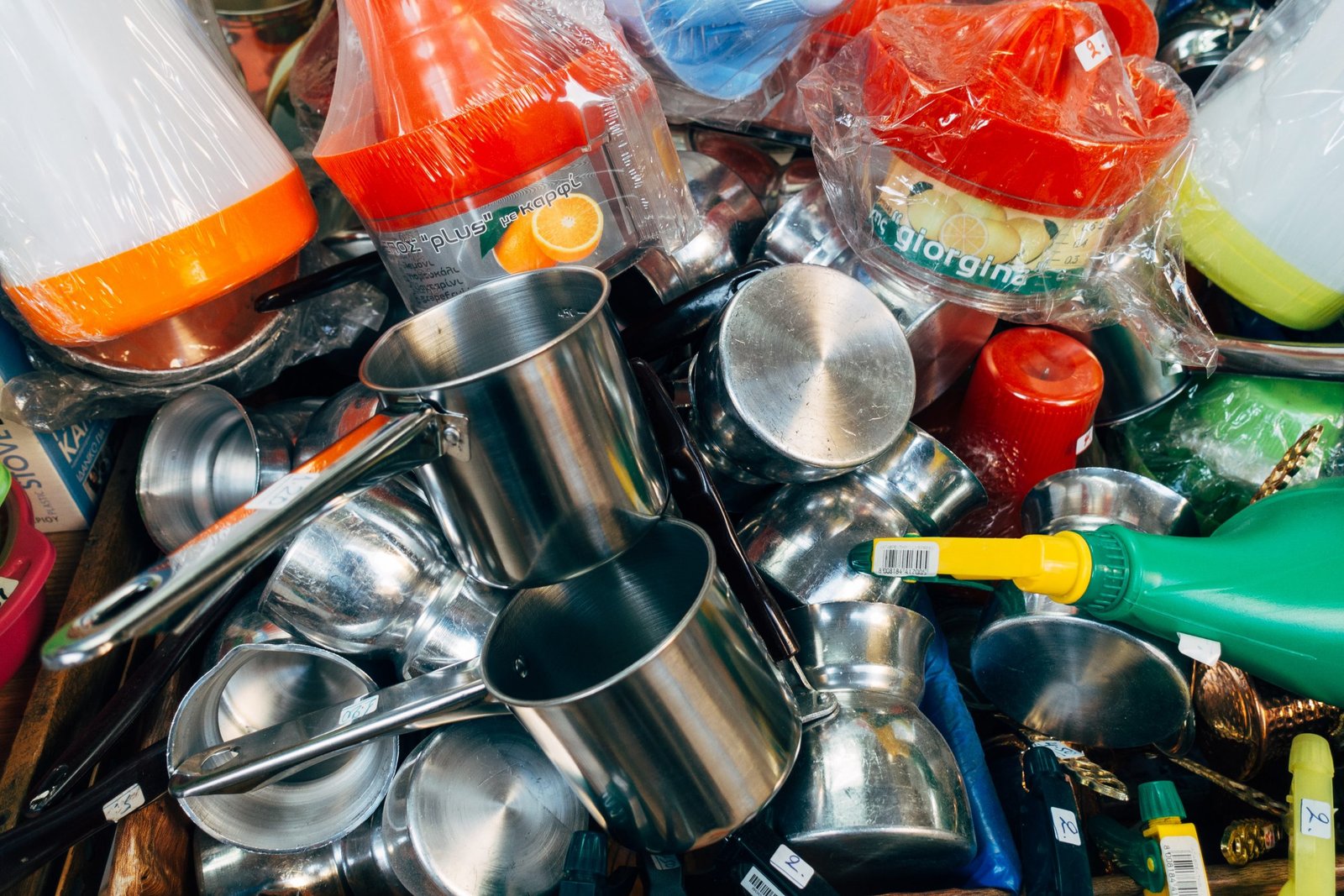 How To Make Money Flipping Items On eBay
In this modern-day and age, there are already several ways on how you will be able to make some extra cash.
One of the most viable means to do so is to explore opportunities online, including flipping items on e-commerce platforms such as eBay.
This article provides a step by step guide on how you will be able to earn a decent sum by flipping items on this platform.
Declutter
One of the first things that you need to do if you are committed to making extra cash by flipping items on eBay is to declutter. In doing so, you will surely find things in your closet or in your home that you are no longer using. Better put these things into good use by flipping them on eBay.
Apart from allowing you to organize your space, you even make a profit from the items that you listed for sale. The digital e-commerce experts behind checkaflip.com suggest that you leverage a price checker tool to know how much your item is worth so that you get a good and reasonable price for it. The great part of beginning with selling the stuff that you are no longer using is that you get to experience what it is like to flip items without requiring any additional investment.
Explore Flea Markets, Thrift Shops, and Garage Sales
Another way to earn money flipping items on eBay is to explore flea markets and thrift shops where you are most likely to come across good finds that may appeal to other people. Since this entails the need for you to devote time to visit markets and shops, make sure that you have a certain target market in mind to make it easier for you to decide whether the item you are interested in will sell or otherwise.
You can also go for items that you will most likely use to ensure that just in case it doesn't sell, you will be able to find a good use for it. Finding items in flea markets in thrift shops will also require you to have a certain amount of initial capital to buy the things that you think will be profitable. Rest assured that when you come across a good find, you may earn a lucrative sum from its sale to the right person.
Search for Free Items Online
If you don't have any working capital to spare to start a flipping business on eBay, you can search for free items online. One of the sites that you can visit to find these free items is Craigslist. It has a specific "free" section on its homepage where you will find dozens of valuable things such as furniture that people are giving away for free just to get rid of them.
As soon as you have chosen the items that you think are most likely to sell, make sure to check what it's worth on eBay. To do this, just enter the name of the item in the search bar on eBay's homepage. From there, scroll down until you hit the "Sold Items" section and sort by price range to find out what the specific item you are holding is selling for. That way, you have a good idea of the price range that you can put on the item you will list for sale.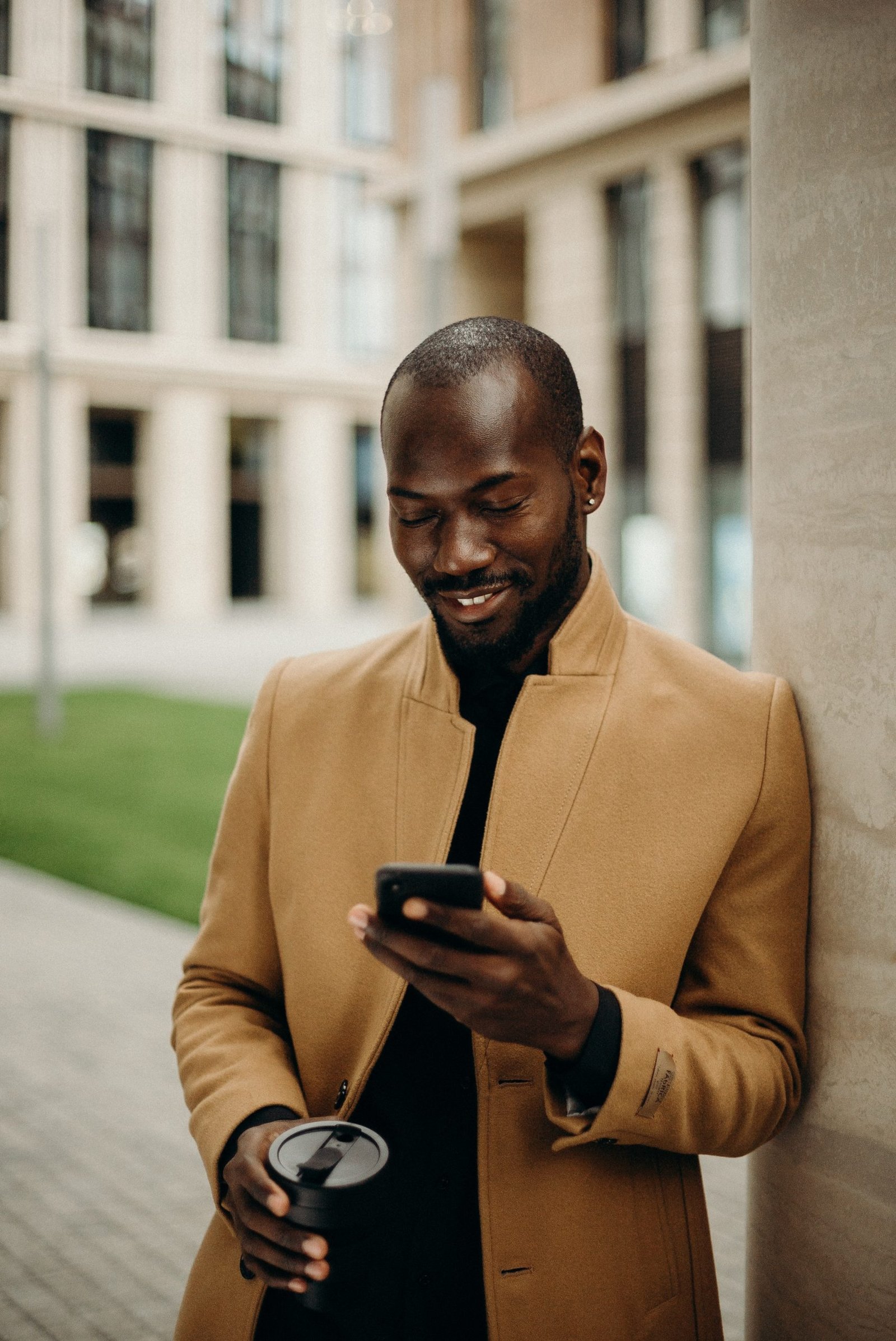 List Items for Sale
As soon as you have gathered the items that you think can be profitable, the next thing that you need to do is to list them for sale on the platform. This entails the need for you to take a clear picture of the actual item. While some people take the time to edit the photos, most buyers prefer the raw ones that give them a good idea of what the product actually looks like.
As soon as someone buys the item from your post, all that is left is for you to do is to ship it to the buyer or give them the option to pick up the item from your place. Flipping items on eBay may prove to be overwhelming at first but as soon as you start making a profit, it can be quite addicting.
One of the most viable means to make money is to flip items on eBay. Not only is this convenient, but you can get started even without having any capital at all. The best part is that with a good find, you can even have the opportunity to earn a hefty amount of sum. Flipping products is just one of the many ways you can make money online and offline. More ideas on how to do so can be found here. Perhaps this is the best time for you to explore the opportunities that e-commerce platforms such as eBay can do for you to earn a bit of extra cash.