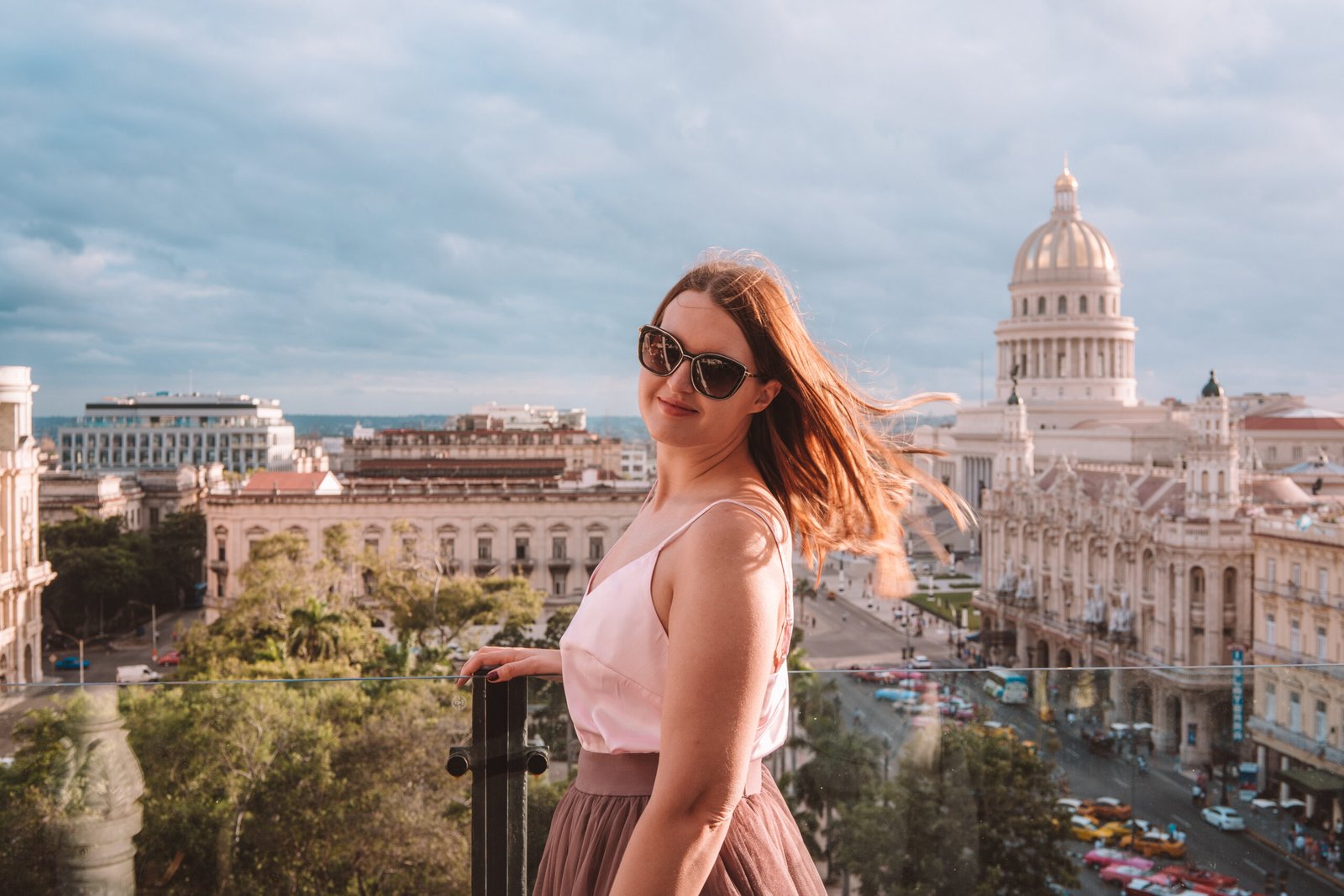 How London Travel Blogger Liza Skripka Inspires Others To Travel
Tripsget is a blog for adventurous professionals and young adults who prefer spending money on travel rather than clothes and alcohol.
Travel blogger Liza Skripka's aim is to inspire you to travel and help you organize your vacations in such a way so you manage to see as much as possible within a limited amount of time. Liza shows you lesser-known destinations so you can find beauty literally everywhere.
With her real-life travel partner and husband, Pepe, Liza focuses mostly on weekend trips, but at least 3-4 times a year, they go on longer vacations, like their crazy bus trip around the Balkans or 12 days in Southeast Asia. Depending on their mood (and bank account statements), Liza and Pepe do budget trips, such as our affordable trip to Gran Canaria or Seychelles on a budget or sometimes indulge in luxury like in the Maldives or Turkey.
Read more about Liza's life as a travel blogger, her travel stories, and her exclusive tips for young travelers.
When you are not traveling, where do you call home? 
I actually have two homes. First, London is a place where I have settled down for now and where I'm based most of the time. Second, St. Petersburg in Russia is the place where I was born. Most of my family and friends are living there, so I try to visit them as often as I can.
Where have you traveled that is a place you can always go and feel or be happy?
Edinburgh in Scotland. It's one of my favorite cities and I was very lucky to call it home for over a year when I was studying there. I always feel so happy when I return there – it feels like returning home. Speaking of places outside of the UK, I always love returning to Italy – this country also has a special place in my heart, and even though I've been there more than 10 times, I keep returning at least once per year!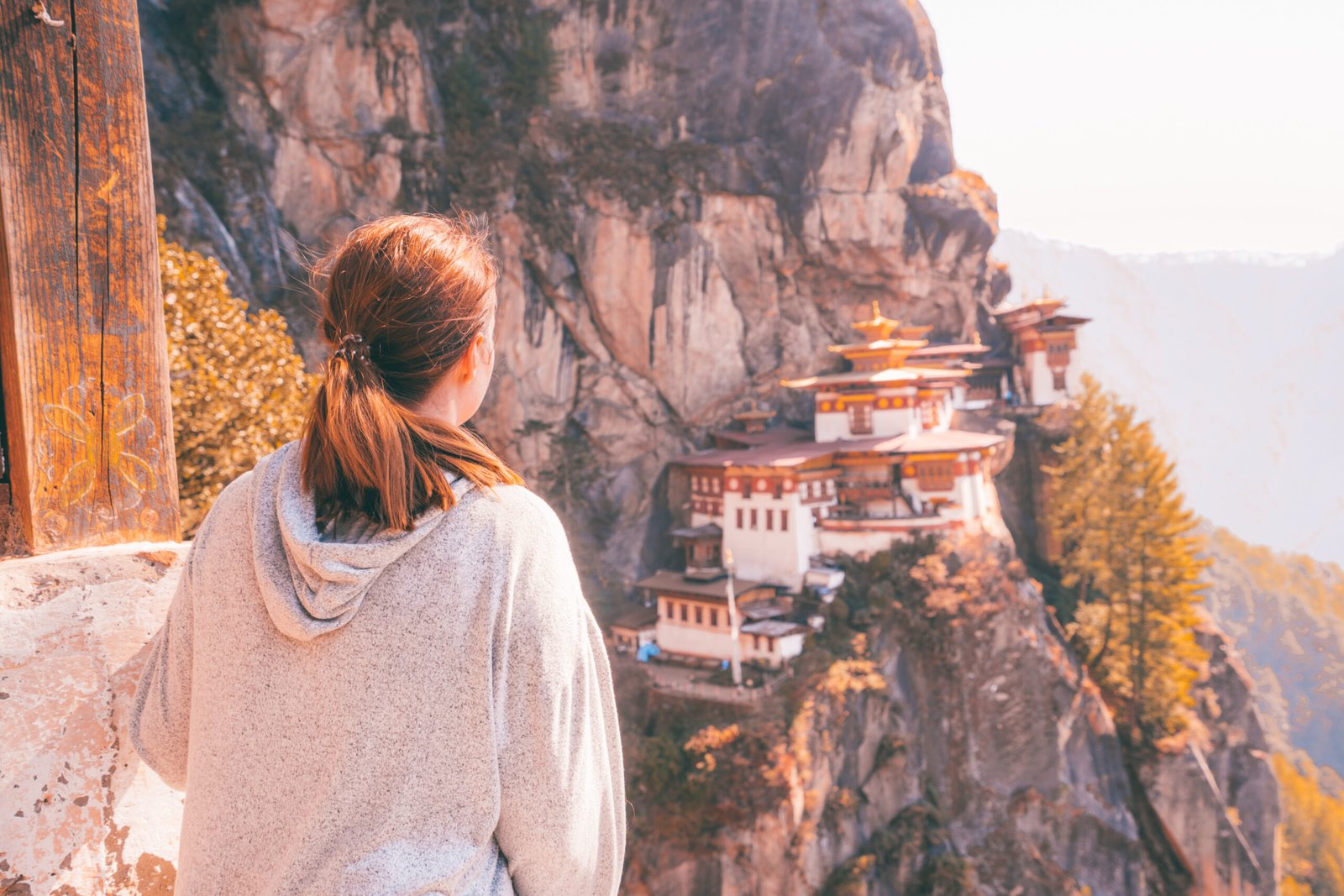 What are some challenges that you have faced as a travel blogger and how did you overcome them? 
When I started blogging (over 5 years ago), the travel blogging industry was relatively new. A lot of people were confused when I was telling them about my project – they thought I was writing some sort of diary. There are still people who don't consider blogging as a proper occupation. Some others still don't see value in working with bloggers.
What is your favorite topic to blog about and why? 
I love writing about unusual itineraries that combine multiple countries or involve things that not many people generally do – e.g. hiring a car and driving around Oman or Sri Lanka. Or road-tripping Seychelles on a budget.
When blogging, how do you find the different places you blog about? 
I generally check a lot of hashtags related to a specific place, check YouTube videos, speak to locals (when I'm staying at an Airbnb, for example) and, of course, browse through Google maps and find the best-rated places. I also use Foursquare a lot, however, it only works for a few countries.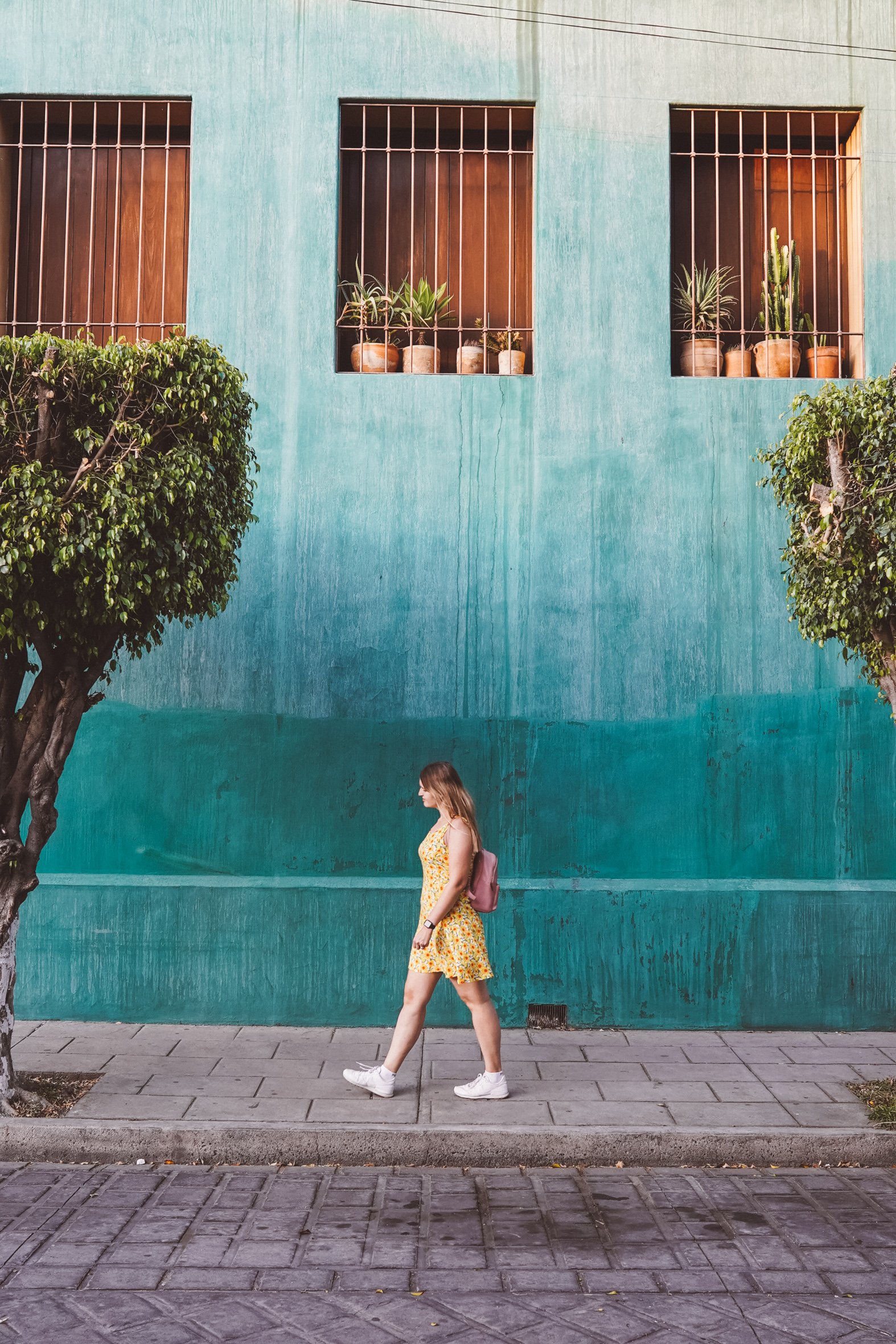 What are some of the travel necessities that everyone should have?
I love my packing cubes – they saved my life in longer trips, where I'm changing cities every few days and need to pack/unpack all the time! It's also worth investing in a very good travel adaptor that covers most of the countries. Finally, everyone needs a backpack that looks great, but at the same time can fit all your essentials for a day!
The Fox Magazine is all about inspiration, what/who inspires you the most?
I have always been inspired by Digital Nomads – people who work remotely and can live in different countries for a while, learning all about local culture, food, and traditions (and even making friends with the locals). Unfortunately, I was never able to do that, as I require visas for most of the countries, so getting around would be quite problematic. However, never say never. Maybe one day I will become a digital nomad and a proper explorer!
How was your role as a travel blogger throughout the pandemic?
I was one of the fortunate travel bloggers who also had a full-time job. The industry, where I work at the moment, didn't suffer at all because of the pandemic. However, my blog did. In the end, I had to come up with some ideas and content that would be interesting for people even in lockdown and I managed to actually grow my traffic year on year and reach my all-time high. However, it's not the case for a lot of my fellow travel bloggers, so I hope that the travel industry will recover soon and the travel blogging industry will follow!
Throughout this past year, what have you done to keep your blog active? 
Last year, I was only able to travel to 4 countries – 1 before the pandemic even started and 3 when the lockdown was lifted and international travel was allowed. However, I was also able to explore a lot of places in the UK, I did a lot of day trips and weekend trips, hikes, and coastal walks. Hence, there was suddenly a lot of outdoor content for England on Tripsget!
What are some travel goals you hope to reach post-pandemic? 
One of my life goals was to visit 100 countries before I turn 30. I'm turning 29 in a month and I still have 7 countries left. I really hope that the world reopens soon and I will be able to reach my goal! It will be hard because I'm not counting places where I only spent a few hours, but hopefully, not impossible!
---
Connect with Liza Skripka of Tripsget!