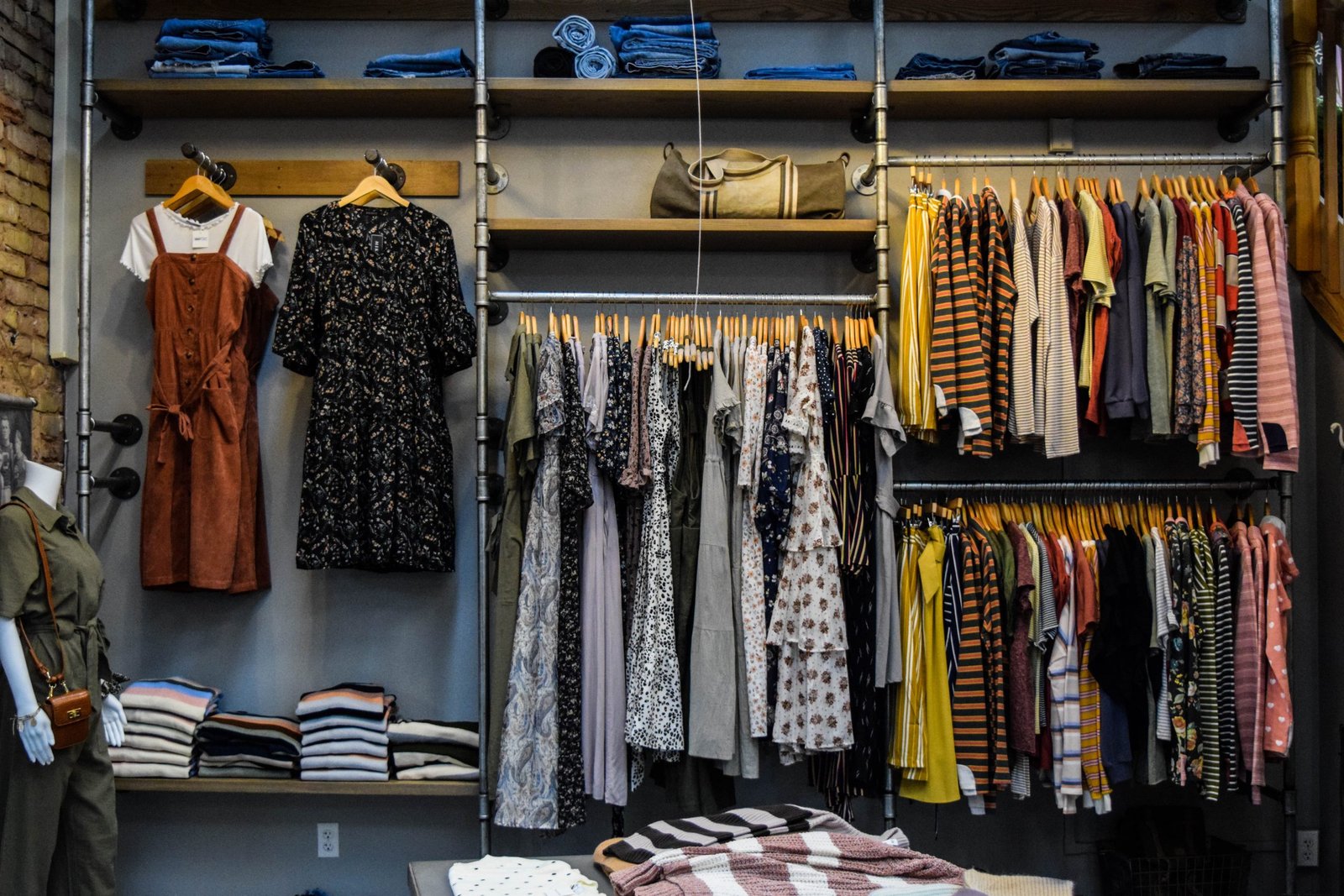 4 Statement Items Every Woman Needs In Her Closet
Every woman should have some fashion items that help her to stand out.
There are times when you want to wear something that gets you noticed or when you just need the perfect thing to finish up your outfit. Of course, you usually wouldn't wear all of these statement items at once.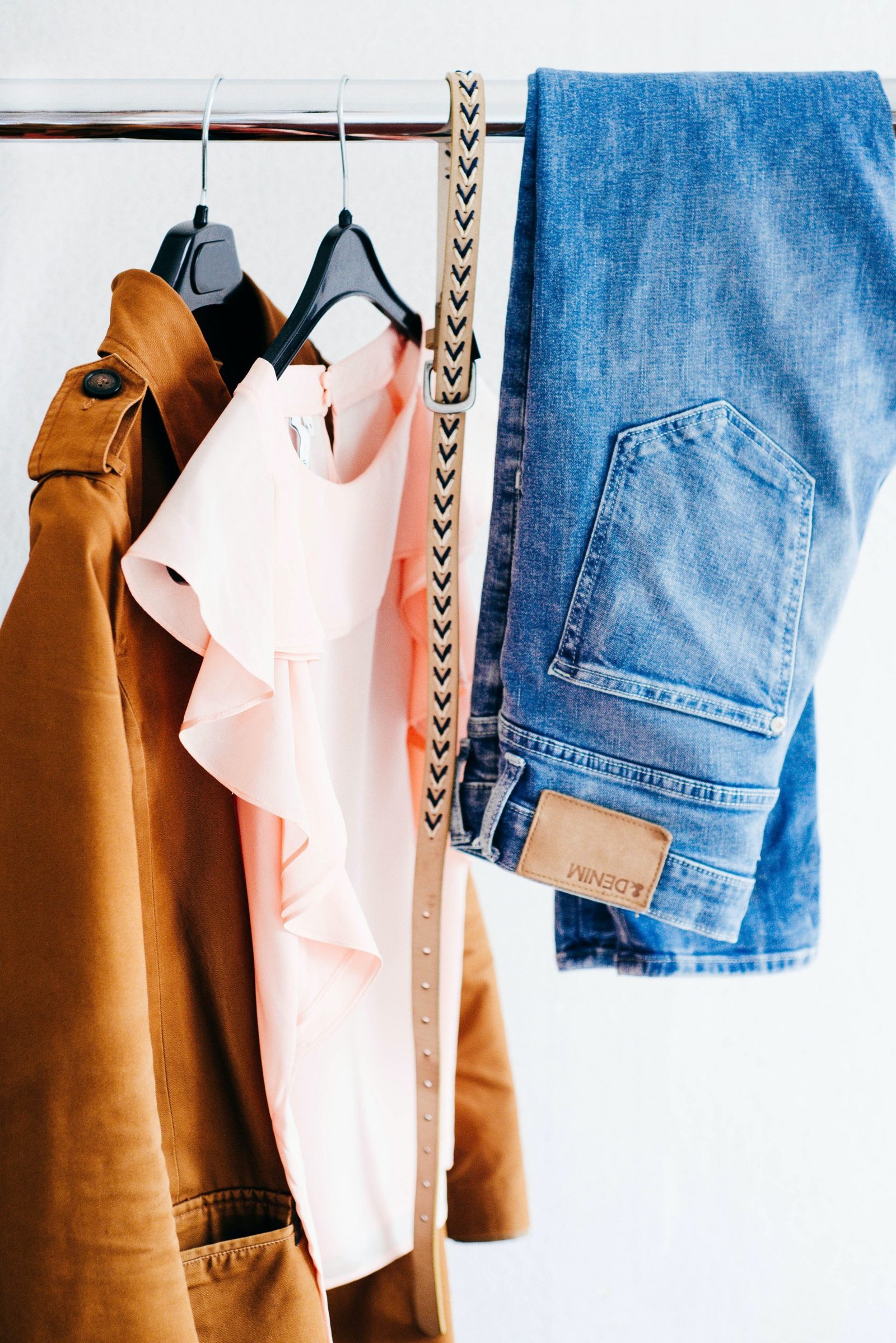 Just one or maybe two of them is normally enough to add some extra flavor to any outfit. Statement pieces can give you something to lean back on when you're not really sure what you want to do with your outfit or you want to make sure you look amazing before stepping out the door. Here are some that every woman should have in her closet.
A Statement Coat or Jacket
Sometimes you can feel like any outerwear you buy has to be practical. It needs to go with as many outfits as possible and it's often more important to prioritize warmth over what it looks like. So you might stick to classic cuts and neutral colors when you buy a jacket or coat. But who says these things can't be statement pieces? A beautiful coat or jacket that really catches the eye will help you to make any outfit look amazing. Plus, you can take it off once you're inside.
A Statement Piece of Jewelry
Statement jewelry pieces can really be just about anything. It could be a necklace, a pair of earrings, a bracelet, a brooch, or even a watch. Picking just one statement jewelry piece for each outfit is a good way to create a balanced look. You have one piece that draws attention and you might choose other items that complement it or are highlighted by the statement piece you choose. You can combine multiple pieces of statement jewelry too if you're willing to create more of a maximal look.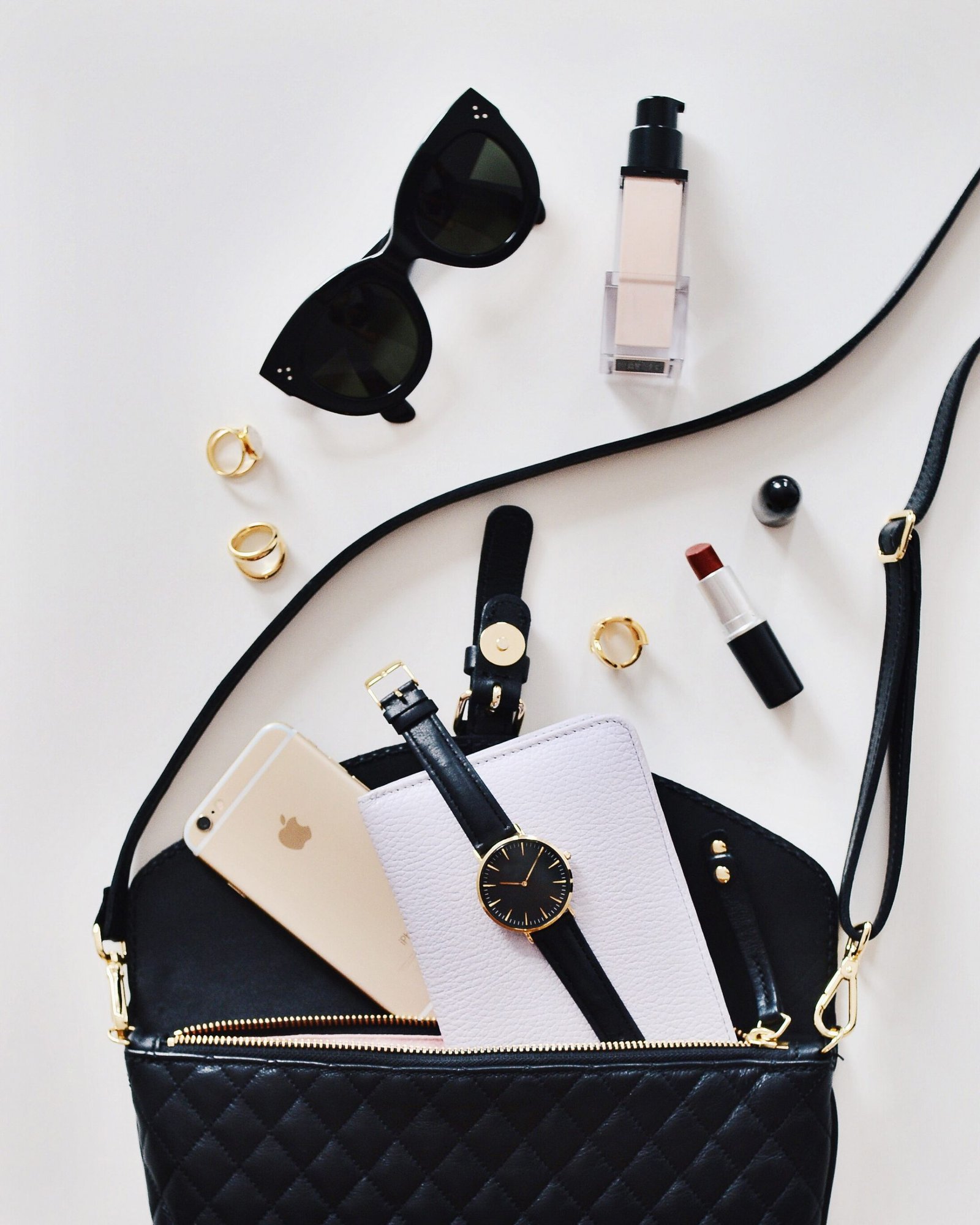 A Statement Bag
Bags are practical items that help us to carry our stuff. But practical things are allowed to be beautiful too. A statement bag can finish off an evening outfit or just be something that you carry every day. When you have a one-of-a-kind designer purse, you can make sure you look good and can carry your essentials, such as your money and makeup. Bags come in a range of styles, so you can choose one that you love. It might be a clutch, a messenger bag, a backpack, or whatever you prefer.
Statement Shoes
The best way to finish off an outfit is often to put on an eye-catching pair of shoes. It doesn't have to be high heels, either. A statement pair of shoes could be anything, from a snazzy pair of sneakers to some stylish sandals. Even if the rest of your outfit isn't anything special, your shoes could top it off and make it look amazing. If you regularly wear the same shoes, people will recognize you for your great taste in footwear too.
Get these statement items into your wardrobe so you always have good options to add to your outfits.