5 Most Popular Gucci Handbags
Gucci handbags are synonymous with quality, elegance and glamor, a fact that makes them loved and desired by many.
The Italian fashion house is renowned for its variety of strong handbags that last for long before starting to show signs of wear. Through the years, Gucci has maintained its production of exceptional quality handbags. However, there are a number of these handbags that have achieved worldwide popularity than others.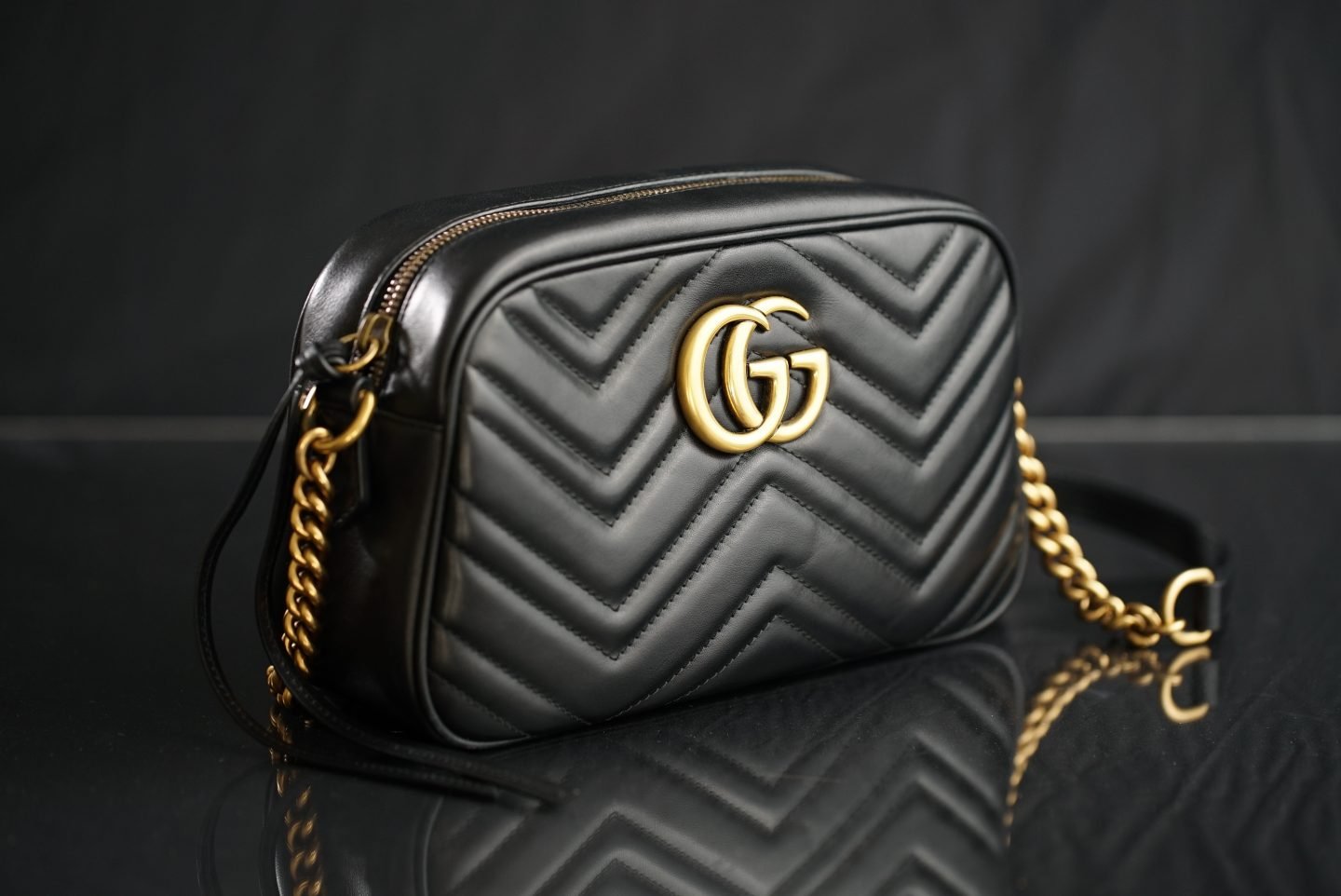 Gucci Padlock GG Supreme Bag
Gucci Padlock replica is designed to accessorize your look. Its petite design and dashing colors make it ideal for various outfits. Complete with a chain strap, the bag can easily be converted to a shoulder bag from a top handle bag. The lock is placed on a sturdy fine grain leather that is both soft and durable. The lock closure feature ensures that your stuff is safe wherever you are.
Gucci Bamboo Bag
The Bamboo Bag is perhaps one of the most iconic products from the brand. The design of the bag is inspired by a saddle's shape. The bag was designed at a time when rations were being made due to the war. This made it difficult for the craftsmen to find conventional material to use in the production of the bag. They developed a revolutionary idea to substitute leather for bamboo, a product they could easily acquire from Japan. Made of heated leather, the bag became an immediate success, winning the hearts of many worldwide. It is of the perfect size for a day-to-day handbag and is built for comfort. It features a strap for wearing it across your shoulder.
Gucci Dionysus
Inspired by legendary Dionysus, son of Zeus, the structure of this handbag carries a lot about the myth. It is a superior canvas bag that features a textured tiger head closure. The handbag features a sliding chain strap that enhances its versatility as it can be worn in various ways. It can either be a top handle or shoulder bag. The edges of the bag are hand-painted, and it has an open pocket under its flap. The interior of the handbag is lined with suede lining.
Gucci Sylvie Bag
The Sylvie bag blends house codes for a classic handbag with several gorgeous features. The handbag combines a stunning gold metal chain and buckles with an elegant but contrasting web stripe detail. It is designed to be a versatile bag that can be worn in various ways courtesy of the different straps it comes with. It has a leather shoulder strap as well as a grosgrain ribbon that transforms into shoulder handle from the top handle. It is made of black leather and features camel microfiber lining that culminates to a suede-like finish.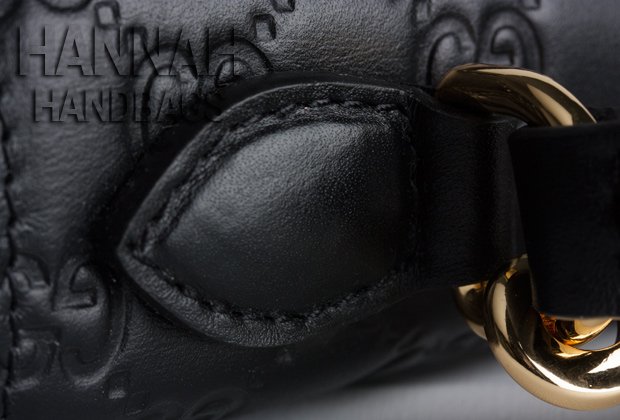 Gucci Lilith
Lilith is a bold handbag from the popular brand. Inspired by ancient mythology, the handbag unites modern sophistication with a slight element of tradition to create an exceptional bag. It features a snake embellishment and is constructed of smooth leather. The handle and leather straps make it easy and comfortable to carry.