Tips For Keeping Your Fashion Sense While Away For Work Or Leisure
Many men take a lot of time and effort to look good when they're headed off to work, on dates, to family outings, or for other events.
However, it can be tempting to slack off in the area of fashion when you're traveling because it's easier to pop on something quick and comfortable.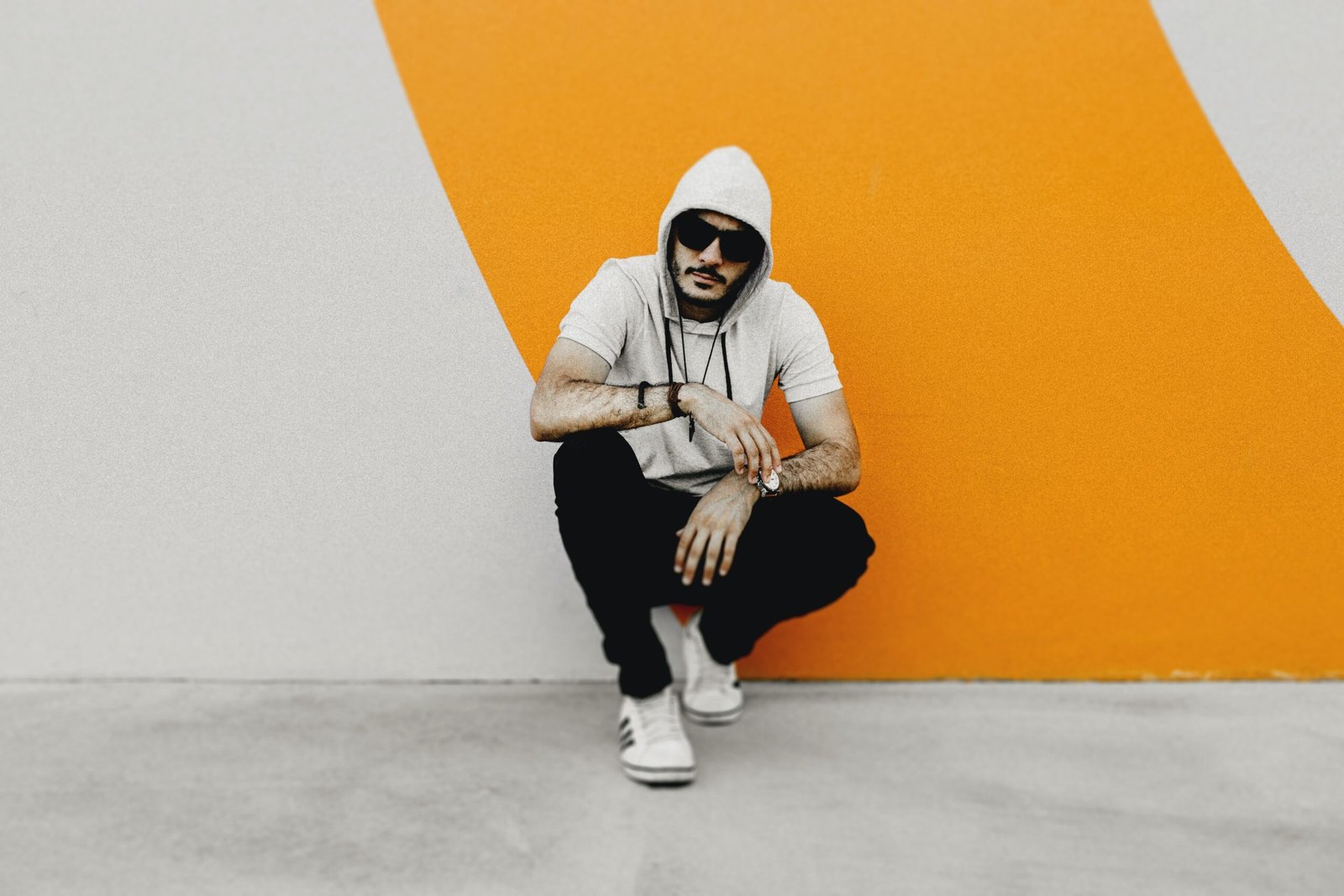 If you want to retain your sense of style no matter where in the world you may be, though, it's worth following a few top tips. In turn, you'll look just as fashionable when you're away from home for work or leisure as you do every other day.
Carefully Consider the Colors You Choose for Your Outfits
Color is one of the critical elements to consider when you pack. Choose pieces carefully that will mix and match nicely, hue-wise, so you don't have to cart around so much luggage and can create multiple ensembles from a select number of goods. Many people find that going for brighter hues on one half of your body and then darker colors on the other section, whether top or bottom, works well.
Furthermore, where possible, pack clothing in primarily solid shades. These items will be much more versatile than multicolored pieces or those with lots of prints. You should find that a mixture of plain tees and shirts, in particular, will carry you far. For example, you can pair a white top with board shorts at the pool or beach and then wear it another time with slacks or jeans for a dinner out or a work meeting when paired with a blazer over the top.
Think About Layers
Layers are crucial when you travel, too. Ensure your suitcase has enough tees, shirts, sweaters, and coats for your trip. You'll want some casual t-shirts for sightseeing experiences or lazing around at the beach, but when the temperature is likely to drop at night, you may want to pop a nice shirt over the top to stop the chills from setting in. For instance, a linen, chambray, button-down, or overshirt is handy.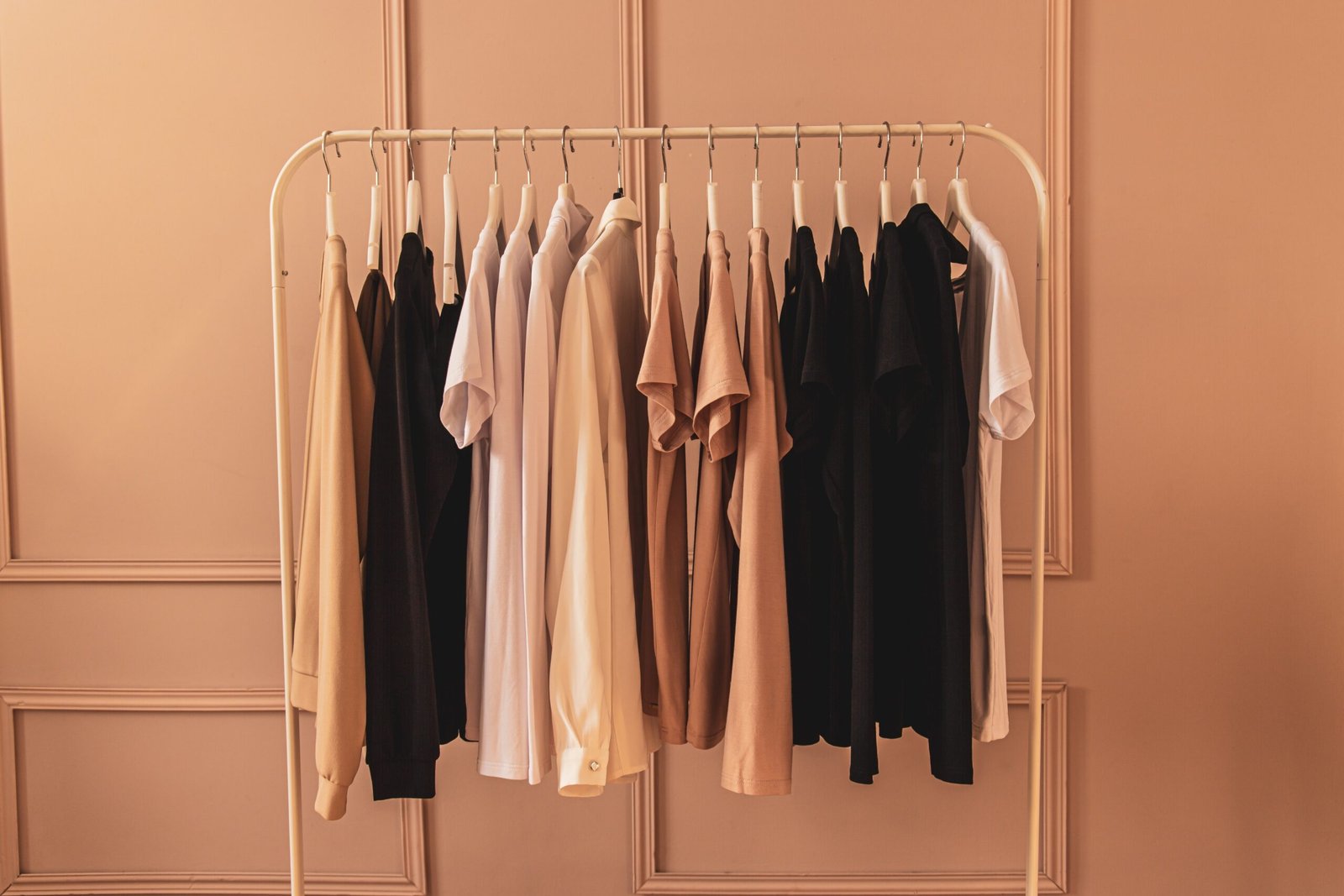 Depending on where you're traveling, you may also want to pack a few quality men's sweaters. These will keep you warm when needed and help elevate your look for meetings, dates, and the like. Plus, ensure you pack at least one good coat. Pack a thick woolen or decent blend option for winter destinations that stops you from getting too cold when walking out in the elements.
For more temperature locations, you'll still want a jacket to dress up your ensemble for dining at a high-end restaurant, for meetings, to enter clubs, or for other occasions. During the warmer times of the year, you should find that a traditional sports coat, soft leather jacket, or linen blazer sees you through.
Pack Footwear to Suit Your Outfits and Activities
Of course, footwear is essential, too. You won't be able to retain your fashionable look while away for work or leisure if you don't wear the right shoes. What we have on our feet completes our outfit, and can dress it up or down as needed. When traveling, we also need footwear that will support our explorations and be comfortable and practical for hours on our feet, sometimes in a lot of rain, snow, or other conditions.
When packing, pick out shoes that go with multiple outfits, so you don't have to squash in too many pairs. You'll want at least one dress shoe product with you and trainers or other supportive footwear that you can walk in for many hours. Flip-flops for a beach or resort vacation are also a must. If you're headed to somewhere that's likely to have snow, you may also want to pack some warm and sturdy boots.
Let Accessories Complete Your Look
Fashion-conscious men will also want to take some stylish accessories with them when they go away to complete their look. These things don't have to take up too much room or add much weight, which is handy. For instance, you should wear or pack a reliable watch, a hat, a scarf and gloves for the cold if needed, some proper UV-protection sunglasses, and at least one tie, or more if you'll be attending work meetings while away from home.
A couple of other tips to help you look like a stylish man while traveling are to choose easy-case items that don't require too much ironing or careful washing and that won't wrinkle quickly and leave room in your bag for some cool pieces you find when perusing local shops at your destination(s).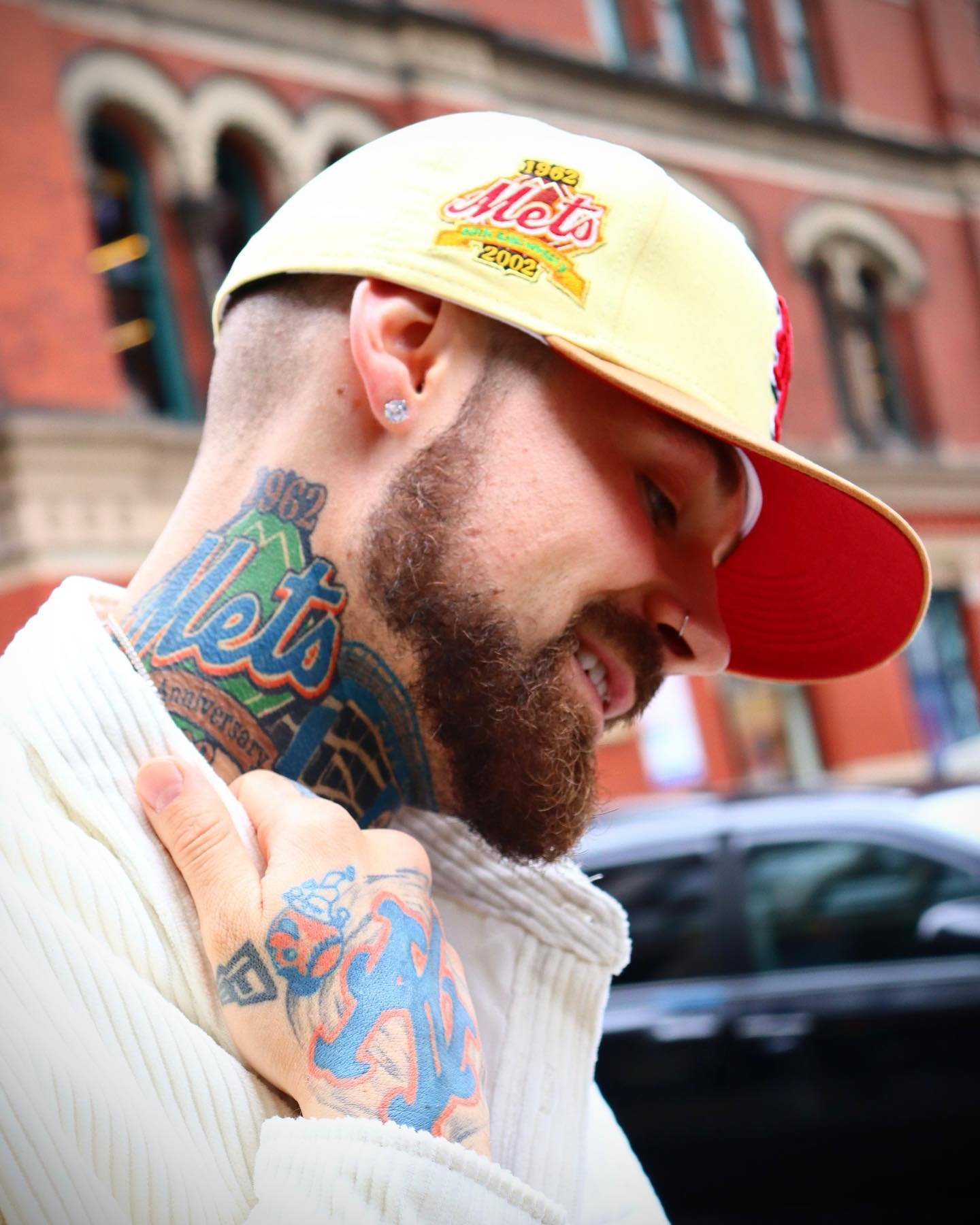 To remain fabulously fashionable while you travel, you can't just throw everything into your bag at the last minute. Take your time planning what to take and packing it carefully, so you look and feel your confident self no matter where in the world you may be.