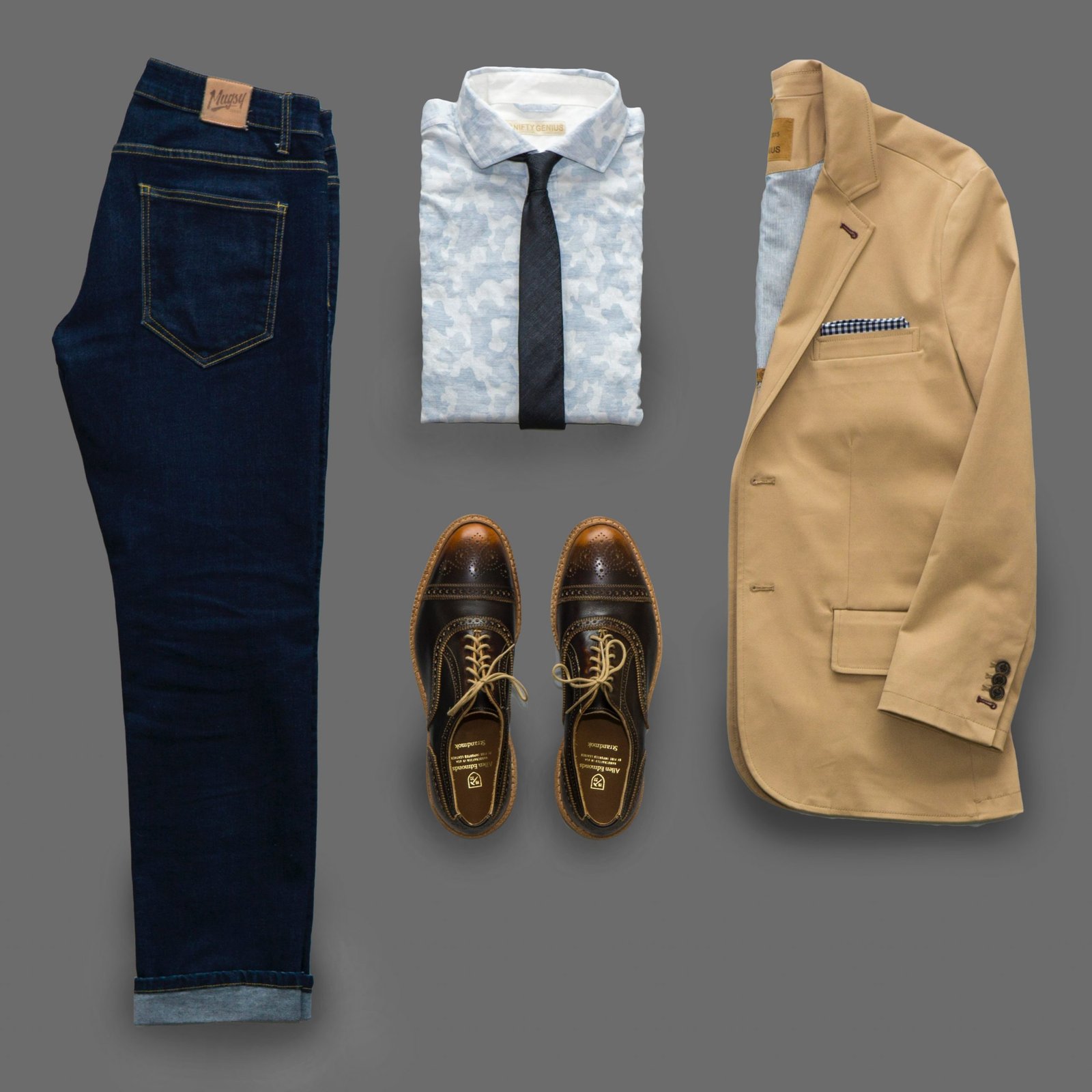 8 Essential Items Every Man Should Have In Their Wardrobe
What should a man have in his wardrobe?
The answer isn't always immediately obvious, given how quickly fashion trends can change.
So, if you are a man, you should — at least initially — make sure your wardrobe has a plentiful supply of items that are both practically useful and aesthetically versatile.
Here are several examples of items you shouldn't neglect to keep in your wardrobe at any time.
Jeans
Gentleman's Journal suggests that a pair of jeans could be "the most versatile item in a gentleman's wardrobe", adding that jeans "can be worn with just about anything, and see you through every situation." Wearing jeans would doubtless help you to capture those boyish James Dean vibes — and classic blue would be a good choice of color for this particular attire.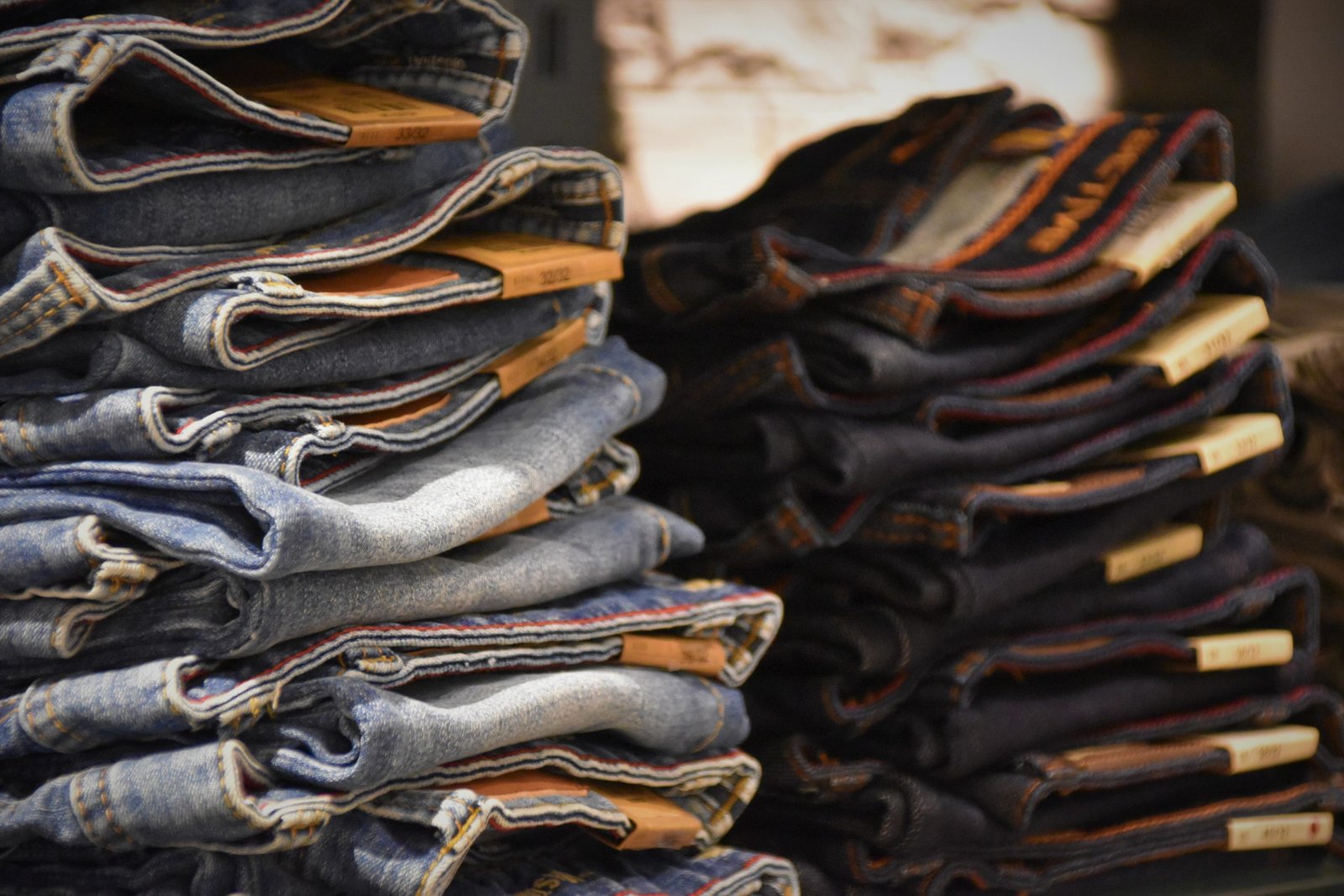 Tuxedo
This wouldn't just be for the off chance that you are James Bond. Slipping in a tuxedo can help you to add a touch of smart to an otherwise formal style — but, all the same, a tuxedo can look 'just right' at a range of occasions, from weddings to dinner dates.
Sports jacket
This, too, can help you to strike a pleasingly sophisticated look. However, if you are drawn towards the idea of picking up a jacket that looks and feels especially, well, sporty, you might want a jacket that comes across as somewhat casual while still giving you a real 'cool' factor.
Why not peruse the selection of dark-colored coats and jackets stocked by Gym King, for example?
Plain white t-shirt
White is a neutral color that speaks to many things, both subtle and bold. Hence, it shouldn't be overly surprising that plain white t-shirts never go out of style. The simple fact that you can match this kind of t-shirt with many other items of clothing is a strong testament to the humble white t-shirt's multifaceted nature.
Cufflinks
These can be used to effectively accessorize practically any outfit, provided it includes a long-sleeved sleeve with suitable holes in the cuff. Cufflinks might not exactly prove a major feature of this outfit, but they can certainly draw the eye for the right reasons.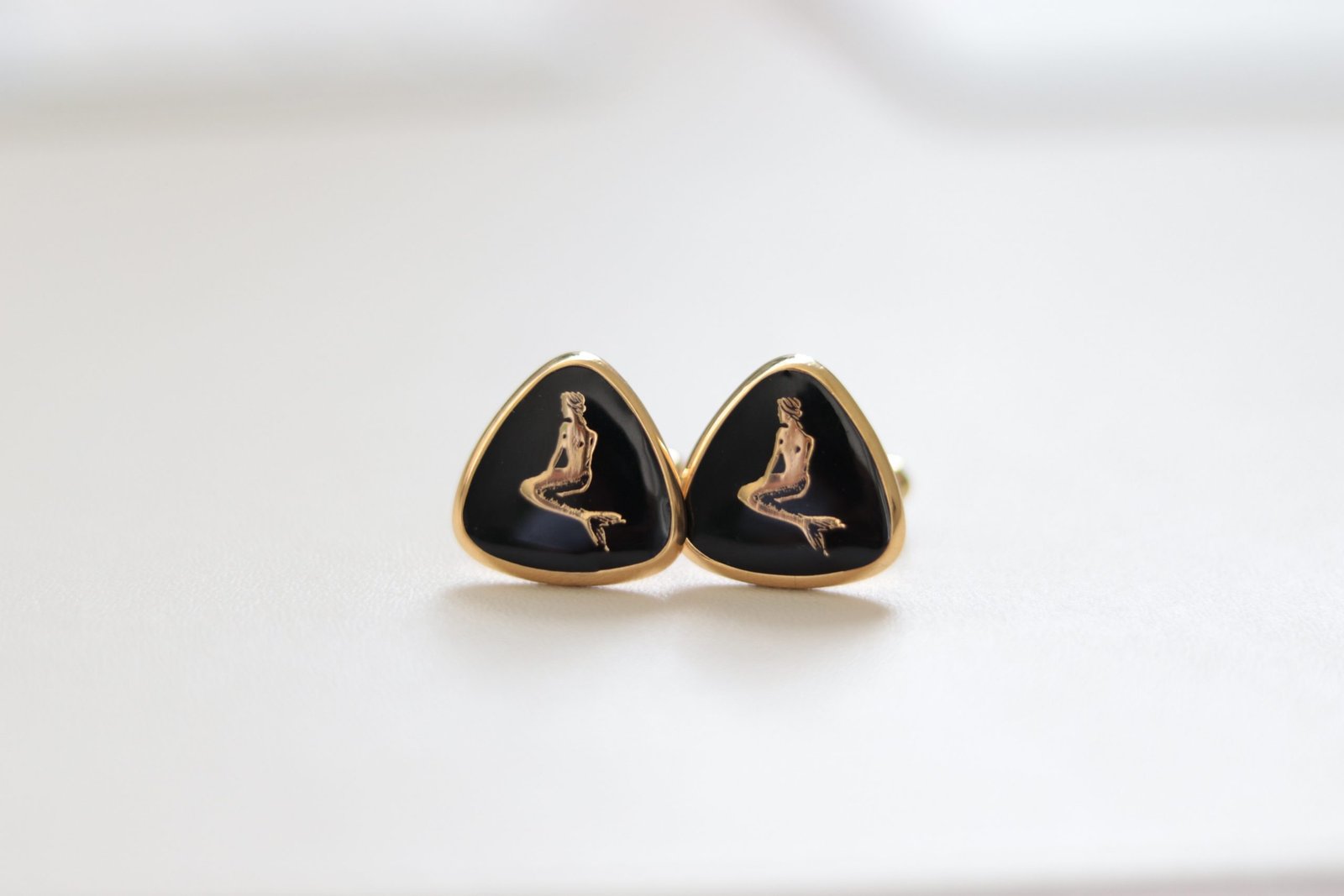 Tailored swim shorts
GQ insists that, though classic drawstring board shorts may suffice at the beach, you should reserve something more tailored for "any more sophisticated soirées by the water". Tailored swim shorts can also "just as easily be worn as regular shorts on particularly warm summer days."
Umbrella
However much you might fancy occasionally dipping into the water with those shorts, you probably don't fancy getting drenched in rainwater when you are away from the pool. Hence, your wardrobe's contents ought to include an umbrella versatile in both color and shape so that this cloth canopy won't look jarring when actually used.
Beanie hat
Yes, it's still a long way from winter — but, if you invest in a delightfully soft beanie hat now, you will be especially grateful to have it at close hand when you next look through a window of your home and notice how chilly everything looks outside.