Apart from the choice of frames, comfort, and suitability of sunglasses.
Experts agreed that when it comes to choosing the perfect sunglasses, UV protection is the most important thing to look out for.
With that said, most of the designers have the recommended level of UV protection. Oftentimes the percentage of UV protection is marked and labeled on the sunglasses.  However, the regular inexpensive sunglasses might provide a decent amount of UV protection as expensive designers. But is paying more for Coach glasses worthwhile?
Today, sunglasses are not sunglasses. People invest in sunglasses for various reasons. One primary reason is to make a bold fashion statement.
Features of a Good Pair of Sunglasses
Before we get started, there are 4 characteristics of a good pair of sunglasses, and they are.
A good pair of sunglasses must protect your eyes from intense light and ultraviolet rays from the sunlight.
It must be able to protect your eyes from glare.
It must be able to eliminate certain frequencies of light.
And lastly, it must be suitable for the shape of your face.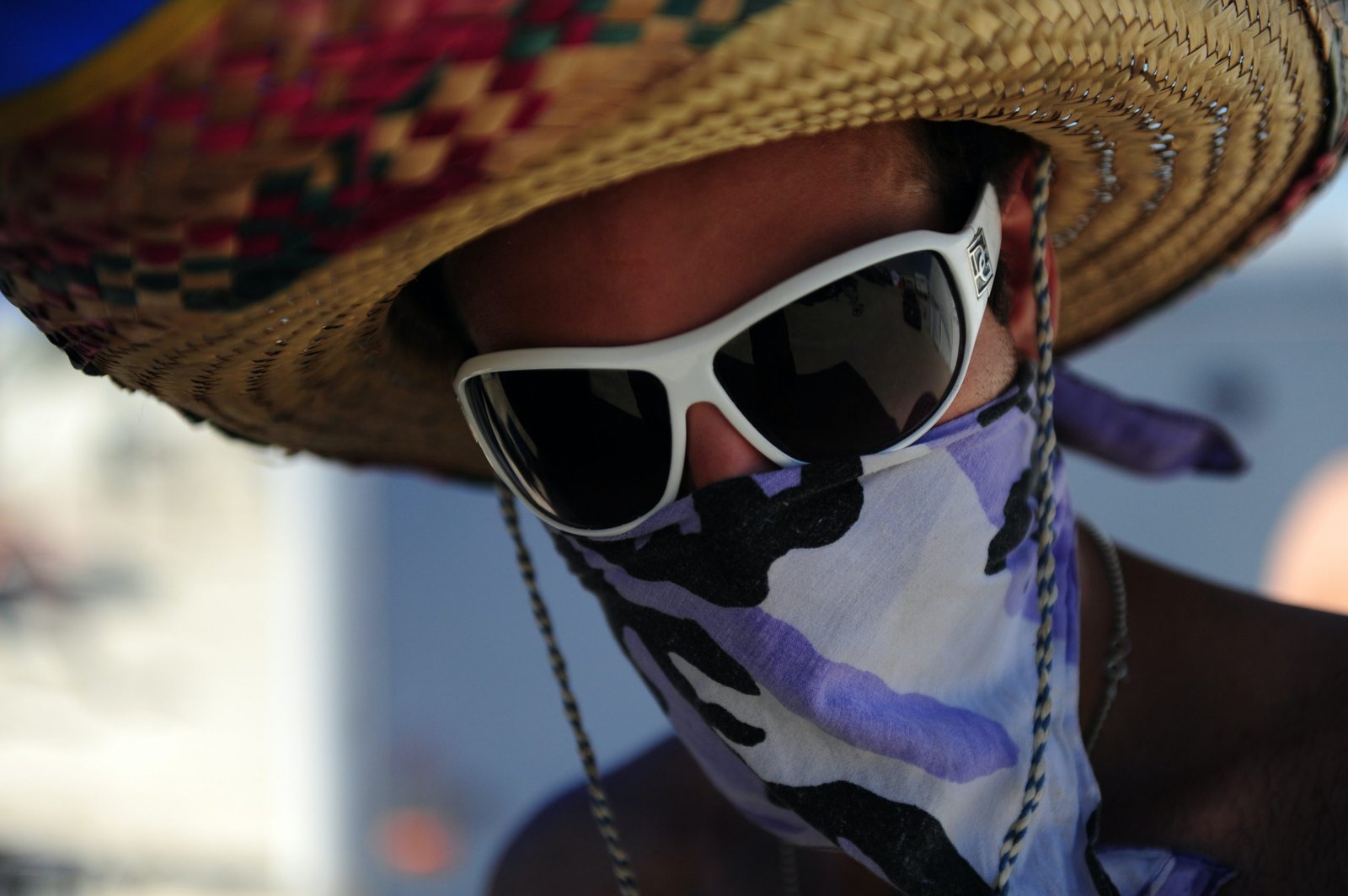 Is Paying More for a Set of Designers Sunglasses Worthwhile?
Here we come up with some frequently asked questions about expensive designer sunglasses and inexpensive ones. This will help you decide whether designer sunglasses are worth the price or not.  Without further ado, let's get started.
Do Designer Sunglasses Provide a Preferable Visual Experience?
It's a known fact that designer sunglasses fashioned with high-grade lens materials and extra optional lens coatings offer a better visual experience than the regular ones. Although the extra coatings are not a clear indication of the overall quality of the lenses of sunglasses and the durable of these coatings varies.
As stated at the beginning of this read, regular inexpensive lenses provide UV ray protections as the expensive ones. But there's a high possibility that the regular lens wouldn't have scratch-resistant lenses. After a while, you will likely end up with impaired lenses by scratches that tend to affect the quality of your vision. Regular inexpensive sunglasses protect your eyes from glare. But the coatings on the front and back of the lens are likely to be poorly applied that makes the regular sunglasses prone to scratches and distortion.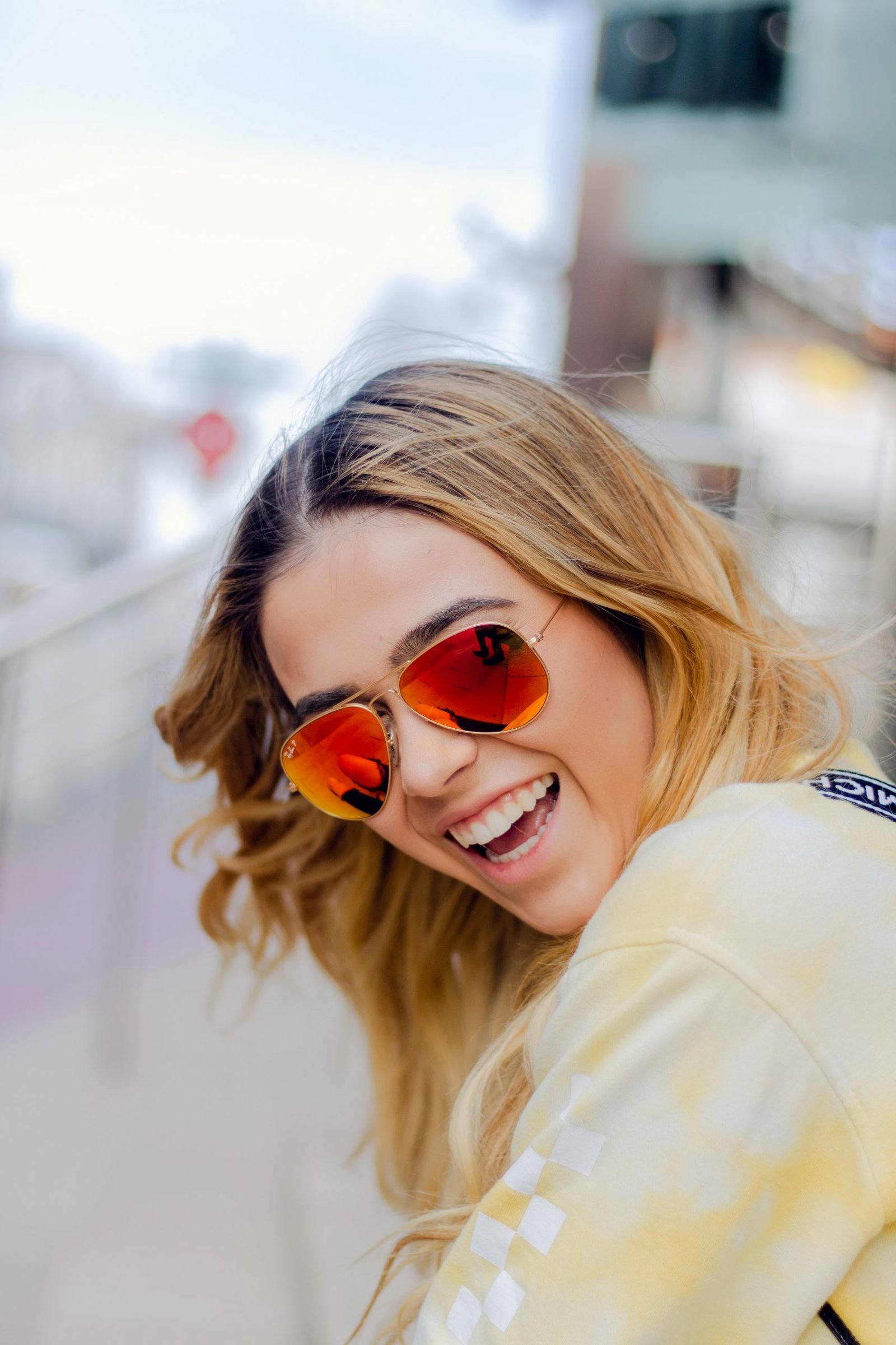 On the other hand,  designer sunglasses come with extra lens coatings, which keeps the lens in good form and provides resistance to liable damages. These sunglasses tend photochromic lens options that ensure that you can easily step out in the sun.
Do Designer Sunglasses Last Longer?
The durability of any sunglasses determines the durability. Therefore, whether your sunglasses are an expensive designer or a regular one, you must care for them.  With that said, sunglasses fashioned with high-quality materials will stand the test of time better than the cheaper ones made of low-quality material.
Designer sunglasses may have glass or polycarbonate that also ensure that they stand the test of time.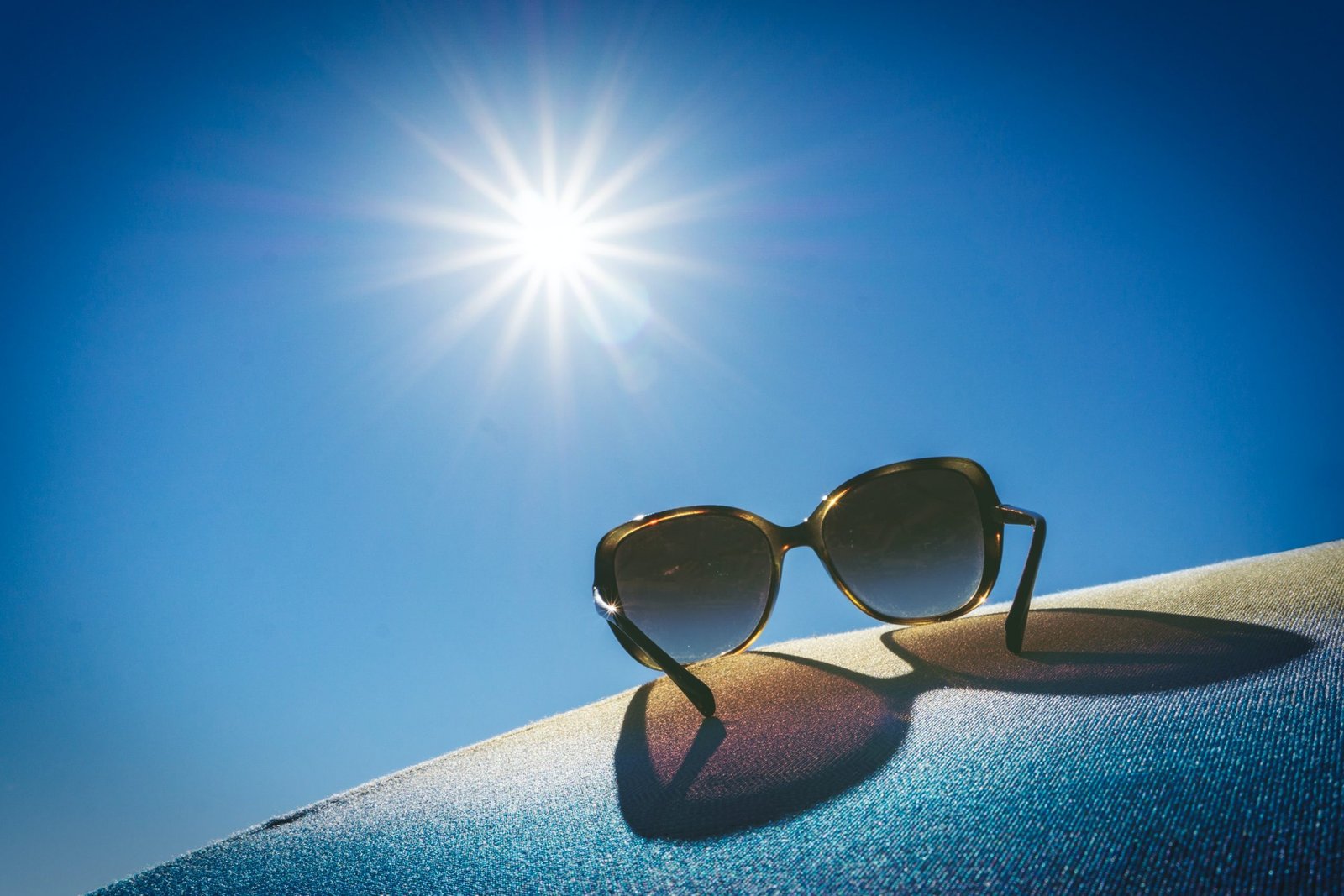 Does Sunglasses With a High Price-Tag Imply High-Quality Frames?
Many of the brands producing these sunglasses are committed to using high-quality frame materials. Designer sunglasses come with detailed lenses and extra coatings. The things and frames are workable enough for disassembling and reassembling. These sets of sunglasses are durable enough to house heavy details of the lens.
With designer sunglasses, there is also a brand name usually inscribed somewhere on the frame. This set of sunglasses comes with durable frames that make it ideal for sports and all other activities.
Designer Vs. Less Costly Sunglasses
Now that you've seen some of the benefits that come with designer sunglasses. It's up to you to decide. However, if you find name-brand designer sunglasses desirable, you should decide on the ones that suit you and compliment you.  That a frame is expensive doesn't necessarily mean it's perfect for you.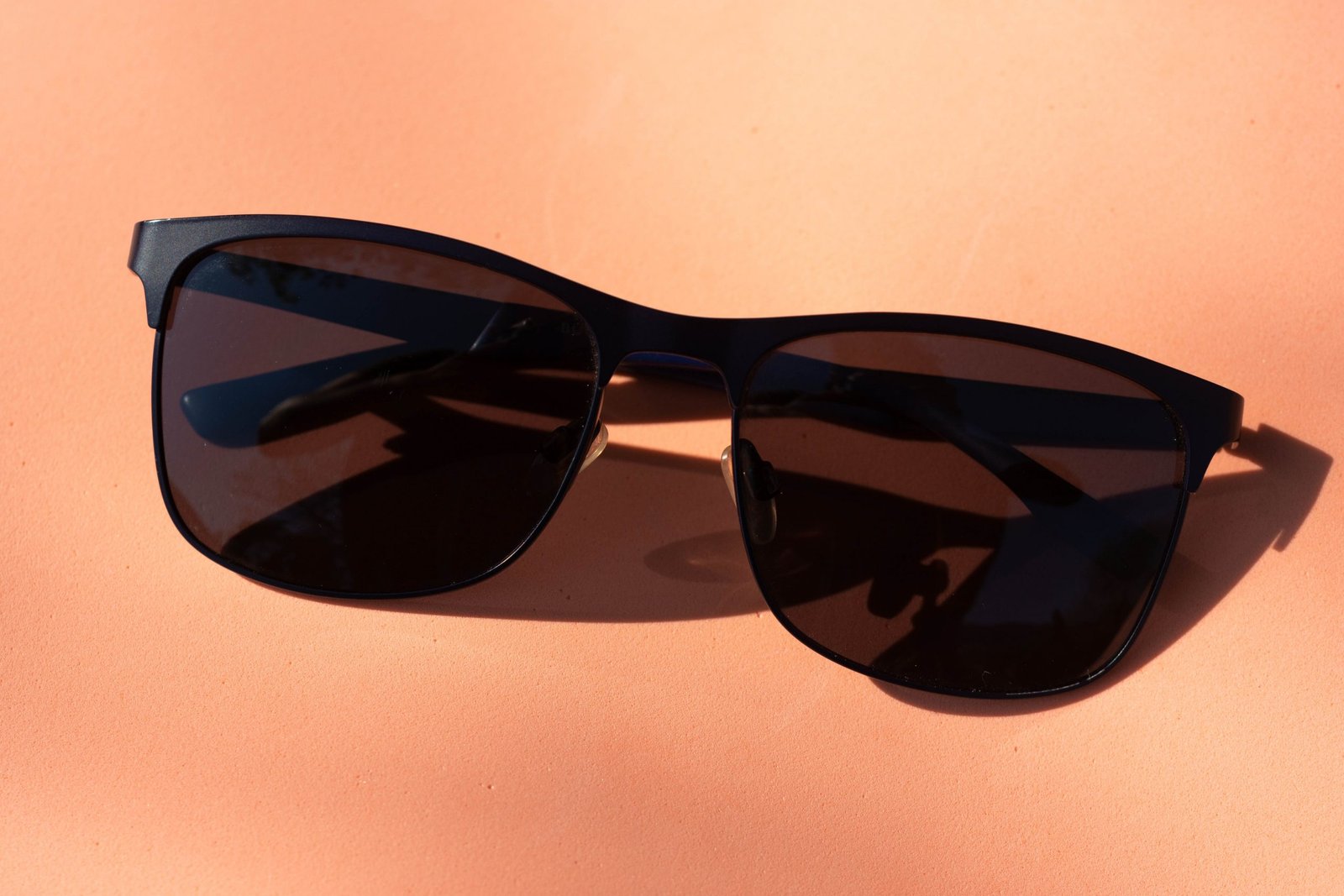 Therefore, deciding on an expensive designer that suits you.  With a durable frame, high-quality lens material, and shield against glare/UV rays might be worth investing extra cash on. However, if you fancy those stylish shades over designer sunglasses and you are a little skeptical because of the sun protection, you should consider getting affordable sún shades.
There's more to sunglasses than looking like a movie star. The importance of sunglasses is beyond making a bold fashion statement. Whether it's a designer or regular, sunglasses protect the eyes from anti-eye substances like dirt, dust, sand, and harmful UV rays light.