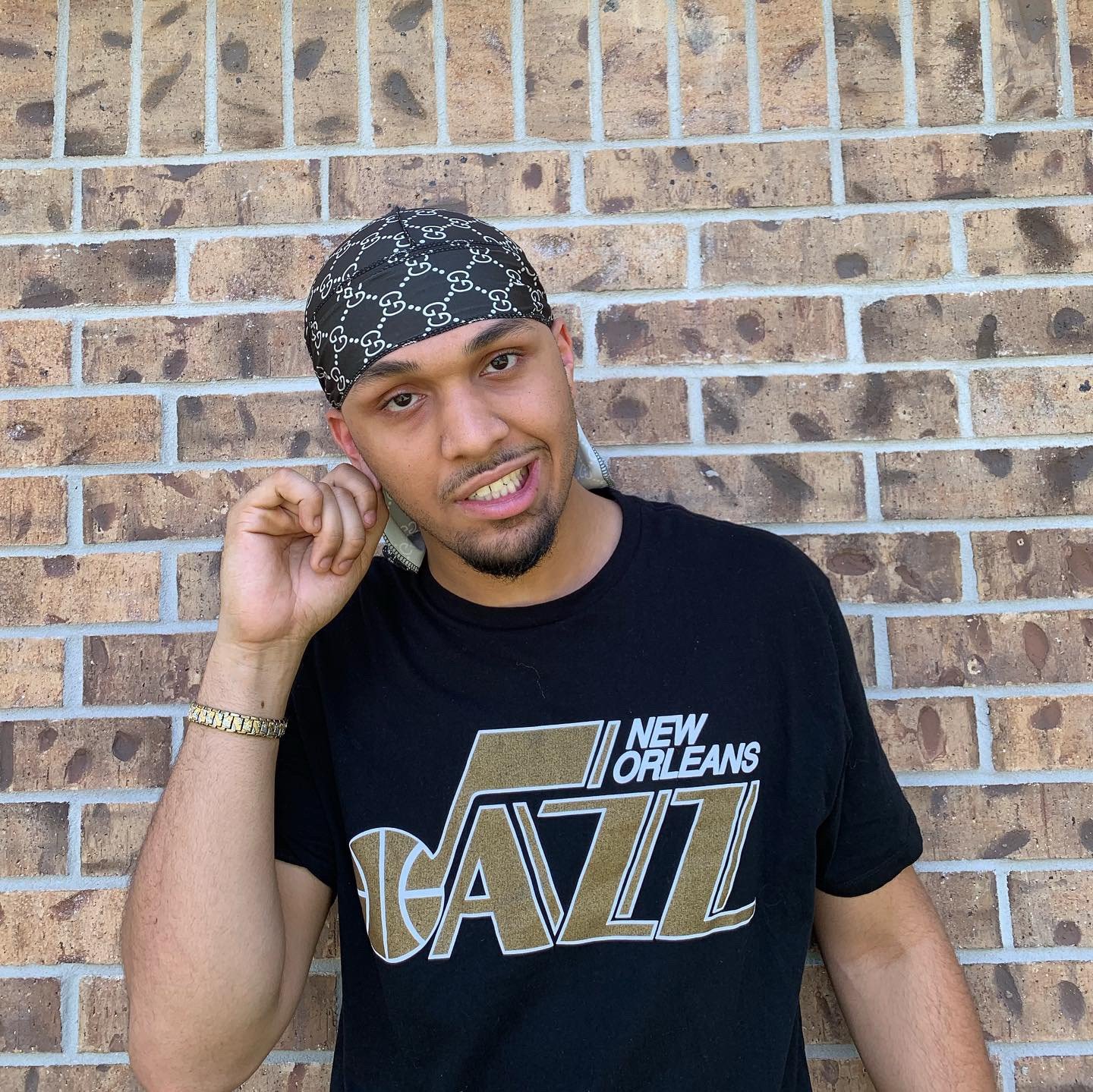 Create and Maintain Your Hairstyle With Jazz Durags
Established in 2019, "Jazz Durags" is a merchandise line created by Darrion Nabors.
The company was started in Leesville, Louisiana, and ships to anywhere in the United States. Jazz Durags has one of the largest Durag selections in the nation with over 50 styles per item.
There are many designer prints in a variety of colors. Jazz Durags also offers bonnets, headbands, and beanies for the cold weather. The company was started when Darrion realized the durag selection available for purchase was extremely small. In some rural locations the headgear market was nonexistent.
Be inspired to create and maintain your hairstyle in a variety of looks for both men and women. There is a style and color for every outfit in every season. Your headgear is a must-have fashion accessory and a representation of community and culture.
Jazz Durags has a hotline for customer orders opened Monday through Friday from 8 am-8 pm.