Blenders Eyewear Delivers Vibrant And Comfortable Sunglasses That Every Adventurer Needs
Blenders was founded on passion and pride themselves on the radical design that unabashedly pushes you outside your comfort zone.
They are for the pleasure-seekers of the world, the ones who lust for life's adventure, and the people who will not stop until they find it.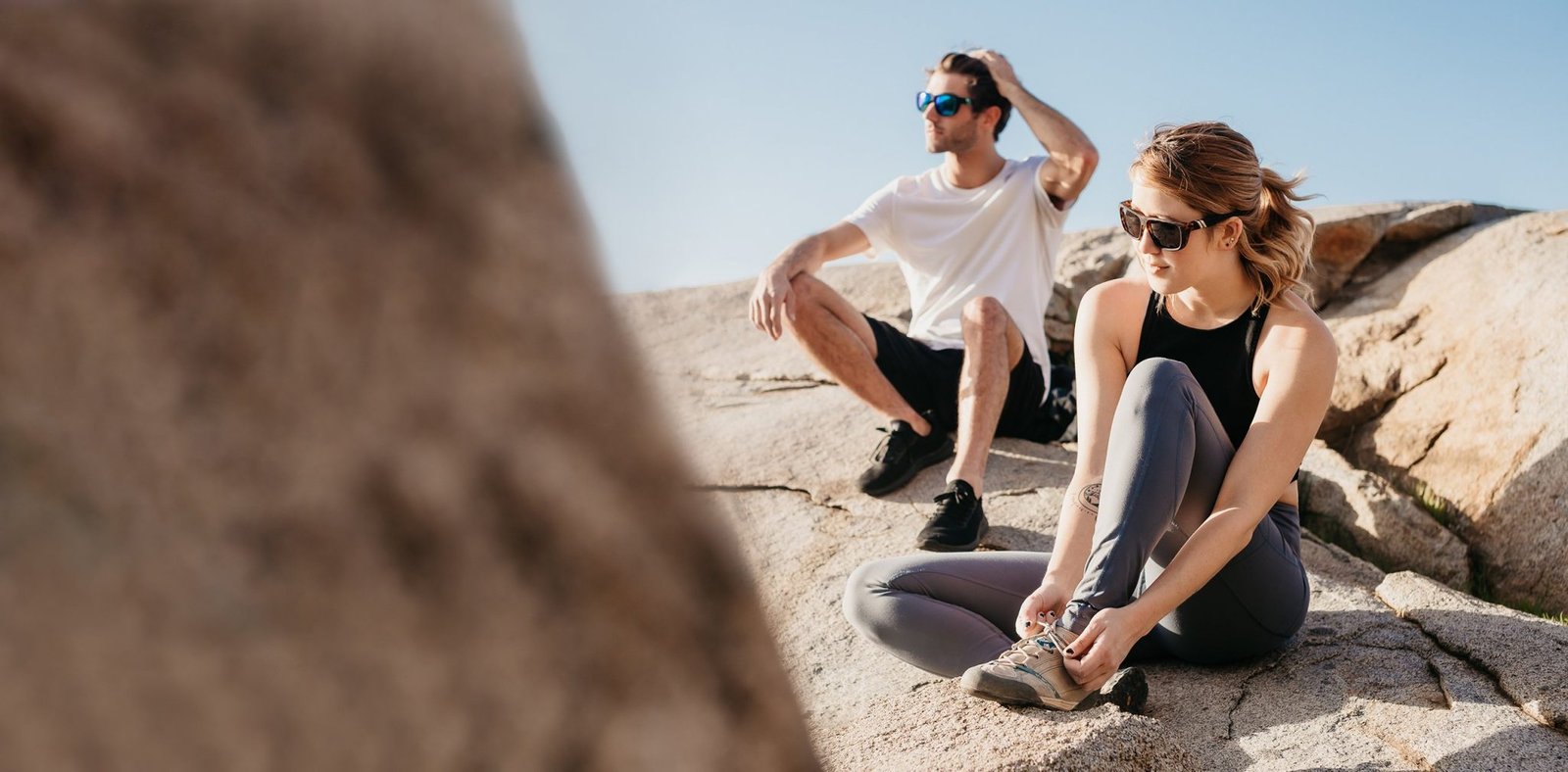 For Blenders, everything first popped off at a Downtown San Diego nightclub when the founder, Chase Fisher, rolled thru to hear one of his favorite DJs.
His neon green "beater" sunglasses received an overwhelmingly positive response, and what started out as a night full of close friends and good music quickly escalated into a full-fledged passion project with sunglasses. And that passion soon erupted into full-fledged obsession upon discovering that one company lords about 80% of the global eyewear market. No wonder prices were so outta wack.
That revelation was the moment Blenders Eyewear was born.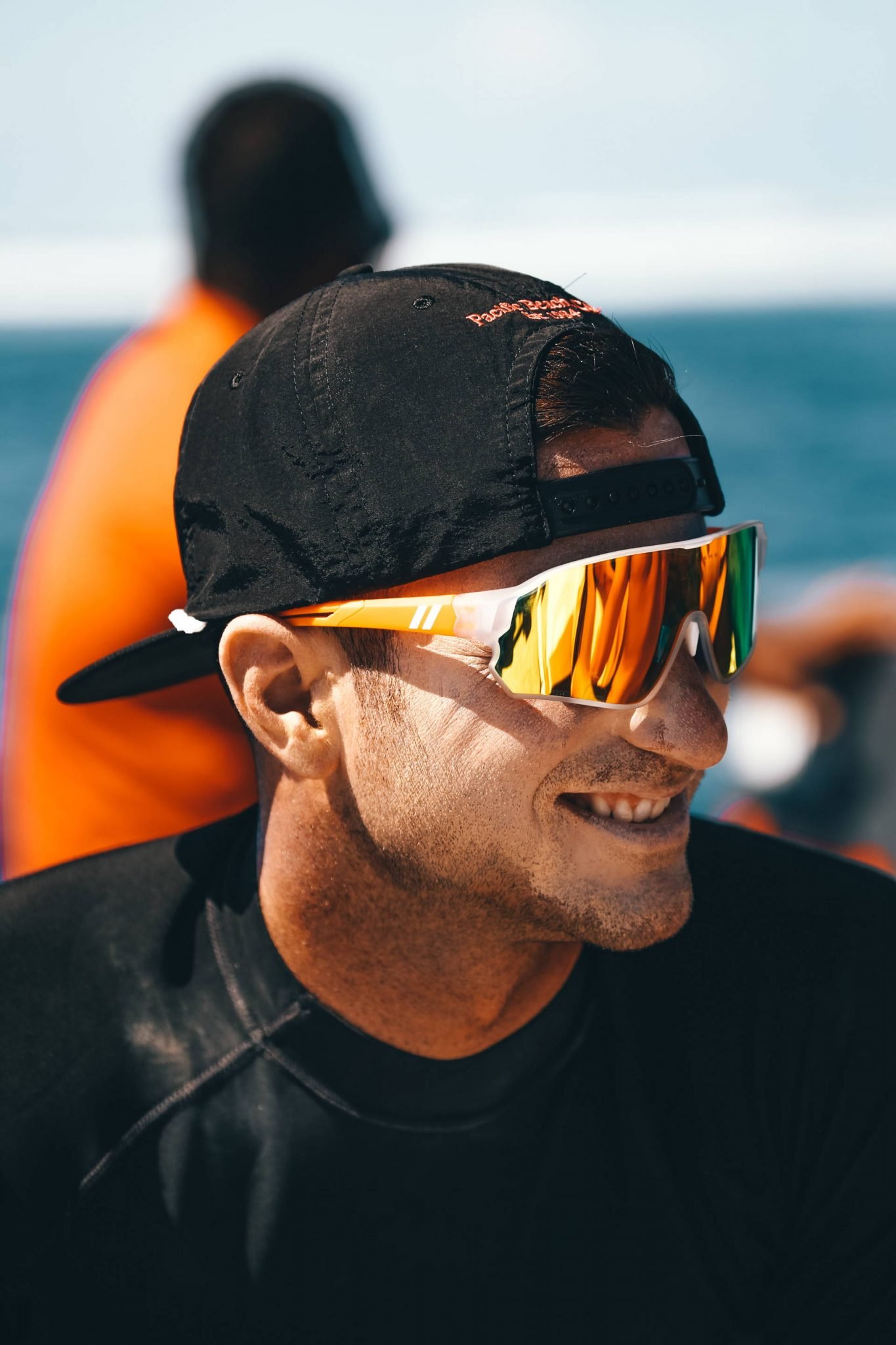 Chase believes in the hustle, he started a grassroots effort buoyed by social media and his SDSU network, selling shades out of his backpack while doubling as a surf coach. He leveraged his background as a sponsored athlete to develop sunnies with scintillating style and adventurous spirit. In sunny San Diego, a diverse and cultural melting pot and you need a solid pair of shades every day.
Before Blenders Eyewear started, fresh, vibrant, and comfortable sunglasses at a reasonable price didn't exist. So they made their own.
Your shades should say something about you. They should tell a story about who you are and the life you love to live. Our lives are unpredictable and exciting and we need shades that fit our lifestyle.
You'll find Blenders Eyewear's signature 'stripes' on every pair which means "Life in Forward Motion." Every time you rock your Blendz, let it serve as an inspiration to take chances. To shoot your shot. To chase your spark.
The Future is bright. Come prepared.