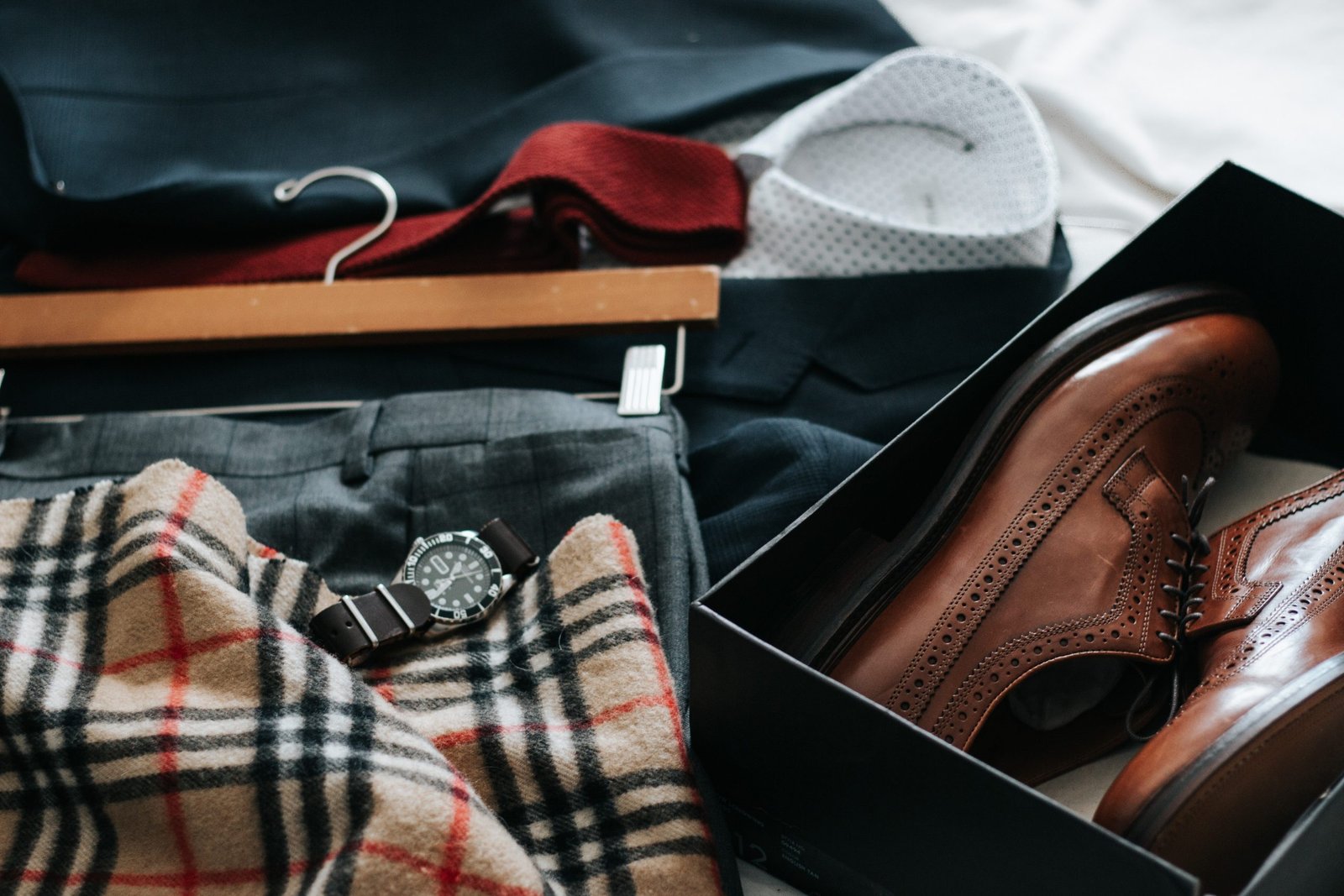 How To Find Your Style As A Man
Everyone is different, and as such, everyone has their own style.
Now, style and fashion are often seen as a more feminine pursuit, making them feel inaccessible to a lot of men.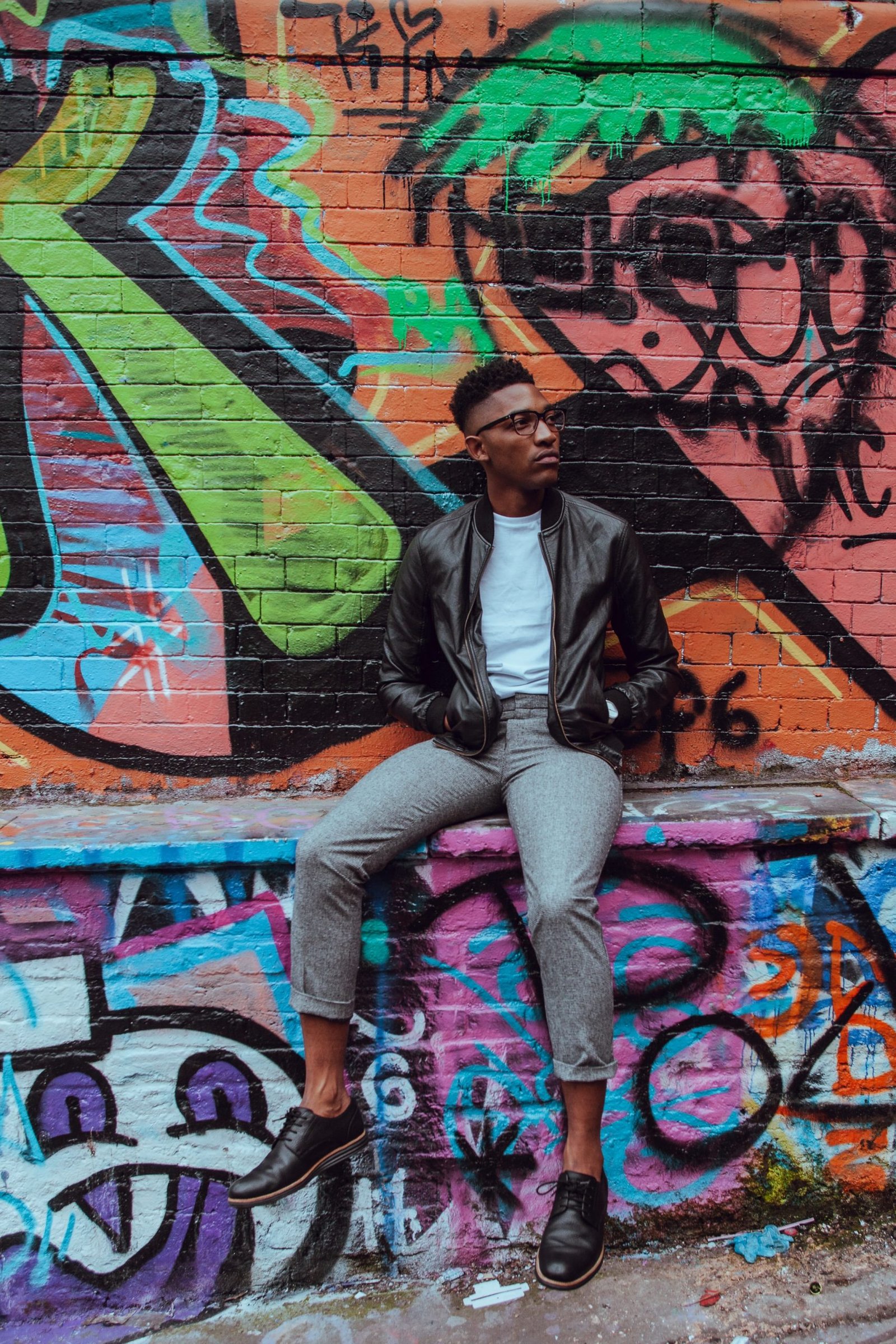 The media constantly bombards us with messages about what we should look like and what we should be wearing, but the truth is that trends come and go. It is far more important to find your personal style than it is to subscribe to the trends of the day. So let's get into it.
The Transient Nature of Fashion Trends
A lot of men are confused by fashion trends, and rightly so. It is hard to predict what is going to come into fashion, and the things that are 'in' today might not be next week. In truth, fashion trends are made with an often unattainable 'ideal' body in mind. This means that the trends that work on male models won't necessarily look good on normal men. This is why chasing fashion trends isn't always the best move. Instead, you should look for the styles, patterns, and colors that you like and that compliment you.
Physical Characteristics
Human beings are all different. Men can possess a lot of different physical characteristics, varying in height, weight, and skin tone. Each of these different combinations of physical attributes has a style that will suit that person the best. There are certain patterns, colors, and silhouettes that will complement one man while not quite working on another. For example, tall men might want to work to de-emphasize their height, making them look more lean than lanky. Shorter men might want to dress in a way that makes them look more proportional and gives the illusion of height. There are a number of ways to do this. Note your physical characteristics and what you want to accentuate versus disguise. This will help inform the styles that will work best for you.
The Environment
Another key factor in finding your personal style is the environment that you live in. The demands of your job, your hobbies, and the local weather will all shape the way that you need to dress and style yourself. There are different levels of professionalism when it comes to dressing, from suits down to business casual. If you live in a hotter and more humid climate, then there are certain fabrics that you will want to avoid because they trap the heat in; this means things like polyester and wool, whereas materials like cotton are far more breathable, helping to keep you cool. If you have a thriving social life and often find yourself heading out after work, then you need menswear that can go from day to night, like the newest collection from Orlebar Brown. These environmental factors can significantly impact the things that you can and should wear realistically, so keep this in mind.
Your Personality & Preferences
You also need to think about what you want your clothes to communicate about yourself. What do you want your clothes to say? There are a number of different style choices for men; you could go for a cooler, trendier vibe, perhaps you want to look more artsy, maybe you are edgy and grungy, or you might want to look suave and sophisticated. All of these are possibilities.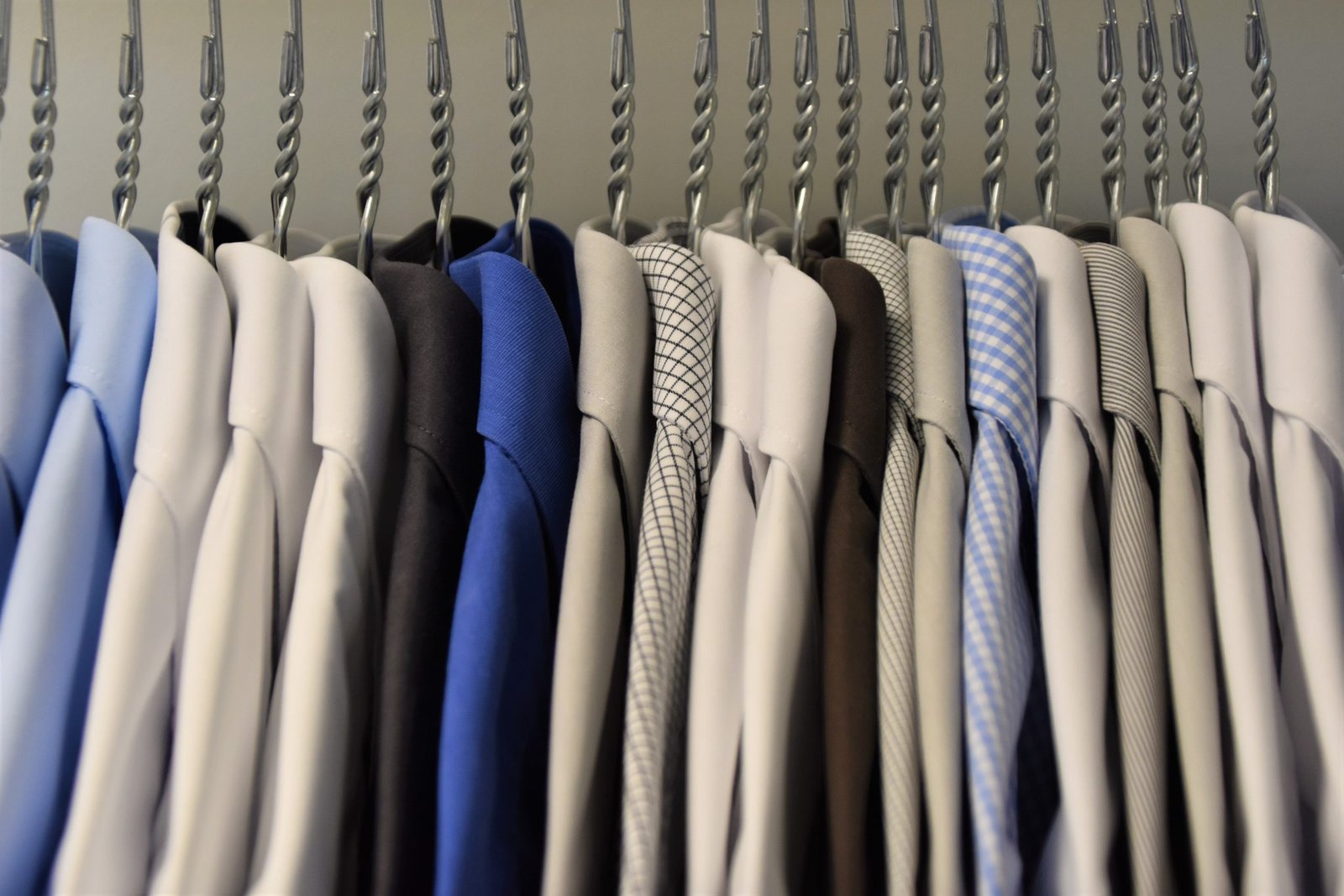 You also need to consider what you like about your clothes. What fabrics, colors, and patterns speak to you. You need to be comfortable and confident in your clothing choices; after all, you are the one that needs to wear them.
Finding Your Style
Even after you have taken on board the above points, it can still be tricky trying to narrow down your personal style. Luckily, there are a number of things that you can do to help narrow this down further. Start by looking in your closet. Identify your favorite or most worn pieces; what do they have in common? Maybe you really like the color or the fabric or the cut. You can then incorporate more pieces like them. You might also want to start looking for some inspiration or a personal style icon. This person could be someone you know or a celebrity that you like. Observe how they dress and take notes. If the person you choose has a similar body type to you, this is a bonus because you know that the things that look good on them will also look good on you.
Ask for Advice
When trying out a new look or style, it can be easy to look in the mirror and focus on your perceived flaws and talk yourself out of it. When you want to go shopping or try on new things, ask a couple of mates or your siblings around. They are far more likely to give you an impartial opinion. They can point things out that you hadn't previously considered. That being said, you also need to feel comfortable and confident in the clothes that you pick, so remember that you retain the ultimate veto power.
Consider a Capsule Wardrobe
A capsule wardrobe is comprised of a collection of basics that can easily be mixed and matched to create a number of different looks. The pieces are designed to go with each other regardless of what you pair them with. Having a great base for your looks is half the battle. You can then choose to incorporate a few statement pieces that you can change with the seasons as you so wish. Don't be afraid to experiment every now and again. Personal style is all about finding the things that make you feel the best about yourself.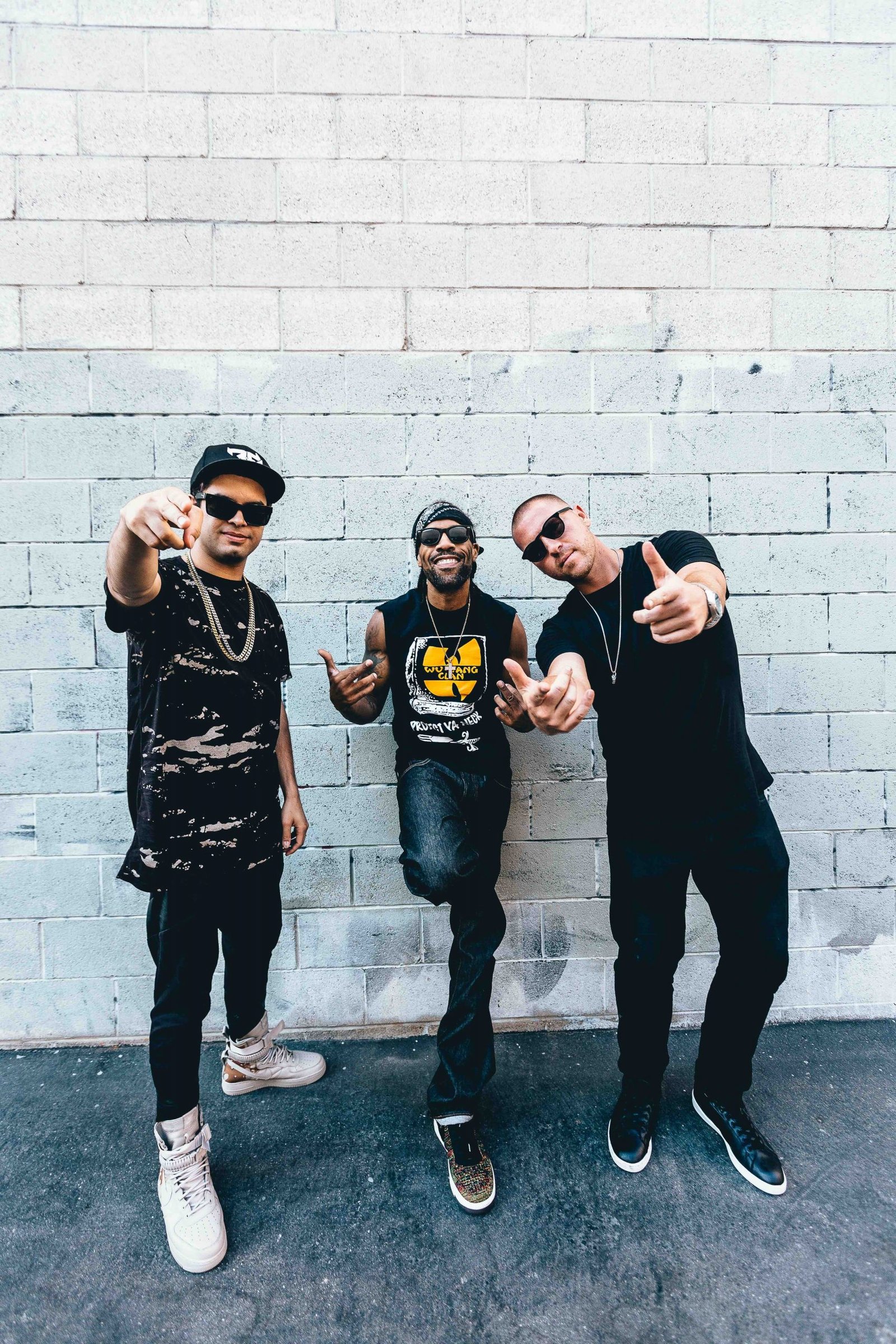 Closing Thoughts
Everyone should be able to wear what they want, when they want, and how they want – as long as it is not a crime against fashion or humanity. Finding your personal style is not necessarily a straightforward process, and it likely won't happen overnight. Don't be afraid to go against the grain and be different. If you like your clothes, that's all that matters; you don't have to impress anyone else. That being said, you should keep in mind that there are some instances when appropriateness should be your main concern.