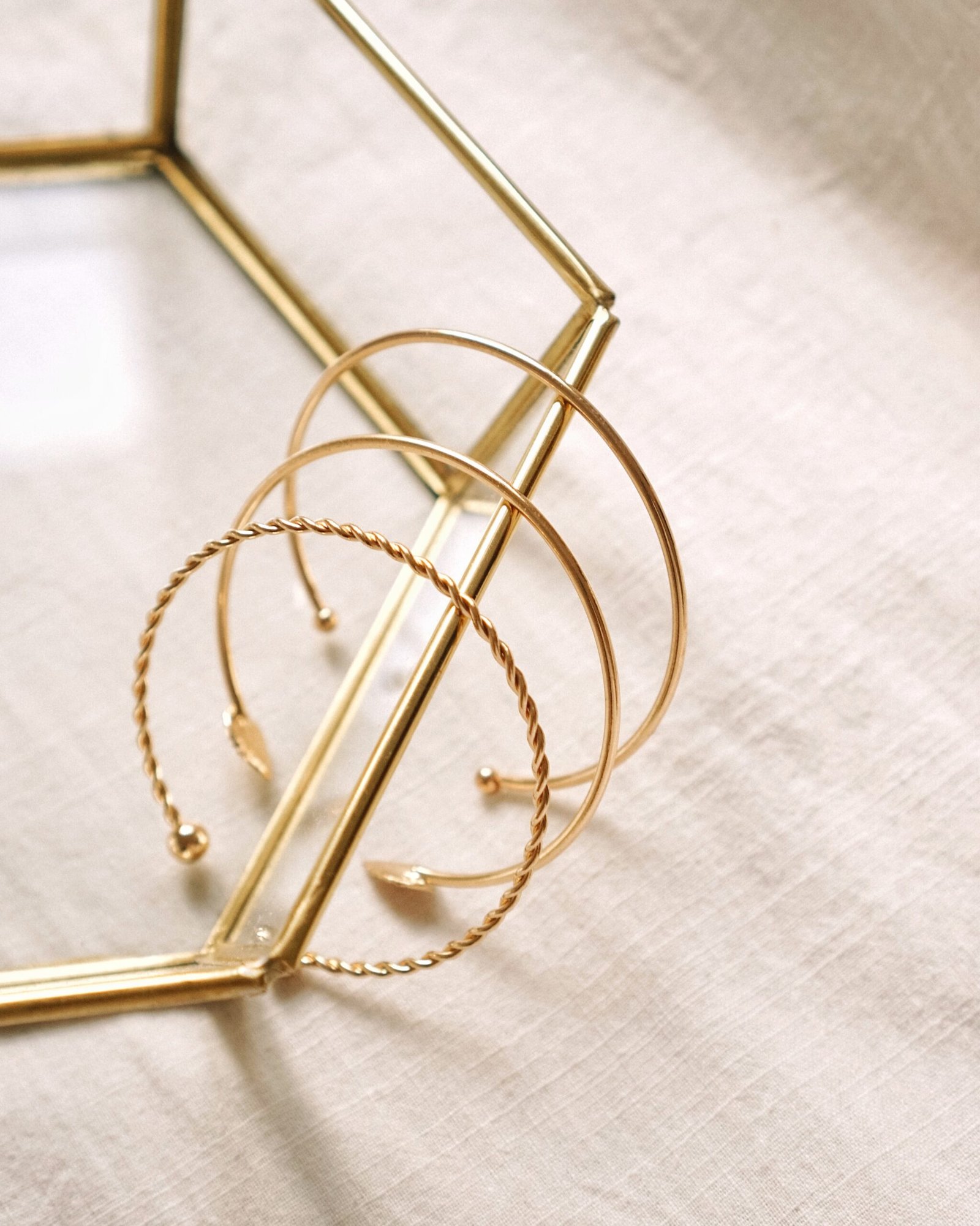 How To Style Bracelets
Everyone wants to have a distinctive style. And it's no surprise since everyone wants to look unique from everyone else. But do you really know how to do the right thing when it comes to jewelry? And what about accessories?
In this blog post, I will teach you how to accessorize, so that you'll have a unique look that's just yours.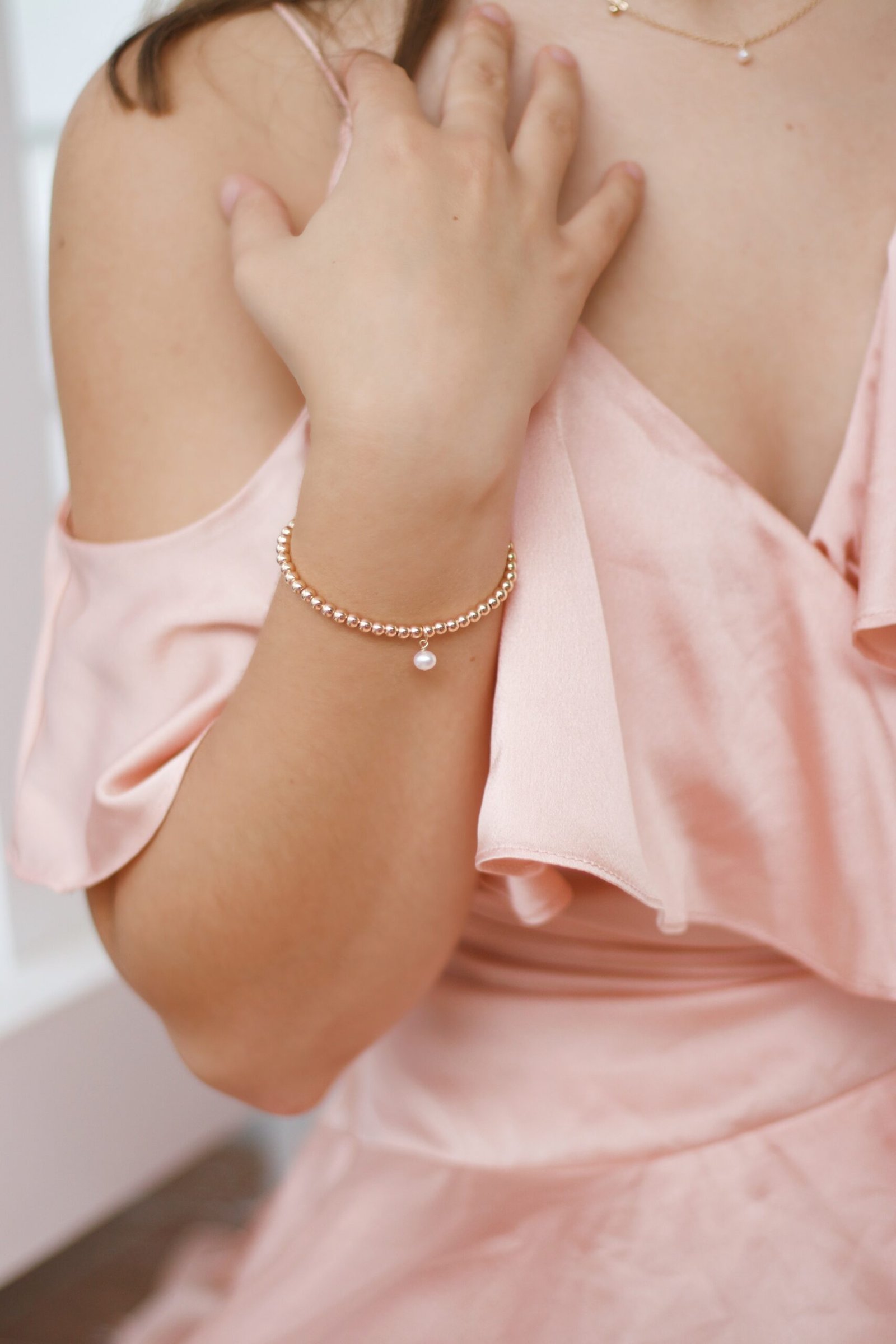 When you're wearing a bracelet, it's best to stick with one kind of look. There are so many different bracelet styles, and you can go so many different directions with them. If you want to be more than just your normal every day, you need to accessorize with the right kind of bracelets. When you choose the right bracelets, you can turn your outfit into something that's not just ordinary, but also stylish.
Mix and combine your bracelets to make your jewelry stand out. You may achieve this by varying the styles on your wrists. If you're unclear where to begin, start with the fundamentals. Wear three to four bracelets with comparable characteristics. You might, for example, stack gold bangles or wear a string bracelet.  You may, however, change their width and colour across your wrist if you want to be more creative. You may mix and match different bracelets with unifying features based on your attire. When selecting your bracelets, make sure they complement one another. You don't want one bracelet to stand out from the others. It would simply give the stack a strange appearance.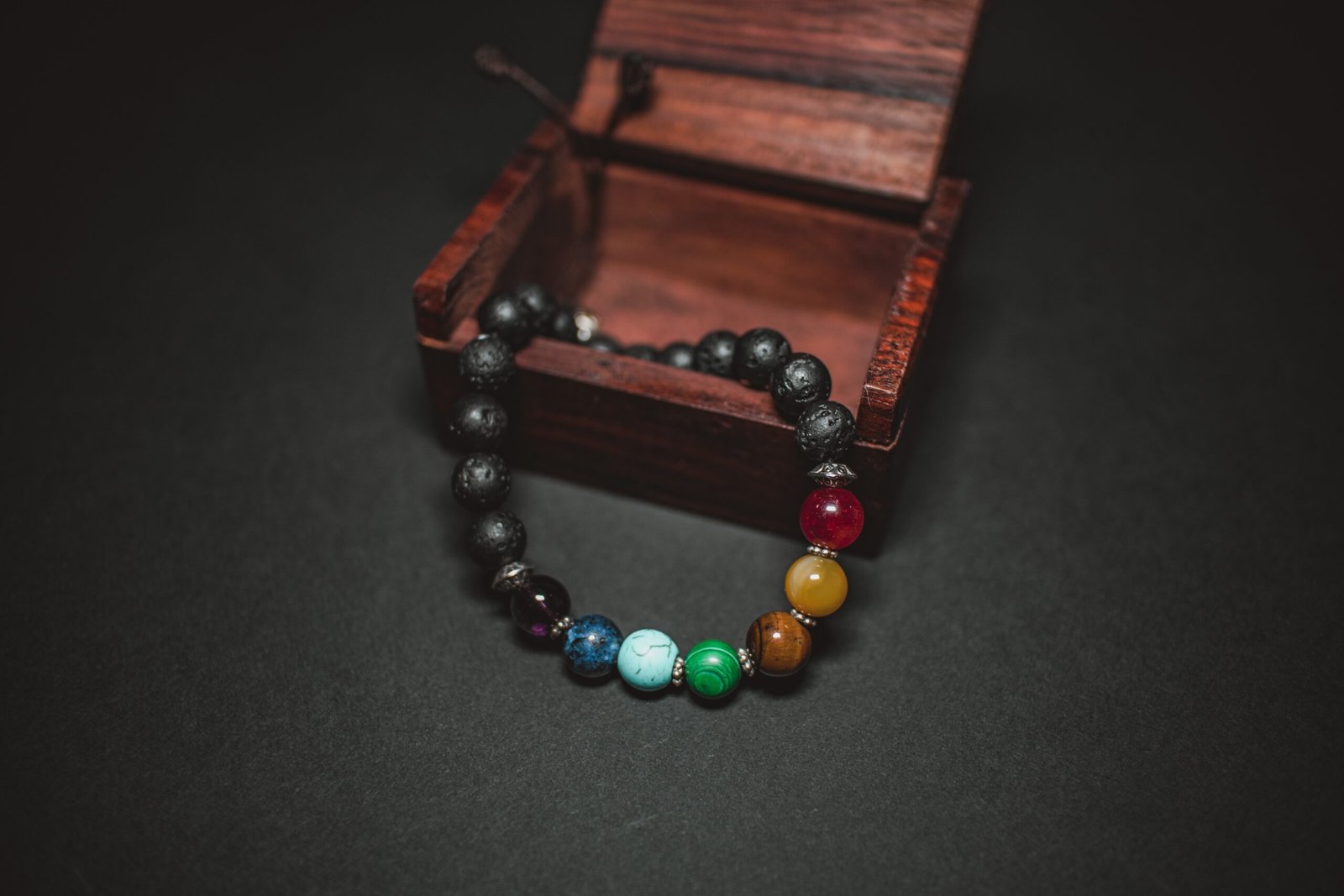 While stacking hefty bracelets is creative and entertaining, it isn't always necessary. Excess isn't always preferable to simplicity. As a result, avoid stacking too many bracelets together. Instead, limit yourself to three to four bracelets on each arm. It will assist you in keeping your accessories to a bare minimum. Although wearing heavy jewelry is exciting, it's vital not to overdo it. It may make certain ensembles appear haphazard rather than stylish. Wear a basic leather band or a delicate silver bracelet instead. You'll be amazed at how much a simple bracelet can enhance your appearance.
Bracelets can also be more than just a fashion statement. Some bracelets can also be worn like watches. Others, on the other hand, express medical problems while some others display their mood through distinct hues. Wearing two accessories at the same time is more efficient. As a result, your arm will not be dragged down, and your clothing will not seem clumsy. Multi-purpose wristbands are ideal for on-the-go parents and expectant mothers. You'll be able to customize your attire while still having a useful utility.
The majority of bracelets are adorable, however, some aren't constructed of the comfiest materials. This might result in a nice look but an unpleasant fit. When it comes to wristbands, pick ones that are pleasant to wear all day. You won't have to worry about your bracelet getting in the way of your day-to-day activities this way.
After all, no one enjoys being squeezed or worrying about their bracelet slipping off. If your bracelet fits properly on your wrist, it will be easier and more pleasurable to wear. Bracelets are a must-have accessory for any outfit. You may mix and match, stack, or keep it simple and wear just one piece. You may even wear a bracelet that serves many purposes. There are several models available, some of which have a watch or mood capabilities.
Now that you have understood the power of bracelets, you will probably want to invest in a few yourself. Our recommendations? Check out these stylish men's bracelets, or if you're more of a crystal fan, check out these shungite bracelets. In fact, once you get your hands on some bracelets, you'll want to get more and more to the point where you will probably have to invest in a quality jewelry box to keep them all organized.
In conclusion, there are many ways to style bracelets. You can choose to wear one by itself, layer several of them together, or even attach one to your bag. You can buy or make your own bracelets, or you can simply pick up some random bracelets from your nearest departmental store. Whichever bracelets you choose, remember that it's essential to wear your stylish bracelets with confidence.