J & R Artisan Is The Ultimate Ethical And Sustainable Fashion Brand For Dreamers
J&R Artisan Fashion was founded with vigor to provide fashion dreamers – Fashion Future.
Passionately ethical and sustainable, they are changing the way people perceive modern-day designer fashion labels.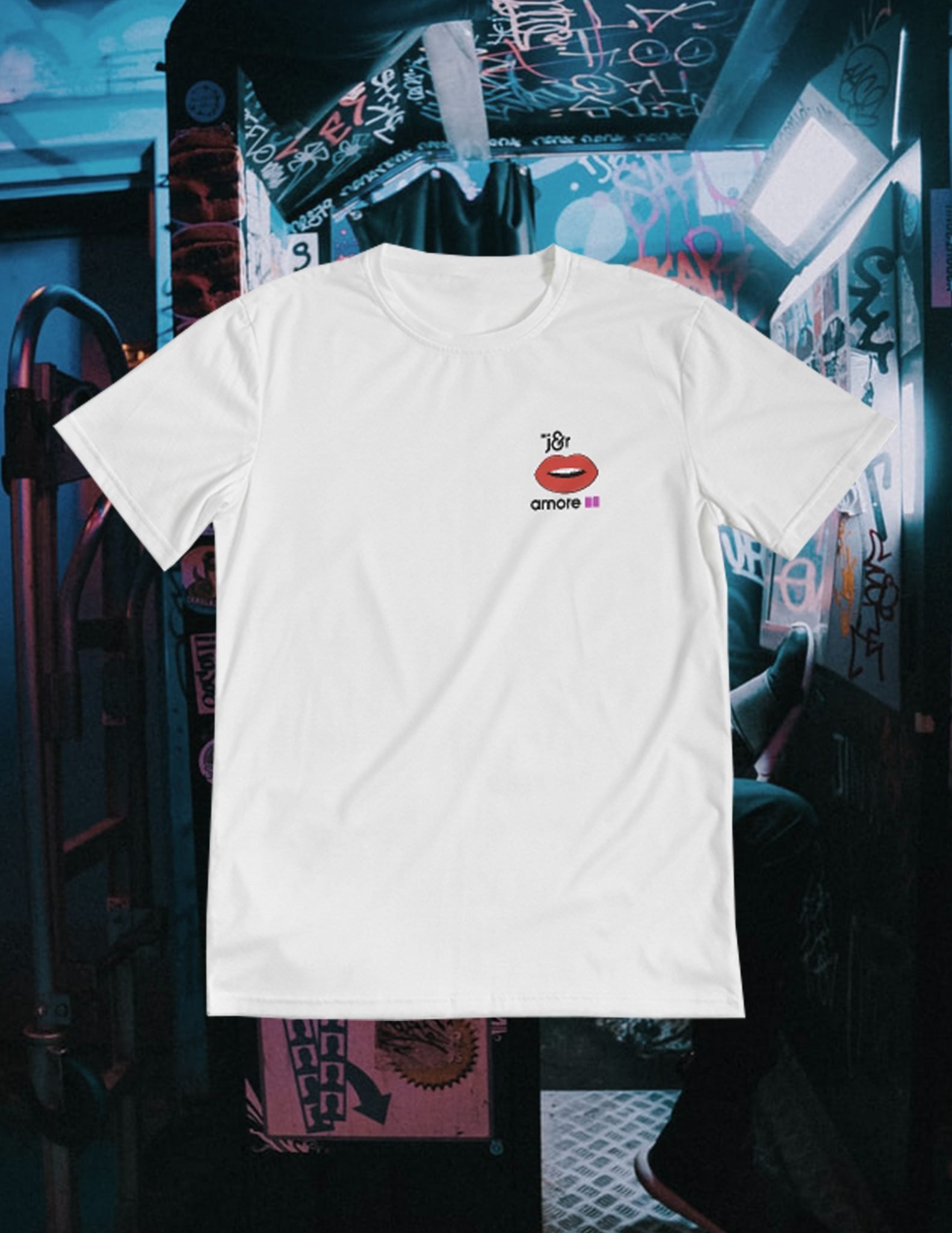 Refined and progressive, yet fierce J & R's fashion pieces are constructed with the spirit of celebrated European & American artists and designers. Each fashion piece is crafted with futurism, minimalism, and a will to be special. Firenze (Florence) is their creative home – a city of dreamers and artists both historically and today.
Internationally Recognized
More than just a designer label, each purchase becomes part of an environmental & humanitarian movement. All of their fashion pieces come with a unique story. A story that encompasses fashion philosophy – carefully thought out designs that bring with them unseen ideals and progressive expressions of modern luxury streetwear.
Their handmade fashion pieces stand out internationally with celebrated artistic collaborations along with conventional minimalism. The "GRAFFITI" shoe line alters designer footwear perceptions, whilst the "008" gender-fluid line provides a double-take of curated luxury refinement and bold singularity. These unique fashion ingredients come together to create a modern luxury streetwear brand.
NGO Involvement x Luxury Ethical Fashion
Change your perception of luxury fashion. At J&R, the brand's ethos revolves around the concept that each luxury purchase made changes the life of someone else. We provide 6% of all sales to our network of Non-Governmental Organizations. These include but are not limited to the United Nations, MSF(doctors without borders), and smaller organizations based upon what is needed in the current environment.
According to founder the Jad Stephanou, One of the proudest achievements J & R has been able to make in collaboration with customers is providing relief to the children of Yemen during the COVID-19 crises that came during a wave of famine, destruction, and war. Keep an eye out to blog to see what emergency they are responding to at any given time.
Their artisan streetwear pieces are not just made with handmade luxury materials, but with 4 different environmental and humanitarian certifications. The leather, cotton, and polyester are ethically sourced with happy workers in a "slow-fashion environment."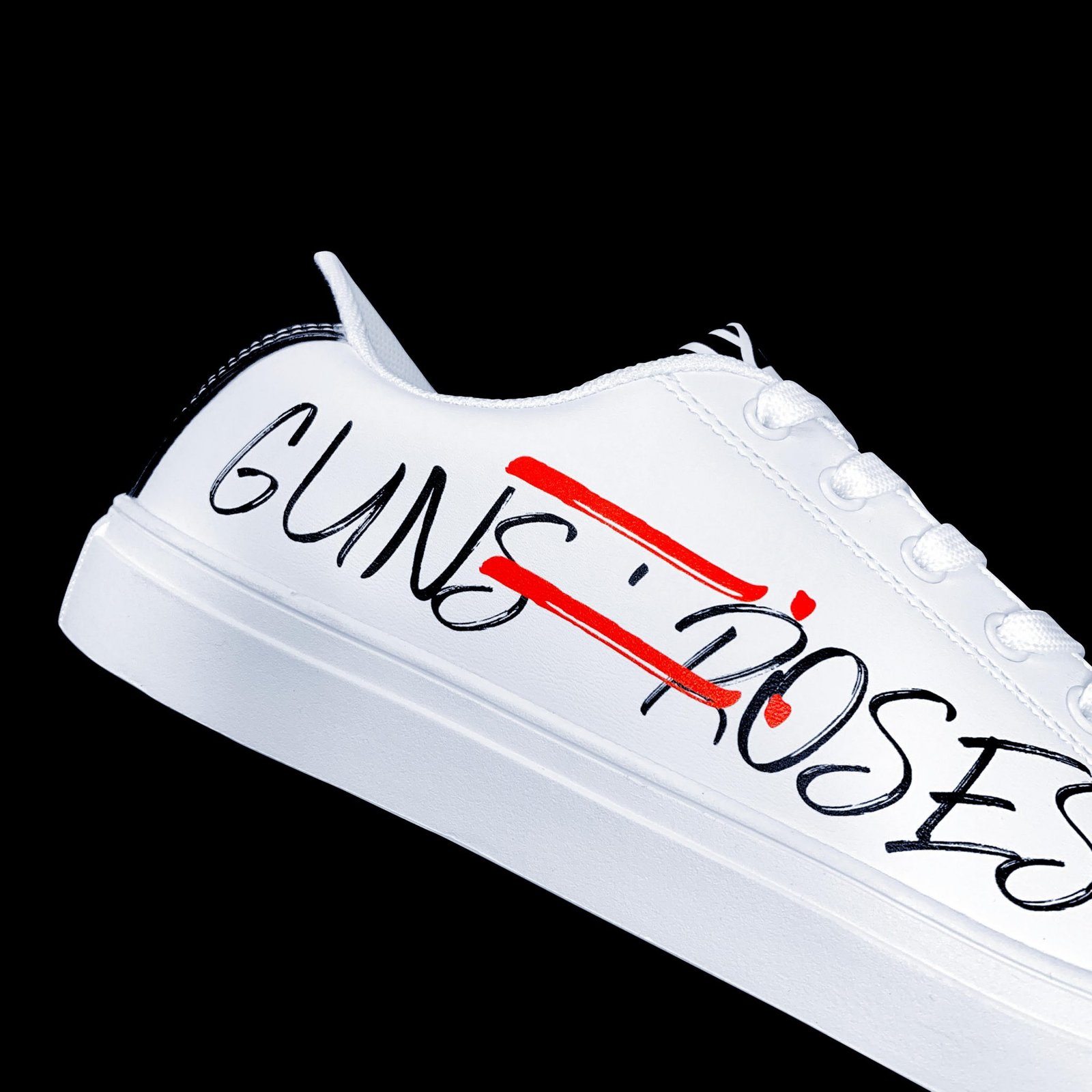 In 2020 – forward fashion is conscious fashion. Luxury fashion is now responsible fashion. Welcome to future fashion.