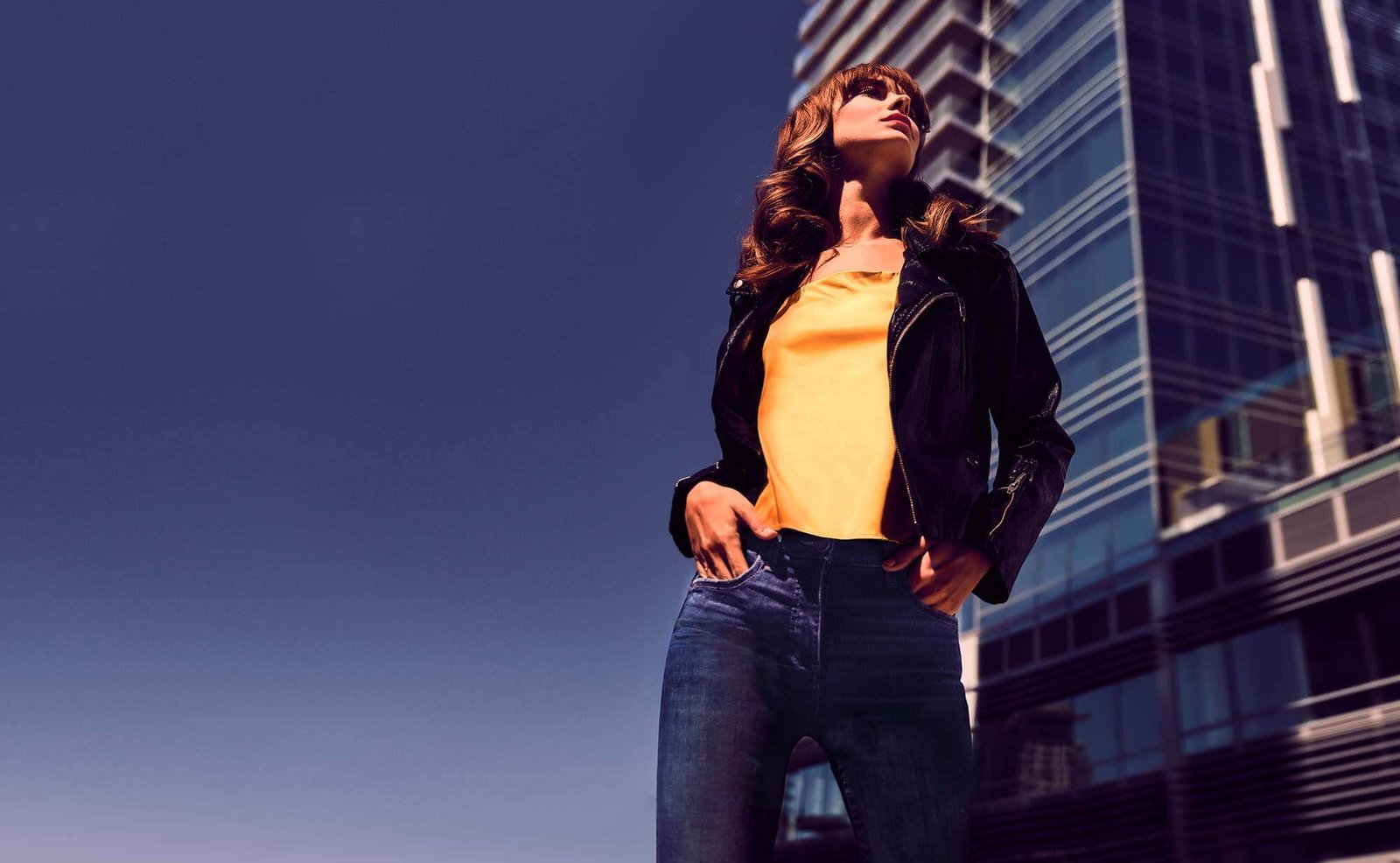 Kut From Kloth Delivers Blush Tones And Blue jeans
In 2006, Kut From Kloth discover
ed that women were looking for a clothing brand that was designed with their needs and lifestyle in mind.
They were looking for well-made, on-trend pieces designed with impeccable quality and a great fit.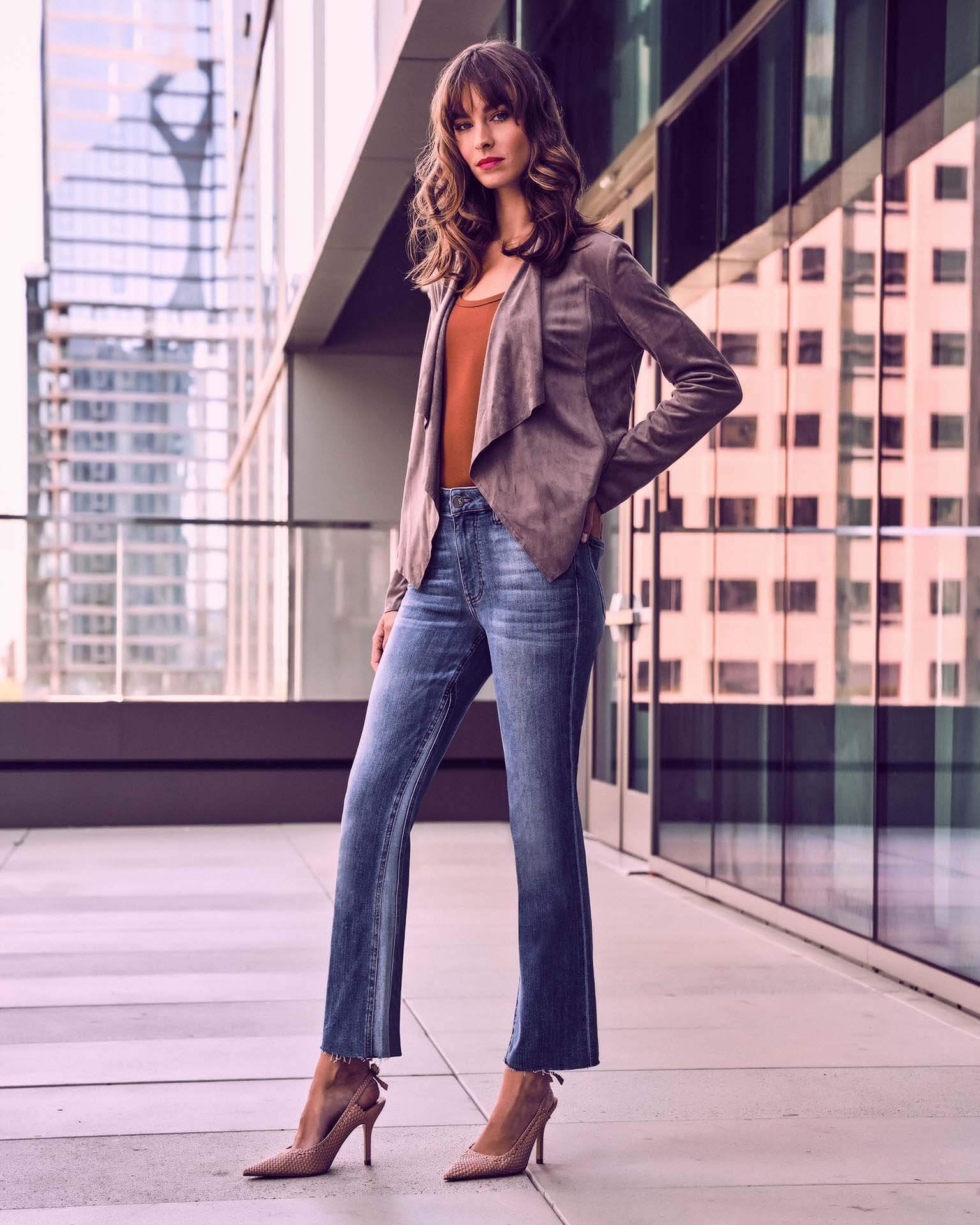 Put together the most creative and inspired design team we could find and voila'…Kut From Kloth was born!
The design team travels the world, taking inspiration from the countries they visit, their vibrant cultures and of course the women that embody the KUT lifestyle. Season after season, KFK feature the latest trends, fabrications, finishes, and details that reflect the life and times of the women who wear our designs.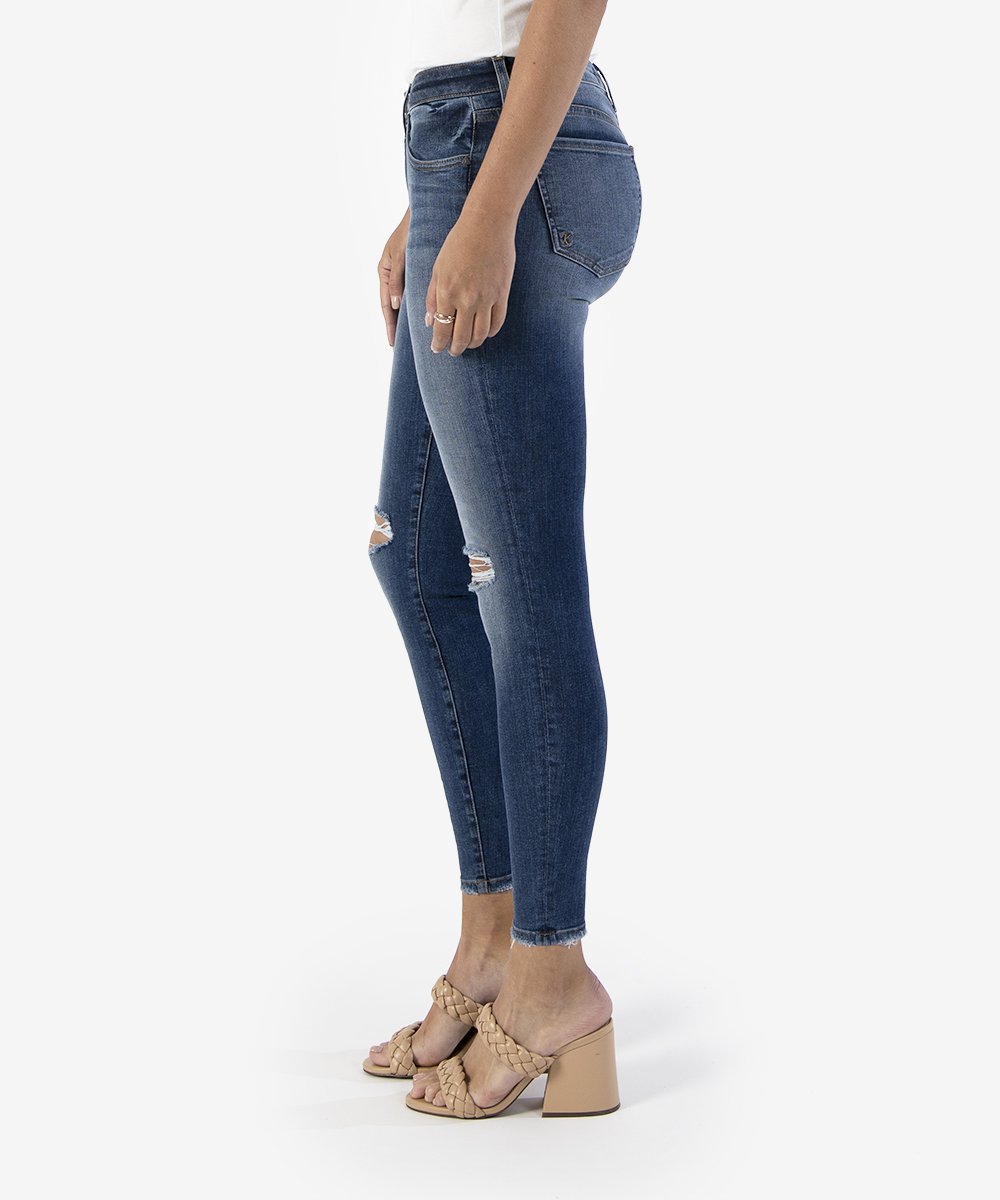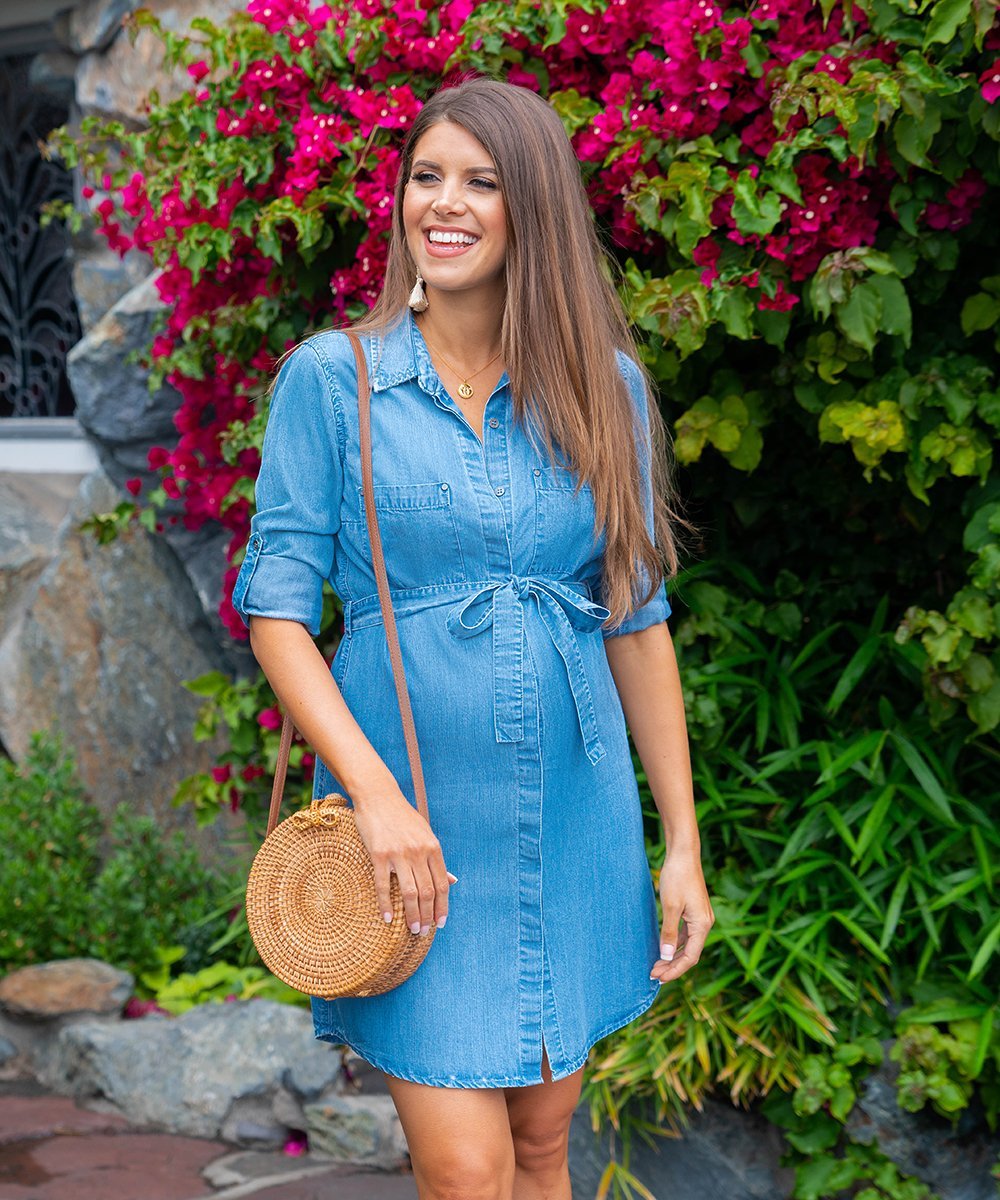 Denim is that unique fabric with its own character, personality, and style; the same is true about women.

We know that the right pair of jeans can transform how a woman looks and feels; that's why our jeans are always crafted for fit, comfort, and style. KUT denim is made for the woman who wants to look and feel great in her jeans, wherever life takes her.