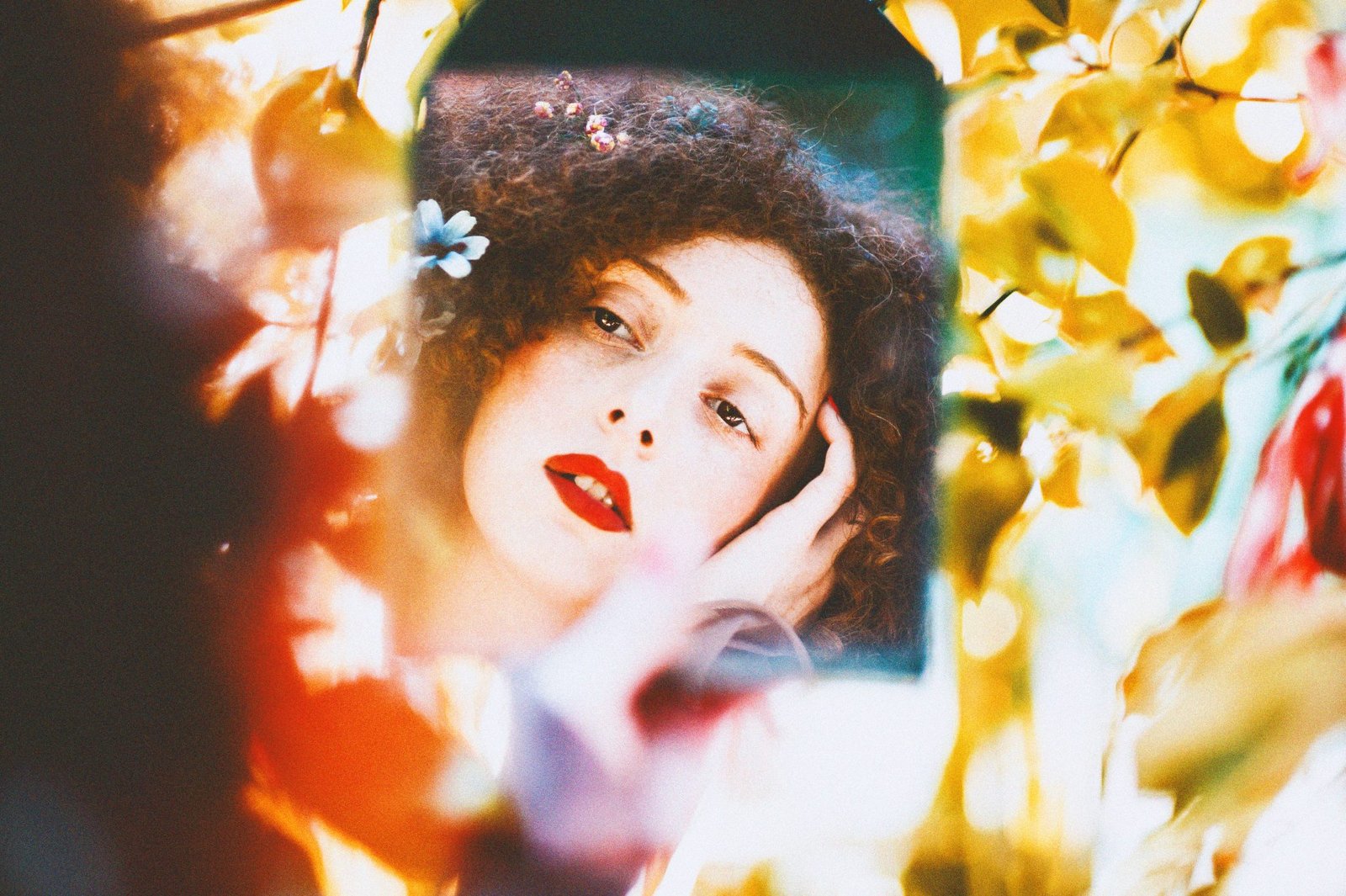 Must-Have Skincare Products This Spring
The start of spring brings fresh flowers, blue skies, chirping birds and changes in the weather from cold and grey to bright and breezy. The changes in the weather can also bring some unpleasant side effects for your skin. Experts recommend switching skincare routines every six months with the changing seasons and focus on ingredients that target specific seasonal skin concerns. We've rounded up a few products that are perfect to help prepare any complexion from snow bunny to sun goddess in no time.
Dirty Works Pore-fect Face Scrub
During the winter, we tend to use exfoliating face cleansers that help us battle the constant shedding of our skin due to cold weather. In the spring, however, we can use a gentler exfoliator, as the weather doesn't irritate skin as much. The Dirty Works Pore-fect Face Scrub soothes and revives complexions with moisture boosting Ylang Oil and antioxidant-rich Raspberry and Cranberry Extract. The hardworking scrubby particles buff away dead, flaky skin, helping to unblock pores, whilst the cooling Menthol revives, instantly awakens and purifies the skin. After using this, my skin feels supple and has a balanced and calm complexion.
Available on Amazon.

BORGHESE Gel Delicato Gentle Makeup Remover
I had never tried a gel makeup remover before trying the BORGHESE Gel Delicato Gentle Makeup Remover, but after common oil-based makeup removers kept leaving residue on my face, I had to switch it up. The Gel Delicato is a lightweight, oil-free makeup remover powerful enough to dissolve my waterproof mascara and doesn't irritate. While shelling out close to $30 seems a lot for a makeup remover, the bottle is much bigger than other makeup removers I've purchased and only needs a small dab to remove an entire face of makeup.
Available on Amazon.
Born Skincare The Source for Skin
Face Oils are God's gift to career females that have to wear makeup daily, undergo long, stressful days and restless nights. Facial oils are a scary concept to some. It doesn't make sense that adding oil on your face actually reduces the amount of oily residue and buildup that causes acne and breakouts.  When you think about it, most face oils are made with natural ingredients that get absorbed by skin while moisturizers have manufactured ingredients and fillers that sit on the surface. Born Skincare's The Source For Skin promises to be 100% organic and is made from grape seed oil, which contains Vitamin E, a key ingredient for anti-aging. The oil itself feels like butter on your skin and is quickly absorbed. Afterward, skin feels hydrated for hours, even with a full face of makeup. This is the perfect oil because it leaves skin looking bright and glowy so it's great for a no-makeup day (just remember to apply some SPF!).
Available on BornSkincare.com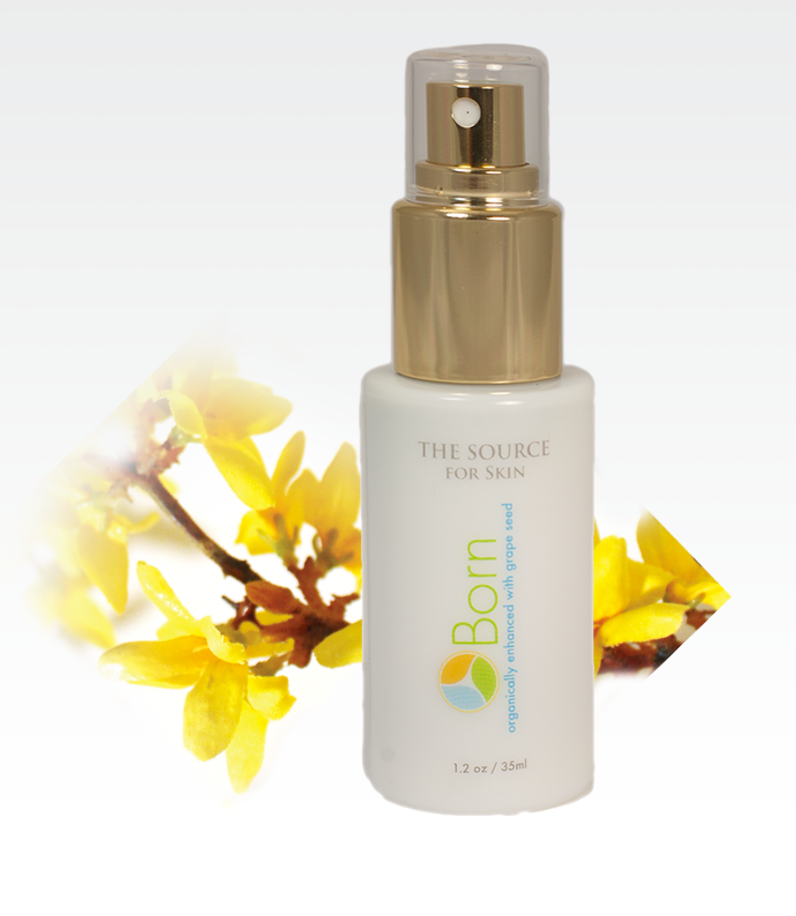 While some natural skincare isn't heavy-duty enough to take on winter complexion problems, spring is the perfect time to introduce natural products and ingredients back into your daily routine.
*Disclaimer: I received one or more of the products or services mentioned above for free, in the hope that we would feature it the products on The Fox Magazine. Regardless, I only recommend products or services I use personally.