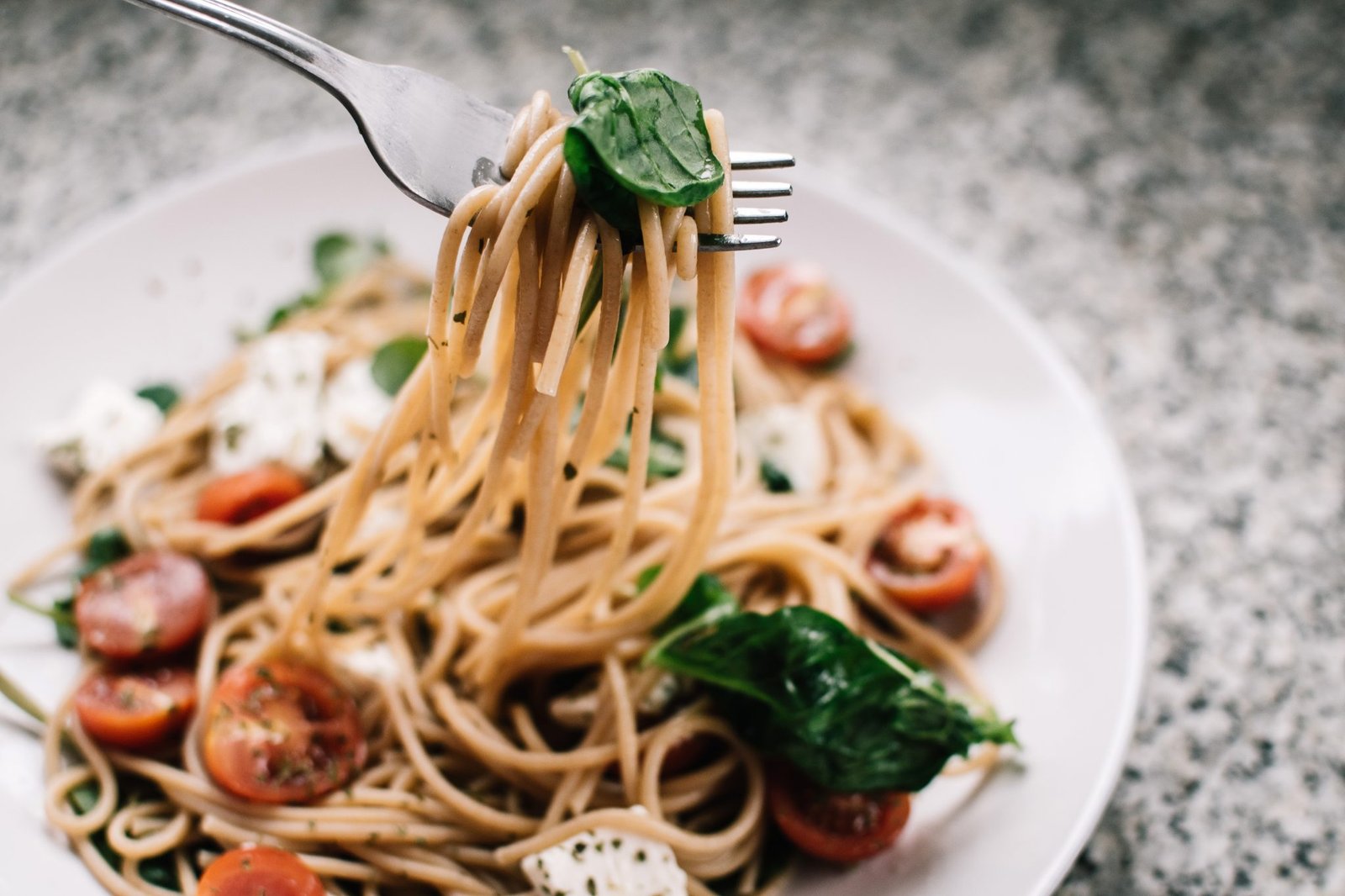 Health & Food Info Best Fresh Foods And Packaged Foods Heading Into Spring
Spring is here and we all love shopping for fresh and seasonal products but often it's hard to find everything in season; just because a portion of food is packaged does not mean it's not nutritious.
Spoon Guru's Company Nutritionist, Isabel Butler, has tips on how to stay seasonal with fresh foods yet pairing them packaged foods to make a complete meal.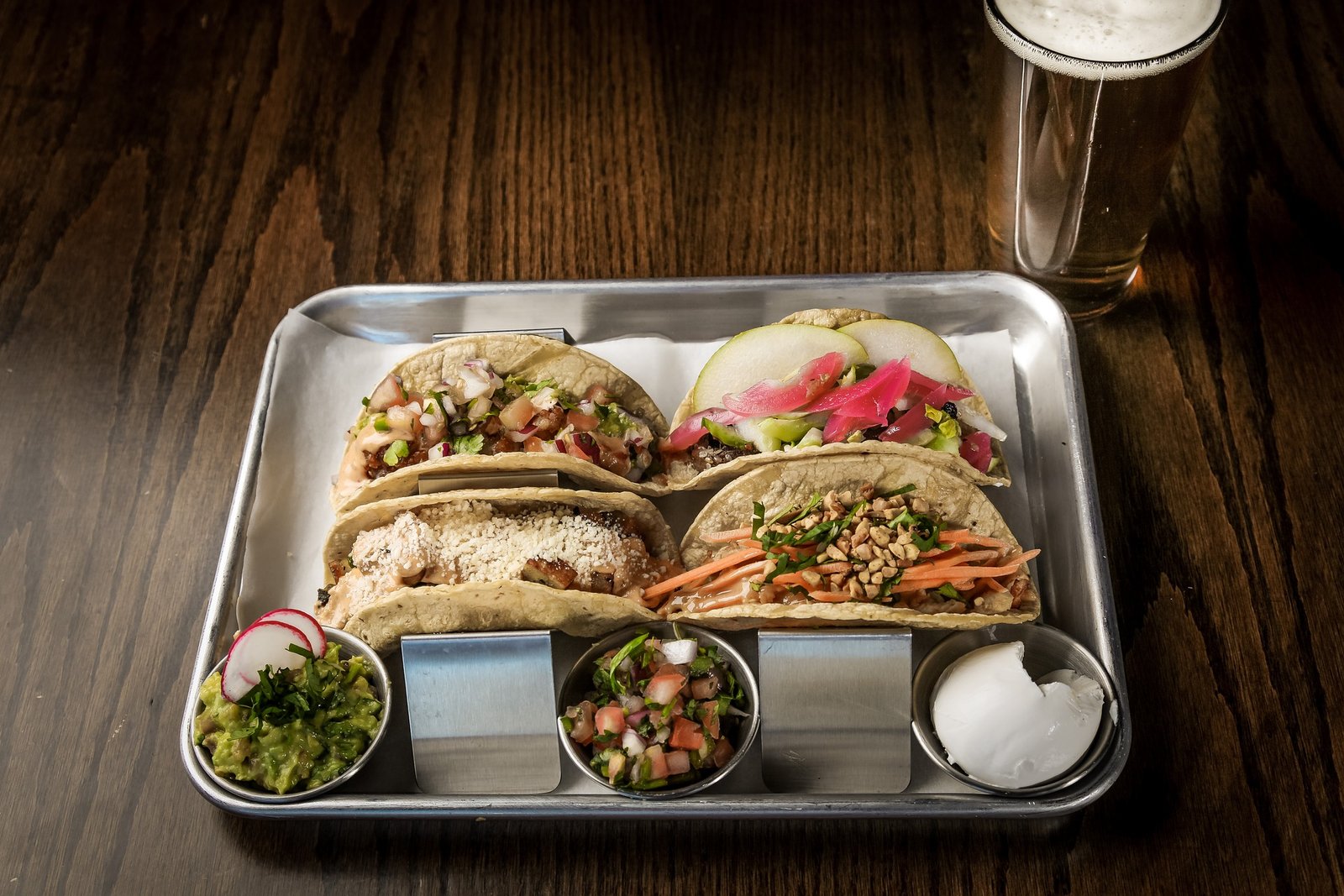 Tacos
Mexican dishes, like tacos, are always a family favorite and here is a great chance to combine seasonal vegetables with packaged food. Stuffing a whole wheat taco boat with your choice of meat and lots of fresh lettuce is a great way to add fiber, vitamin C and folate. Whole wheat will have fiber which works to keep your gut healthy and functioning. Lettuce is high in vitamin C and folate, both of which are used to help keep our red blood cells healthy.  Of course, if you're gluten-free, corn shells are fine.  You can also use sandwich wraps and whole wheat tortillas to make more of a burrito style bite.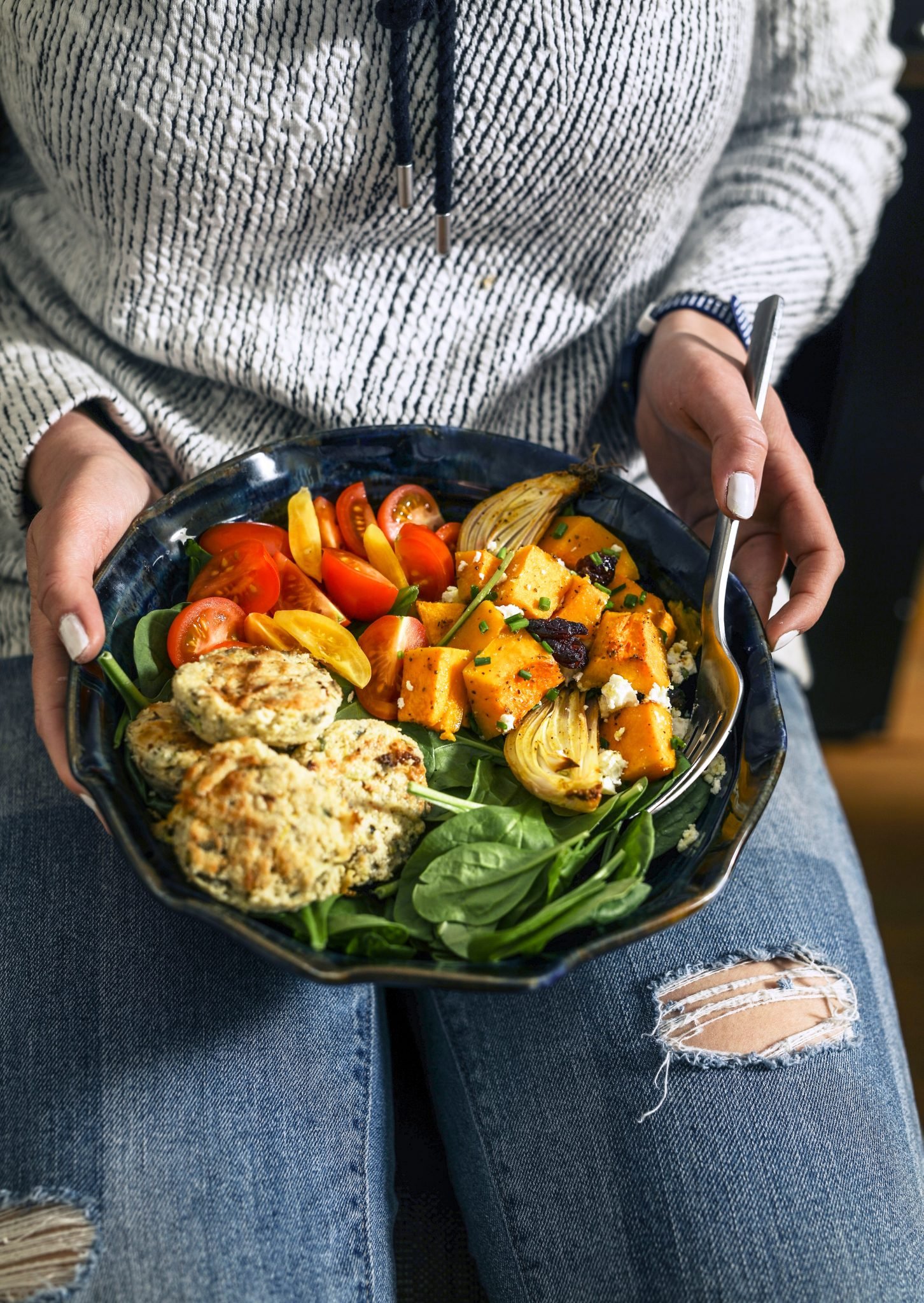 The Good and Healthy Salad
If you are looking for a spring-inspired dish how about a salad? Potatoes are seasonal right now and they have fiber, vitamin C and potassium. Potassium is important for balancing fluids in your body and so helpful in controlling blood pressure. If you're looking to add a slice of meat, try something like Oscar Mayer turkey bacon which will boost your protein intake and is a leaner meat so lower in fat. While Maille Original Cornichons Gherkins will add great flavor and pickled food helps digestion.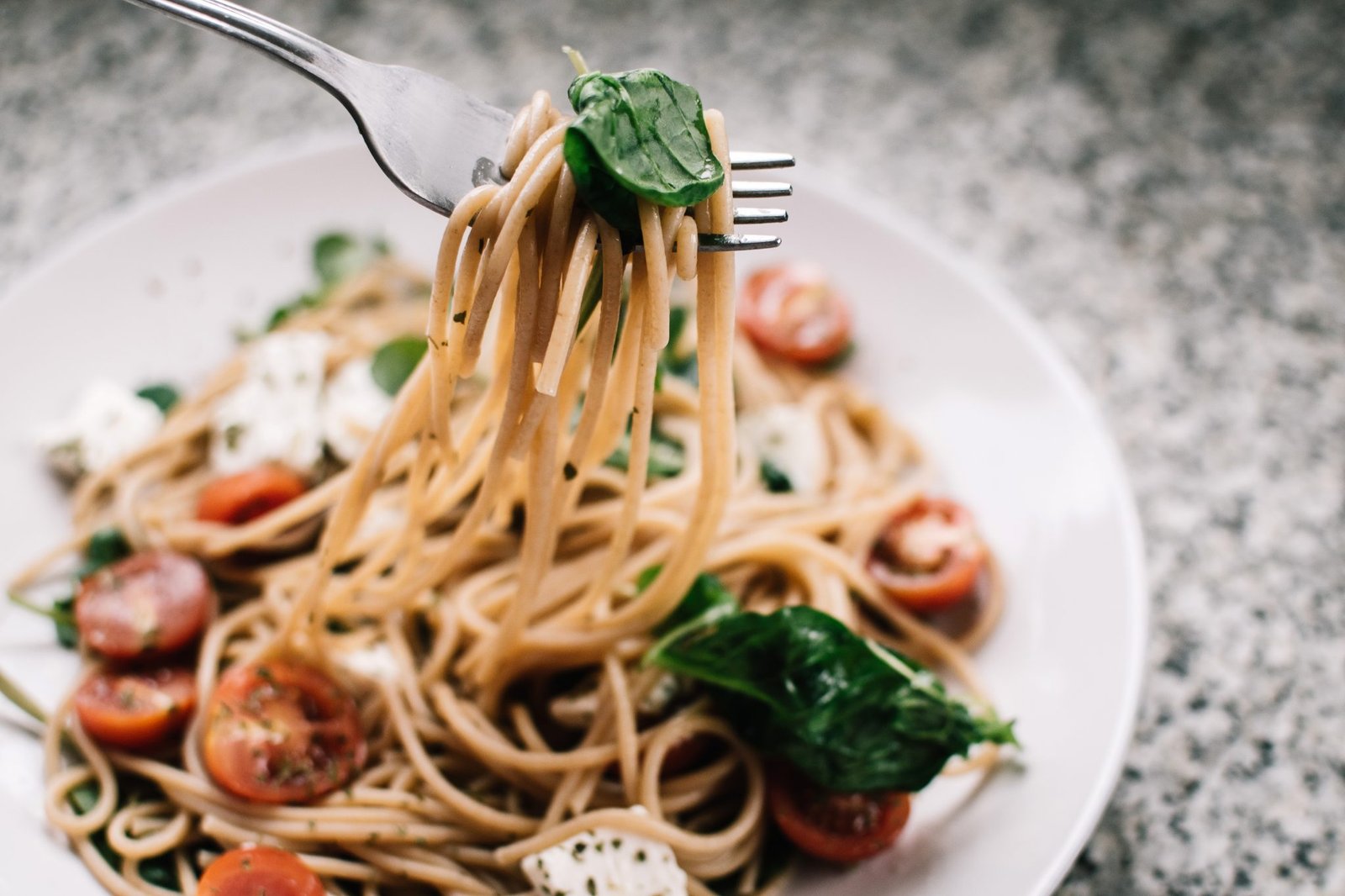 The Hearty Pasta
Add tinned salmon and fresh spinach to pasta. Everyone knows spinach has iron needed for red blood cells, but it also has vitamin B's which keep the immune system functioning. While tinned Raincoast Wild Salmon, just like fresh salmon, is high in omega 3 and is linked to improving cardiovascular health.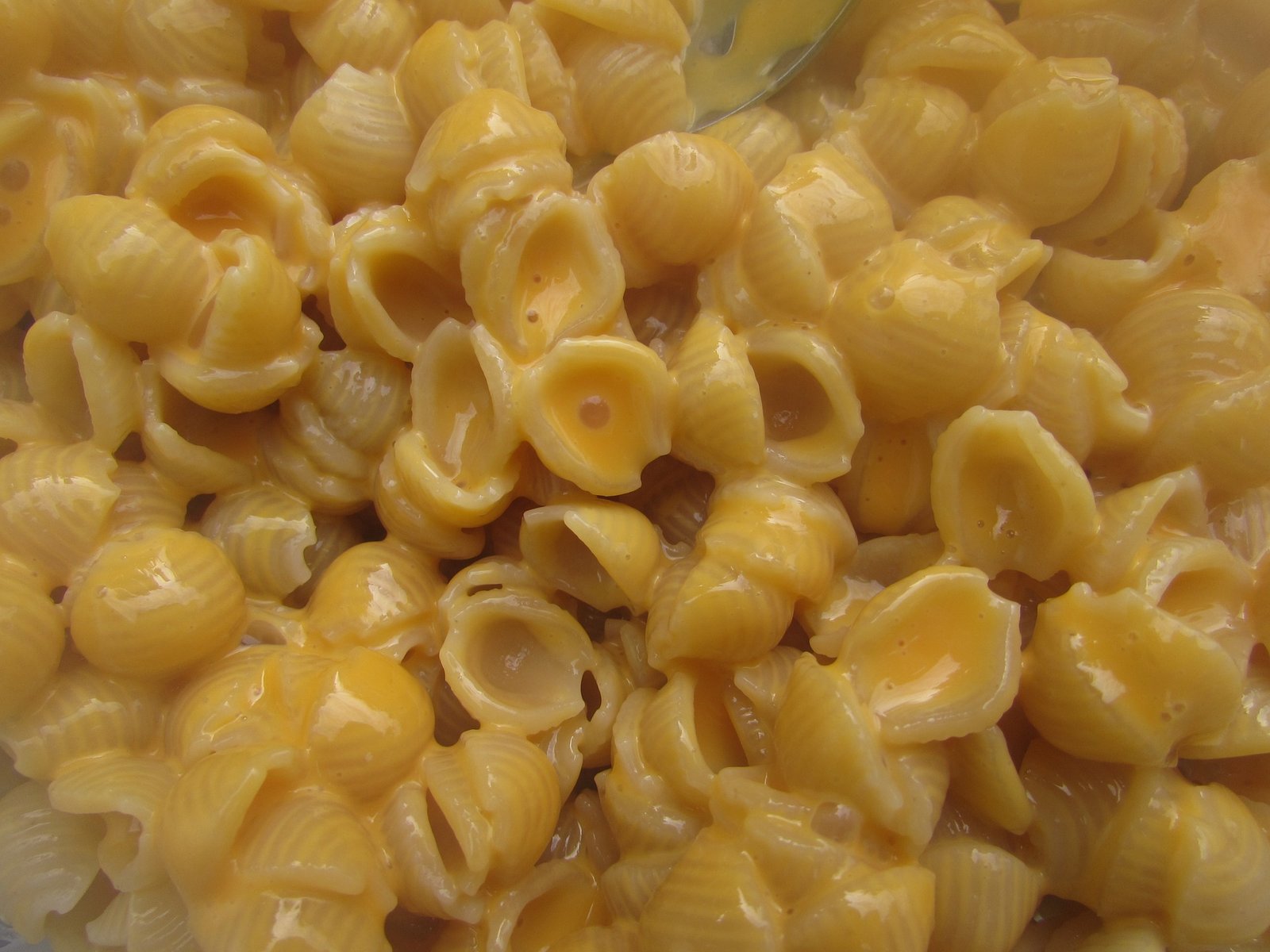 Mac & Cheese
Macaroni and cheese is a quick, easy dish.  However, it is important to find an organic kit preferably with real cheese which will increase calcium levels for healthy bones.  Add cauliflower and spring peas to a prepared version to boost the nutritional benefit. Both cauliflower and spring peas have fiber for your gut and vitamin K used to keep bones healthy.  Several brands such as Annies as well as Amy's make gluten-free and vegan versions as well.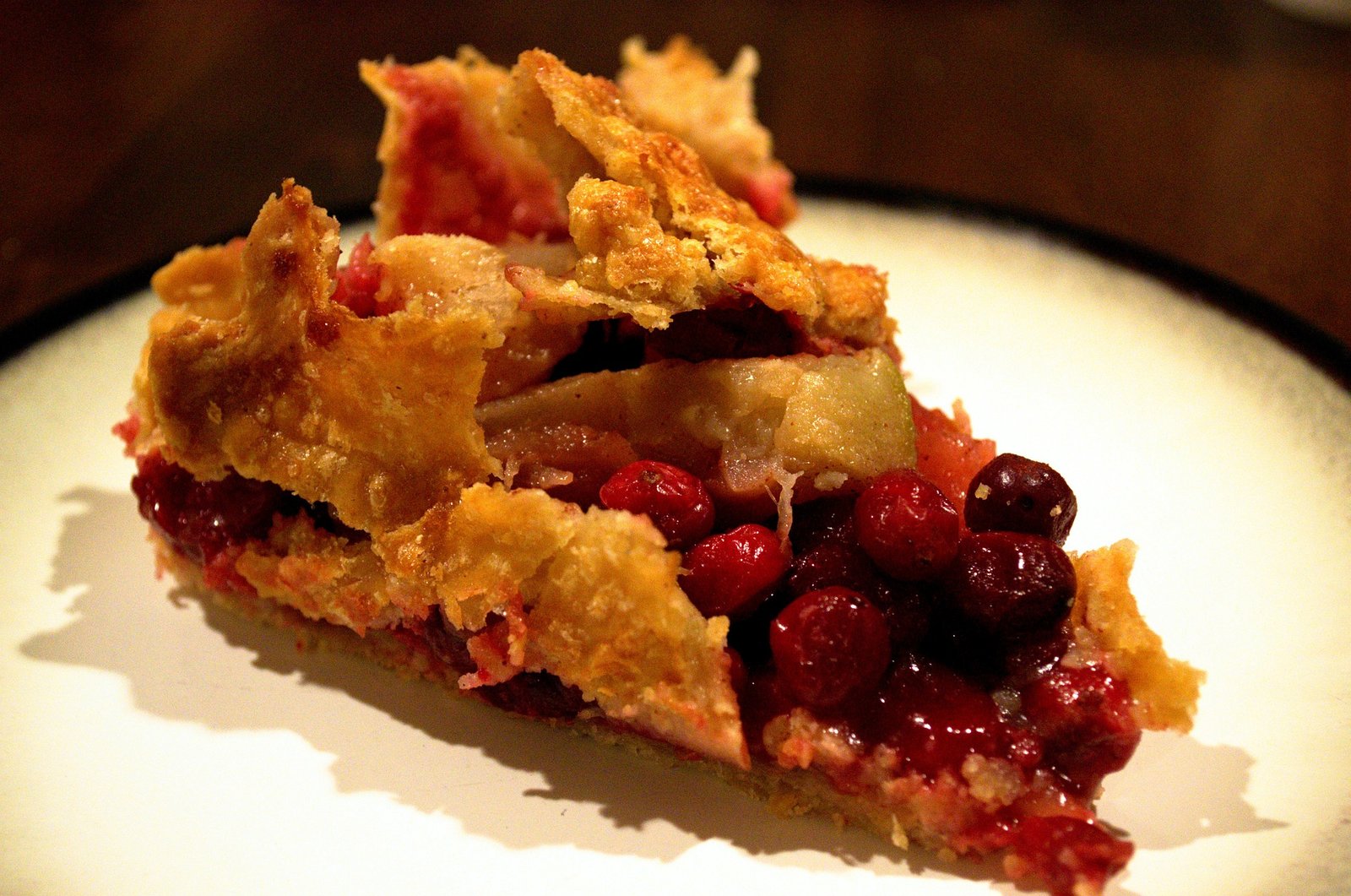 Dessert
Finally, for a dessert, rhubarb is in season, so how about rhubarb pie? Refrigerated pie crust like Pillsbury is low in cholesterol and so easy to make a pie with. Rhubarb is high in vitamin K needed for blood clotting and has moderate levels of vitamin C too.
These are just a few ideas of how to combine fresh seasonal foods but there are plenty of packaged foods which have nutritional benefits and should be included in your diet. A top tip is to look out for products labeled high in protein and fiber or low in sodium, fat, and cholesterol.