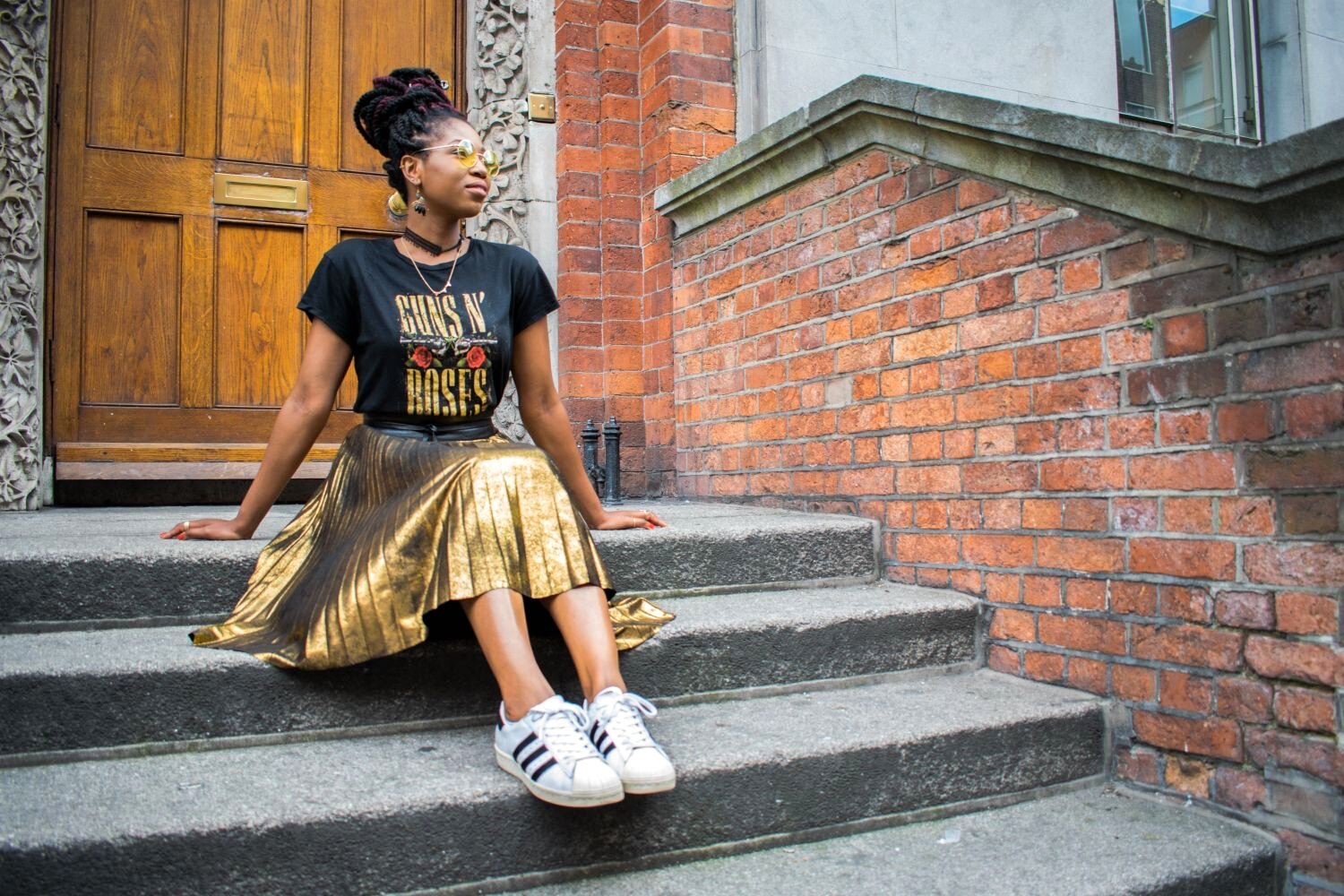 Stephanie D.'s Guide To Effortless Style
Stephanie D. is a prolific style guru living in Ireland who inspires with her casual yet experimental vision.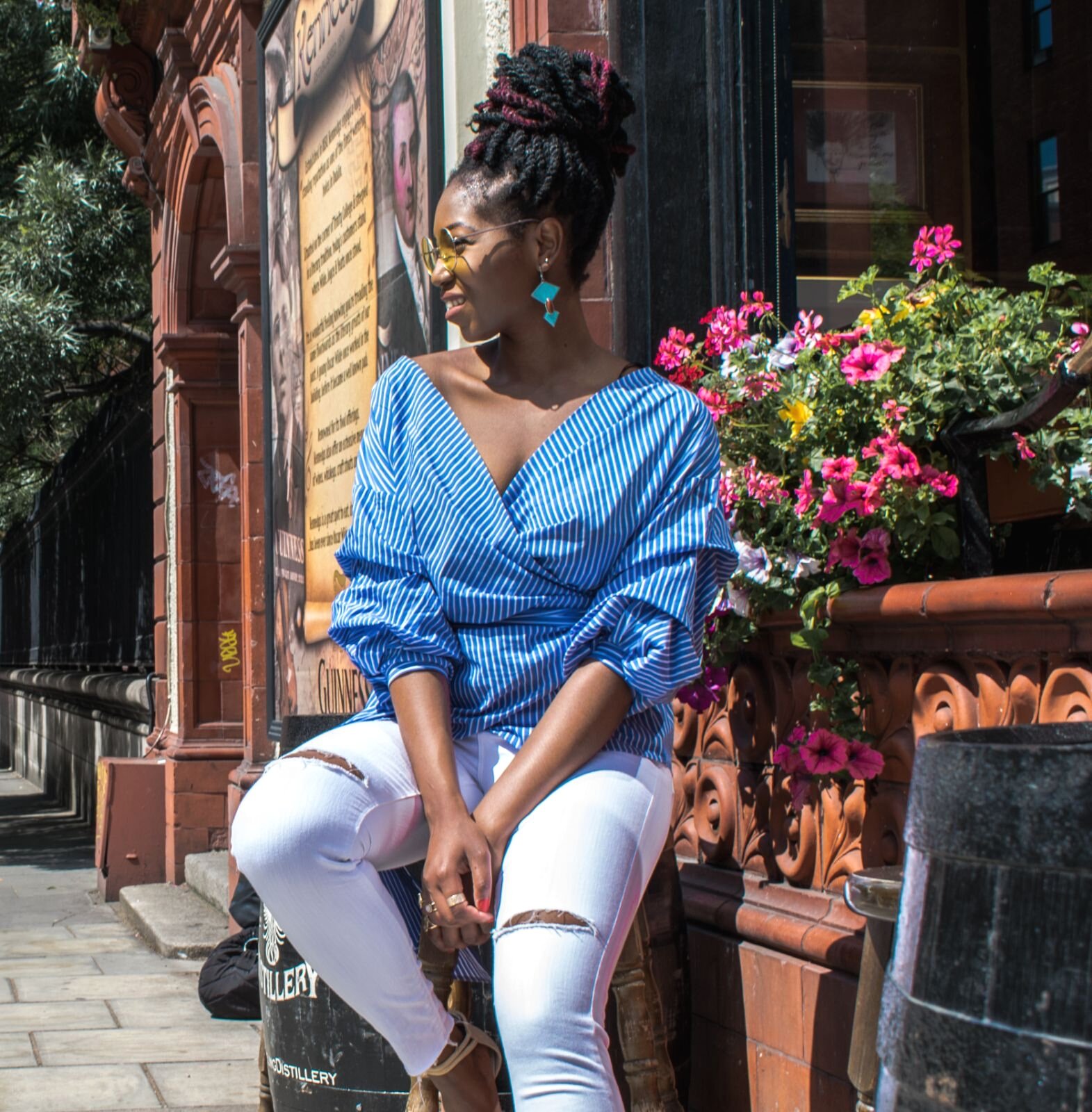 We spoke with Stephanie about her path into fashion, inspiration and how she structures her creative life.
Has fashion blogging always been your career plan?
I had always planned to work with my degree as a lawyer or something along that line, however, I decided to give fashion blogging a try as it has always been my first love. I previously worked as a fashion advisor in a high brand retail and truly enjoyed helping the client style their look so i thought why not start up a blog sharing my thoughts on how to style a look.
What's a typical day like for you?
I am currently blogging part-time while working as a financial analyst so my day as a blogger doesn't really start until 7pm on weekday, and 10am at weekends.
Weekdays:
Mostly used for researching ideas for the upcoming topic for my blog and selecting outfits to go with the topic and also preparing for my weekend shoot. On average I spend about 1hr – 2hrs a day on research and accessing my work.
Weekends:
My weekend consists of photo shoots of my selected outfits and finally writing up the blog. The blog goes live once images from my shoot are received and all editing is finalized. It takes about 5-6hrs on days of my shoots and 3-4hrs without my shoot to finish up all my work also trying to squeeze a little TV time while working. I should also add that I do not blog daily but since this is a part-time work I usually blog every 2nd or 3rd week of the month but post daily feeds on social media.
How much has your style changed since you started blogging?
When I first started blogging my focus was more on shopping for the new look than working with what I already had. Although posting new look was a great way to build up my profile, I knew I couldn't go on with the same routine. As I continued blogging I realized you don't always have to shop all the time to create a look, a good stylist can always recreate a fresh look with an old outfit. You know the saying 'its not what you wear but how you wear it' this is now my new motto.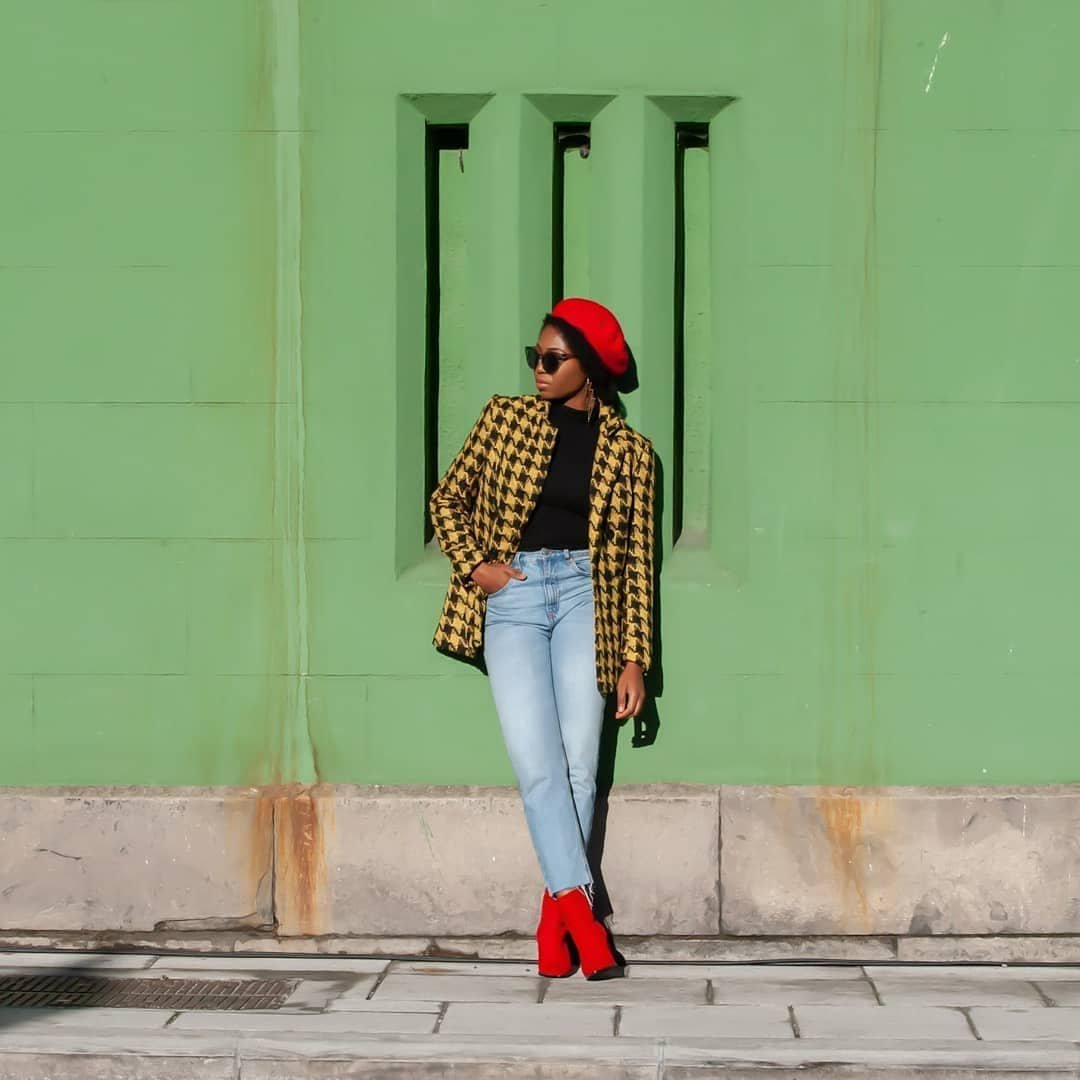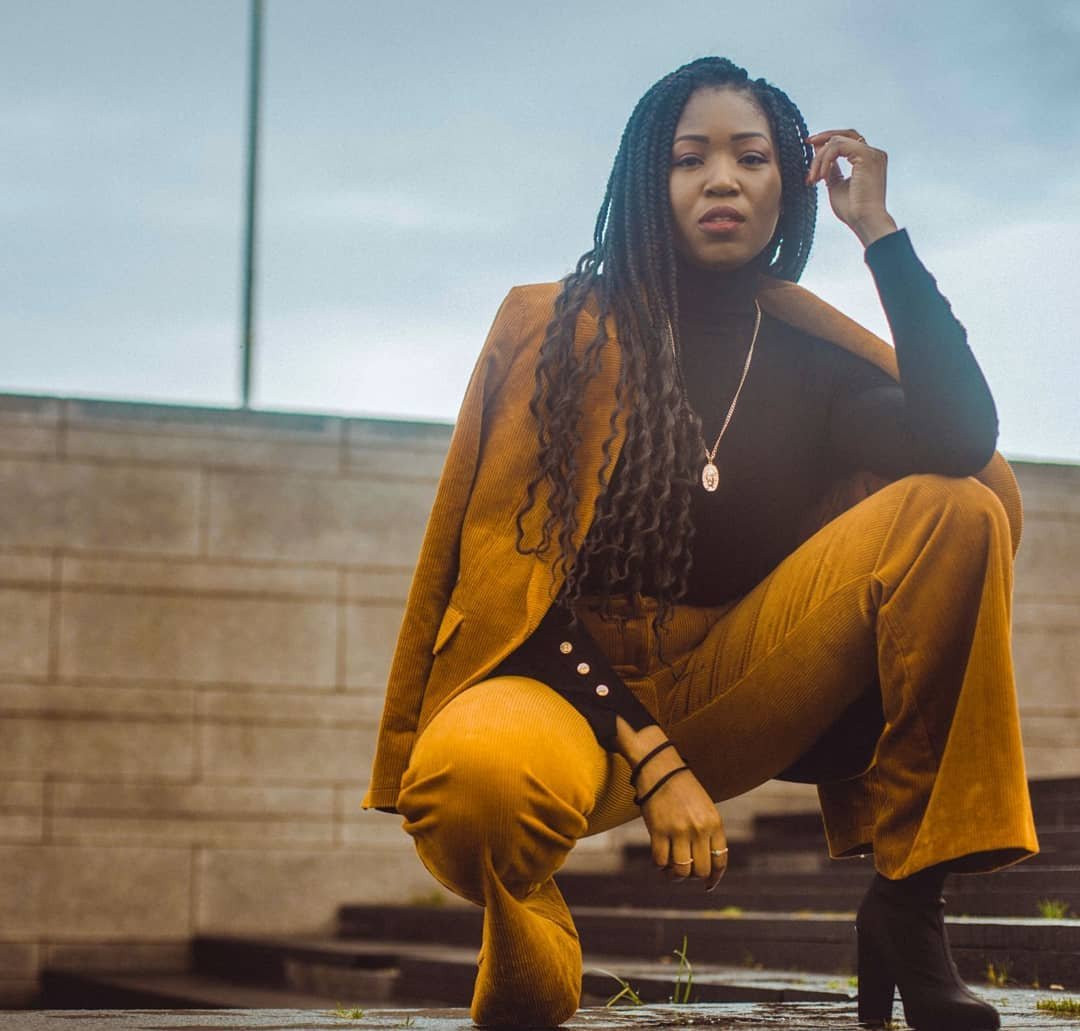 The Fox Magazine is all about inspiration, what/who inspires you the most?
I am inspired by Solange Knowles style, she has a way with a look that completely stands out. She's not afraid to try something new and embraces all colors making it her own. Solange is mostly known as Beyonce younger sister, however, I feel like she's definitely proved herself as a fashion icon.
Do you have any tips or tricks for achieving an aesthetically awesome Instagram page? Any social media tips?
I definitely think posting what you love or at least things you are interested in is one of the keys for an awesome Instagram page as it comes across on your page. I don't know how to explain it but you can always tell when a person puts a feeling to a post to just simply posting a picture for the sake of likes.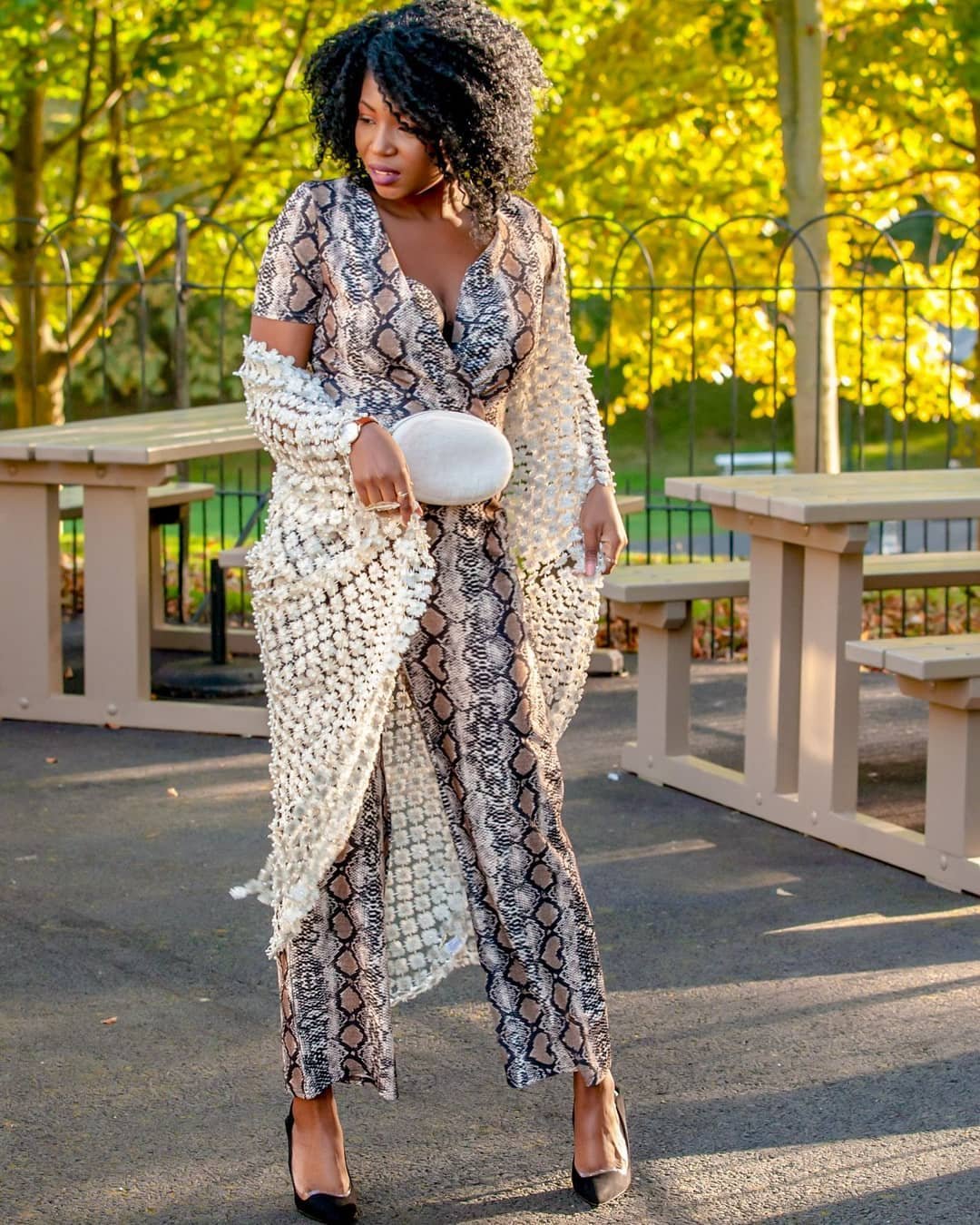 What's something people would be surprised to learn about you?
This was actually one of the hardest questions to answer. I took some time to really think about it but had to ask my closest friend what she thought people would be surprised to learn about me. After taking about 10min she comes back with below response:
'Working in a financial sector one would think that your interest in fashion is merely that, an interest. However, upon closer reflection, your interest has developed and flourished to be something of a side step. An alternative persona.'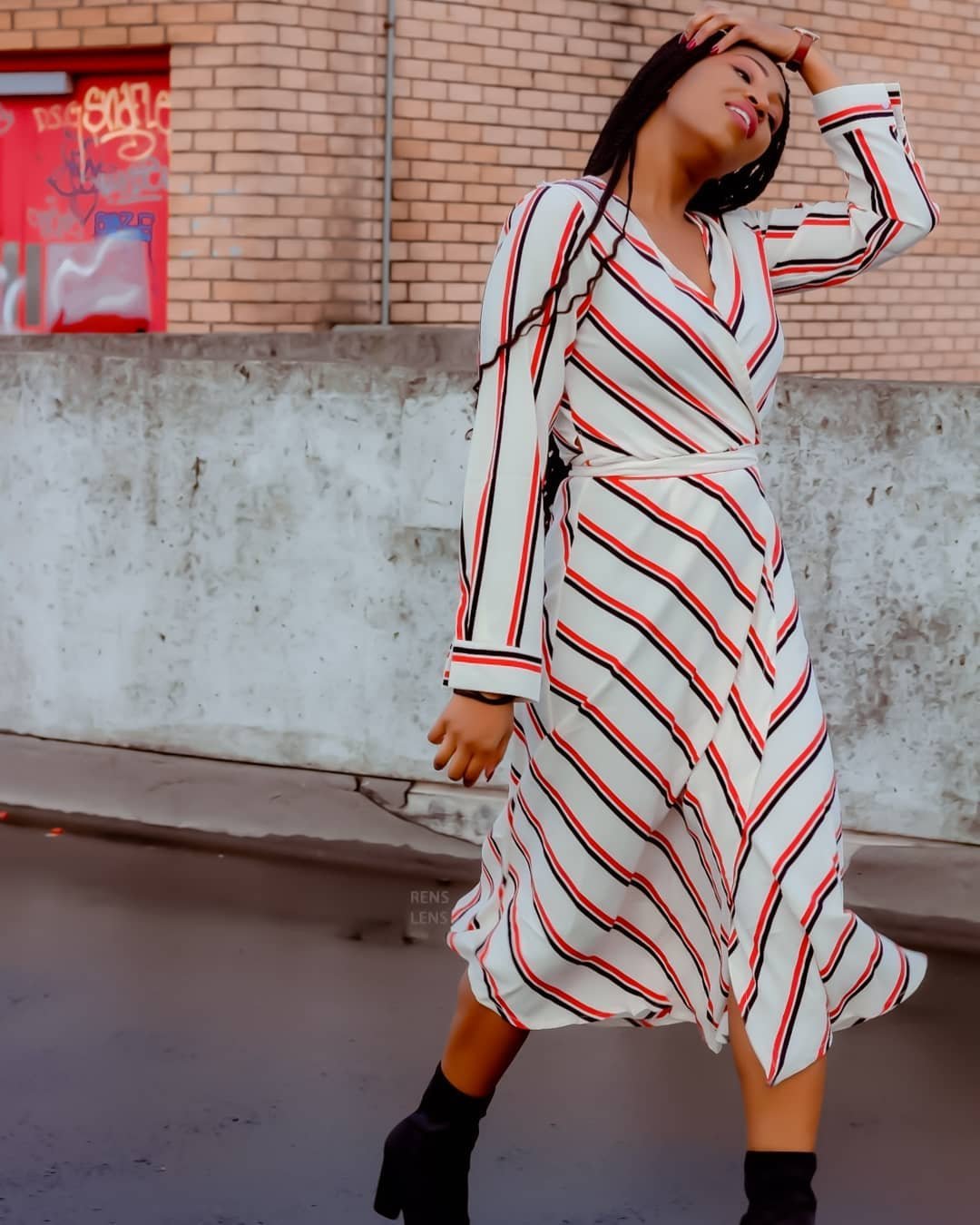 What's your best advice for people looking to get into fashion?
It's really all about having an interest in what you do. It takes a lot of commitment and time to be a blogger so you really need to have the passion for fashion and being consistent in what you do.
Proceed as if success is inevitable.
---
Explore Stephanie's world: