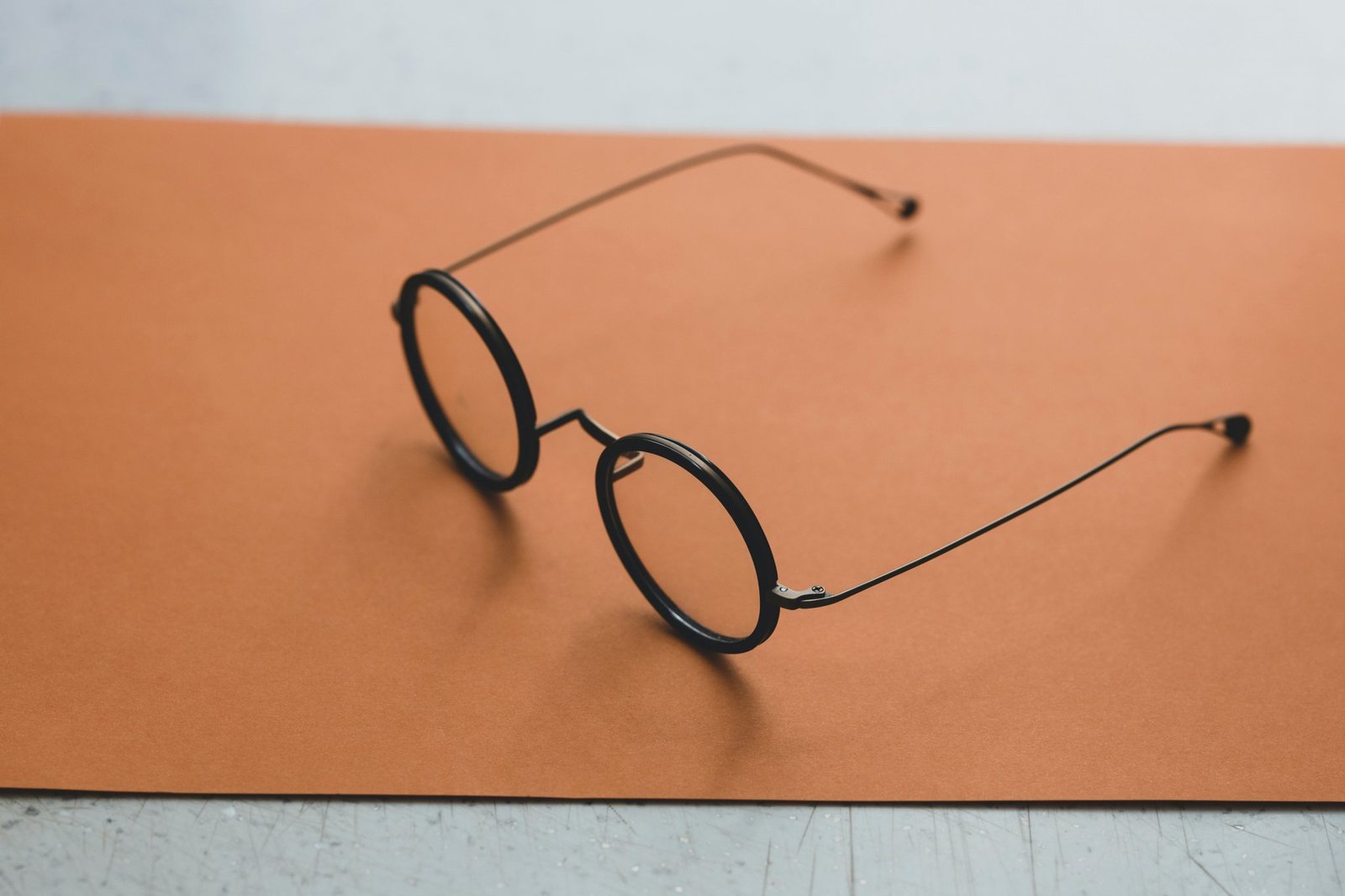 Up Your Style Game With These Tips On Choosing Eyeglasses
A pair of glass is an accessory that has the power to either make you look really cool or end up looking super awkward.
While you may need glasses to see, there are so many different options that it can be an accessory and can make you look good.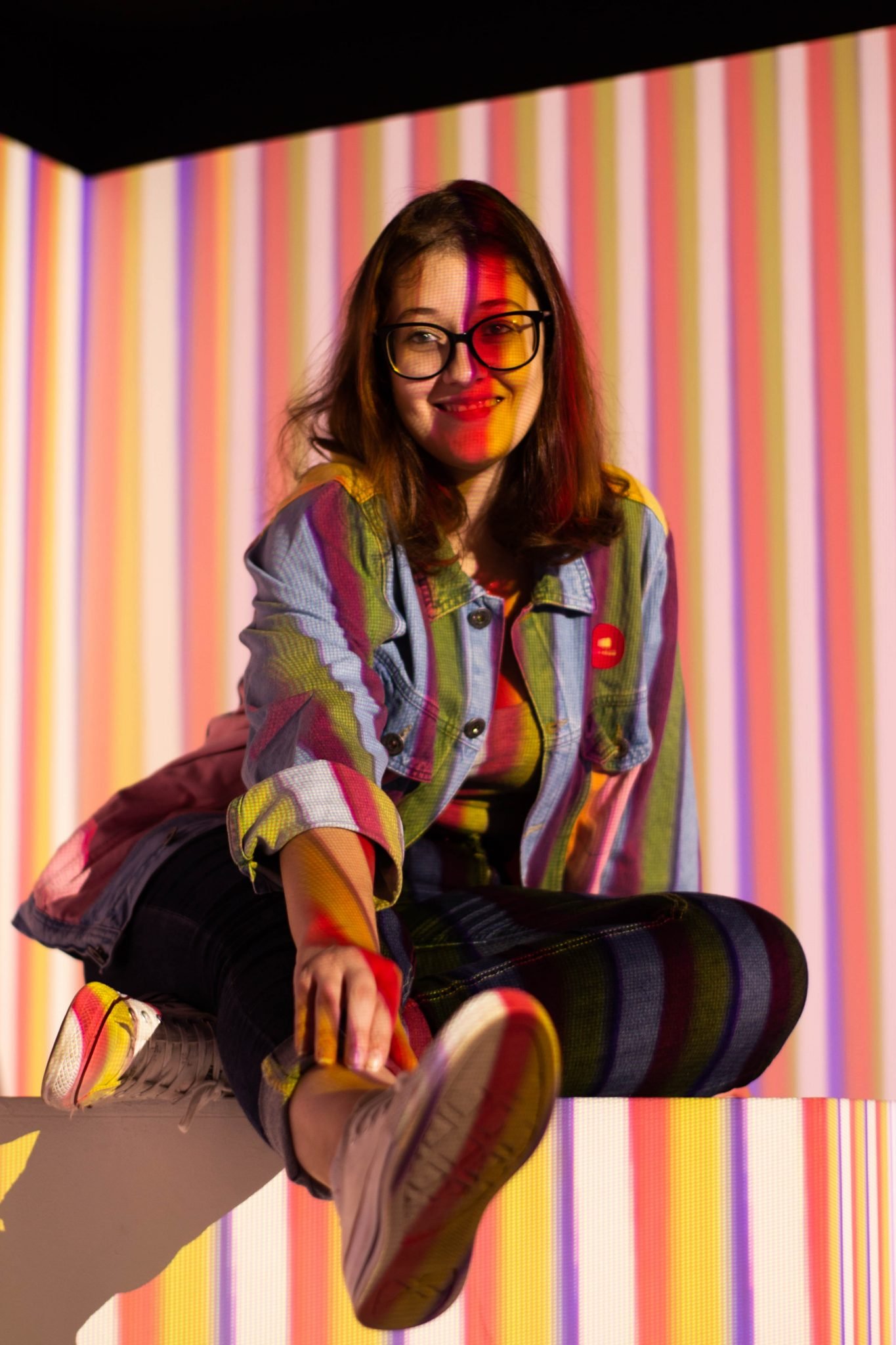 When choosing your eyeglasses, there are several things you need to take into consideration to ensure that they accentuate your appearance while performing their needed task.
Here are a few tips on how to up your style game when choosing eyeglasses.
1. Choose Your Eyeglasses Based on Your Face Shape
For each person, the type of eyeglasses that works best on them will differ based on the shape of their face. When picking the type of glasses that will look good on you, you need to find the style that emphasizes your features and brings out the best in you. You'll find that the best frames for round faces are rectangular, squared, cat-eyed, or D-frame. As for oval-shaped faces, wayfarers, round frames, or horn frames will work best with that face type. However, if you have a square face, then an oval, round or rounded wayfarer would look great on you.
2. Keep Track of the Latest Trends
Every year and sometimes every season, you'll find that the trends for eyeglasses have changed. You'll find the latest trends on this site, making it a great way to find ideas to combine the latest trends with the eyeglasses that suit your face shape. That way, you will be able to find a pair of eyeglasses that don't just suit your appearance, but you'll also be sure that you're following the latest trends making you look super stylish.
3. Choose Colors that Complement Your Skin
While colorful frames can look rather attractive and appealing, they don't always look good on every complexion. So, what's the point of wearing a trendy colored frame if it will just look really odd or silly on you? It's important to make wise choices and be sure that the color you're opting for is one that will suit your complexion, complements your skin tone, and suits your overall style.
4. Choose a Pair That Suit Your Lifestyle
There are many different types and styles when it comes to eyeglasses, and each one gives off a certain vibe. While you can find a casual and laid-back style, you can also find an elegant or sophisticated look. Before you opt for one or the other, make sure that the vibe it gives off suits your daily lifestyle and that it won't make you look under or overdressed. Always think about how and where you'll be wearing your eyeglasses and what message they'll be sending across before you choose them.
Glasses are an accessory that allows you to flaunt your personality and really show off who you are. While it can accentuate your style and make you look super cool, there are specific factors that can make your choice absolutely stunning or just really off. Before you pick out your next pair of glasses, be sure to check these factors to guarantee that it aids in upping your style game.