What To Look For When Buying A New Bag
Are you in the market for a new purse to suit an outfit? Or maybe your existing one has worn out and needs to be replaced?
Either way, you have come to the right place. Read on to find out about the key factors to look out for when investing in a new purse for you or someone else.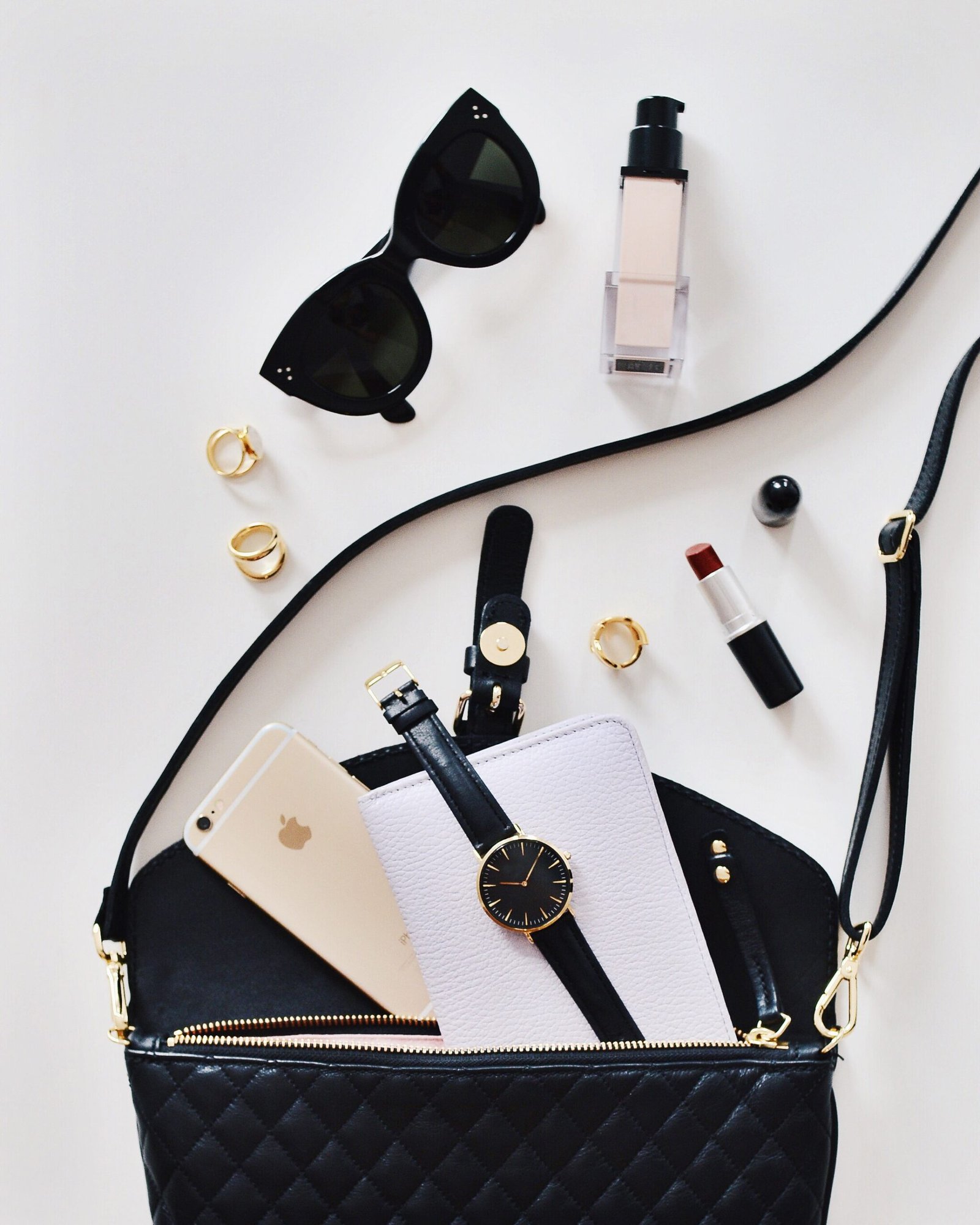 Durability
Some bags can be expensive, especially handbags, so you need to make sure you are getting good value for money. If you are paying thousands for a new bag, it needs to last for years without coming apart at the seams, but often, you don't get a guarantee on the bags you buy.
Still, there are some ways to check that the handbag is made from quality materials and in a high-quality way. Before scanning your credit card, check the item over for any signs of wear or tear, check the seams of the bag, and make sure you are getting value; also, keep the receipt.
Size
The size of a purse is also a key consideration when it comes to investing in a handbag, you want one that is large enough to handle all of your everyday items, but you also need one that isn't going to fill up with unnecessary items. The tendency is to go large, but it's not always best.
Purses can be like closets; the bigger they are, the more they fill with unnecessary items. Conversely, when you buy a smaller bag, you have less storage space and therefore have to make decisions about what you can take and what to leave out. Go for the middle ground.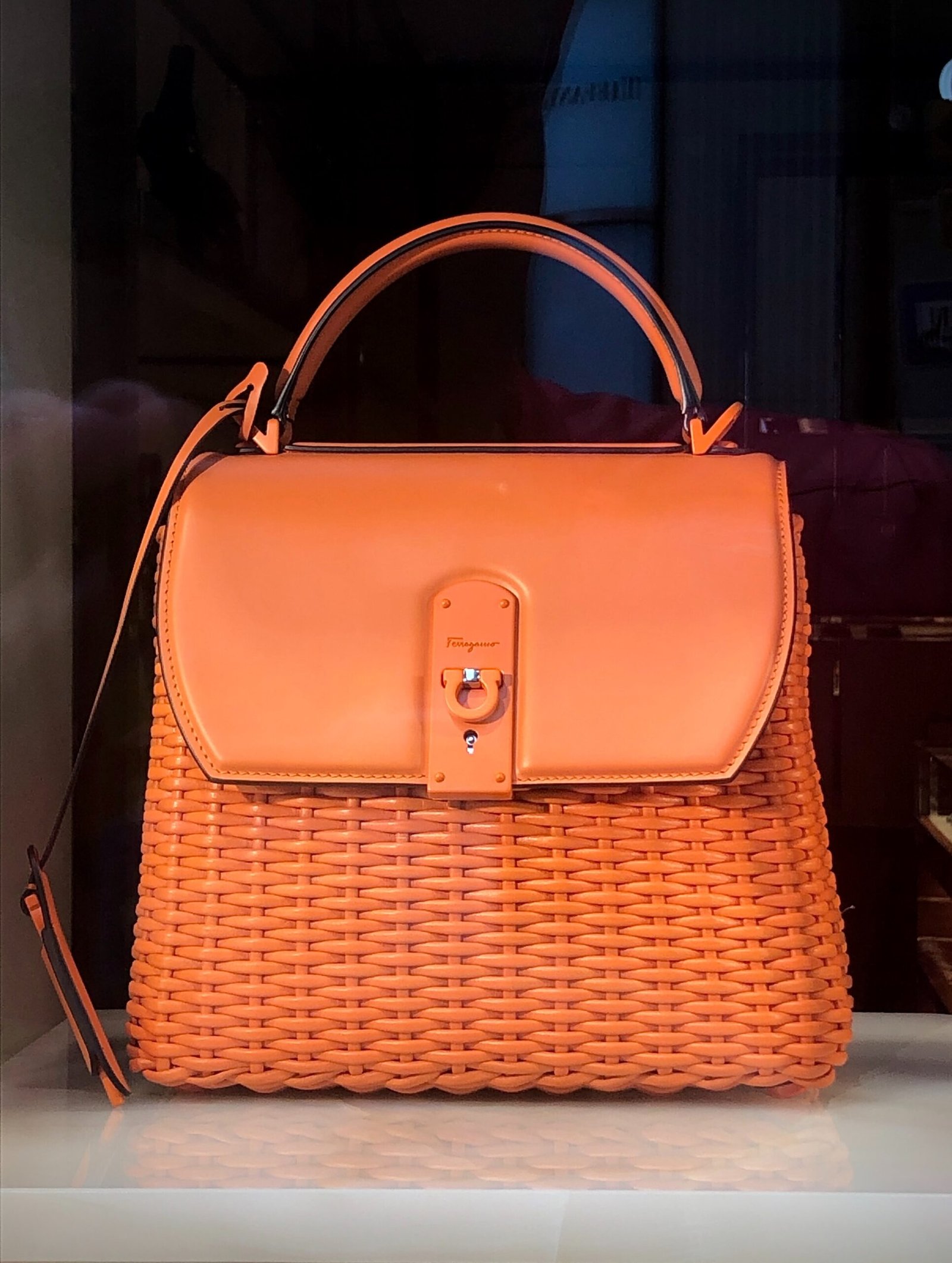 Color
Women around the world find themselves with closets full of handbags because they need particular styles to fit with particular outfits. If you want to reduce the number of purses, you have to buy ones that are more adaptable. For instance, ones with plain colors that match.
Plain colors and purses without patterns are one of the best ways to get value from your handbags; it means you can use them for a range of outfits and for formal and informal events. Think about your color palette when you choose a purse; it will help you buy a useful item.
Portability
Purses are meant to be carried around, but some of them are made to be carried in the hand while others are designed to sit on the shoulder. Some purses you buy come with a detachable strap, so you have the option. Consider what mode of carrying you are most comfortable with.
If you are busing a bag for someone else – including preschool bags for your family – it's important to consider their comfort level as well. Make sure you invest in the most comfortable purse or preschool bag for your kids to improve your quality of life and your everyday style.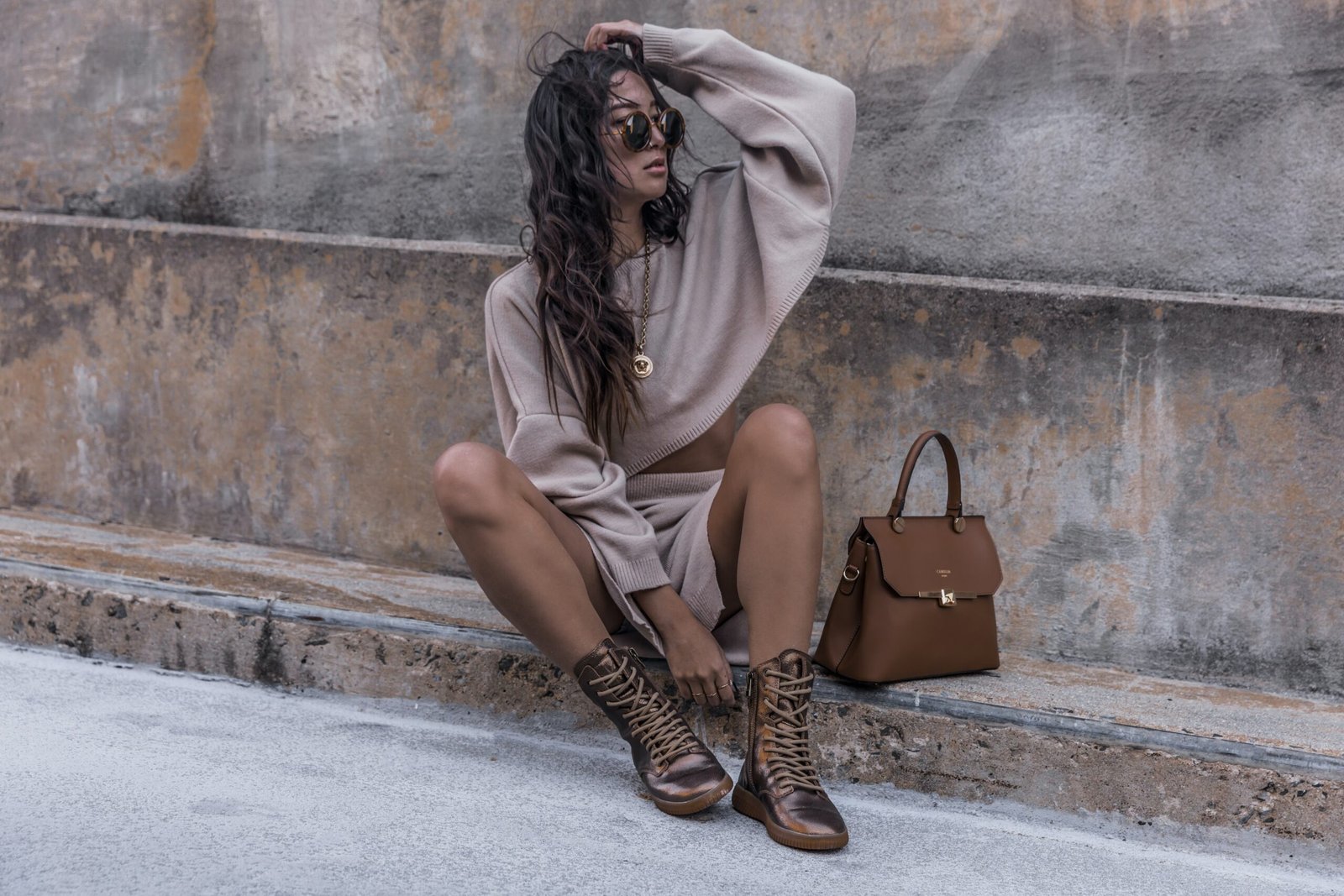 Quality
Quality is the best thing to opt for when choosing a purse; of course, a quality purse might cost you a little more, but it has better durability. Additionally, you save money as you don't have to reinvest in a new handbag as frequently. In short, it's better to choose quality over quantity.