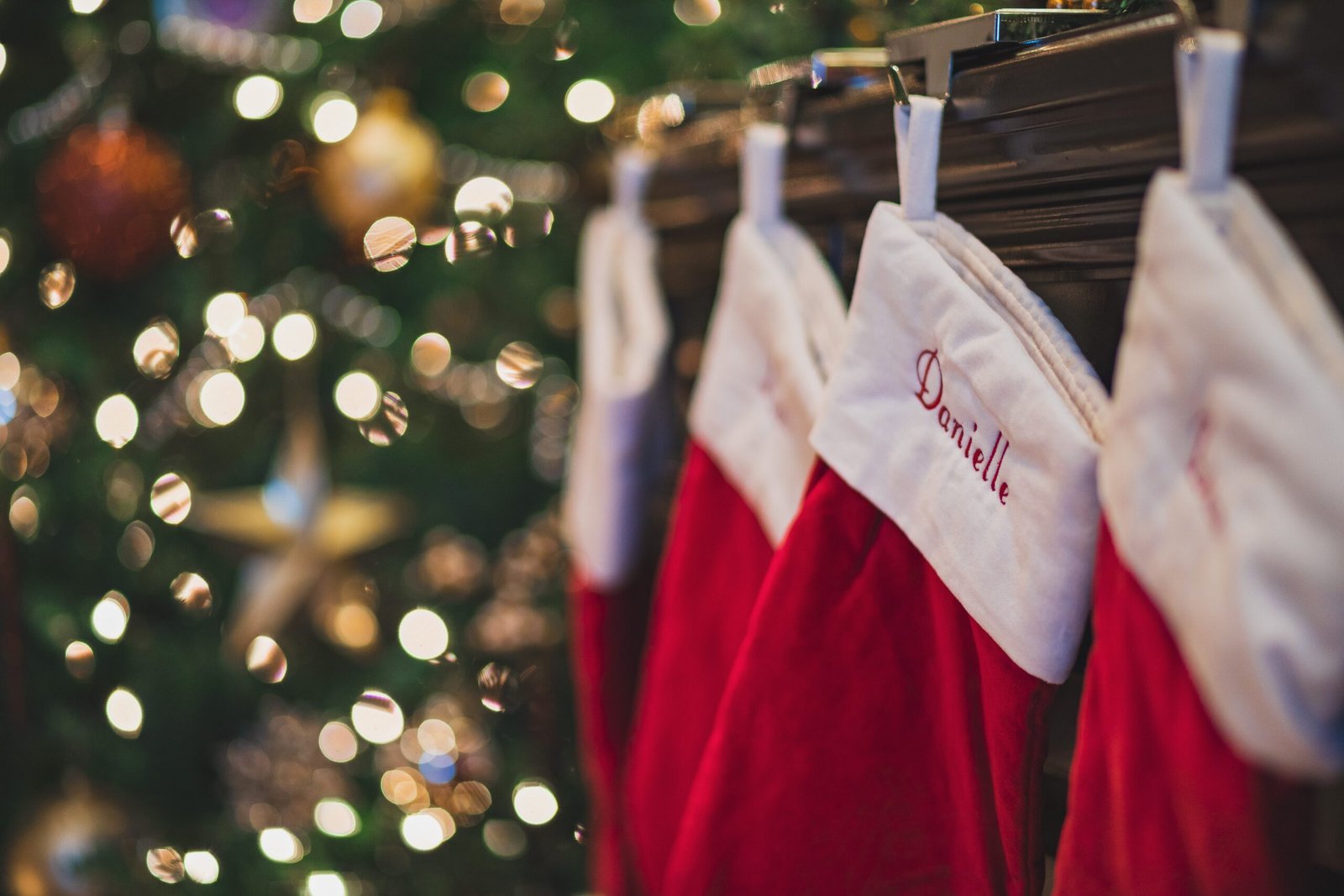 7 Unique Stocking Stuffer Ideas
Stocking stuffers are just as thoughtful and unique as all those presents wrapped underneath the tree.
When it comes to finding fun, useful and cool small gifts to fill the stockings for everyone on your holiday list including men, women, teens, and kids — you want to make sure they're affordable, too. So we've rounded up all the best stocking stuffers that will delight your loved ones but won't break the bank.
This bundle includes all 6 scents in the Mini-Me Sweet+Single Candy Scrub. Makes for great gifts and stocking stuffers! Each Mini-Me pack contains 12 candy scrubs.
Fresh Lemongrass
Lavender Luxury
Mango Sorbet
Ocean Mist
Sweet Satsuma
Vanilla Brown Sugar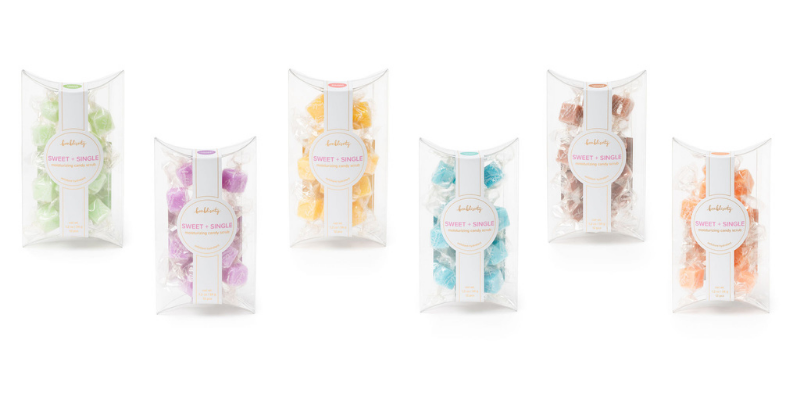 All 5 delicious flavors developed by Chef Thomas Keller, made in Napa Valley in small-batch runs using sugars from fiber and Venezuelan cocoa beans.
The 5-pack includes:
1 premium 2.1 oz dark (70%) chocolate bar
1 premium 2.1 oz milk (45%) chocolate bar
1 premium 2.1 oz Orange Dark chocolate bar
1 premium 2.1 oz Sea Salt Milk chocolate bar
1 premium 2.1 oz Coffee Milk chocolate bar
Quill Fine Jewelry is made of high-quality materials such as gold filled, gold vermeil, and 925 sterling silver. And for those with sensitive skin, no worries – all of them are hypoallergenic. Quill Fine Jewelry is made of high-quality materials such as gold filled, gold vermeil, and 925 sterling silver. As the perfect dainty addition to your jewelry, the Josephine Double Gold Chain Necklace piece features three clear CZ stones and a layered look.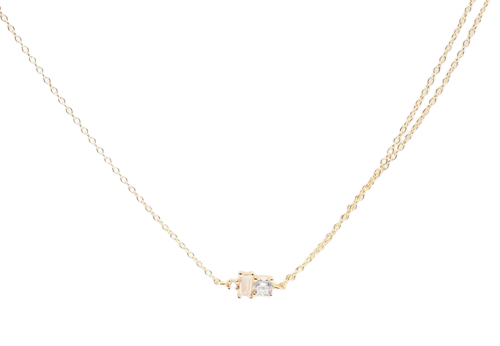 Why choose just one variety when you can mix-and-match your tea vibe with some Tea Drops. All organic, Fair Trade Certified, three Best Sellers together in a convenient and affordable bundle. Create a magical Tea moment in your day.
The new and improved version of the famous Keetsa Dual-Sided Eye Mask. Now includes an adjustable back strap with a soft, dual-sided cover so it can be customized for optimal comfort. Designed to provide a soothing blackout to assist with relaxation and help to relieve insomnia, migraine headaches, and general sleeplessness. The fiber fill provides a soft and breathable cushion for your eyes so you can hardly tell you're wearing an eye mask.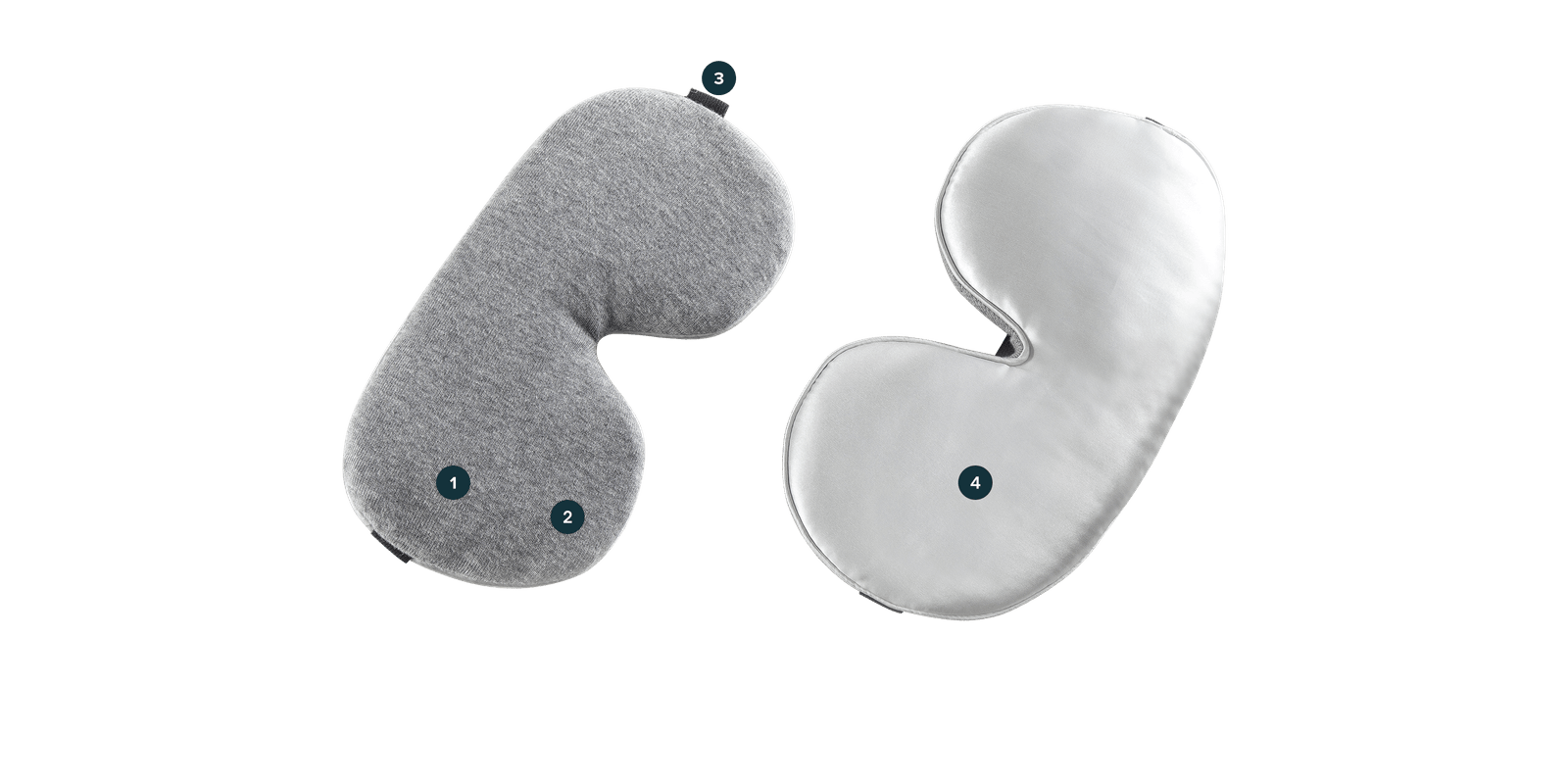 Lip-to-Lid Balmies are plastic-free, multi-use crayons for eyes, lips, and cheeks. Packed with oils, butters, and antioxidants such as hemp, and plum oil to nourish and hydrate skin. 100% vegan, cruelty-free, and palm oil-free. Made with 9 natural ingredients.
Ka'u Private Reserve is a high-quality, expertly roasted Coffee exhibiting similar characteristics to Central American Coffees: a syrupy mouthfeel, low acidity, aromas of citrus and jasmine and a smooth delicate flavor with hints of brown sugar, currant, and a long spice finish. The Ka'u region spans the south side of the big island, "next door" to the Kona Coffee belt and above the town of Pahala on the flanks of Mauna Loa.
Try it and experience a truly special Hawaiian coffee grown in one of the most unique micro-climates in the country.