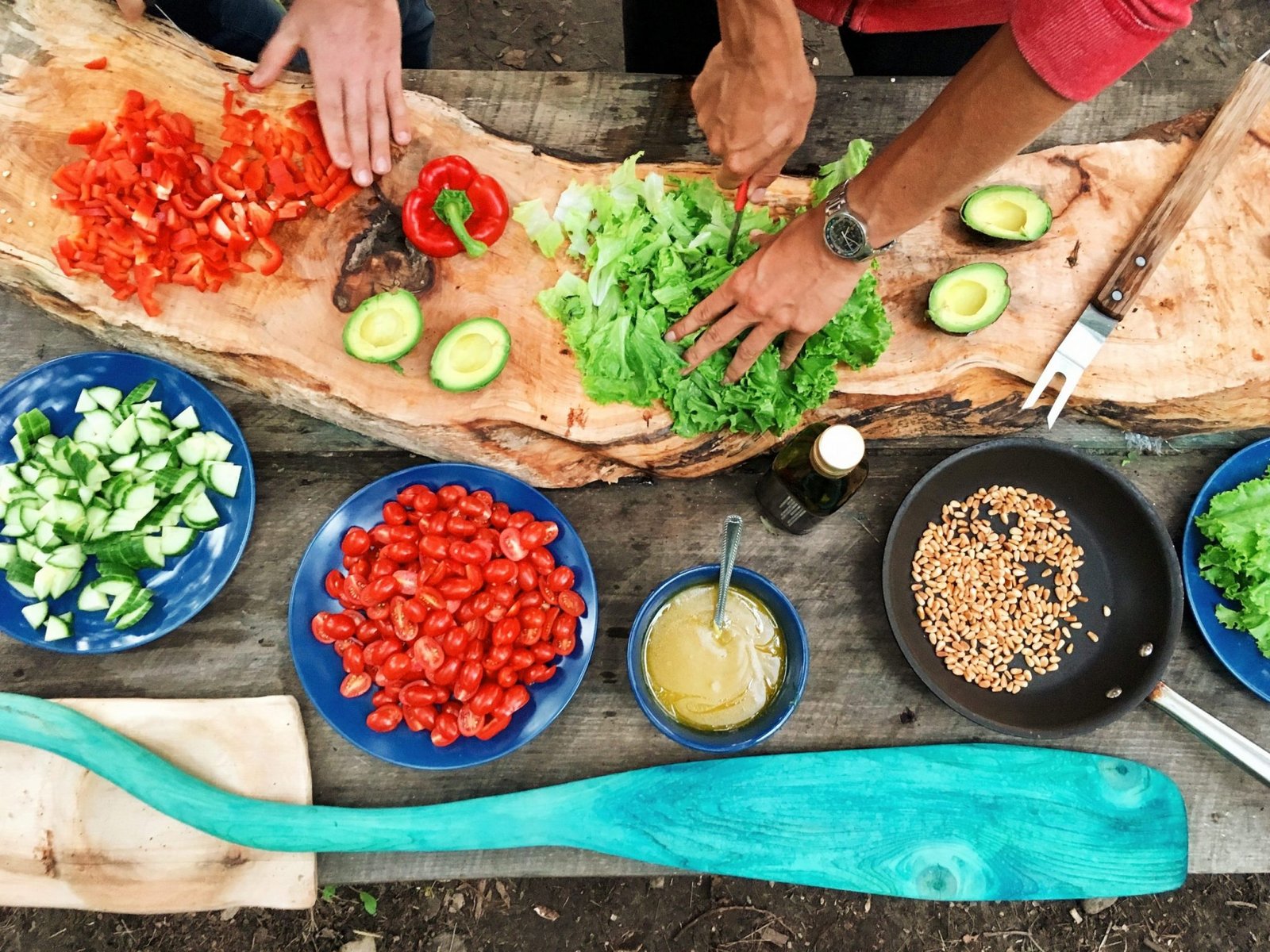 The Cook's Holiday Gift Guide
Help your novice cook or seasoned chef better their craft with these cooking gift ideas with everything from kitchen tools to tasty treats.
We've got a shortlist of gift ideas that any food lover will enjoy.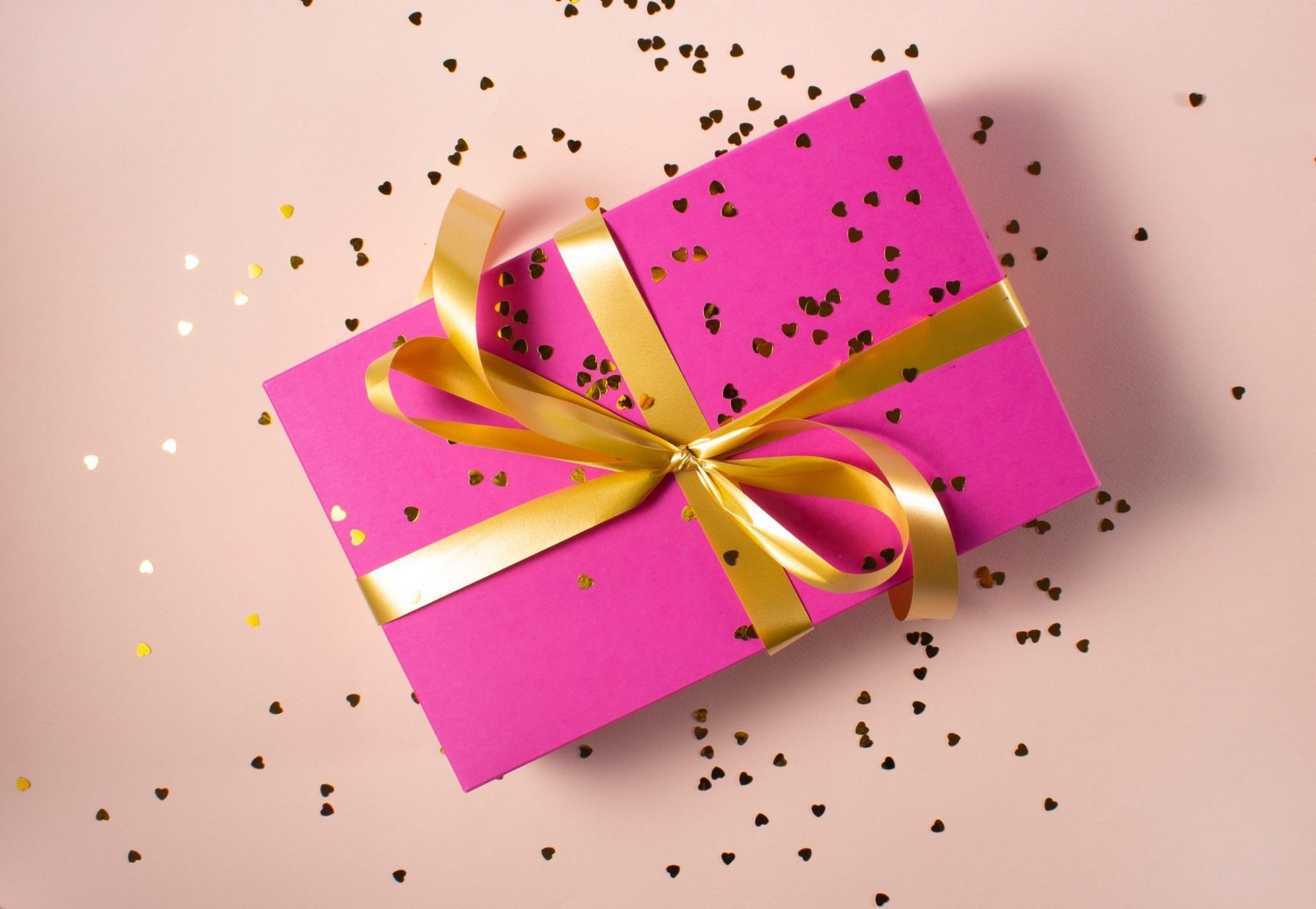 Prepare the kitchen for the holidays with these amazing gifts:
That Protein is proud to be the only vegan protein brand in the U.K. to hold 3 of the "Toughest Awards in the Health Food Industry" – The Nourish Awards – as judged by a panel of industry experts including Dragon's Den's Deborah Meaden.
That Protein has been voted – in blind taste tests – "Best Vegan Protein" and "Best Superfood" in the 2018 and 2019 Nourish Awards billed as the "toughest health food awards in the industry".
These all-natural plant super proteins will boost your nutrition and support your health and wellness goals.
Lots of companies believe in telling you how you should eat. Instead, Hungryroot finds the most nutritious options out there and help you eat what works best for you.
All Hungryroot foods meet a three-point standard. First, it has to be nutritious and made from whole, trusted ingredients. Second, it has to be easy and quick to prepare in (real, hectic) life. Finally, it has to taste damn good.
Is all sugar bad? Should you eat less gluten, or go 100% vegan? You decide what's right for you and make your body feel best. When you have the right food in the fridge from Hungryroot, getting something fresh and nutritious on the table becomes unexpectedly fast and simple.
Brooke & Bradford was founded in 2013 after one of the owners was diagnosed with Celiac Disease. After many frustrating trips to the grocery store, the team came to realize that gluten-free soups were scarce in the canned version, and non-existent in the instant version, so they decided to make their own!
Their flagship products at the time were Chili, Vegetable Chili, and Fajita Steak instant soups. Now after finding success with the sales of these soups and hearing such amazingly positive feedback, B & B has expanded to certified gluten-free offerings into additional product lines. Currently, they produce and sell gourmet loose leaf teas, flavor-infused sea salts, multiple peppercorn variations, freeze-dried ingredient Pantry Packs, as well as freeze-dried fruit and vegetables.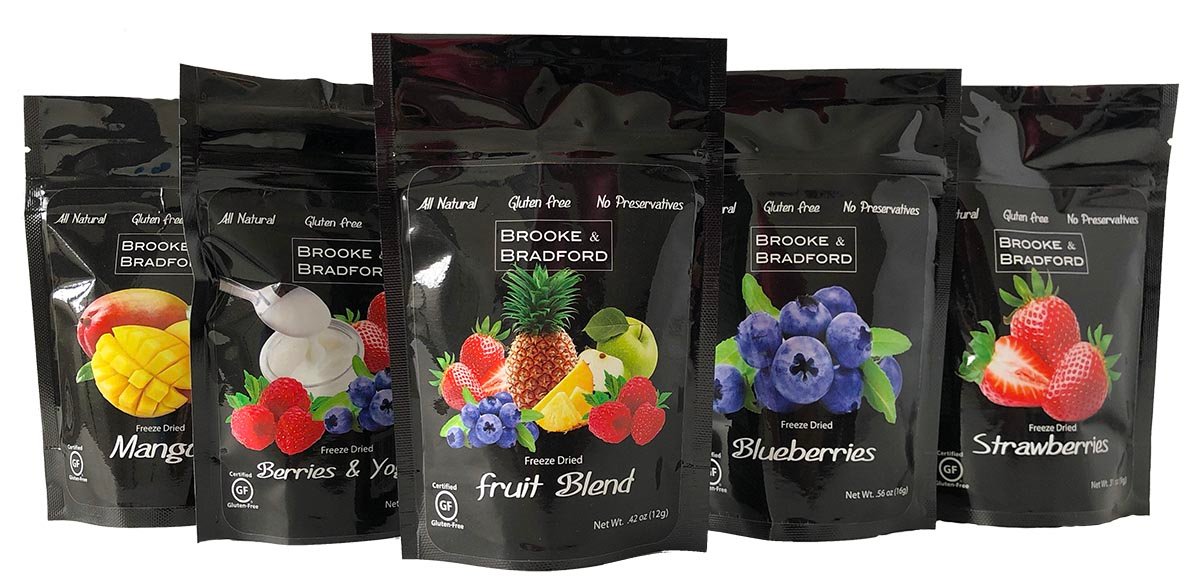 Brooke & Bradford have voluntarily pursued and acquired safe food manufacturing accreditations, gluten-free certifications, and responsible business practice accreditations. They work hard to train their team on safe food handling procedures, proper sanitation techniques, and only source from companies that share the same dedication to safe food.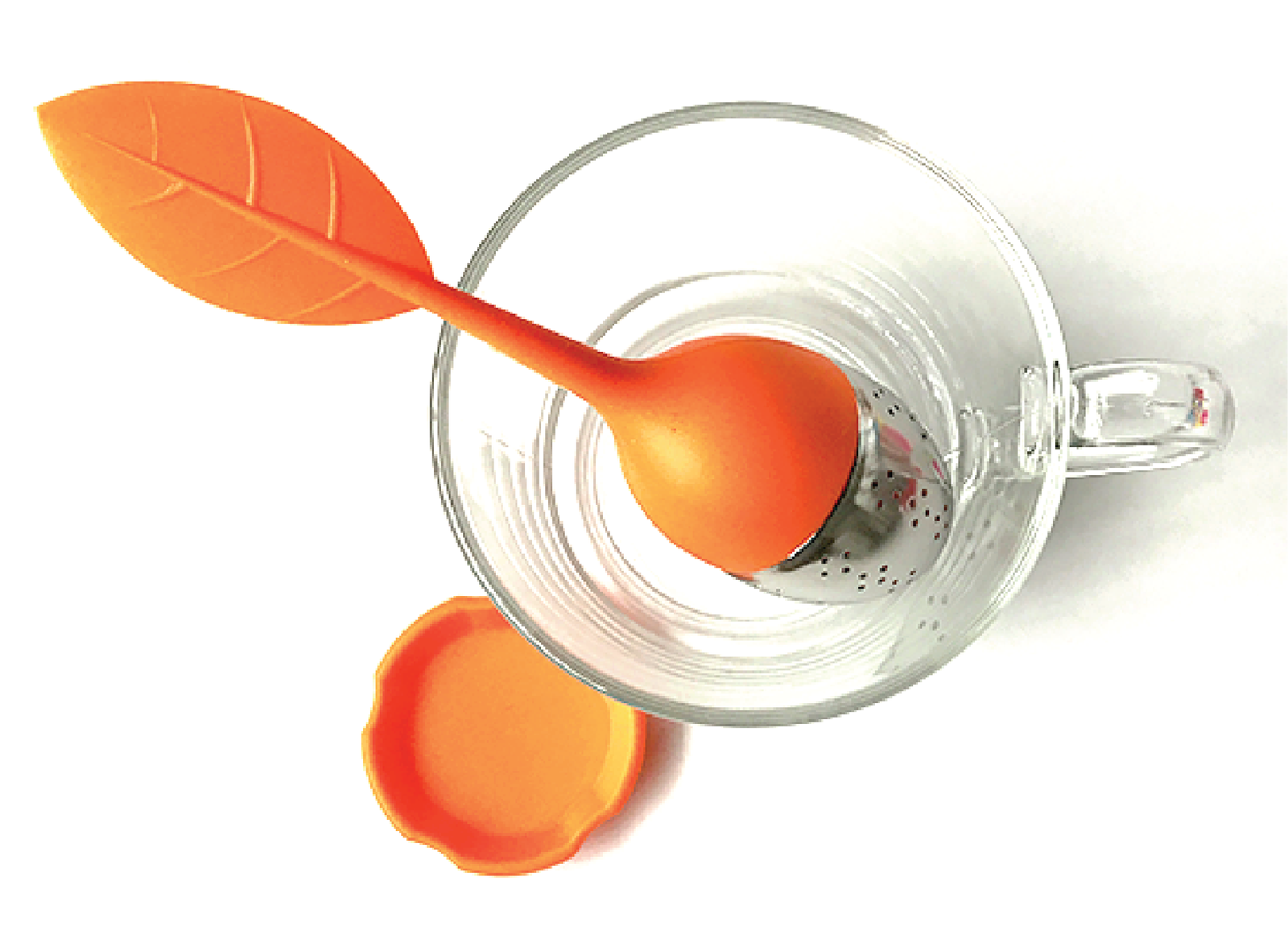 Presenting authentic Cambodian (Khmer) cooking sauces and condiments from Angkor Cambodian Food. Hand-crafted in small batches by chef Channy, each of our products brings out the authentic flavors and textures that Cambodian food is known for.
All Angkor Cambodian Food products are preservative-free and proudly manufactured in the United States.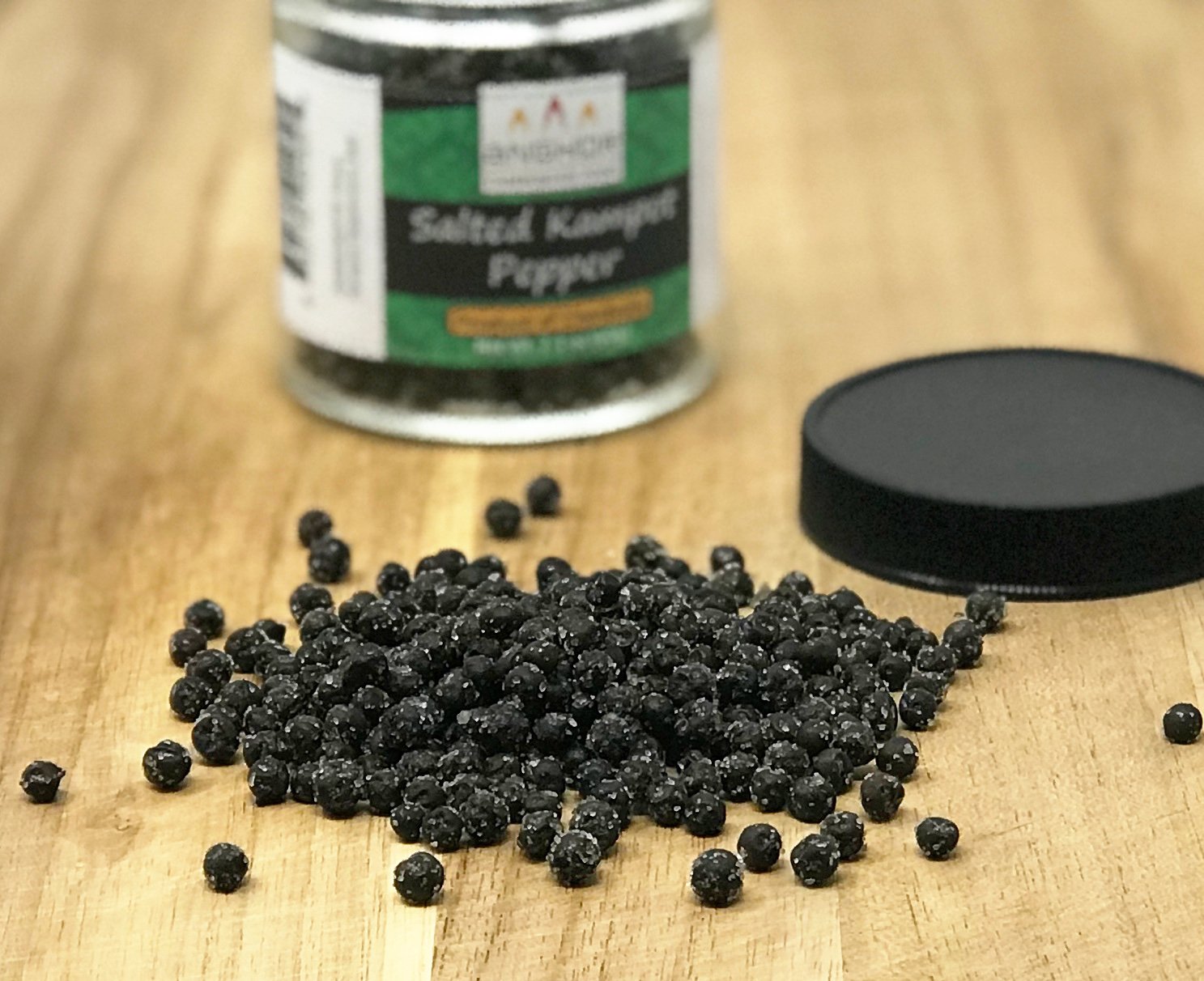 Angkor's products and services are focused on introducing Cambodian cuisine to American palates by providing ingredients, spices and easy to follow recipes for cooking with authentic Cambodian flavor. The brand is proud to represent Cambodian food culture.
It's simple. Botanics, like the herbs and spices we use in their foods and elixirs, contain anti-inflammatory properties, which can help fight disease.
Simple Botanics' founder, Kimberly Crupi Dobbins, believes that delicious and good-for-you treats need not be complicated. This passion fueled the desire to create snacks made of simple, unprocessed ingredients free of wheat, gluten, dairy, soy, and refined sugars.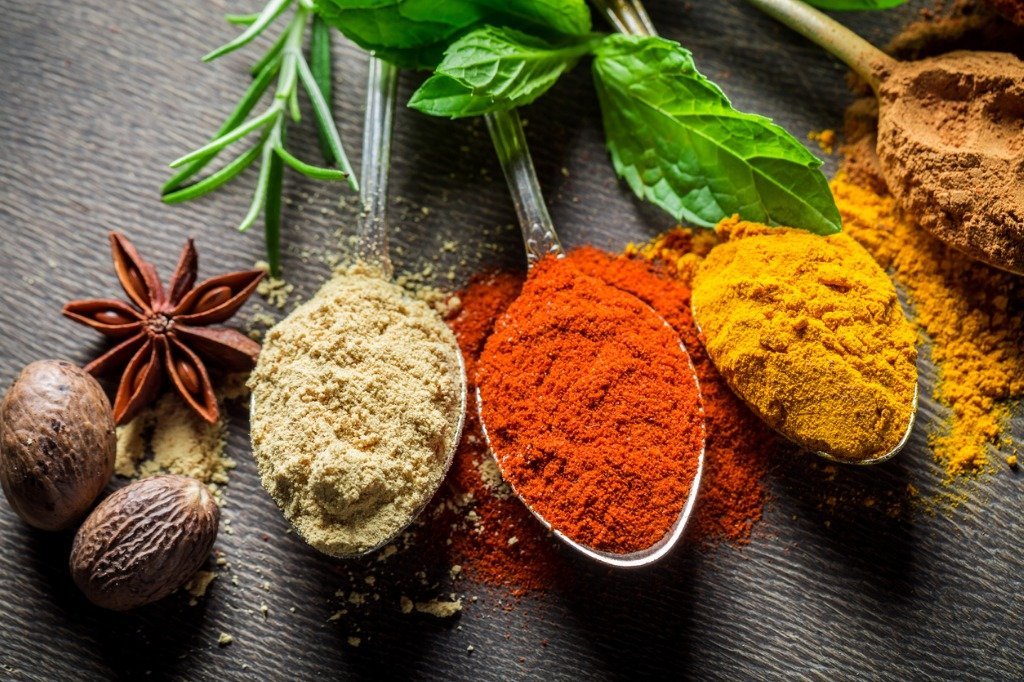 The need for whole food and simple snacks was cultivated while Kimberly studied at the Institute for Integrative Nutrition and Columbia University's Teachers College. Upon completing her training, she became certified by the American Association of Drugless Practitioners as a Holistic Health Counselor and founded Simple Botanics, maker of Simple Squares.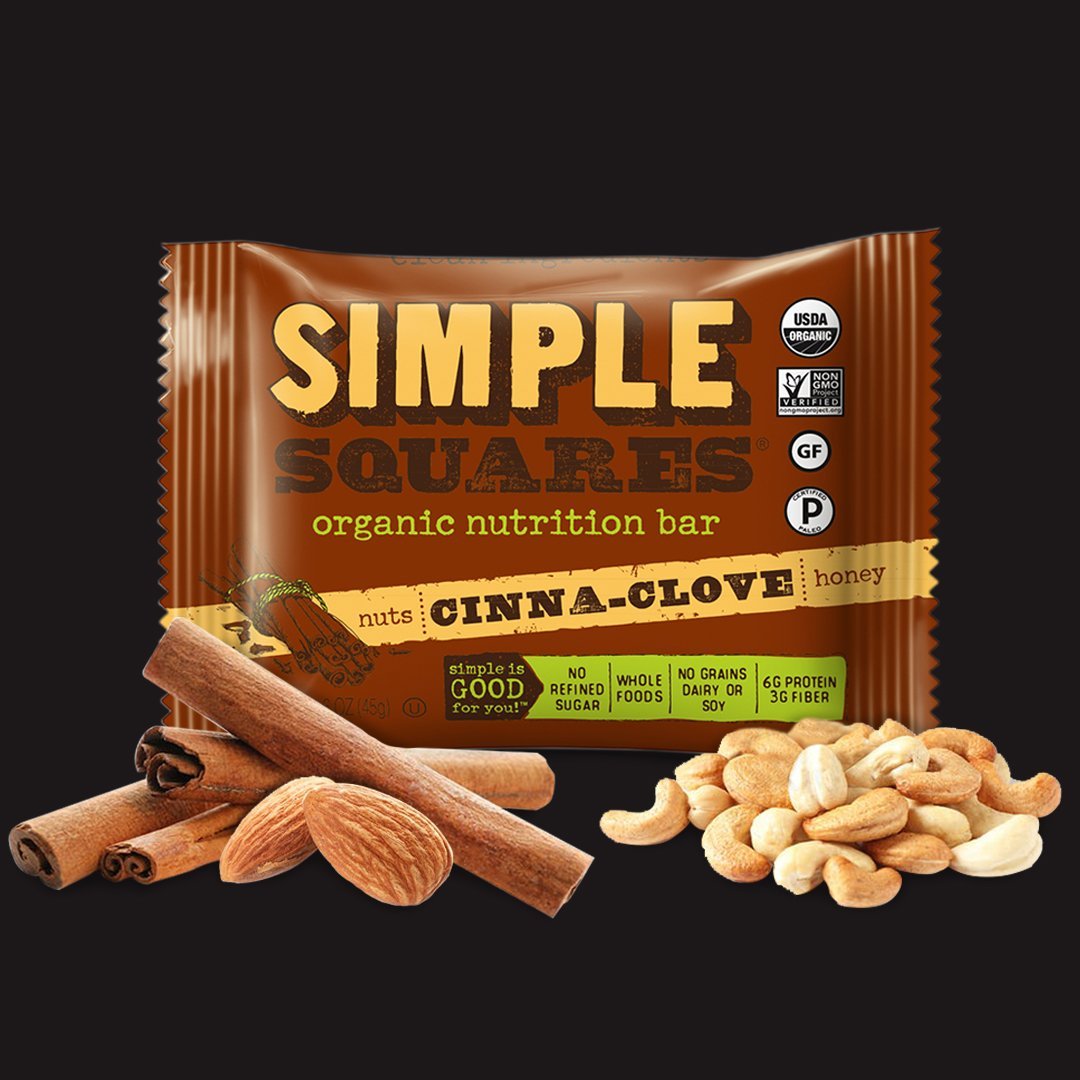 This modern marketplace aims to offer our customers a variety of the latest gadgets & accessories at the best prices. They've come a long way, so they know exactly which direction to take when supplying you with high quality yet budget-friendly products.
Ootsh offers a variety of products while providing excellent customer service and friendly support.
What you see here is a holiday gift guide for cooks and culinary enthusiasts.