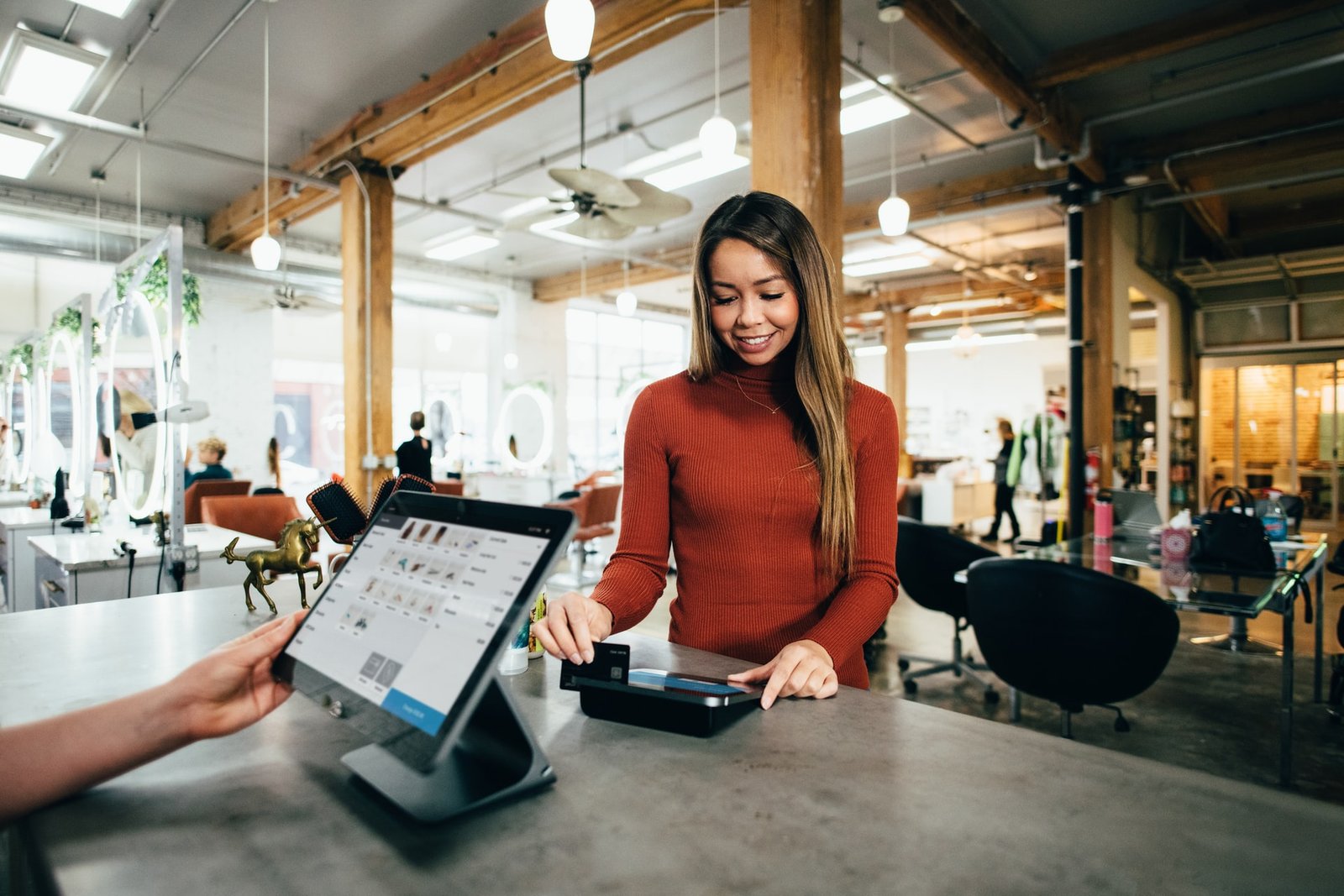 Data Experts Say 9/09/2020 Is When Retail Traffic Will Return To Normal
We're all wondering, when will things start to feel "normal" again?
Now imagine running a business that relies heavily on in-store foot traffic to hit sales goals and projects, and think about how anxious they are to have that question answered!

While retail traffic across the country has increased 6% from May to June, it's still down roughly 58% compared to this time last year. So when will we finally bounce back to those high shopping levels we saw in 2019? The data experts from Zenreach, the walk-through company, predict it will be September 9, 2020.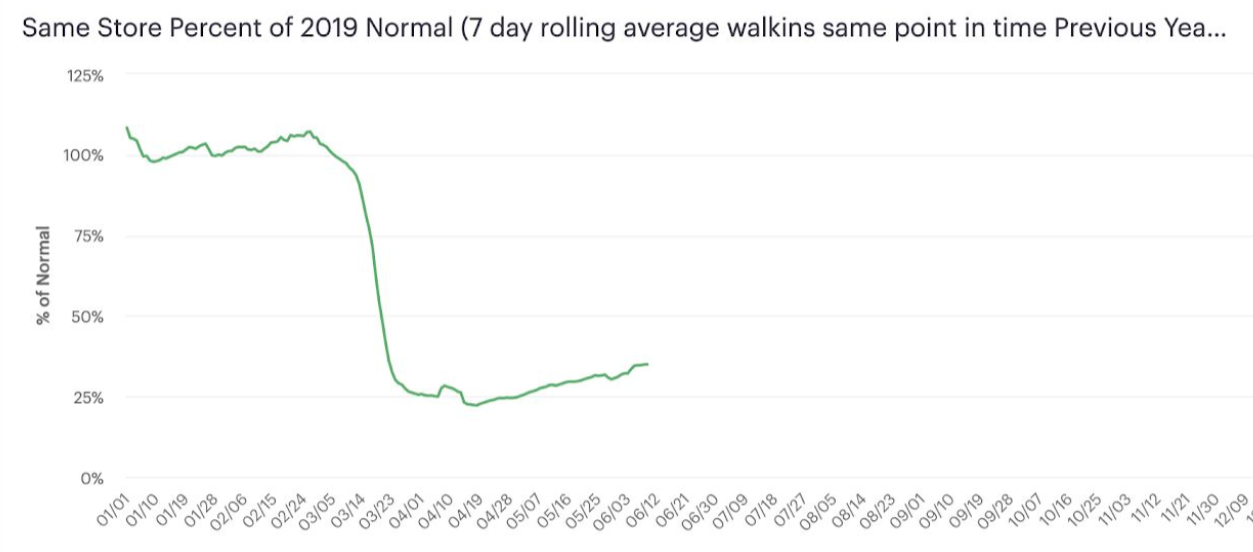 I'm sure you're wondering: how exactly did they come up with that? In short, it was 100% data-driven, utilizing a forecasted percentage of normalization.