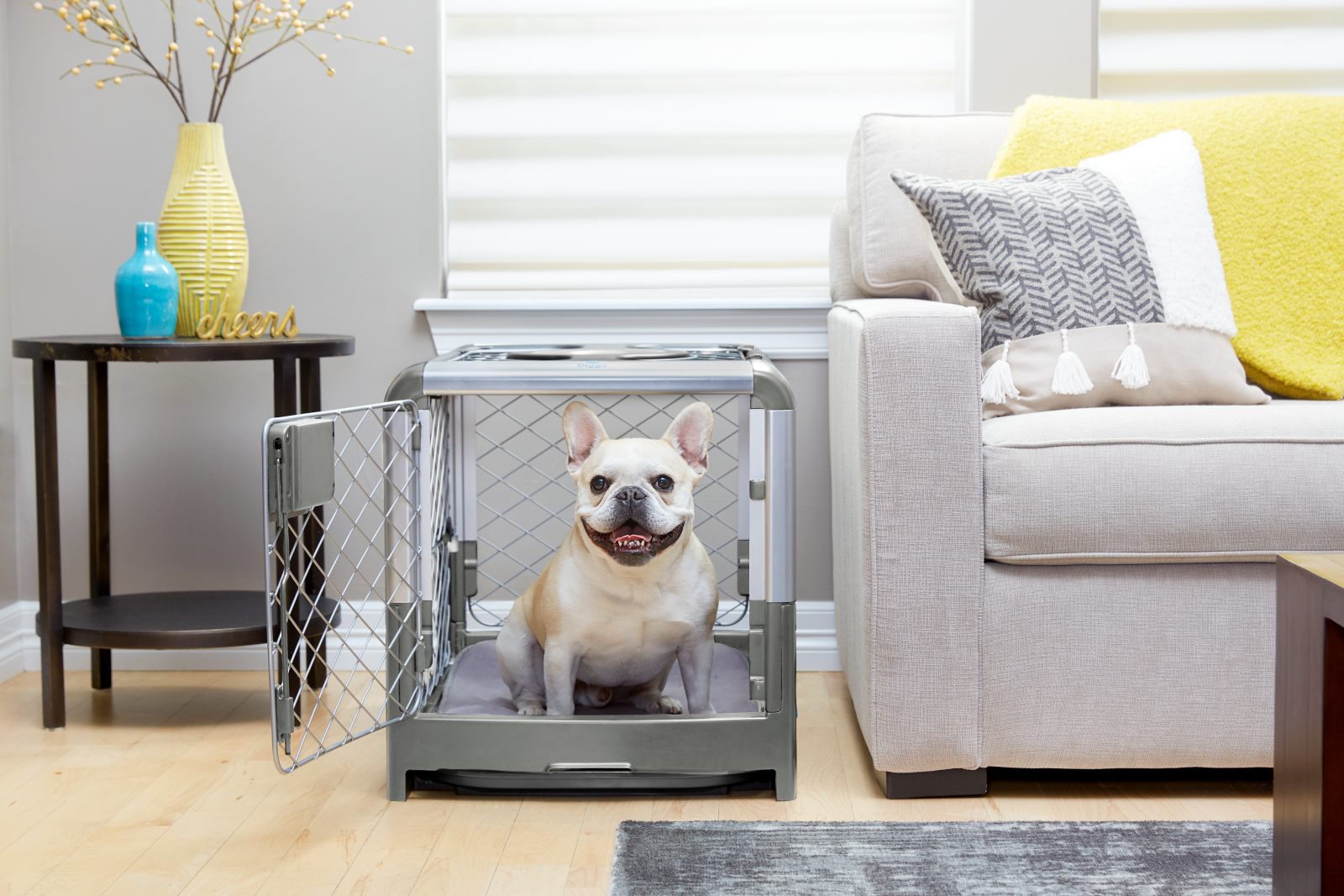 Diggs' Innovative Revol Dog Crate Now Available Online After Successful Kickstarter
After raising more than $85K on Kickstarter, the Revol crate retails online with additional sizes and accessories to come.
Diggs, an innovative pet products company is excited to announce that their revolutionary Revol dog crate is now available for purchase directly from their website. With additional crate sizes and accessories launching soon, including crates for dogs up to 50 pounds. Diggs continues to be an innovative leader in the pet market.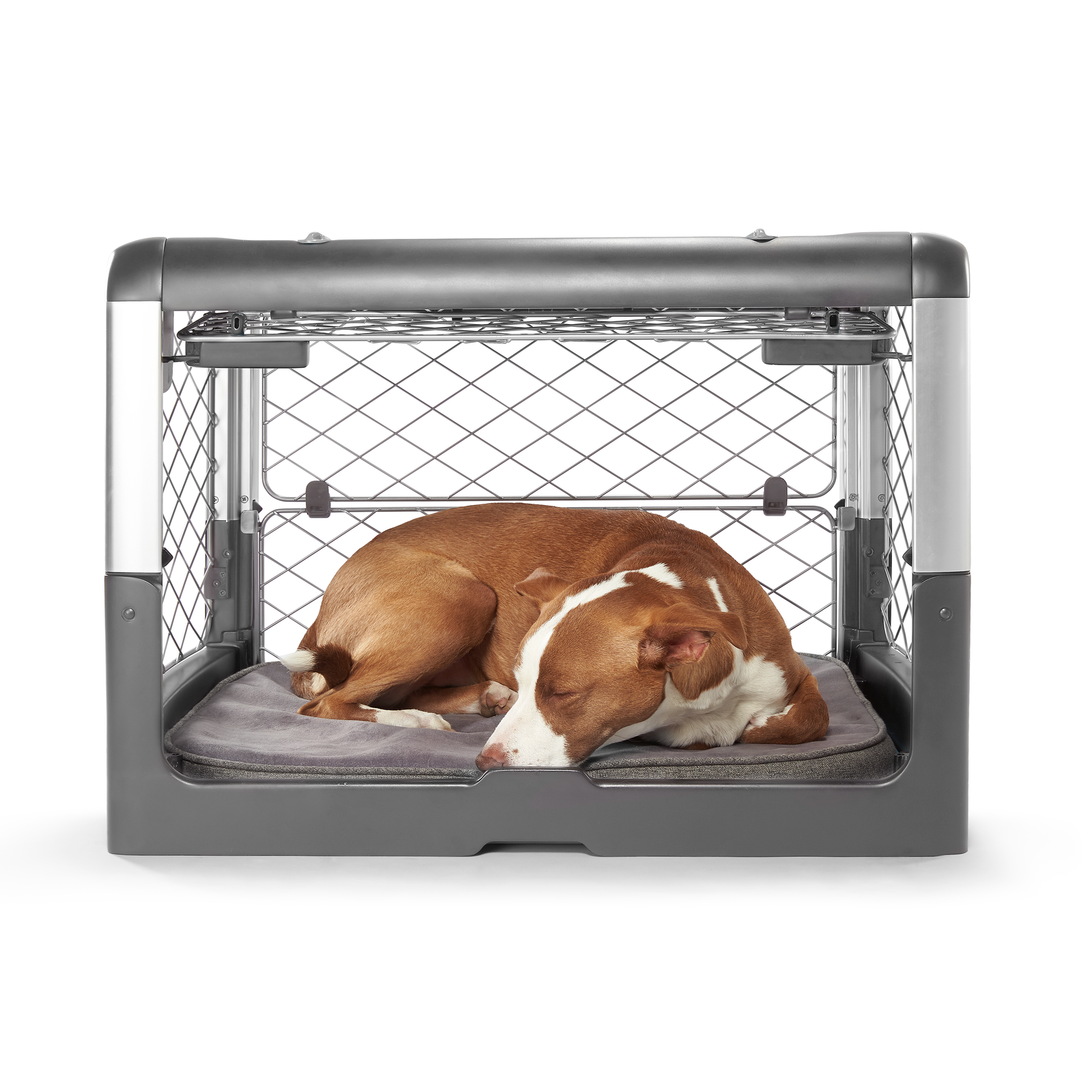 "So much research was put into designing a crate that not only looks good but also sets new standards for the industry," said Diggs CEO Zel Crampton. "We tried so many dog crates out there for my dog, Louise, and all of them made me feel too guilty leaving her in it. Revol not only looks like the opposite of a "dog jail," but is designed to be a welcoming, comfortable, and safe home for your dog. In fact, when developing Revol we took inspiration from infant industry quality standards, because our dogs really are like family."
Designed to flawlessly combine form and function, the Revol takes design cues from premium baby products and easily fits into any home. Reinforced plastic, aluminum, and steel make Revol strong, yet surprisingly light, while its aesthetically pleasing lines, modern colors and stylish grate pattern are pleasing to the eye. And thanks to its patent-pending collapsible design, Revol can be setup or collapsed for travel or quick storage in seconds with just one hand.
Diggs' Snooz crate pad was created to fit perfectly in the Revol and provides dogs with a luxurious and safe place to relax. In addition to meeting the same rigorous safety standards as Revol, Snooz is made with orthopedic, high-quality CertiPUR-US TM memory foam and is water and tear-resistant.
The brand is inventing pet products of the future and envisioning a more effortless, stylish and evolved life with pets, inspired by the humans who love them. Diggs defines themselves as a game-changing brand of pet products that challenge the status quo and aims to redefine the expectations of pet owners.