Find Fast Facts About Any U.S. Area In Minutes
There are many places to get a map or some demographic detail, but is there a place that offers a wide range of up-to-date information on any U.S. neighborhood, city, town, zip code, county, or county subdivision?
Yes, one website pulls this all together.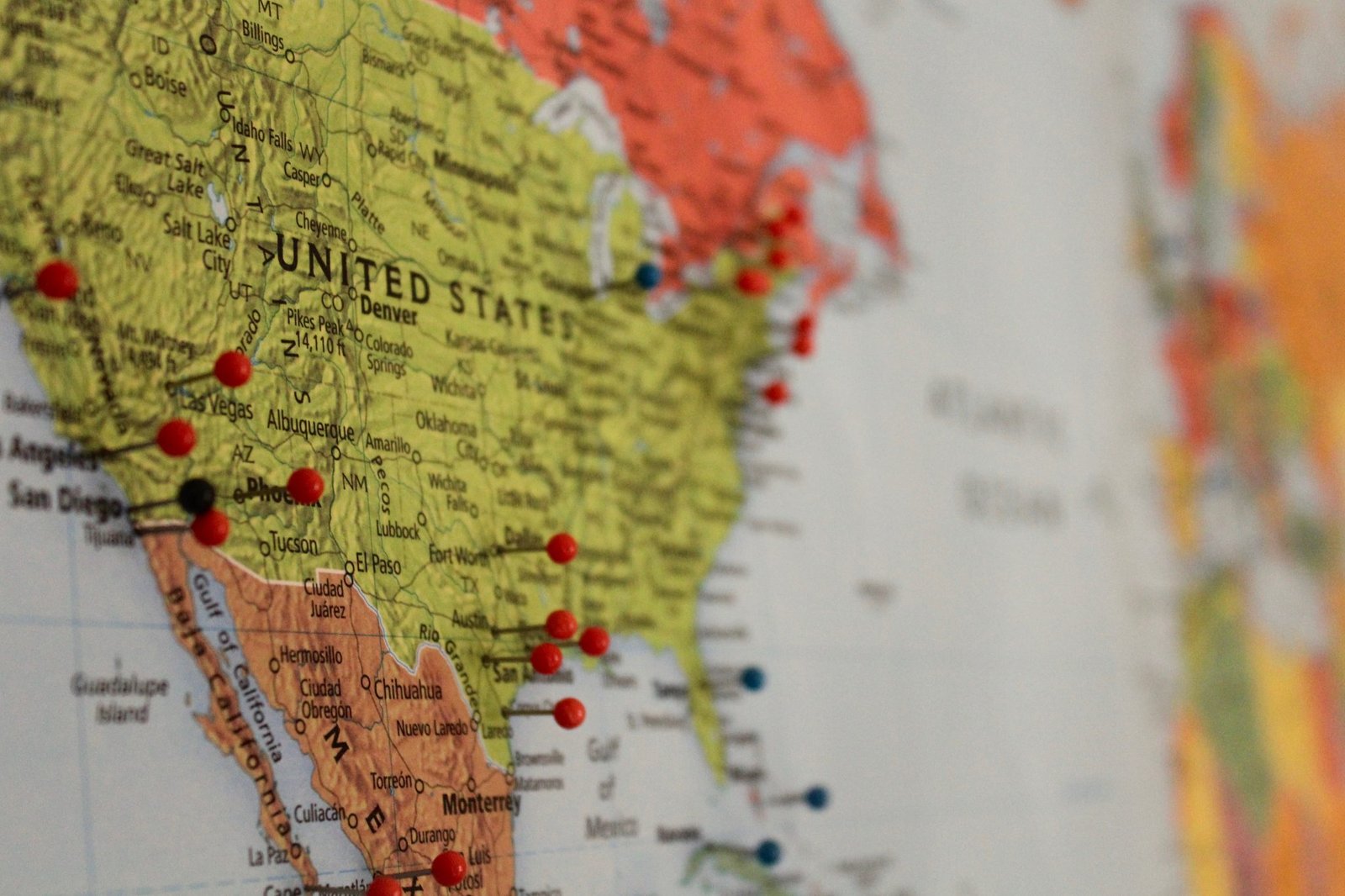 A million visitors each month use HomeTownLocator.com (HTL) to research local information and access boundary maps and demographic information. You can explore key demographic data for eight levels of geography from a state down to a specific neighborhood.
A new HomeTownLocator.com 7-minute tutorial teaches you how to efficiently research July 1, 2020 data on any specific location. The demographic data includes:
POPULATION: Including total, how dense and how diverse (diversity index)
HOUSING: How affordable; what percentages of homes are owner-occupied, renter-occupied, and vacant
HOUSEHOLDS: Discover how many total households are in an area and average family size
INCOME: See average household income for an area, per capita income, and relative wealth
The HTL research tools are easy to use, and the quick tour tells what types of places you can research, what data is available on an area, how to identify the schools and school zones, and different ways to search and browse through the information. It also explains how to pinpoint a map location to research a specific location, even if you don't have an address.
It is intuitive, and the quick tutorial gives you the lay of the land, literally. It is so satisfying to gain a perspective into characteristics presented in any area, say a zip code. Some nice custom research tools make it easy to compare and contrast locations based on different sorting criteria.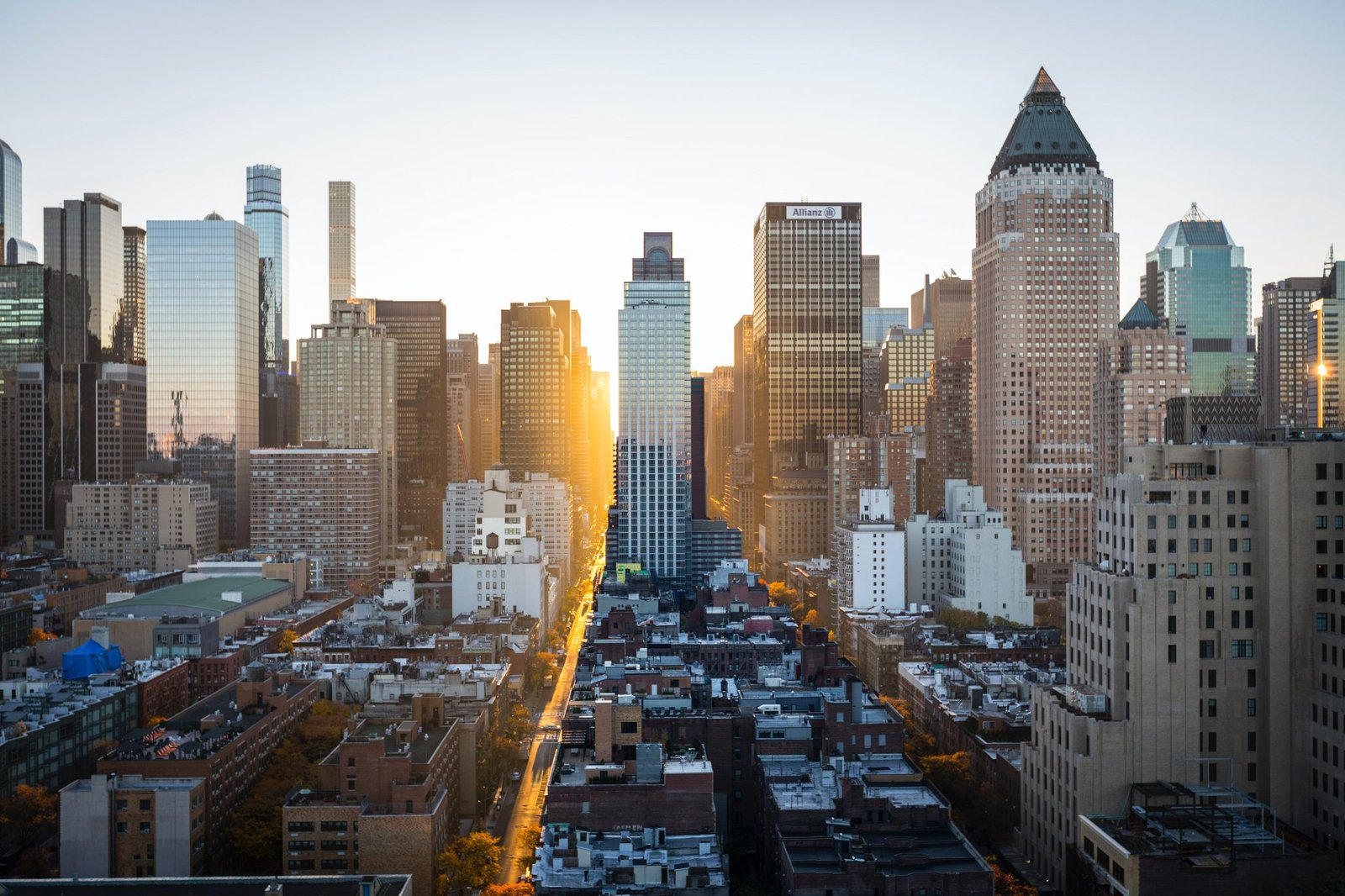 HomeTownLocator.com makes it possible by maintaining updated databases on all the data presented: geographical data is updated six times a year for example, census data is updated annually. The data is provided by authoritative and credible sources; much is from official U.S. Federal databases. Details on data sources and reliability are provided on the HTL site.
An investment of seven minutes to take this tutorial gives you command of amazing research capabilities to inform your decisions.