Get To Know Jumi Aluko: The Up & Coming Strategic Marketing Consultant Based In Los Angeles
Originally from the east coast (the DC/MD/VA area, affectionately known as the DMV to locals), Jumi moved to Los Angeles in 2019 (moved to California in 2018 but a small town in Riverside county).
She is the CEO and Founder of Jumi Aluko Consulting (JAC), a boutique firm specializing in PR, Events, and Strategic Marketing.
With over 10 years of experience managing communications projects, planning events, and connecting people, Jumi works to create ongoing opportunities for passionate, hardworking individuals to get steady and consistent awareness around the work they are doing – work that is making a powerful impact on individuals and communities around the globe.
Jumi's consulting services have been used to execute major event productions for Nike, LA Fashion Week, and the Miss Black USA Pageant; brand management work for fast-growing small businesses; plus strategic marketing communications for national and international nonprofit organizations in the arts, entertainment, and healthcare spaces.  Jumi's passion is helping and empowering people and through her online platform, she educates, inspires, and motivates people worldwide to be the best they can be.
In addition to managing JAC, Jumi serves as a member of the Board of Directors at the Los Angeles Music and Arts School in East Los Angeles. When she's not busy seeking new music to listen to or playing her heart out on her piano, you'll most likely find her working tirelessly to maintain her upbeat career as a connector, relationship builder, strategic thinker, and visionary in the heart of California. Even though she's still actively learning Spanish, she won't mince words when it comes to painting, traveling, or trying out new recipes in the kitchen!
We interviewed with Jumi about her upbringing, start in entrepreneurship, working with clients such as LA Fashion Week, and more!
Where are you from originally?
Silver Spring, Maryland, which is just outside of Washington D.C.
What was the inspiration for diving into entrepreneurship?
It started during grad school when I was interning and learning about the different career paths available for individuals like myself who were getting degrees in Healthcare Administration. None of the options I explored really spoke to me. The one thing I was enjoying though was my part-time job planning events and working closely with a communications director.
I enjoyed it so much that I started my own events company, focused solely on weddings  – DunniWeddings. And it happened at the perfect time as my knack for event planning was unfolding in both my personal life (planning weddings, milestone events, and cultural soirees for family and friends) and my graduate school experience (organizing health conferences and film screenings).
That was in 2017. So, when I moved to Los Angeles in 2018, intent on pursuing event planning full time, because I knew I really enjoyed communications work, I positioned myself as the owner of a wedding planning company that plans more than just weddings — one that could also help with marketing communication projects as well.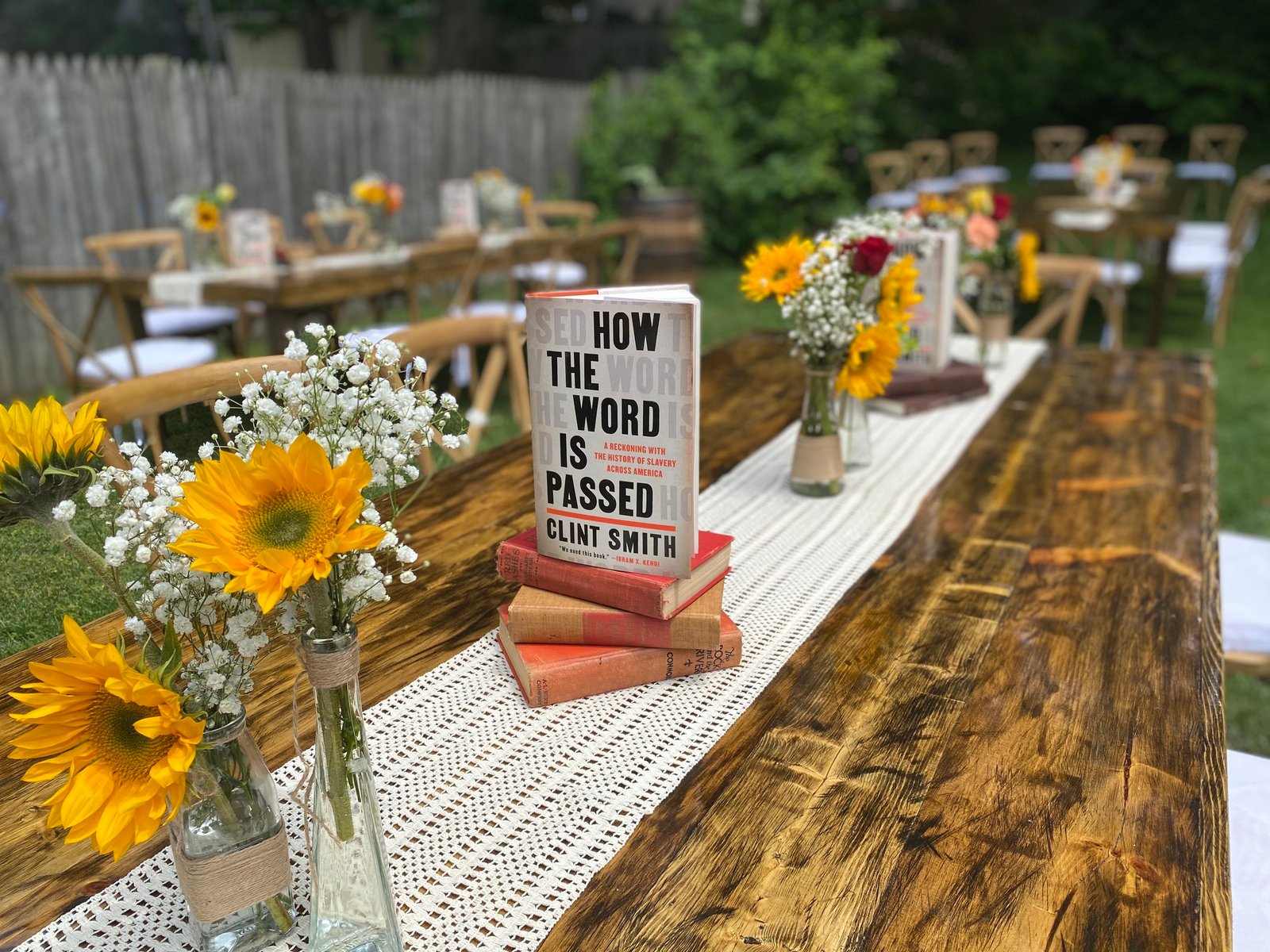 What was one thing you did that exceeded your expectations when you began event producing and consulting?
I wasn't sure of the traction I would get from cold emailing people and promoting myself and my services using Craigslist. But the responses I received and the connections I made were truly a catalyst to the successful entrepreneurial journey I've had thus far.
When do you first get involved with LAFW?
I first began working with LA Fashion Week in January 2019. The first shows I managed as their PR/Media lead was in March 2019. This past season that ended on April 2nd was my 3rd season!
Can you name some of your favorite projects you've worked on/produced?
LA Fashion Week of course! I've also enjoyed working on big live productions like the Nike Future Sports Forum (NYC), the BET Awards (LA), and the Miss Black USA Pageant (DC).
What does success mean to you? What are your rules for success?
To me, success means:
Being able to inspire people with my story, my poise, and the way I conduct business
Having meaningful personal and professional relationships that define the fact that quality is more important than quantity
Helping my clients achieve their respective personal and business goals
In sum, success to me means being at peace each and every day.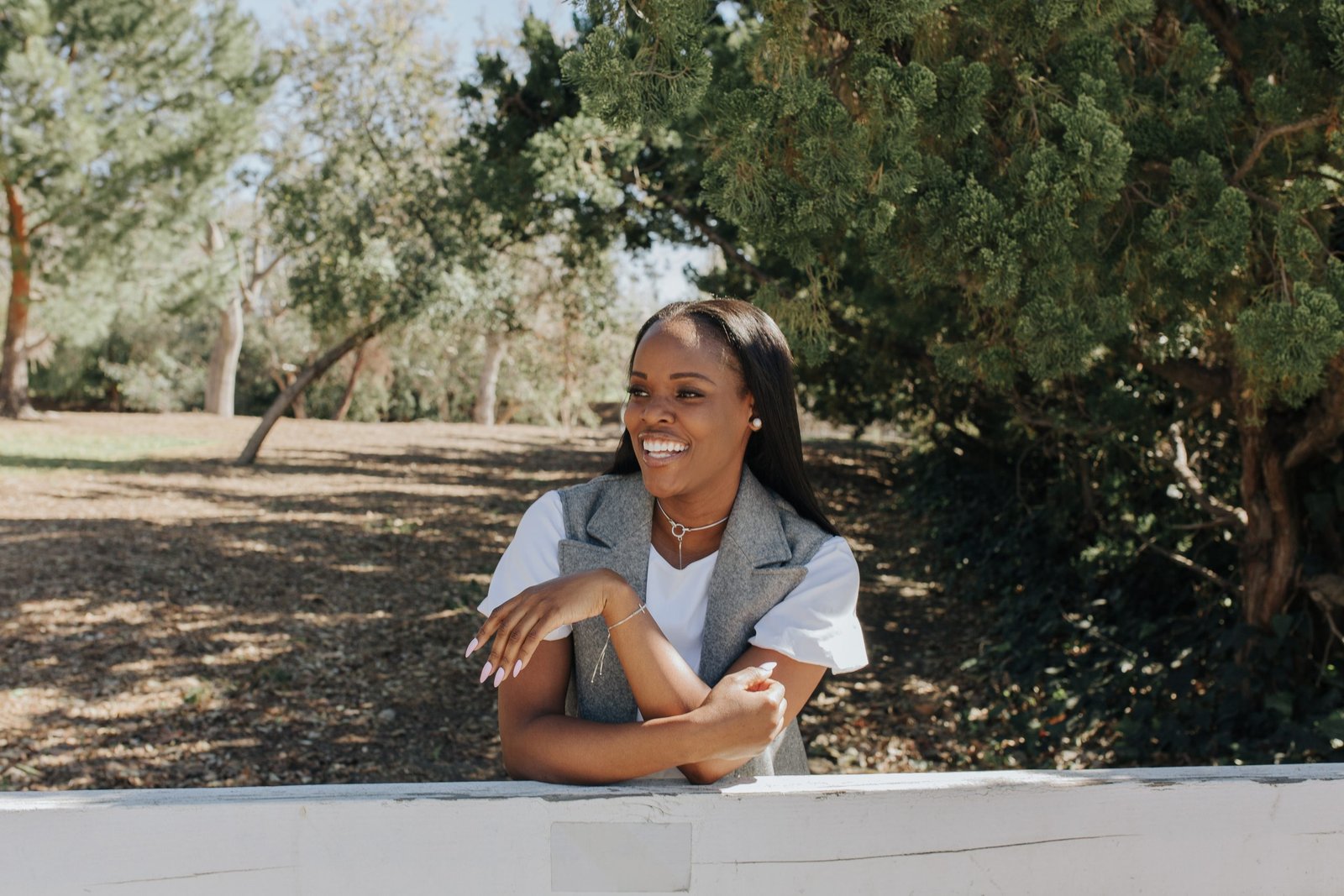 The Fox Magazine is all about inspiration, what/who inspires you the most?
I draw inspiration from everywhere – other business owners, executives, leaders, books, movies, stories from random conversations with strangers –  literally, everywhere. And the beauty of this is that my 'inspiration well', never runs dry.
What is your favorite or original innovation-related motto, quote, or words to live by?
"Don't be so afraid of the uncertainty of an outcome that you never take a first step…"
---
Connect With Jumi!