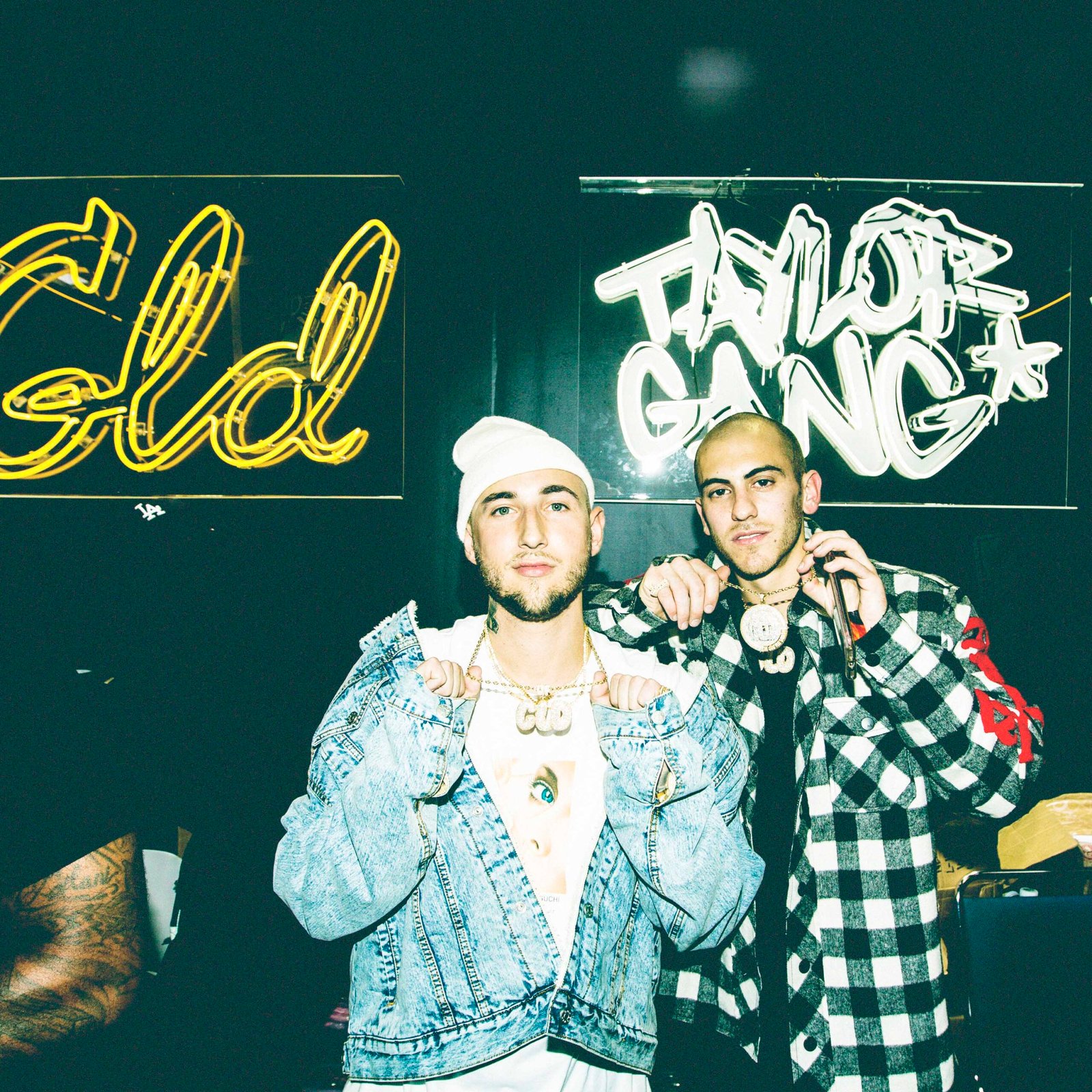 The Rise of Dan Folger: Iconic Photographer And Co-Founder of GLD
---
Working with hip-hops biggest artists, Dan Folger photographs them and supplies them with the freshest jewelry.
Dan was born and raised in Pittsburg, which led to connecting with fellow PA native Wiz Khalifa. Linking up with Wiz eventually led him to photograph tours around the world, film timeless videos, and capture other major artists throughout the industry.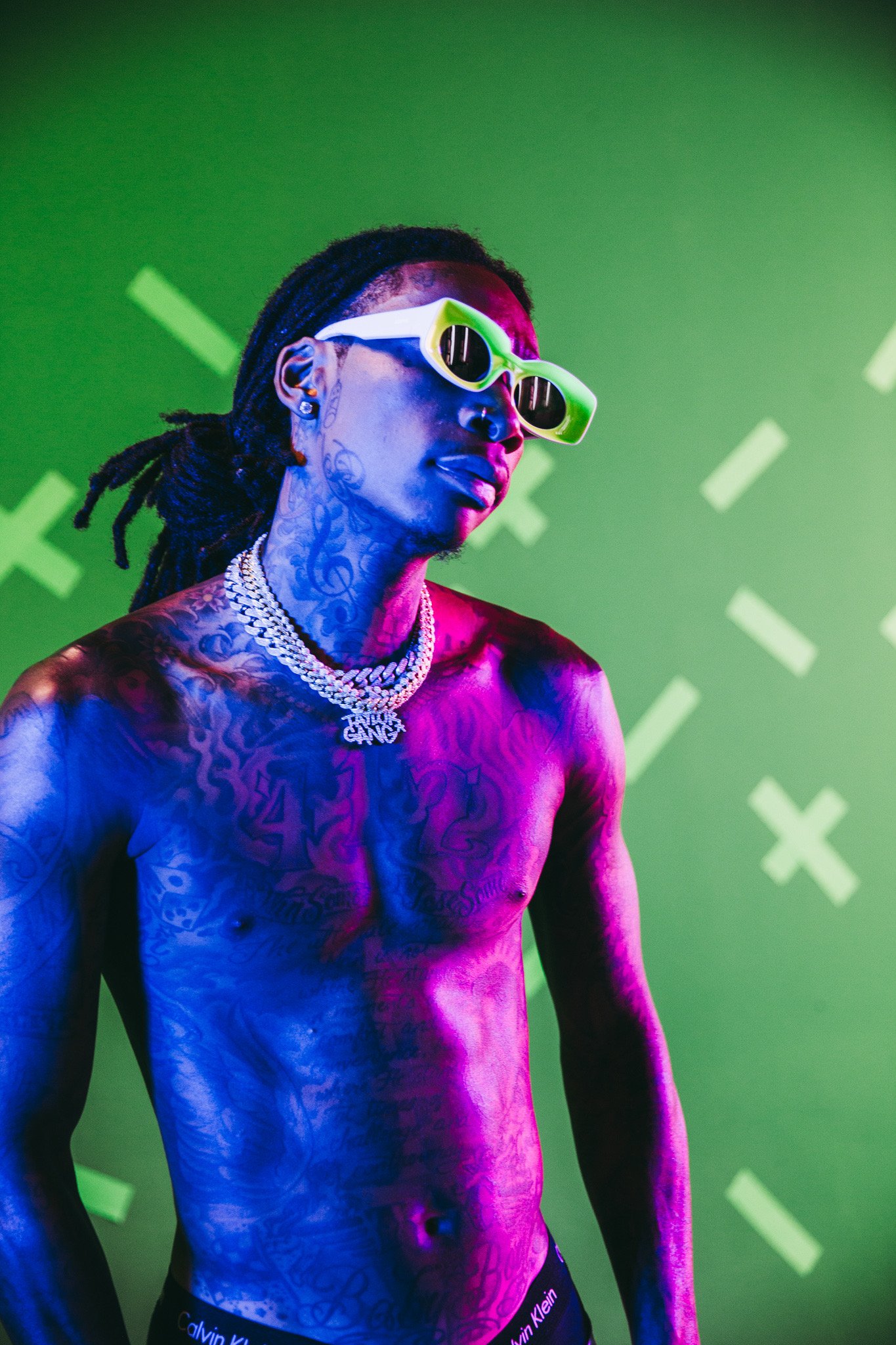 Dan is also the co-founder of The GLD Shop, a company specializing in customized jewelry pieces and streetwear apparel with dedicated international customers.
What started in a basement in Pittsburgh, PA has become an international brand with millions of customers and a loyal fan base. Now headquartered in a 12,000 square foot facility in Miami, FL, GLD is poised to launch its flagship retail location while continuing to expand the brand challenging everyone to work hard, play hard and give back.
GLD has collaborated with A-List celebrities such as ASAP Rocky, Wiz Khalifa, and Trippie Redd as well as the world's top athletes such as Carmelo Anthony, Kevin Durant, and Paul Pogba. Additionally, strategic partnerships like the NBA and Marvel Comics provide additional opportunities for GLD to create and inspire on the world stage.
We spoke with Dan about his upbringing, start in photography, and transition to being the co-founder of an international jewelry brand.
Where is home originally and where do you call home now?
Pittsburgh, PA born and raised, Los Angeles is where I call home now.
What brought you into photography?
Just being obsessed with capturing life, started with phones. I would take pictures/videos of everything I did. I just loved the vision of capturing memories to look back on.
When did you decide you wanted to take things seriously being an artist and entrepreneur?
Once I quit my last job was when I knew it was time to go full force; there was no turning back. I already had that mindset, the second I quit my 7am-3pm job. I needed to give it my all as an artist/entrepreneur to make a living.
Feel you on that man because I've gone through it myself. It takes a lot of energy and courage to never look back. What played the biggest role for you in establishing that mindset?
I think just like wanting more, especially when I was around these bigger people taking photos I just wanted it so bad. I knew I had to step out and give it my all.
What's a typical day like for you now vs when you first started your journey?
My typical day now is computer work, daily photos for GLD, and being on my phone legit 24/7.
Ha – my phone usually never stops, I'm either posting constant content for myself and GLD or responding to people and making moves. Back in the day, my typical day would be the same usually but just with a lot more stress and anxiety haha.
The grind is real. Were you building GLD while also being a photographer or did you make a conscious decision at some point to just focus on building the brand?
No, I was still actively shooting photos and video for Wiz at the time + being on the road. But my partners were back at home grinding it out so it was a perfect combo. That's how we really took off – everyone was in the lane crushing it.
You've photographed other major artists like A$AP Rocky.  Can you tell us about how that played a role in your career?
I would say I got to meet a ton of people that support me and GLD till this day. I met great people and really was able to build a very solid loyal fan base.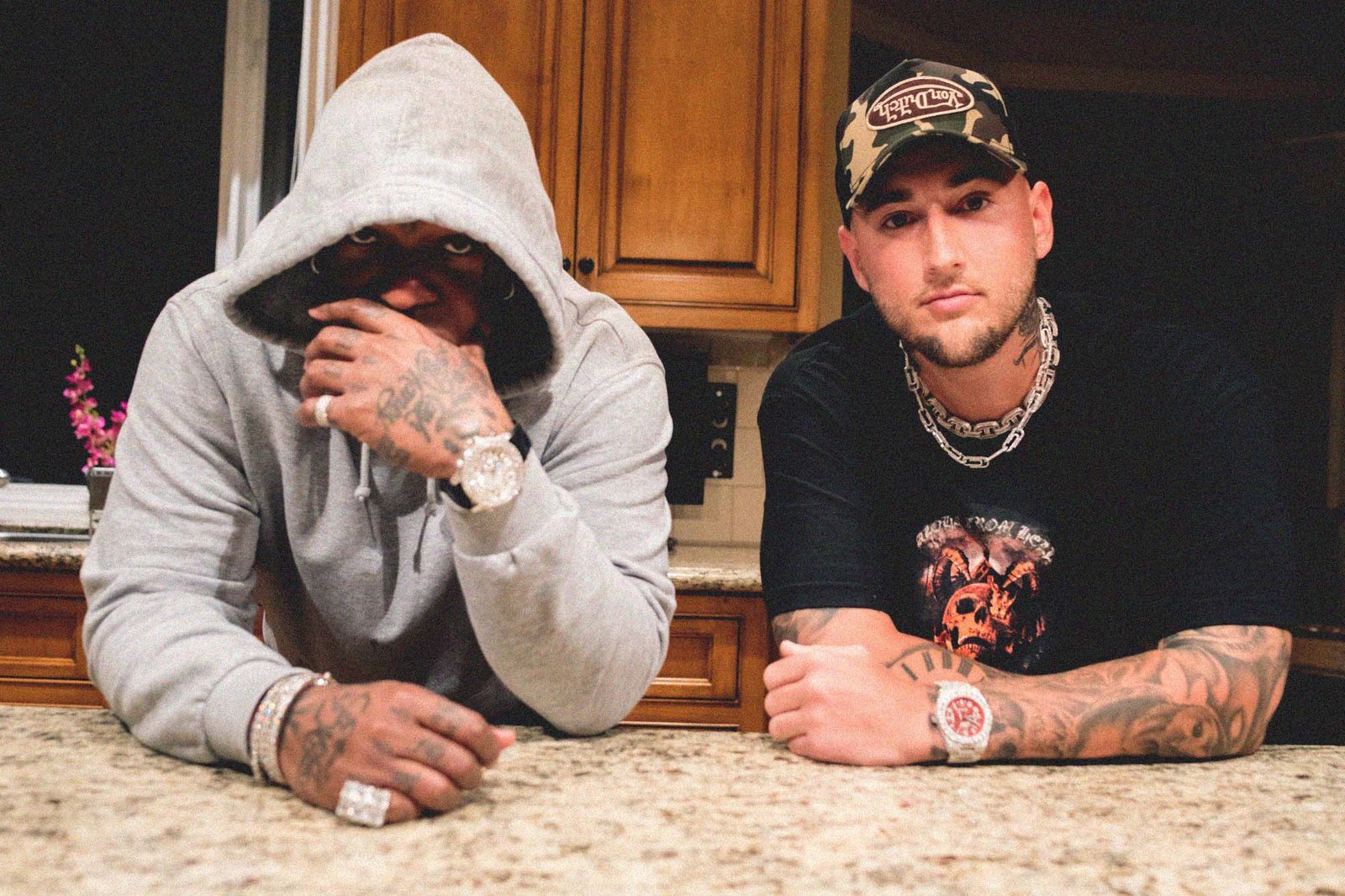 What time of day do you prefer to shoot, night or day?
The day 100%. I can do more stuff in photoshop in the daytime. I would rather have a clear/sharp image to work with. Night shots are cool too though.
The Fox Magazine is all about inspiration, what/who inspires you the most?
That's a good question, honestly, I don't really have anyone who inspires me, I just do my own thing. I think what inspires me is financial freedom though, being able to travel where I want, eat where I want, and buy what I want.
Let's shift into the brand side of things now. What was the inspiration for the development of GLD?
To never get a 9-5… to do something we love and make money while doing it. Yes making a ton of money was obviously the main goal but honestly just being happy and being able to pay your bills was really awesome and inspiring.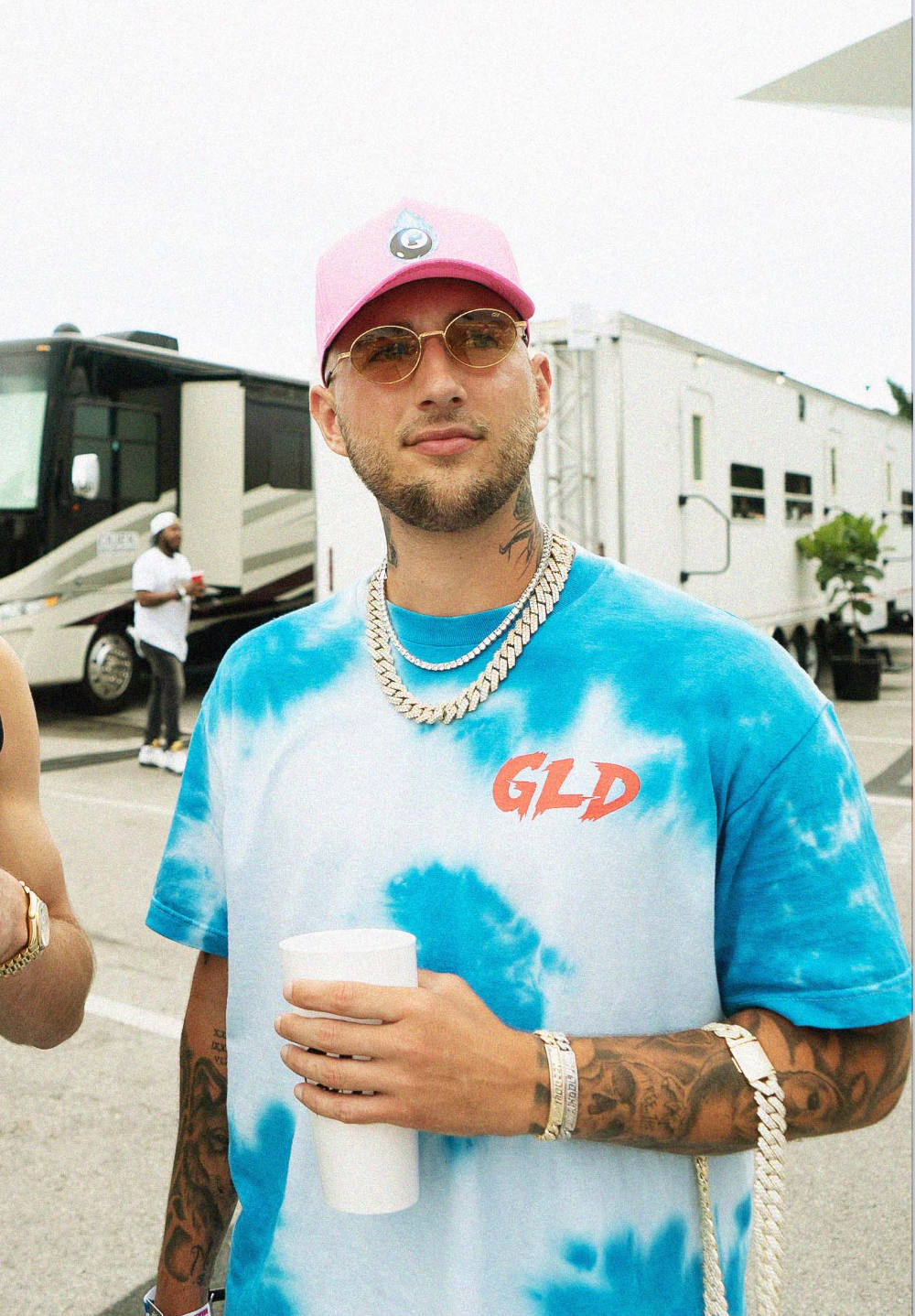 What was one thing you did that exceeded your expectations when you began developing the brand?
How fast GLD scaled as a company. It was like a snowball effect once we started it just kept on going and getting bigger and bigger.
What was the most effective method you can share with our readers about scaling a company?
I personally think to scale a company effectively you need to surround yourself with an amazing team and people you can trust to get the job done. And nowdays online marketing + multiple avenues on online traffic.
What does success mean to you? What are your rules for success?
Being successful to me is being happy with where you are in life. That's all that really matters at the end of the day is if you're happy. It's your life.
Any advice for aspiring artists and entrepreneurs?
Yeah, just truly love what you are doing…have a strong motivation to be great. Take risks and never give up.
You'll never meet an entrepreneur that hasn't failed. Everyone fails at one point, the true winners are the ones who keep going and get to the goal line.
What is your favorite or original innovation-related motto, quote, or words to live by?
When you're up, it's never as good as it seems, and when you're down, you never think you'll be up again, but life goes on.
---
Connect With Dan & GLD!