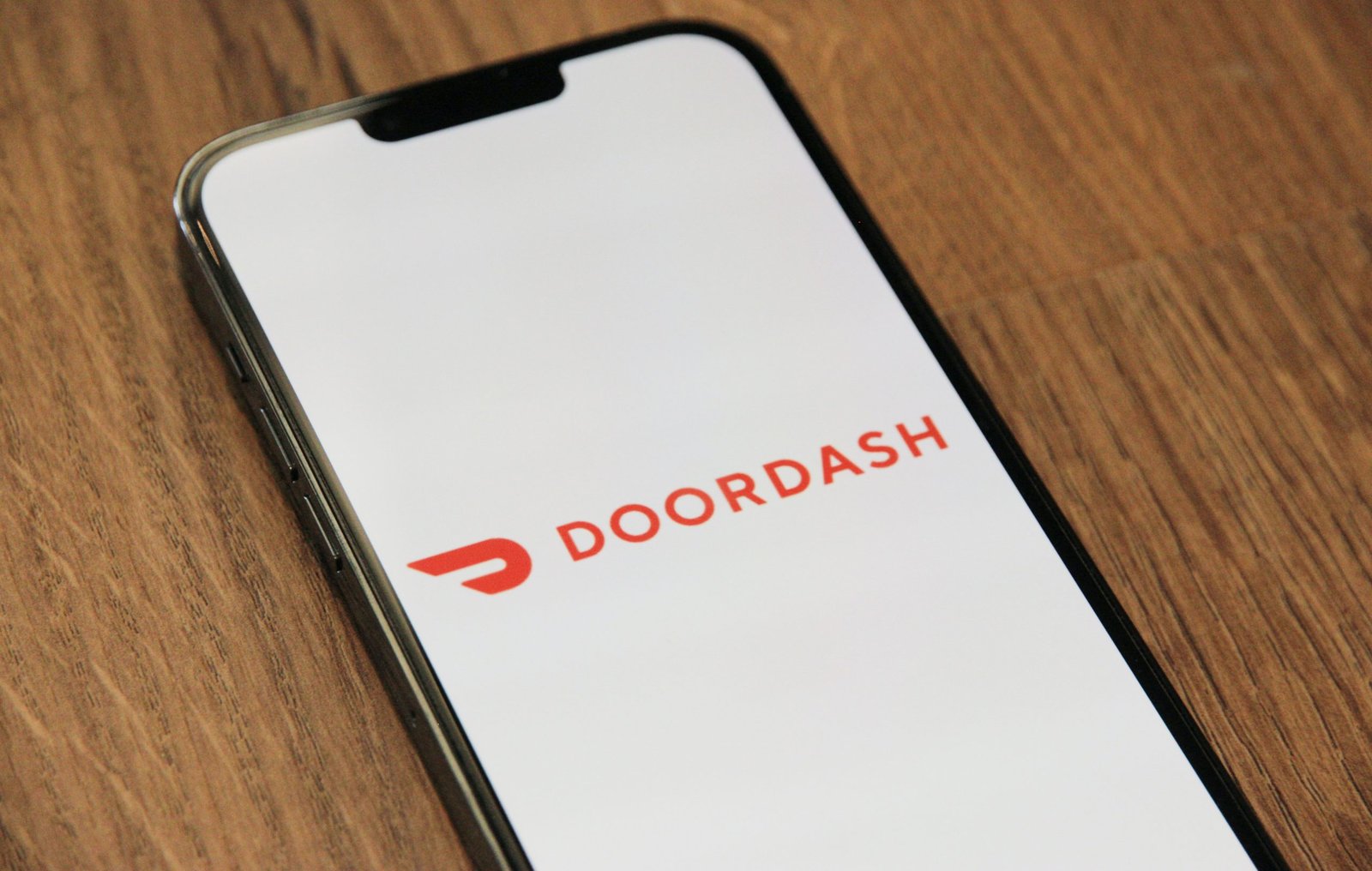 DoorDash's Dominance In The U.S. Food Delivery Market Up To 53%
DoorDash is the largest food delivery service in America.
According to a data presentation by BanklessTimes.com, it had a 53% share of the market as of 2021. The firm has carved out a dominant position by displacing its biggest rival, UberEats which has maintained a 26% market share since 2018.
Factors Behind DoorDash's Rise
One of the reasons behind DoorDash's success is its comprehensive approach to capturing the market. For instance, the Coronavirus pandemic saw consumer demand for food delivery shoot through the roof. DoorDash positioned itself to capitalize on this trend and used it to increase its market share.
Consequently, it was able to increase its annual revenues threefold. From an annual revenue of $850M in 2019, DoorDash achieved an annual income of $2.88B in 20220.
DoorDash's Extensive Reach
Analysts also credit DoorDash's steady growth to an aggressive marketing strategy and superior technology. That has seen them tap into the more than 300,000 eateries in the U.S. the company serves.
Further, DoorDash's strength comes from the massive delivery fleet. It has invested heavily in its infrastructure and logistics network, creating a seamless experience for its customers and restaurants. Its modern fleet of Dashers is unmatched in efficiency and courtesy.
DoorDash's Path to Success
Founded in 2013, DoorDash initially focused on delivering food from eateries that didn't have a delivery option. It began operations in Palo Alto before expanding to other cities. In 2014, it raised $17.3 million in an investment round led by Sequoia Capital.
It would later raise $400 million in 2020 as part of a Series H funding round, which valued it at $16 billion. Before that, DoorDash acquired Scotty Lab in August 2019. The latter is a self-driving technology startup.
Despite its successes, DoorDash is not resting on its laurels. It is rolling out new features to entrench its market position. These include real-time tracking of its couriers' progress in delivering your order.
Read the full story HERE.