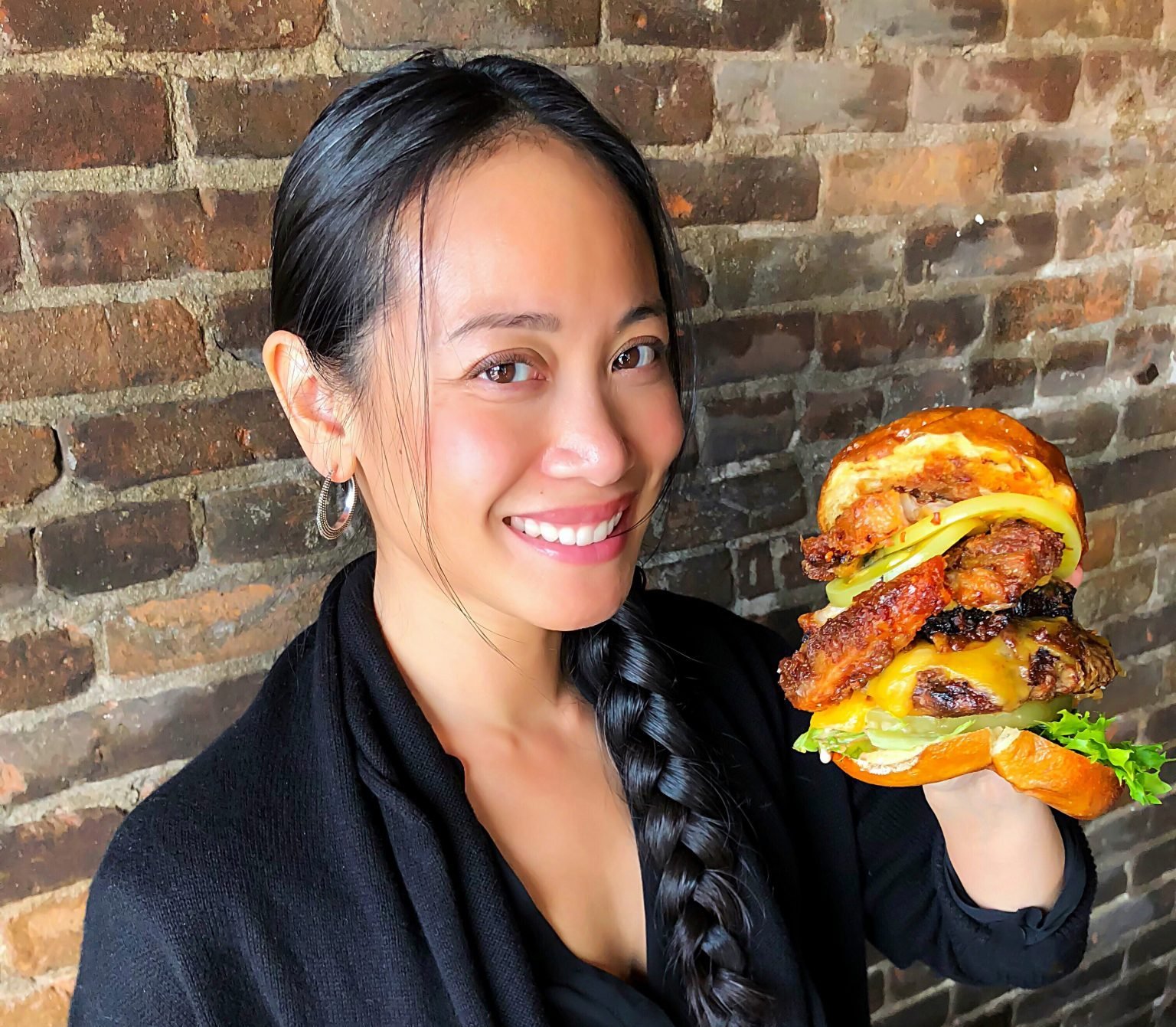 Meet Kim Ly Curry, The Food Influencer Taking Minnesota By Plates
With thousands of followers, Curry is one of the top Instagram influencers in Minneapolis who captures delicious foods inside bars and restaurants.
Influencer marketing is fairly new in the Minnesota food scene. There are plenty of influencers who have hundreds of thousands of followers, but Lil Miss Foodie stands out effortlessly with her presentation and dedication to her passions.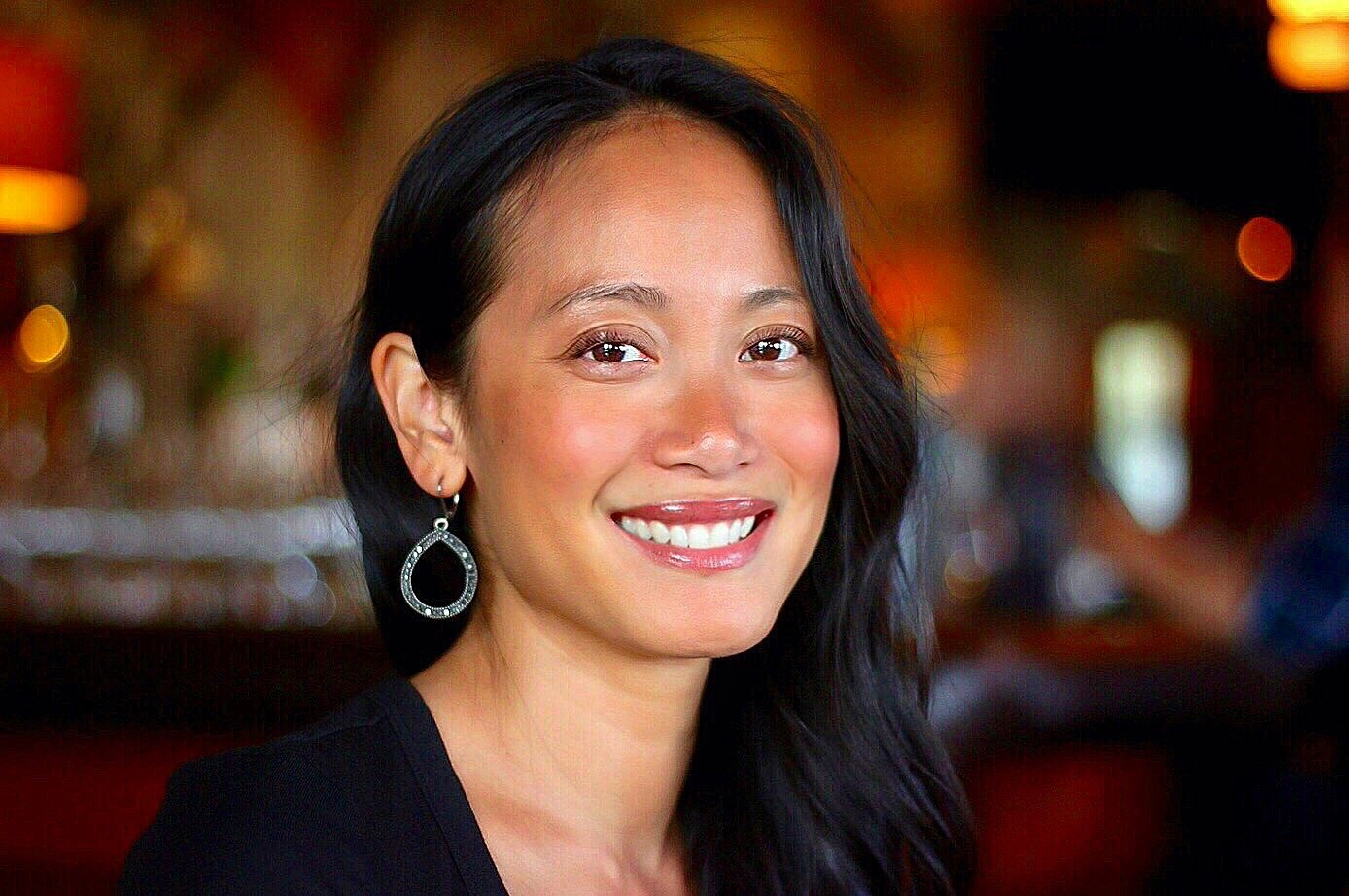 Kim Ly Curry has earned the moniker Lil Miss Foodie by effortlessly capturing the Minnesota food scene.
Always having twin passions of capturing visuals of things she considers beautiful with her camera and love of great food. Eventually, these passions combined when the ease of use and mobility of digital cameras and phones became one. In fact, her passion and appetite for both quality photos and food has only grown since she became involved in social media.
---
Kim Ly Caught Up With Us For An Exclusive Interview About Her Journey!
Where are you from originally?
I'm a second-generation Vietnamese American born and raised in Minneapolis, Minnesota.
What made you want to choose your career path?
What made me want to choose my current career path was my aversion to my former one (health care). It was good fortune and timing that allowed for me to break free from a negative workplace and embrace my passions and get paid while doing it.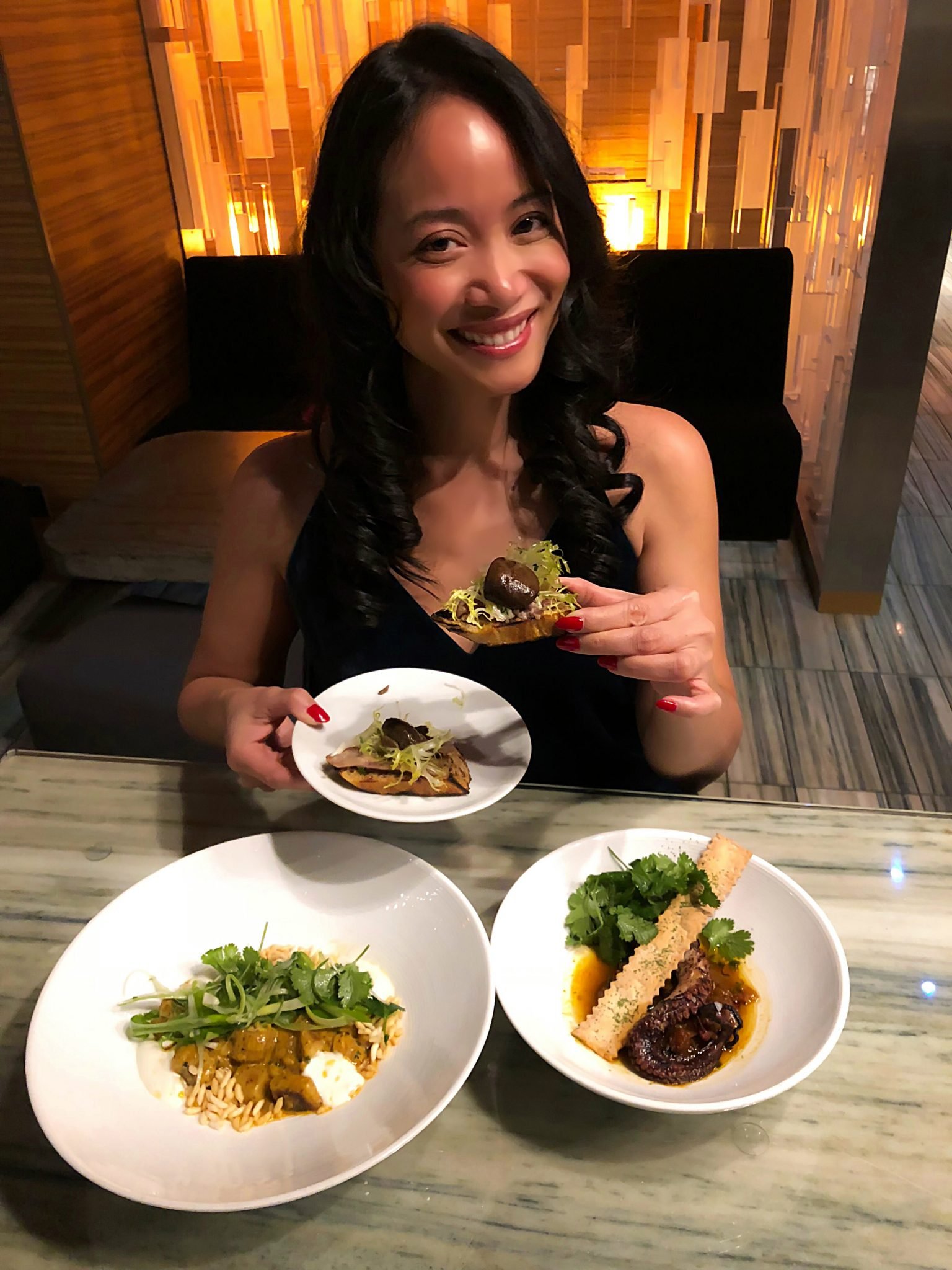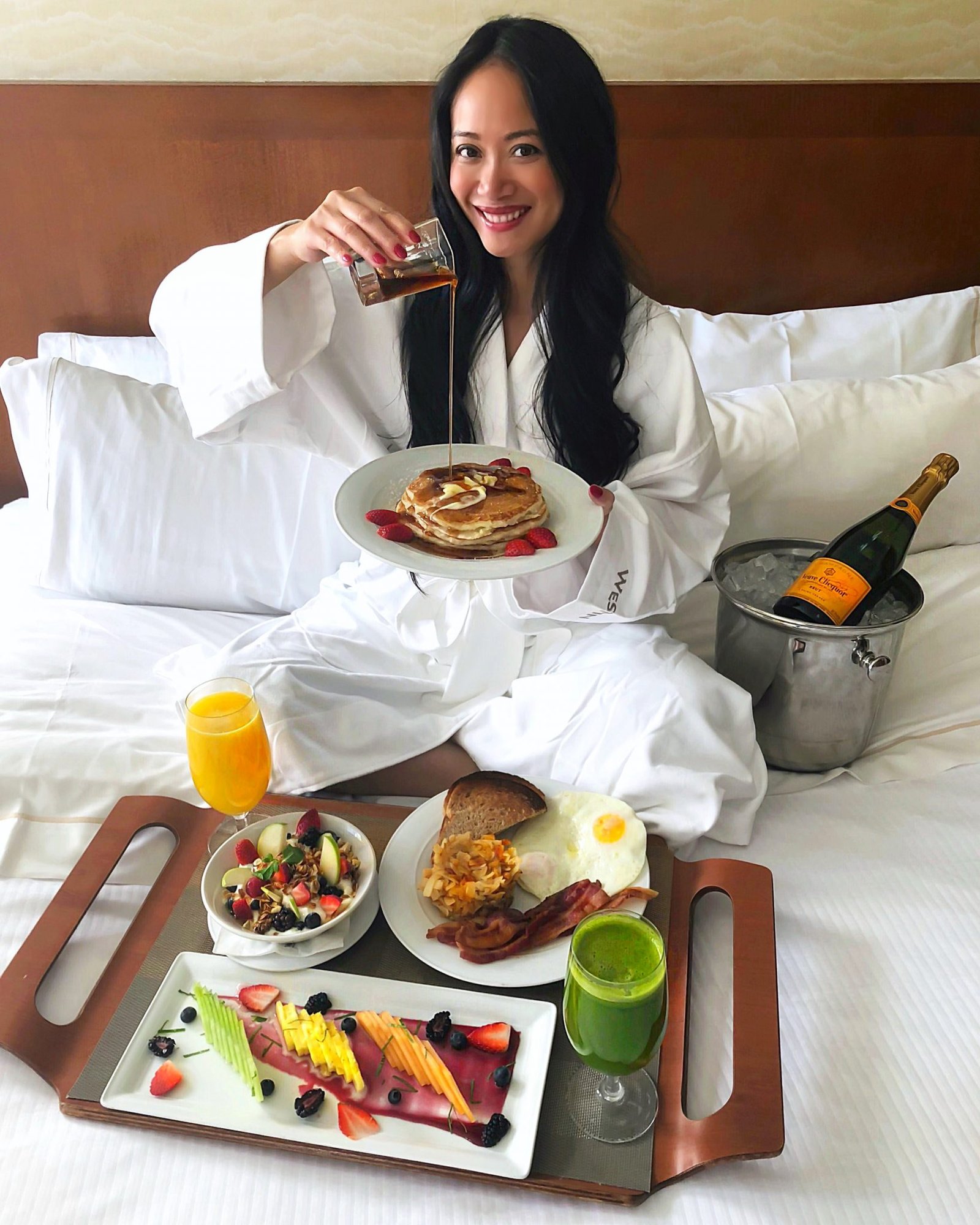 What are your favorite inspirations and why?
My inspirations have always been that which is pleasing to my eye and heart. Be it color, landscape, food or emotion. I am inspired by that which touches me in a personal way. I can't always articulate the "why" I just know it when I see, smell, feel or taste it regardless of how commonplace or exotic, it usually just speaks and resonates within.
---
Biggest challenge you face as an entrepreneur today?
The biggest challenge I face as an entrepreneur today is time management and energy. Since I have a family and want to take care of myself and them, I struggle with work/life balance in this age of immediacy and 24/7 connectivity (and an expected response).
What do you hope to change with your work and success?
Leverage and harness inner power/strength/spirit to make an impact beyond my brand upon humanity and strive to create a legacy. That's what true success is to me. A ripple effect into areas you felt go beyond your reach.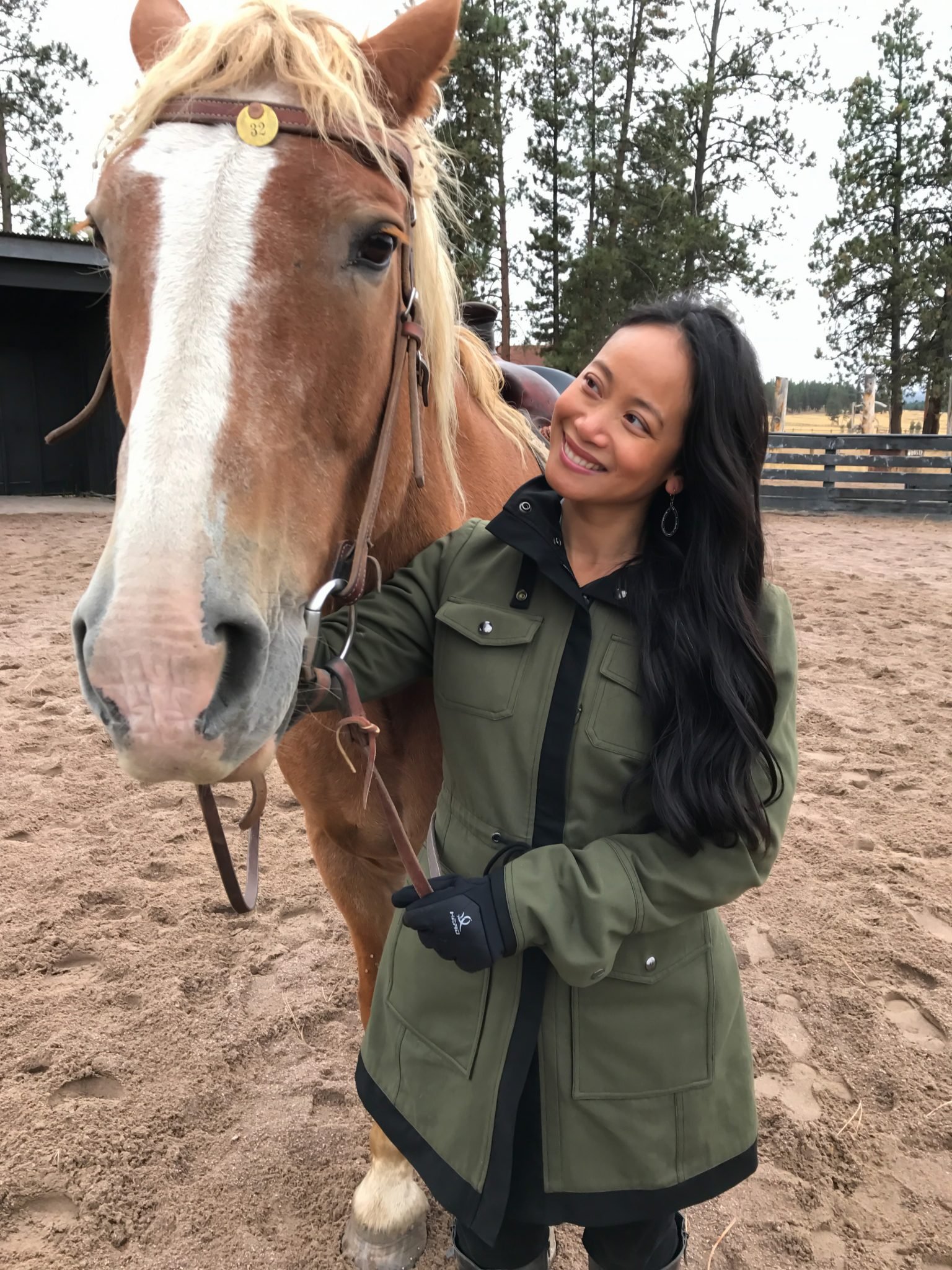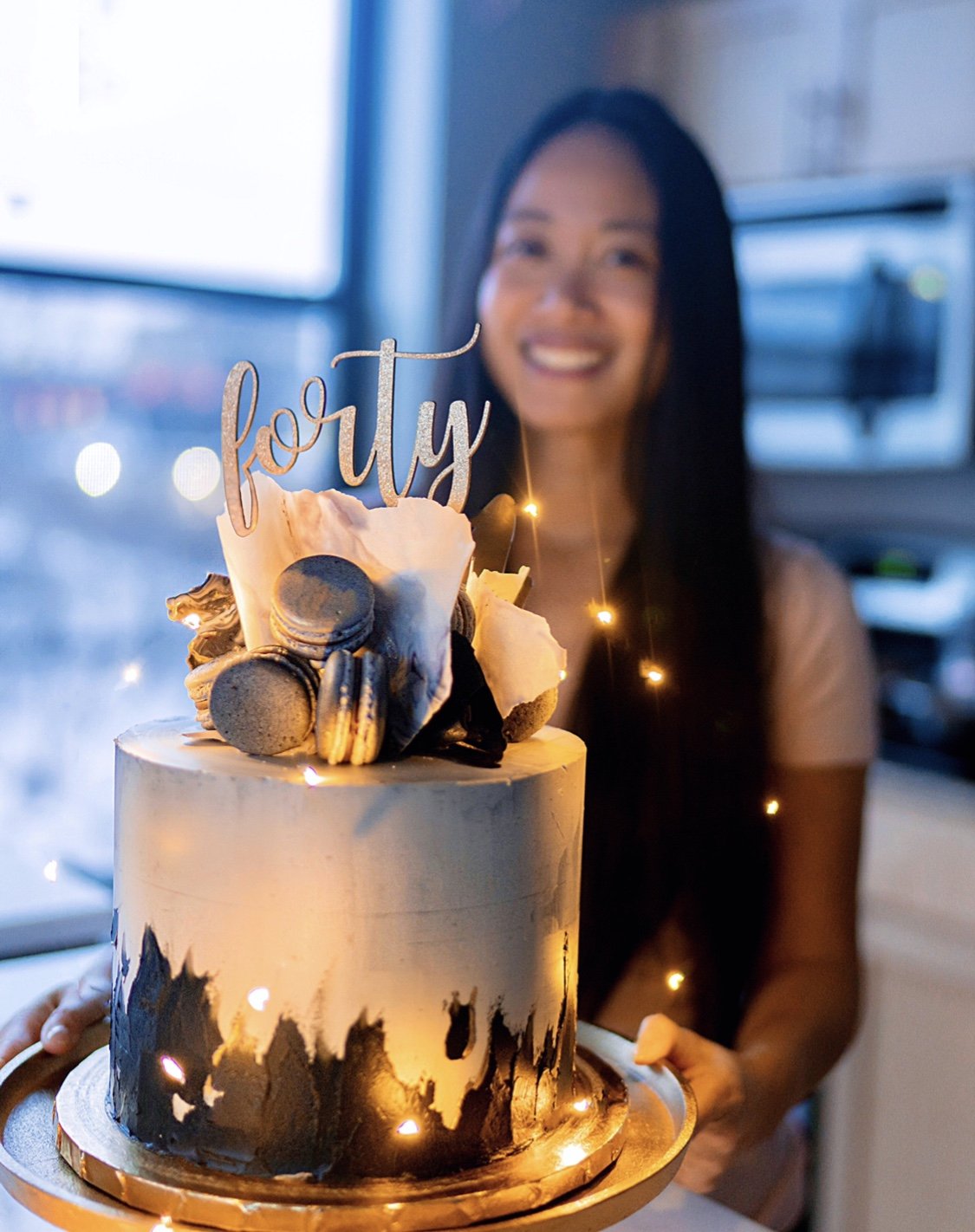 If you could change one thing in the world it would be?
Change the hearts and minds of those who feel that destruction is greater than creation (in all forms). That empathy and compassion is the path to enlightenment for humankind.
---
Follow Her Journey!