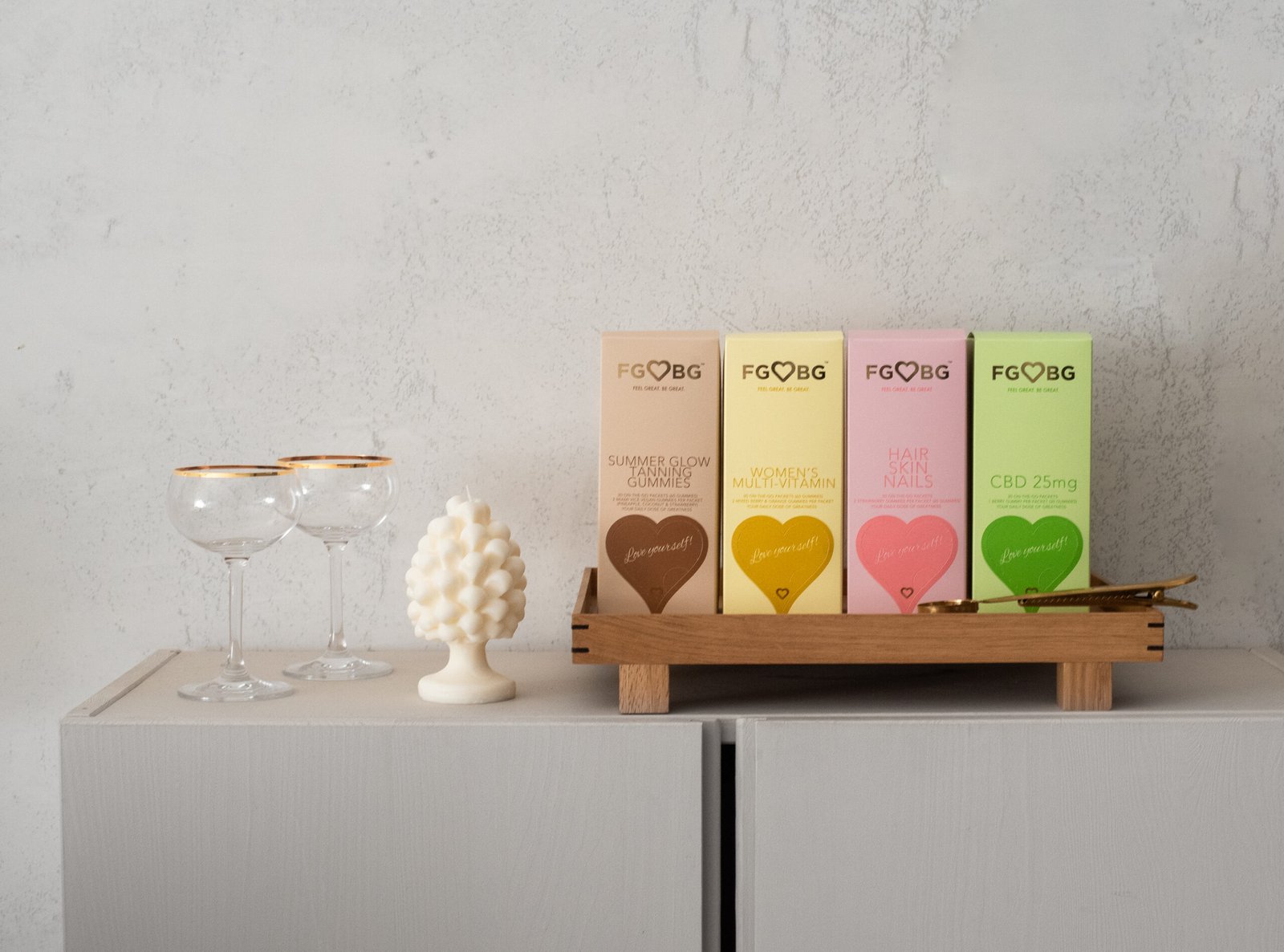 Latina Entrepreneurs Discuss Launching FGBG Wellness & Nutrition Brand For Busy Women and Why Self Love is a Big Focus of the Brand
Feel Great, Be Great is a new woman-owned, woman-focused vitamin gummies wellness brand that is supporting busy women's wellness goals while also promoting self-love.
From hair, skin & nails yummy vegan supplement gummies to tanning gummies (seriously, tan from the inside out!), CBD gummies, and daily women's vitamin gummies– FGBG has it all! Plus, their Latina twin sisters who started a small business! Check out the full details below.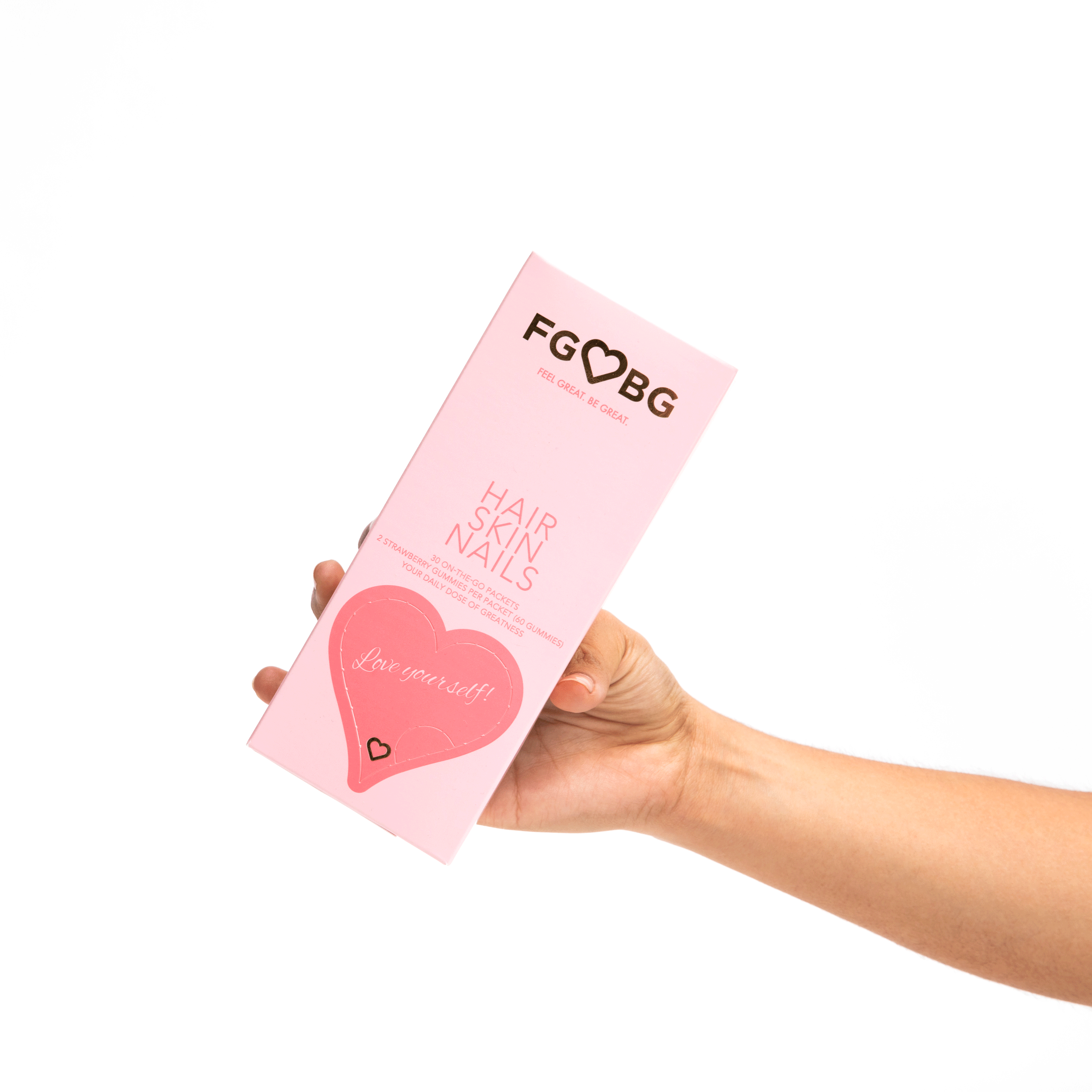 As a new innovative Miami-based wellness and lifestyle brand, Feel Great, Be Great, also known as FGBG™ is making major waves within the wellness and health sector with their growing supplement and wellness product line designed specifically for busy women. As a Latina-owned wellness supplement brand based in South Florida, they are helping busy women maintain their wellness/health while offering self-love as a big theme of the brand. As you know, women are constantly inundated with hundreds of negative messages about their looks and health on a daily basis; FGBG™ is aiming to help uplift and encourage women with their new FGBG line.
The FGBG™ brand was created by twin sisters, Jessica & Melissa Medri, while working at PharmaCenter, a family-owned vitamin and food supplement manufacturing company in South Florida. As young entrepreneurs, Jessica and Melissa found it difficult to remember to take their vitamins every day. It was easy for them to miss an important step in staying well and healthy while juggling full-time jobs, attending college, working out, running errands, etc. The sisters needed vitamins that were easy to take anywhere that fit into their on-the-go schedule.
"This sparked an idea in our minds for a daily, on-the-go supplement gummy that is equally tasty and nutritious. We quickly realized a portable and healthy vitamin brand designed specifically for busy women was a huge opportunity in the market that needed to be filled. We noticed other established vitamin brands neglected to appeal to young women consumers, which motivated us to create the FGBG™ brand with the philosophy that when you feel great, you are great."
Said co-founder and Chief Operating Officer, Jessica Medri. Premium ingredients, self-confidence, and self-love are also major factors of the FGBG™ brand. "Women exude happiness, confidence and feel loved when they feel healthy and their absolute best. That's our main mission with FGBG™ wellness and supplement products– focusing on the health, wellness and beauty interests of women."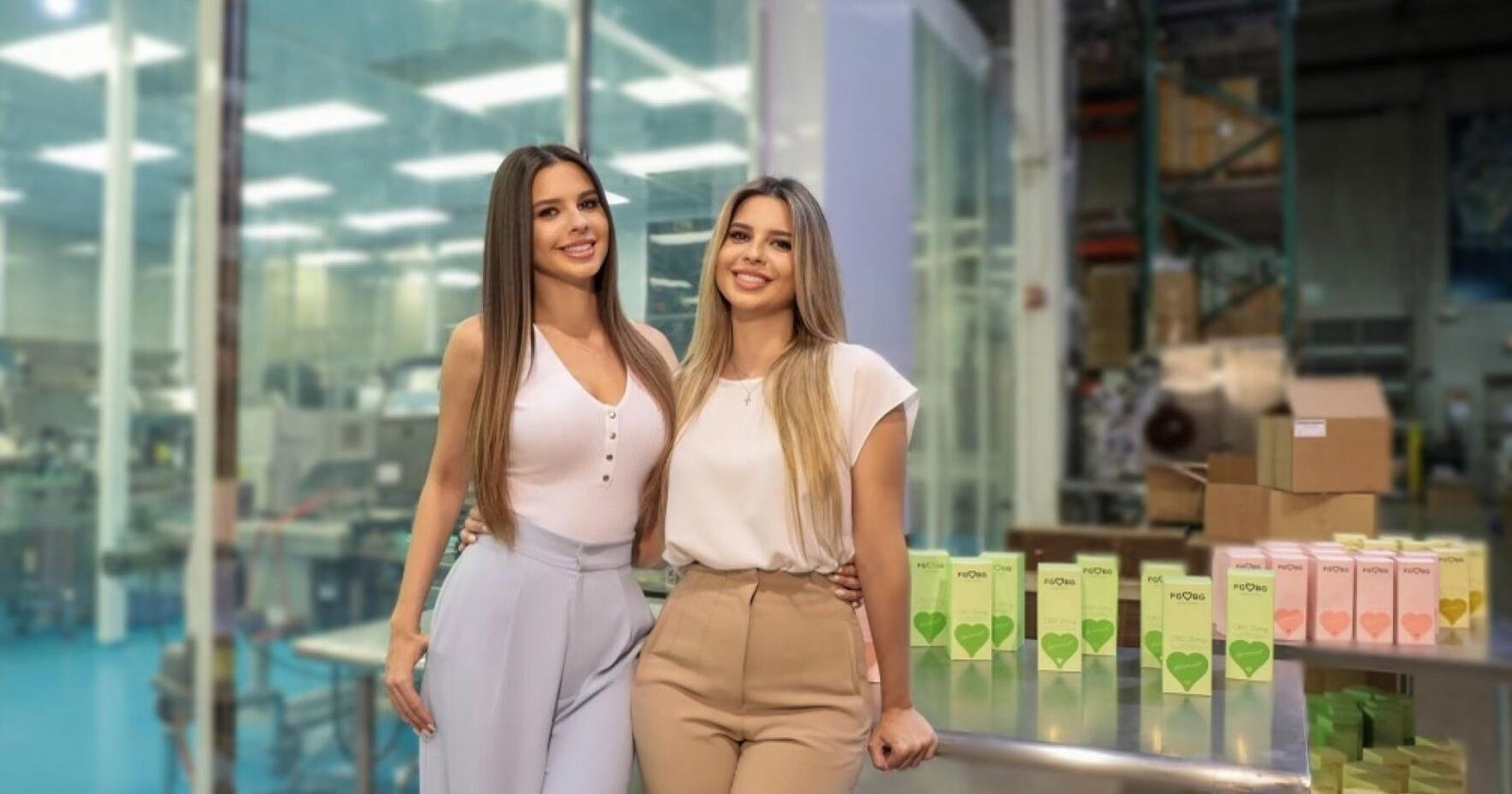 FGBG™ recently expanded its wellness and nutrition product line, which now features eight unique premium supplements, wellness gummies, a new tanning gummy, and a CBD-infused naturally nourishing signature tanning oil for women.
Developed for women by women founders, FGBG™ is on a mission to provide high-quality wellness and nutritional products for busy women.
"Me and my twin sister, Melissa, have worked in the wellness business for seven years, providing operational and manufacturing support to other nutritional brands. We noticed there wasn't a nutritional supplement line designed for busy women like us– so we created FGBG™. Our wellness supplement brand offers women like us trustworthy, reliable, and flavorful supplements made from the very best ingredients. Plus, our product's packaging promotes a self-loving message reminder to love yourself and take your daily vitamins."
Said co-founder and Chief Operating Officer, Jessica Medri.
The FGBG™ wellness and nutritional lifestyle brand offers a variety of vegan, vegetarian and gluten-free supplement products for women including CBD gummies; a hair, skin and nail supplement gummy; a woman's multivitamin gummy and a natural CBD-infused body tanning oil appropriately called SOL Goddess.
"Our new SOL Goddess Natural Body & Sun Oil features a lightweight oil blend of Marula Seed Oil, Coconut Oil, Cannabinoids (CBD) oil, Vitamin E, Carrot Seed Oil, and Sunflower Seed Oil and helps women naturally enhance their glowing tans while maintaining rich nourishment, hydration and moisture."
Said, Melissa Medri, co-founder and chief executive officer of FGBG™.  The brand is also making major waves in the wellness industry by helping busy women relax with their proprietary non-GMO CBD 25 mg gummy– made from U.S. grown hemp, CBD can help reduce stress, inflammation, anxiety and can offer an overall relaxing factor to a women's day as they wind down from a busy schedule. Made from 99 percent cannabidiol isolate gummy is a great and premium THC-free product that can easily be taken anywhere.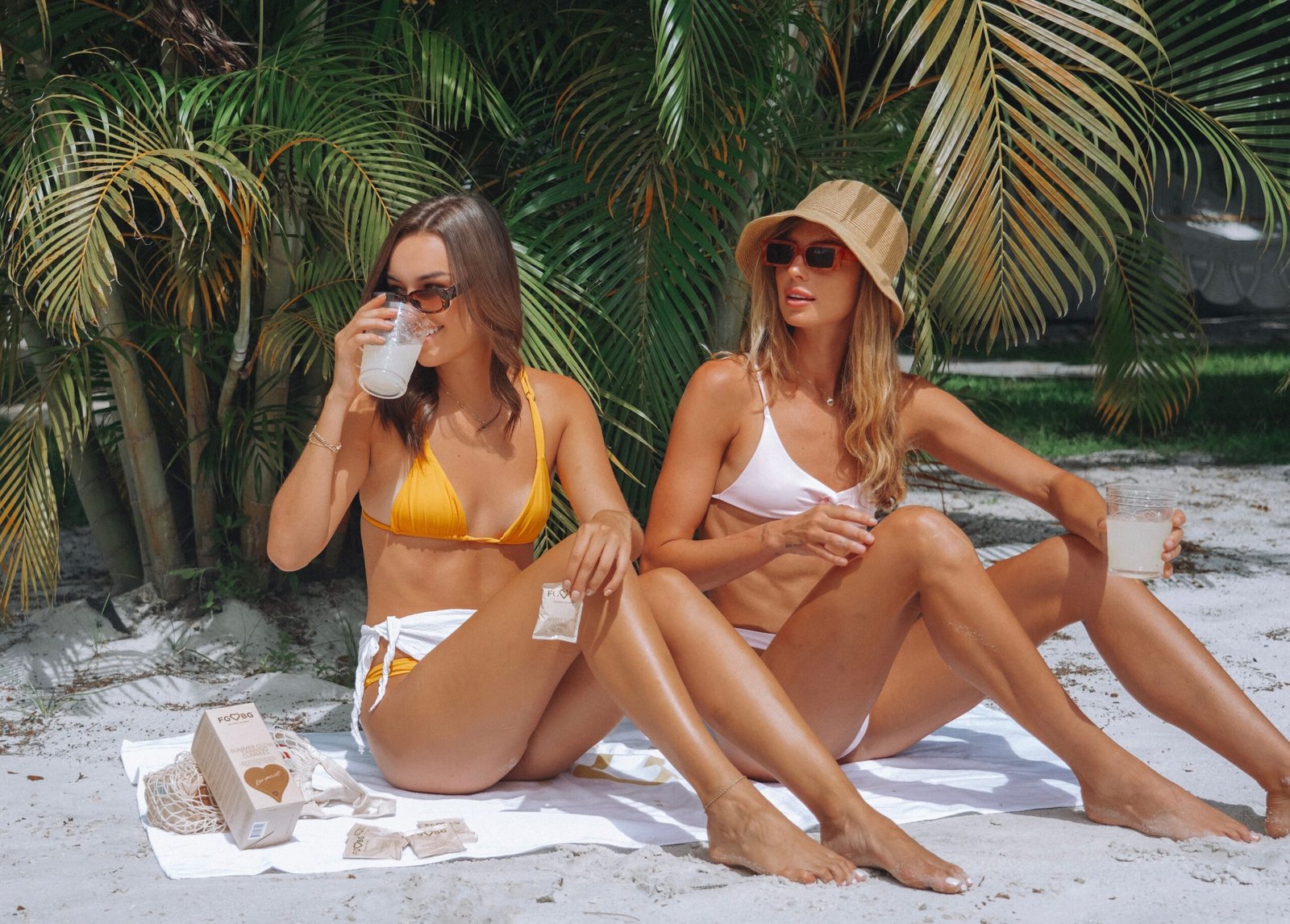 For the latest FGBG™ supplement expansion, the company is introducing a new innovative Summer Glow Gummy, which offers rich antioxidants and nutrients, supporting a longer, more beautiful summer tan from the inside out. "We're proud that our new tanning supplement is comprised of premium ingredients including L-Tyrosine, Beta Carotene, Astaxanthin, Lycopene, Copper Citrate, Vitamin B6, Vitamin C, Vitamin E and Zinc Citrate, which are crucial to supporting a woman's overall health, wellness and glow," Jessica Medri said.
For new female customers who want to try FGBG™ supplements, they can get a complimentary sample online at FGBGLifestyle.com– All they have to pay are shipping costs.