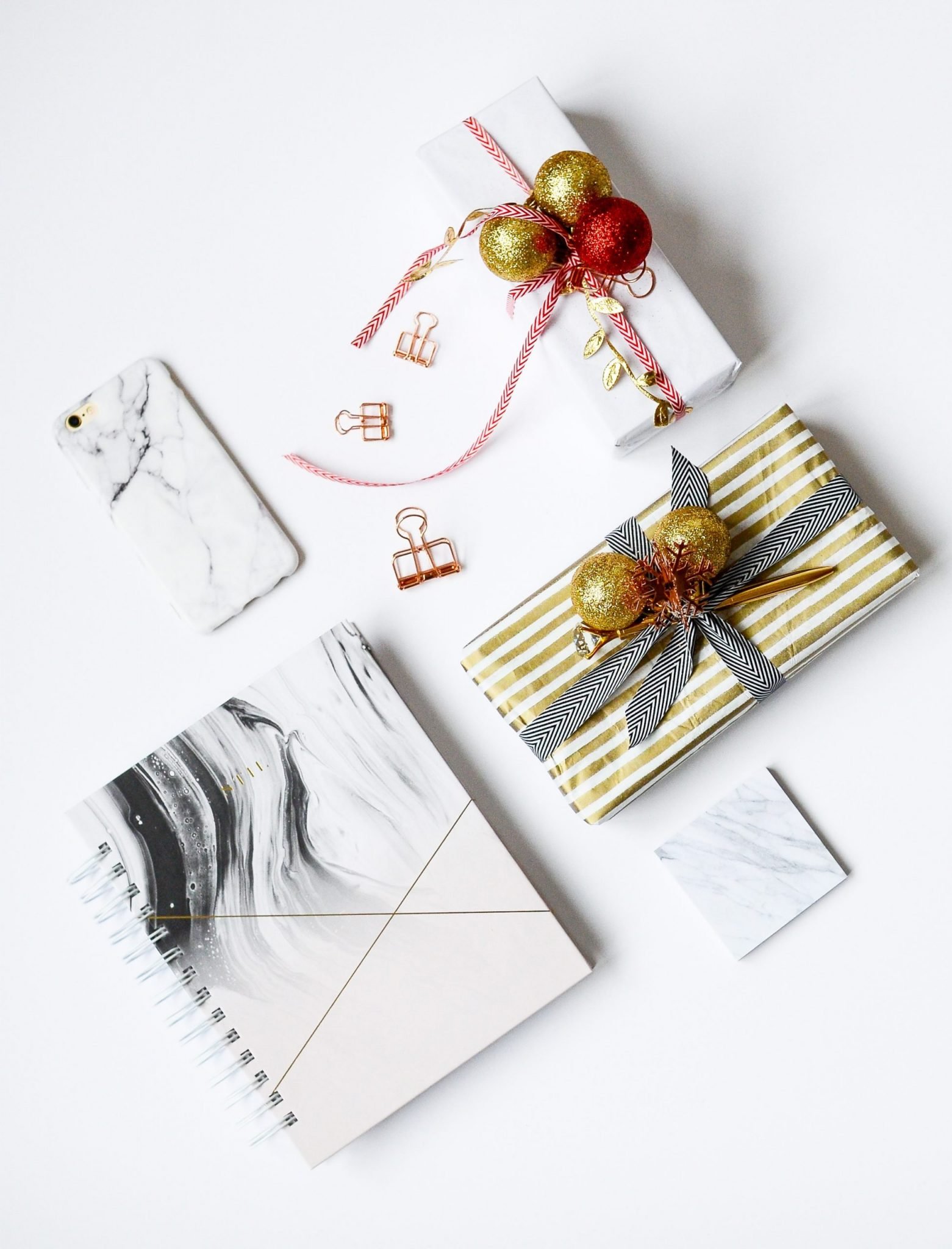 The One Step Ahead Gift Guide
This gift guide is perfect for the upcoming holiday shopping season by helping you plan ahead!
Go a step further than just sharing your guide and products on social media, be ahead of the game with these gifts.
These popular gifts will keep everyone ahead for the holiday season and beyond:
RapidX focuses on inspiration from the modern world and the ever-increasing emphasis on technology and efficiency. As a lifestyle-forward brand, we create products you enjoy that enhance your life On the Go, at Home or in the Office. RapidX products are functionally unique, and our entire line of lifestyle accessories work to foster efficiency through a stylish lens.
Sleek and elegant on your desk, the RapidX MyPort wireless power bank can charge flat or at an upward angle doubling as a stand for easy viewing of your mobile phone. In the dock, the power bank is constantly charging. Grabbing your phone and the power bank as you leave your desk brings along a 10,000 mAh Qi-certified 10W wireless battery with 18W USB-C and USB-A ports to supply power for both your wireless and wired devices.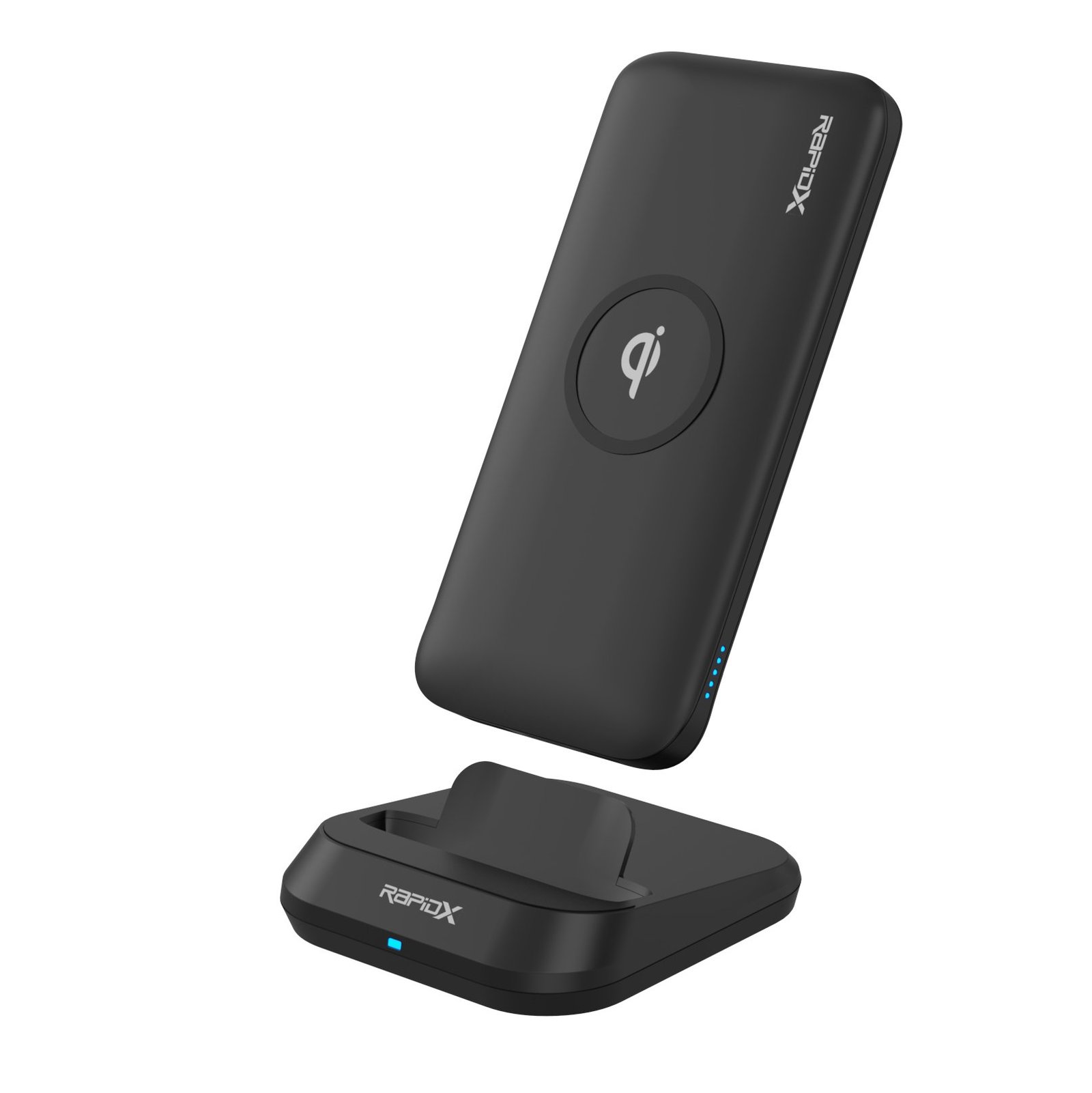 The X4 Home is a powerful charger for the home or office featuring 4 ports including 3 USB and 1 Type-C port for laptops, tablets, and gaming systems. The X4 Home features a slim and compact charging design, perfect for keeping your office workspace clutter-free. The X4 is convenient for the family to surf the internet, play games, watch TV, or read, while simultaneously charging their devices.
After displaying Portable Kitchens at the International and Brussels World Fairs the previous year, PK had orders from customers in Australia, Venezuela, and Japan. From the beginning, the grill amassed a devoted fan base.
The
PK is a world-class grill and smoker.
There is no need to choose between these two important functions or purchase separate equipment. Whether you intend to grill at high temperatures for short periods, like burgers and hot dogs, or at low temperatures over longer periods, like pork shoulder and beef brisket, the cast aluminum PK will make you a backyard hero because it nails the landing on both.
With speeds of 25+ mph and a range of up to 30-50 miles between charges, FlashBikes allows you to explore to your heart's content. A powerful rear hub motor with grip throttle and pedal-assist offering five levels of control allows you to choose how you want to ride. When you arm your Flash, it detects any tampering or motion and triggers a loud alarm and a notification so you can track your bike's location.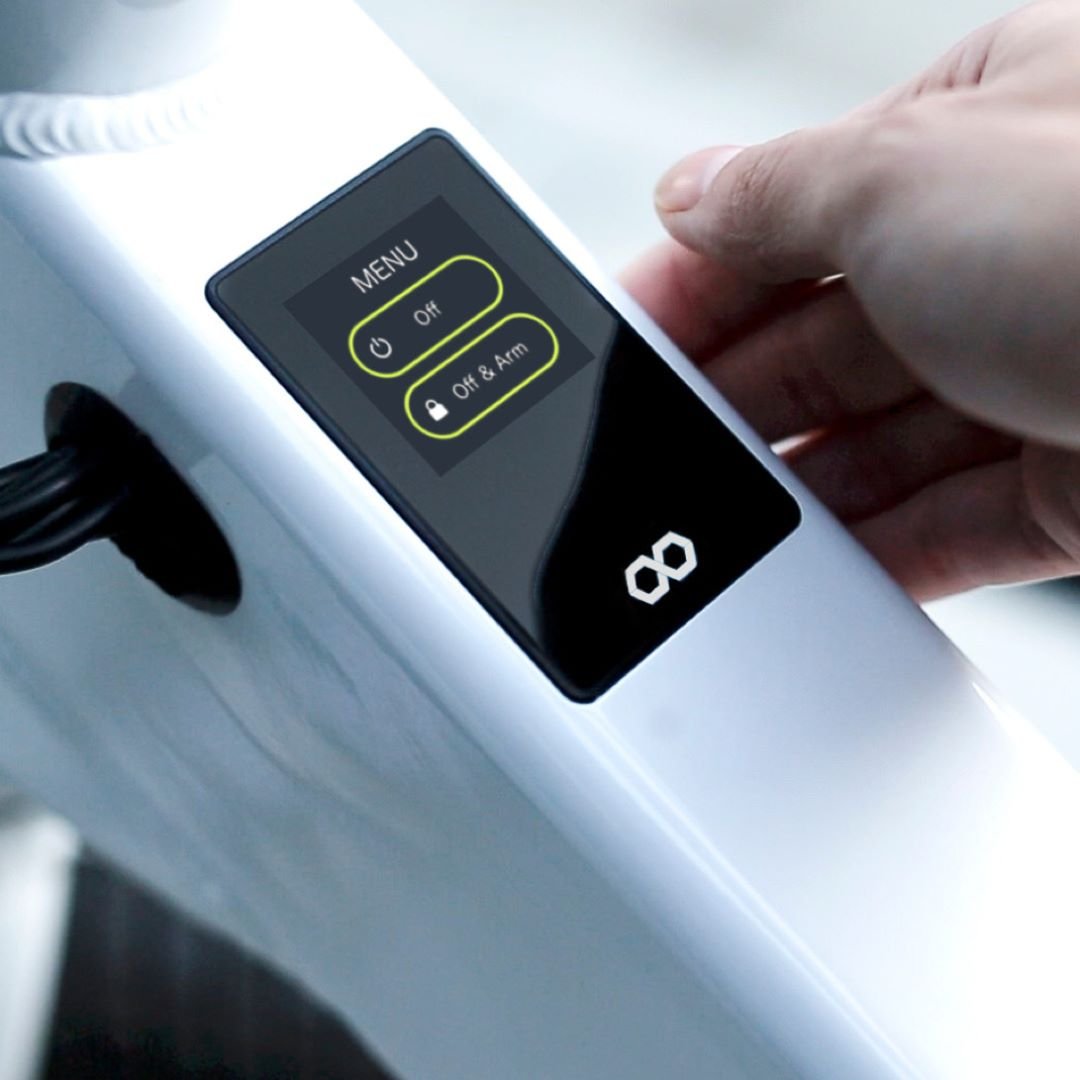 With the Flash smartphone app (iOS and Android), the Flash is always under your watchful eye. No matter where you happen to be. To get the most out of Flash you can optionally pair your bike with the Flash app and enable remote check-in on battery, location and security status, personalized rider settings, free software updates and much more. But don't worry the app is not required to ride your FlashBike.
Tipsy Elves' mission is simple: Make the most outrageous clothes known to mankind in order to make your life more fun. It sounds like a big undertaking, but they've been doing it one legendary collection at a time. Along the way, they've reinvented ugly Christmas sweaters, launched a patriotic collection that Honest Abe would honestly love, and engineered ski suits so bright the sun won't stare directly at them.
Tipsy Elves is here to outfit you for whatever gathering or occasion life may throw your way.
Need to show your neighbors what a true patriot looks like on Independence Day? That's what the Americana collection is for. Looking to score some digits at the annual holiday ball? They've got an ugly Christmas sweater for that. Want to teach the snow a lesson on what snow-blindness feels like? Check out the eye-melting collection of neon ski suits.
Limitless Innovations offers various cutting-edge retail products with a philosophy built around high-quality products and superior customer service. Their line of innovations provides you with high-end products to help simplify, charge, and organize your life.
The ChargeHub X3 3-Port USB Charger can power up to 3 USB devices simultaneously and FAST with a single power supply. The ChargeHub X3 is compatible with almost any USB chargeable device, such as Apple and Android that include: iPhone X, iPhone 8/8 Plus, iPhone 7/7 Plus, 6/6s Plus, 5/5s/5c, iPad Pro/Air/Air2/Mini, iPod, Samsung Galaxy S7/8/S9/Edge/Plus, Note 4/5, Google Pixel, LG, Windows, Nexus, HTC, MP3, Cameras, and More!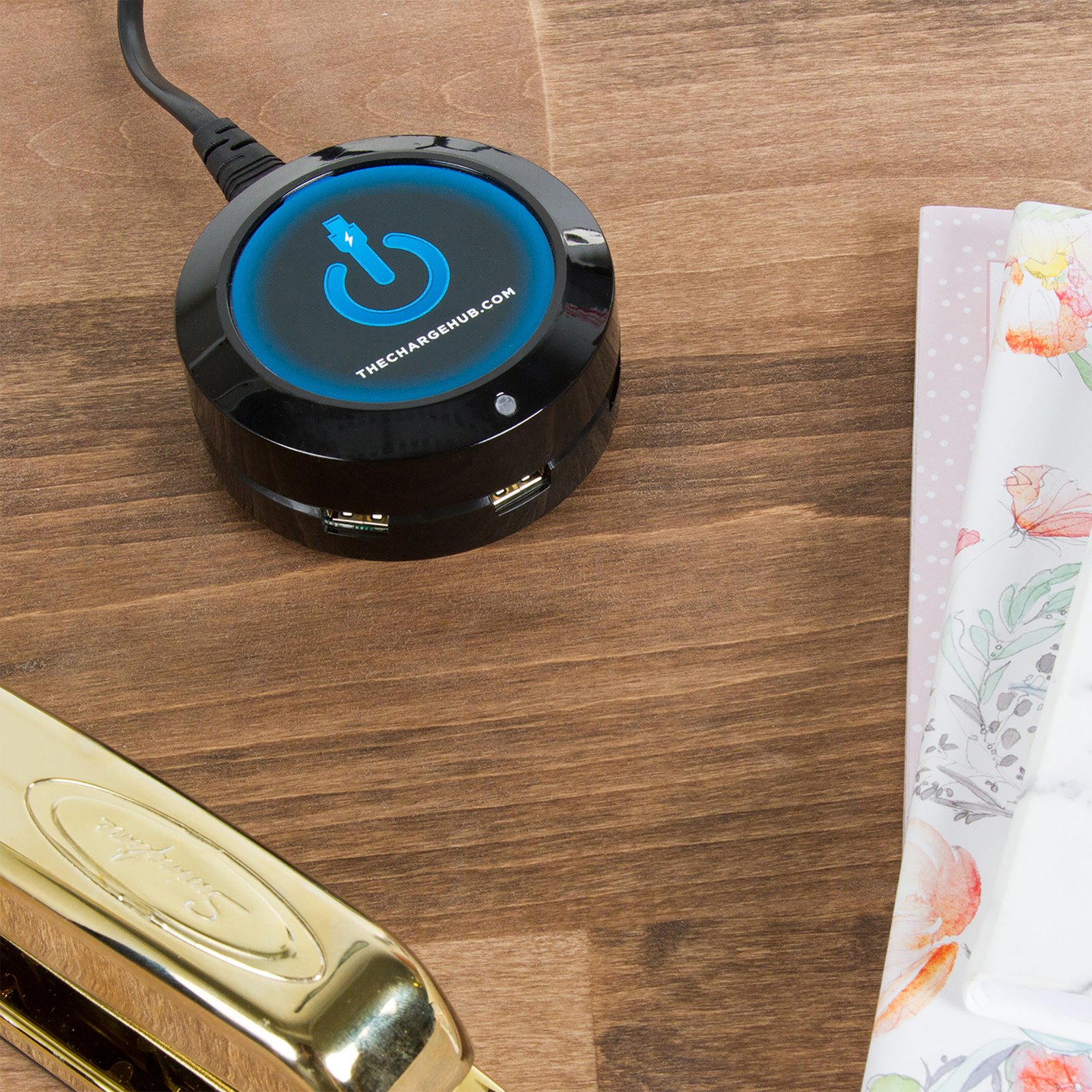 Limitless Innovations is devoted to bringing consumer SAFE products to the market by working with reputable 3rd party testing labs, such as UL, and maintains compliance of the CERTIFICATIONS by adhering to strict quarterly inspections. Patented + award-winning SmartSpeed Technology provides the best in charging technology & offers products to contribute to a lifestyle without boundaries. Live Limitless.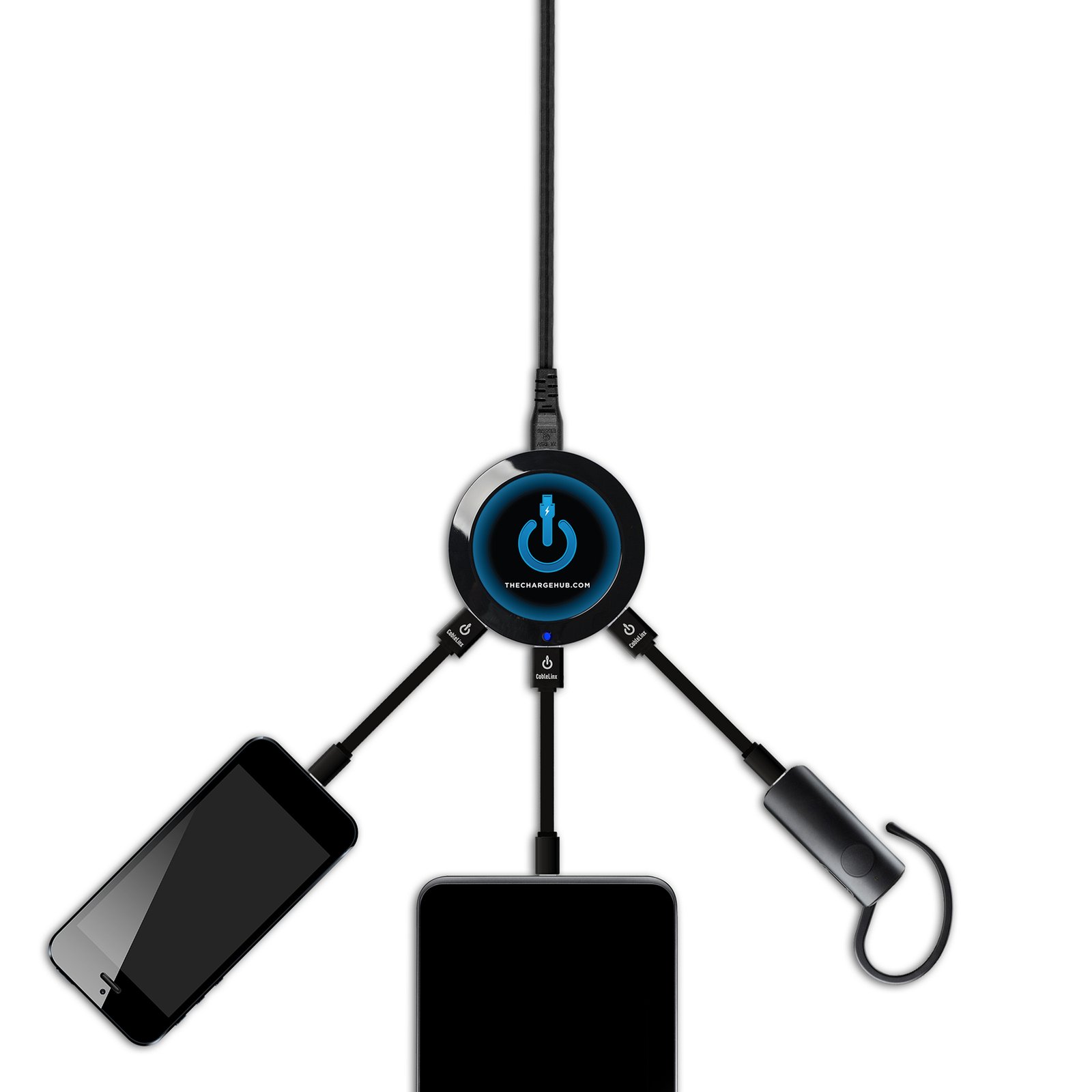 Baicheng Innovations was founded to create smarter photo & video devices in 2015. Their first product is the
Pluto Trigger
– a high-speed, smart camera trigger for photographers of all levels. This full-featured device will take your skills to a whole new level.
The world's best smartphone controllable camera remote for timelapse, lightning, high speed, camera trap, smile triggering and more. They aim to continue creating innovative photo & video gadgets just for you!