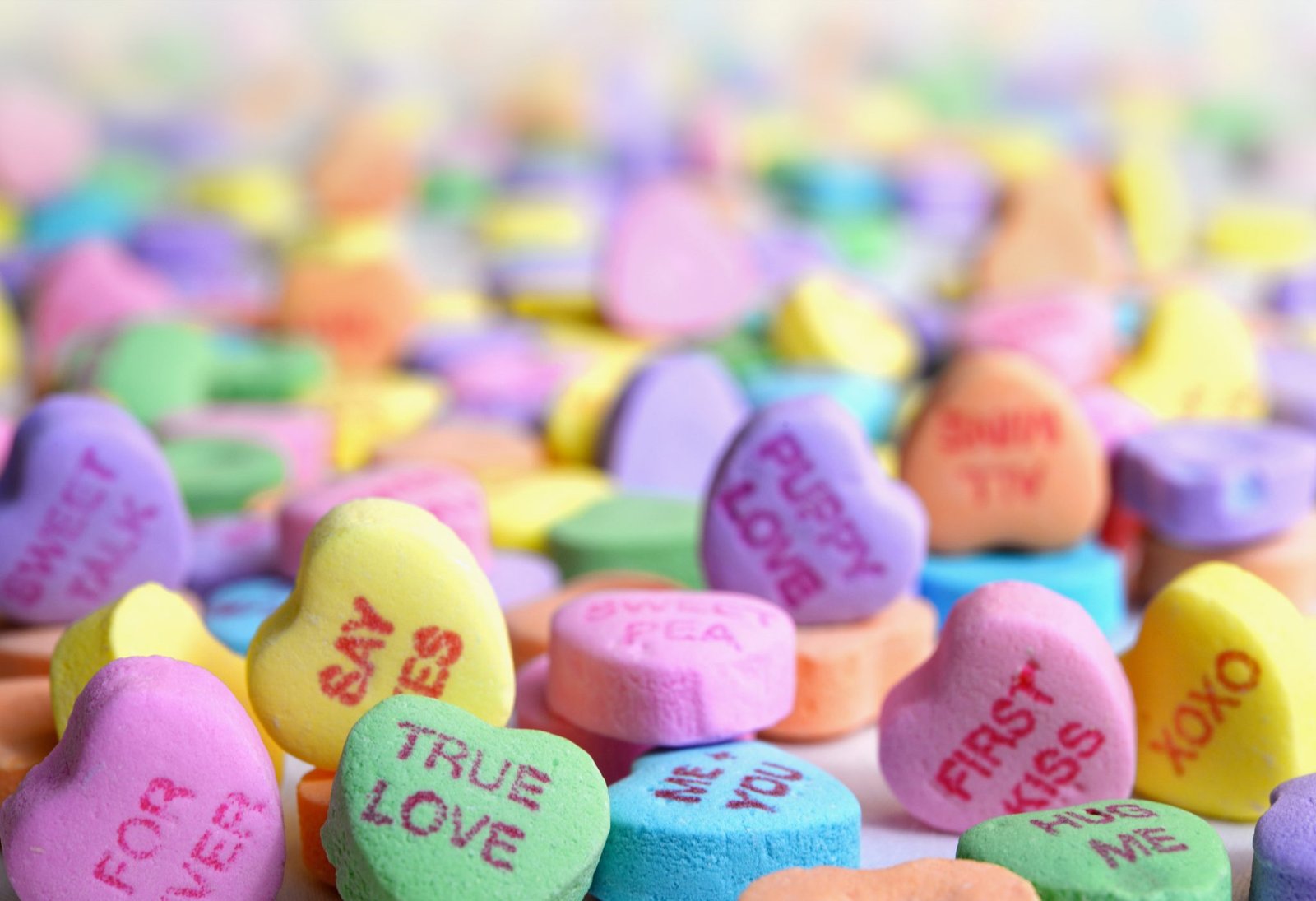 The Romantic Gift Guide
These unique Valentine's Day presents will make any person in your life feel special.
Valentine's Day is a holiday dreaded by some and loved by lots. If you're one of the lovers, this gift guide will be perfect.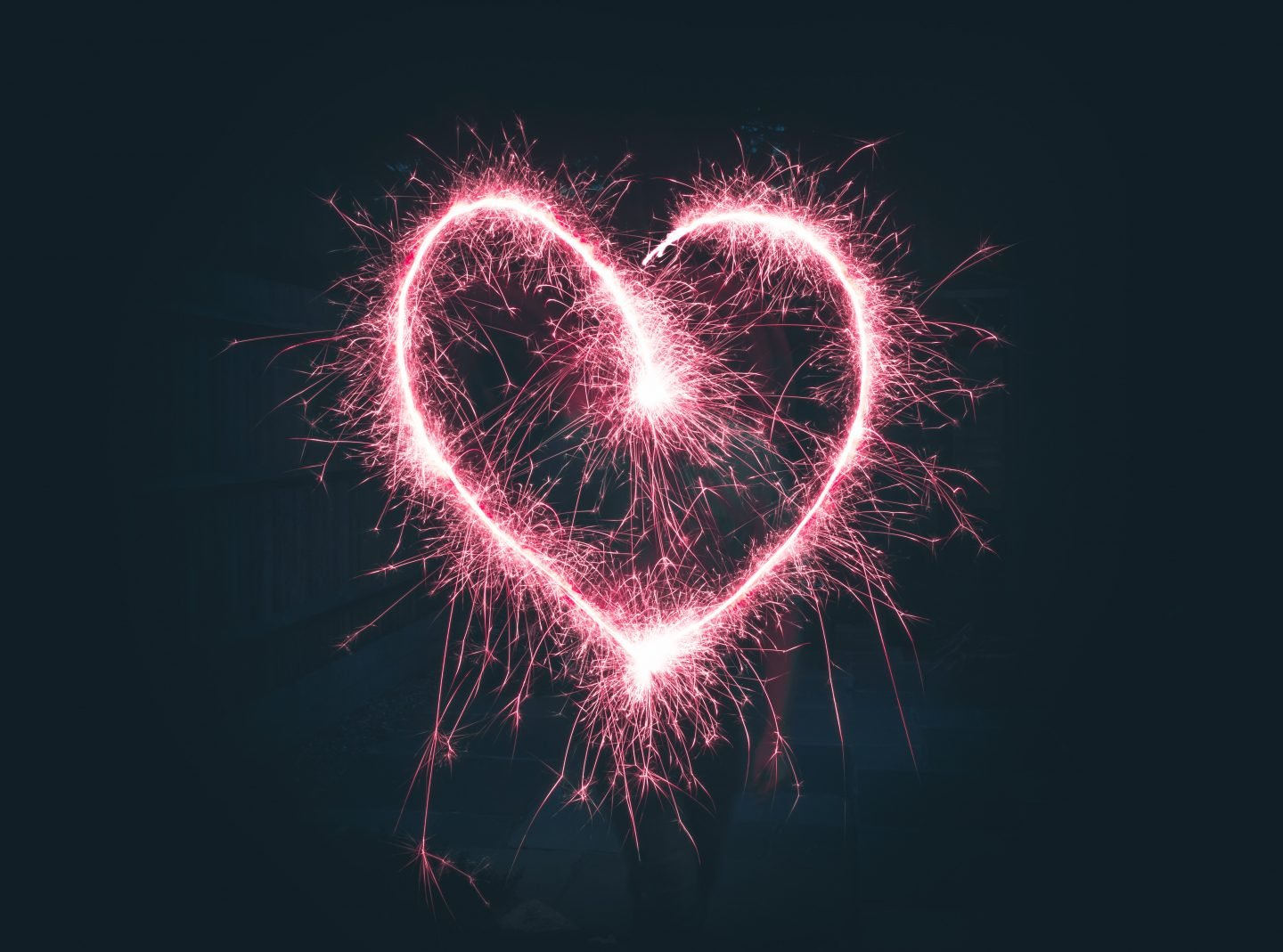 Consider the products below:
In boldly provocative designs, the brand's array of chokers, necklaces, cuffs, bracelets, belts, and purses blends fashion with functionality for a strongly feminine collection with a timely regard for sustainability, as well as ecological and humane responsibility. The pieces evoke sophisticated modernity while celebrating romantic feminism that can be incorporated seamlessly into everything from casual and workday to dressy evening looks.
Conceived by Toronto-based designer Holly Menshari in 2015, the brand was originally envisioned as beautiful yet practical alternatives to traditional purses that inevitably become inconvenient to carry while mingling or dancing at weddings, parties, or music festivals.
The elegant yet sensible "Harness" purses – equipped with slots and pockets for credit cards, lipstick, and phone – drape on the body to render a spectacular new dimension to any ensemble. Holly continued to gradually expand on the collection by creating pieces that simulate metal jewelry but with the supple texture of vegan leather to feel comfortable against the skin.
In Morocco, argan oil (also known as Moroccan oil) is traditionally used the on face, body, and lips. Moroccan Magic's principal and most treasured ingredient, argan oil, is regarded around the world for its intense anti-aging and conditioning properties, and when incorporated into a lip balm, the result is an effective treatment that's quick absorbing and highly moisturizing.
No sweat glands and no oil equates to vulnerability. This implies that lips are highly exposed to cold, wind and sun. The only way to protect the lips from these natural elements is to use some kind of lip balm. As you age, fine lines around your lips can quickly appear. That's because this area is particularly delicate and is in nearly constant motion. It's worth repeating: the best way to fight the signs of aging is to moisturize your skin and LIPS!
After officially launching the lip balm on MoroccanMagicBeauty.com and at regional Whole Foods Market locations, Moroccan Magic's best-selling Argan oil lip balms, Peppermint Eucalyptus, and Coconut Almond are available at Walgreens & CVS stores across the United States. Moroccan Magic retails for $3.99 and is sold alongside other leading lip balms.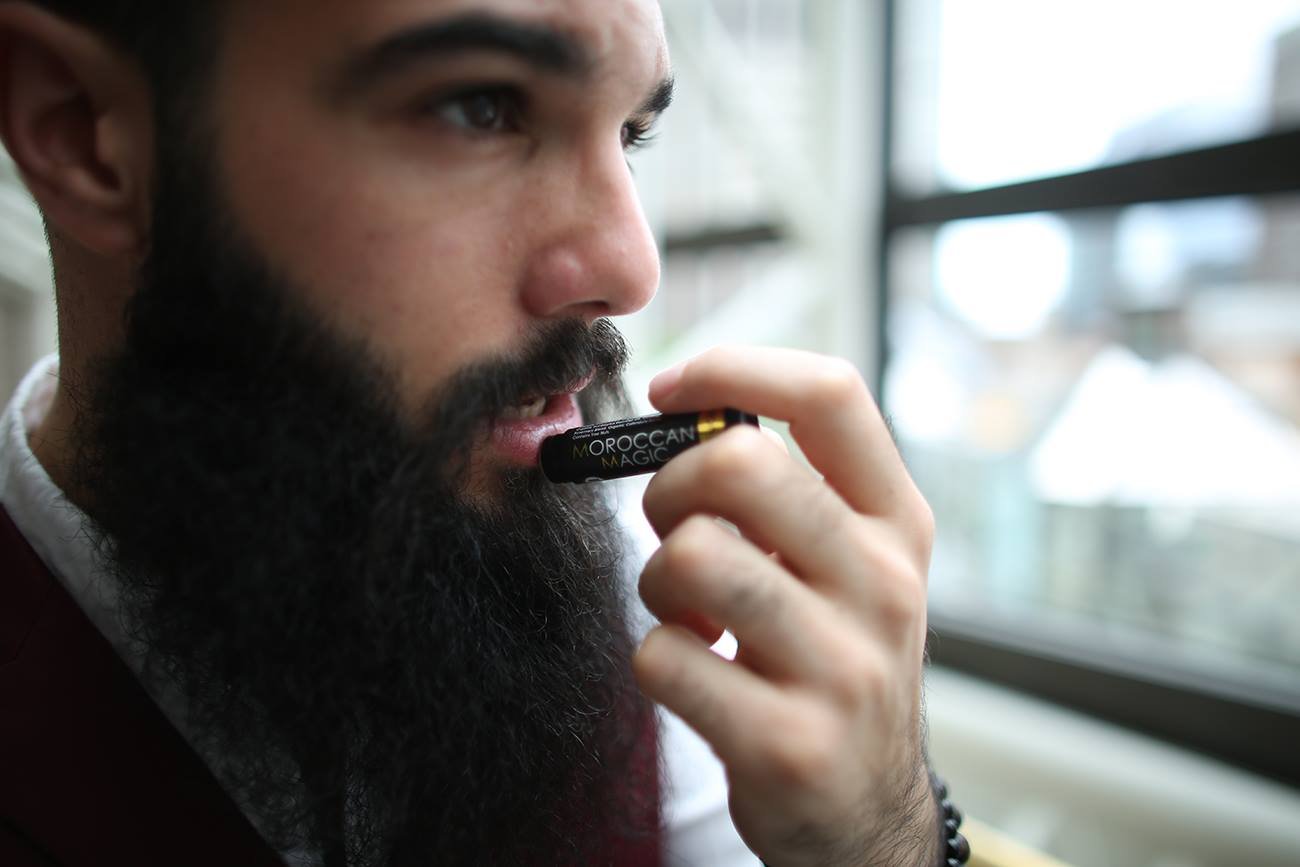 The founders of Naya Traveler share their favorite bohemian romance getaways in South America from surf and gastronomy in Peru, gypsy indulgences in Argentina to pure hedonism on the best beaches of Brazil.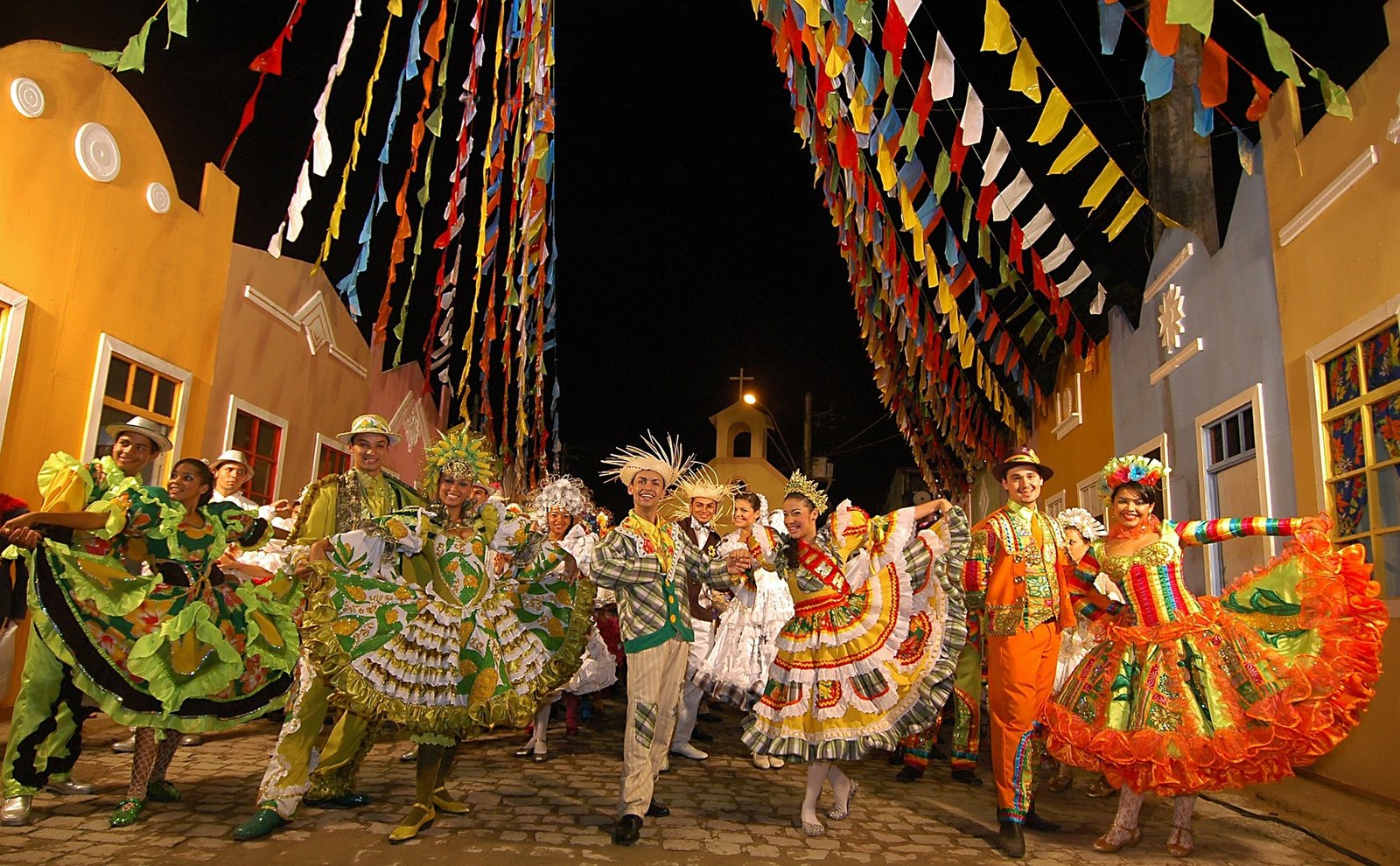 Naya Traveler offers curated experiential journeys to culturally rich destinations, steeped in ancient traditions and customs. Rooted in first-hand expertise and intimate knowledge, the highly personalized itineraries focus on exclusive insider experiences that bring back purpose and value to travel and provide a unique space to discover a destination through the eyes and knowledge of those who know it best.
The three founders originate from all corners of the world offering their own in-depth knowledge and experience to every itinerary.
These gifts are guaranteed to change anyone's mood.