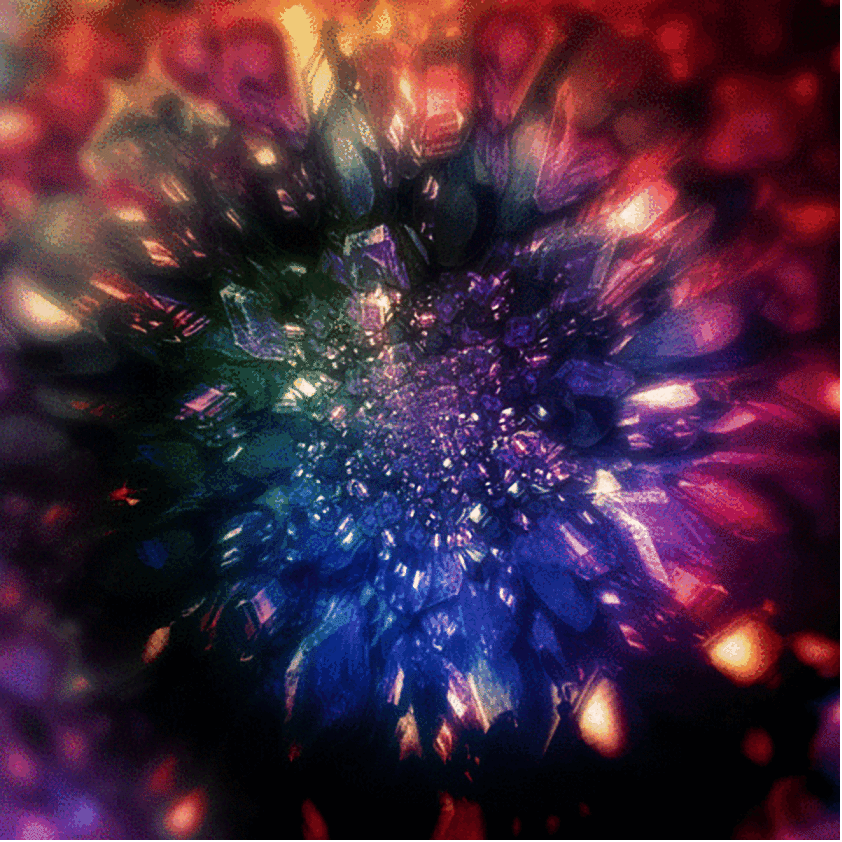 The Valentine's Day Jewelry Gift Guide
Find the perfect ethical and eco-friendly gift for your special someone's unique style.
One can never go wrong with the gift of jewelry, and there is something for everyone in this comprehensive guide.
Consider the products below:
Rooted with ancient cultural influences, Devon Leigh Jewelry combines luxurious hand painted metals with stunning semi-precious stones to create unique and vibrant accessory pieces that are literally works of art.
Each piece is individually handcrafted by Leigh and her team in her downtown Los Angeles warehouse using only the finest materials and repurposed antique jewelry. The result? Every woman who wears her designs becomes a show-stopper wherever they go.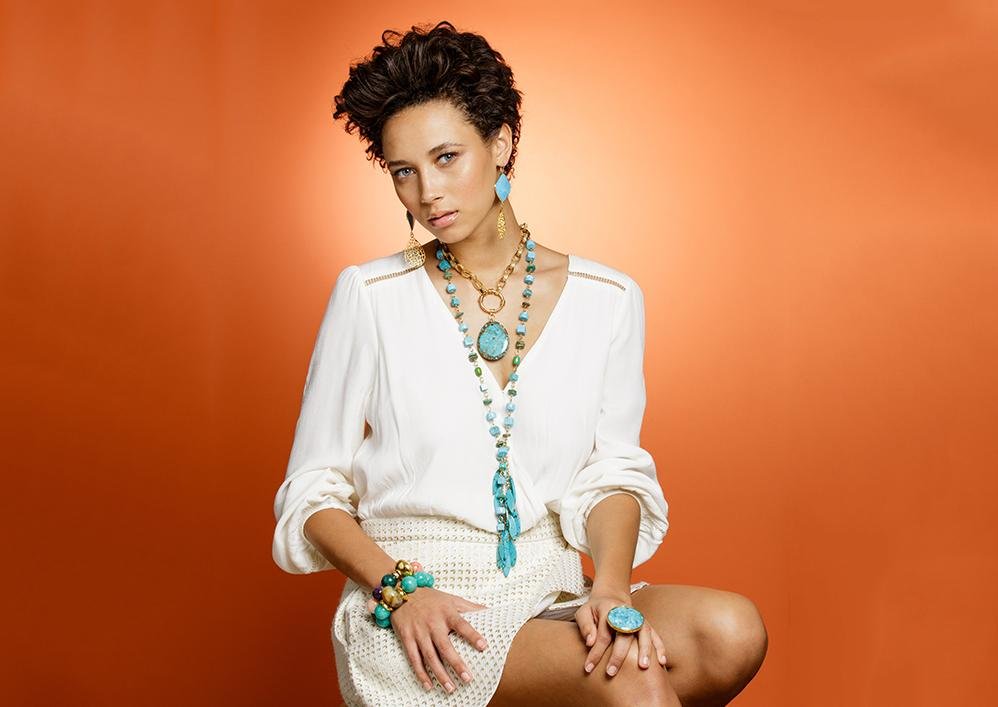 Already a winner of the Dallas Fashion Award, Rising Star Award-nominee and worn among celebrities such as Jessica Alba, Emmy Rossum, Minnie Driver, Jessica Simpson and Priyanka Chopra, Devon Leigh proves that she is a force to be reckoned with in the fashion accessory world.
Born and raised in Los Angeles, Leigh received her BA in film and screenwriting from Loyola Marymount University, with the intention of going into the film industry. She knew she was on to something when devotees on her film sets began purchasing pieces right off her neck. Leigh's modern sensibility and unique edgy designs continue to evolve with new inspiration reflecting the current fashion landscape and her own innate vision.
WatchBox by Govberg
Traditional "guy gifts" include things like power tools and sporting event tickets.
However, if you're looking for a quintessential men's gift that's truly timeless, then you may want to turn to the WatchBox by Govberg app for an assist with what to get for the deserving dudes in your life.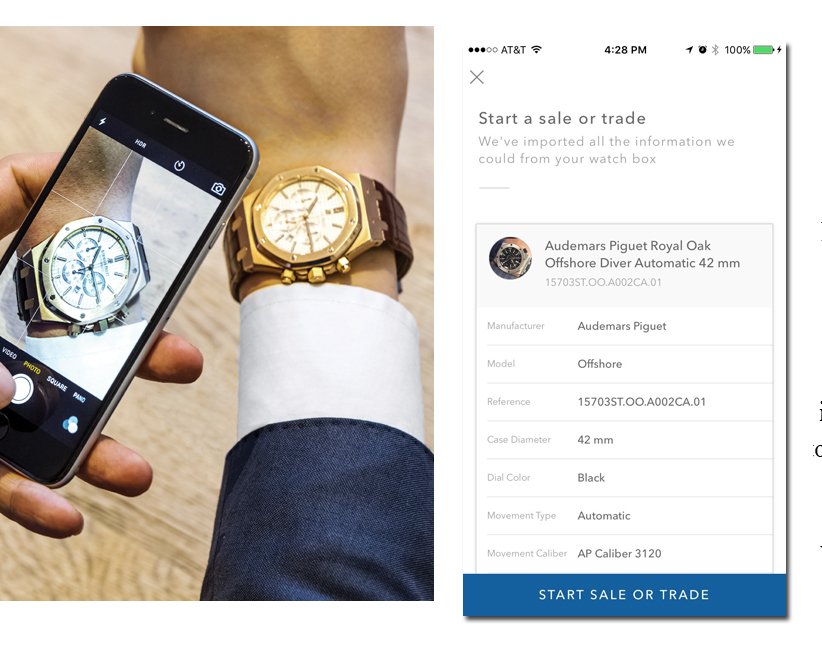 This app serves as a resource for locating the exact gift-able watch he's sure to love. Or, if you also enjoy beautiful timepieces, then this app can help you discover what's currently available in the marketplace. Whether for yourself or as a gift for another, WatchBox by Govberg is an elegant and streamlined way to curate collection-worthy watches—something the folks behind this app know a great deal about.
Established a century ago, Govberg Jewelers is a premier purveyor of luxury timepieces, known for their unrivaled offerings that include limited-production models by leading watchmakers; an extensive pre-owned inventory; and decidedly service-minded industry experts.
The free WatchBox by Govberg app is available for download for iOS devices on the App Store and Android devices in the Play Store.
Hand stamped and customized with names of loved ones, pet's name, quotes or messages giving you a meaningful piece that can be worn daily.  Lemonbug has a jewelry line just for you. They have bracelets and necklaces that you can customize with your dogs' names. These high-quality handmade pieces are cut, hand stamped, assembled and polished.
Lemonbug jewelry goes through a handmade process through love and care: cut + each individual character stamped + assembled + polished. The company is passionate about making a difference and gives back to many different organizations. Each purchase gives $1 back to animal rescue charities.
Named after the founder's rescue dog Louie AKA Lou Lou Lemonbug, Gerly Noland knew she wanted to create a brand that would also make a difference. Sadly not all dogs have a place to call home yet, which is why Lemonbug chooses to give $1 of each purchase to animal rescue organizations.
Give the gift of sparkle and shine with something special.