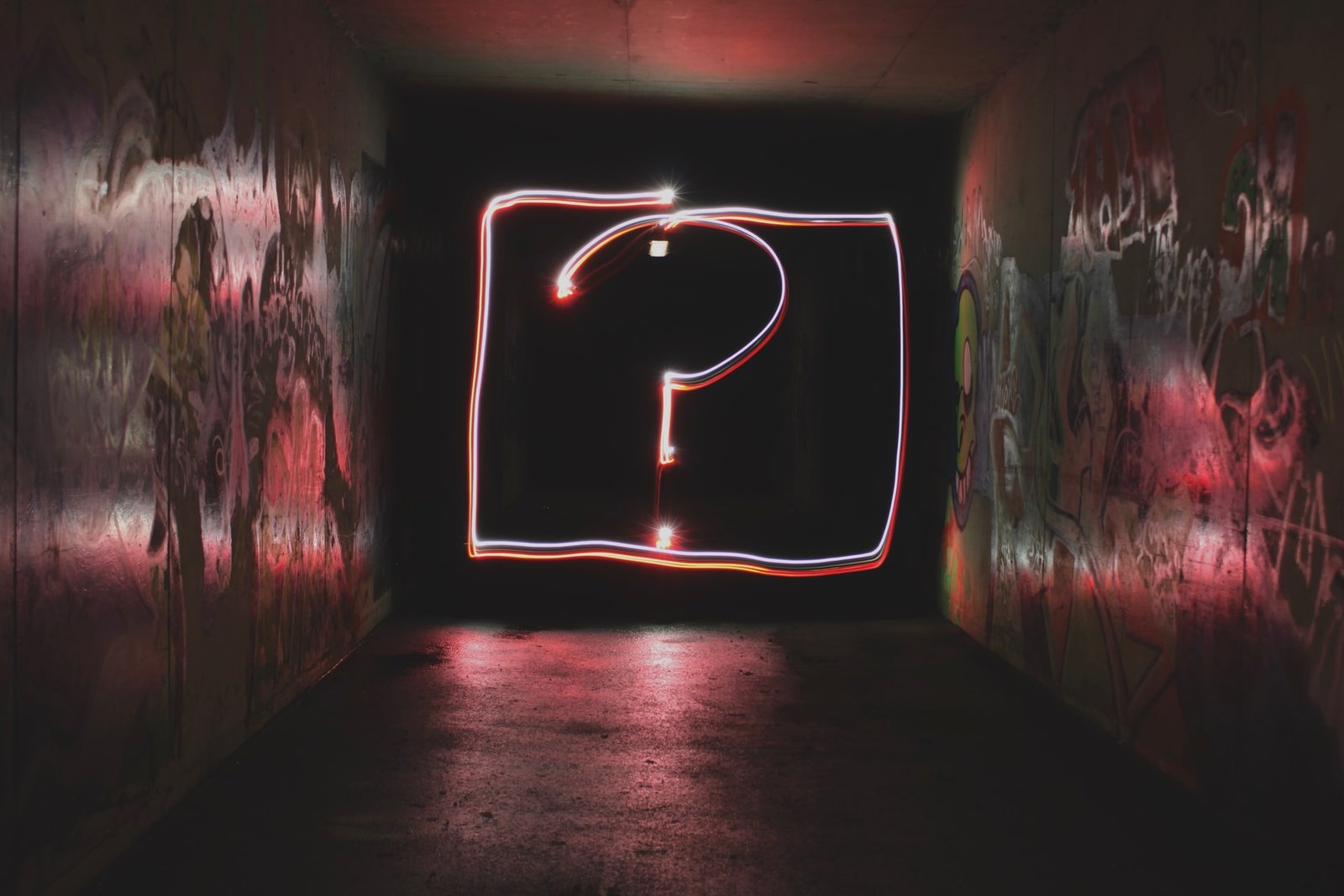 How To Test Yourself To See Where Your Knowledge Ranks You
If you fancy yourself quite the trivia buff then there are ways to put your knowledge to the test and see just how much you actually know.
Here are four ways to test yourself and see where your knowledge ranks you.
1. Test your knowledge on online trivia platforms
One way to see your knowledge ranks compared to others is to answer online trivia questions from a wide range of topics and varying difficulty levels. A great place to get started is by visiting Triviawell, where they have a curated collection of fun trivia questions and answers — from science to sports, music to movies, and many more.
Each day, new trivia questions are released so you will never have to worry about running out of trivia. You can choose whether you want to do easy, medium, or difficult trivia and compare how you rank across each of those difficulty levels
2. See how you rank in online quizzes
Everybody loves a pub quiz, but if you are more in it for the quiz and less about the pub then it is time to take your knowledge online. With the arrival of Covid-19, the entertainment industry had to find new ways to adapt and one of the things that emerged from the pandemic was the arrival of online pub quizzes and virtual trivia nights. This is a great way to see where your knowledge ranks you as you can see what place you rank at the end of the quiz. Taking part in online events as they happen is great fun, but sometimes you will want to put your knowledge to the test in your own time and when it suits you.
 If that's the case then you can check out websites such as Kahoot, where you can take part in user-generated multiple-choice quizzes that tell you how you rank compared to others who have taken the same test. 
3. Create your own trivia questions
Another great way to put your knowledge to the test is to create your own trivia questions/quizzes! You can put quizzes together online or simply read questions out loud to friends and family in a traditional pub quiz-style manner. You can make it a personal mission to only create questions that you know the answer to without the power of Google. This will show you a true reflection of where your knowledge ranks among your friends and family. Alternatively, you can create quizzes and trivia questions for those online by using platforms such as Quizlet, Typeform, and Kwiss Bit. 
4. Watch knowledge-based quiz shows
There is no shortage of trivia-based TV shows out there, with classics including 'Who Wants To Be A Millionaire?' and 'The Chase.' Watching these sorts of shows can really show just how much you know compared to the contests battling it out on the show. Answer questions as the shows go along and try to remember how many you get right.
This is also a pretty handy method for learning trivia as any that you get wrong you can take a mental note of it and try and lock in the right answer in your brain for next time. You can find plenty of old reruns online and YouTube will likely have some of the better episodes on there too.
5. Download trivia apps
There are an estimated three billion smartphone users worldwide, and so it comes as no surprise that there has been a crazy influx in the number of mobile phone applications that you can download. One notable trivia app that hit the scenes back in 2017 was HQ. This trivia app allows users to play daily live trivia games, through which they can win or split the prize money. This app was so popular due to its competitive and live nature, and it serves as a great way to see where your knowledge ranks you.
Of course, there are many other trivia apps out there, such as QuizUp, Trivia Crack, Jeopardy!, and many more. The perk of using these apps is that you can play anytime and anywhere. Additionally, you can see how you rank against players all over the world which adds a fun friendly element. 
The best thing about trivia is that you will always be learning! There is an infinite amount of knowledge to be absorbed and with these 5 ways to put your trivia to the test, not only will you see where you rank, but you will also continue to learn along the way. Who said learning couldn't be fun?