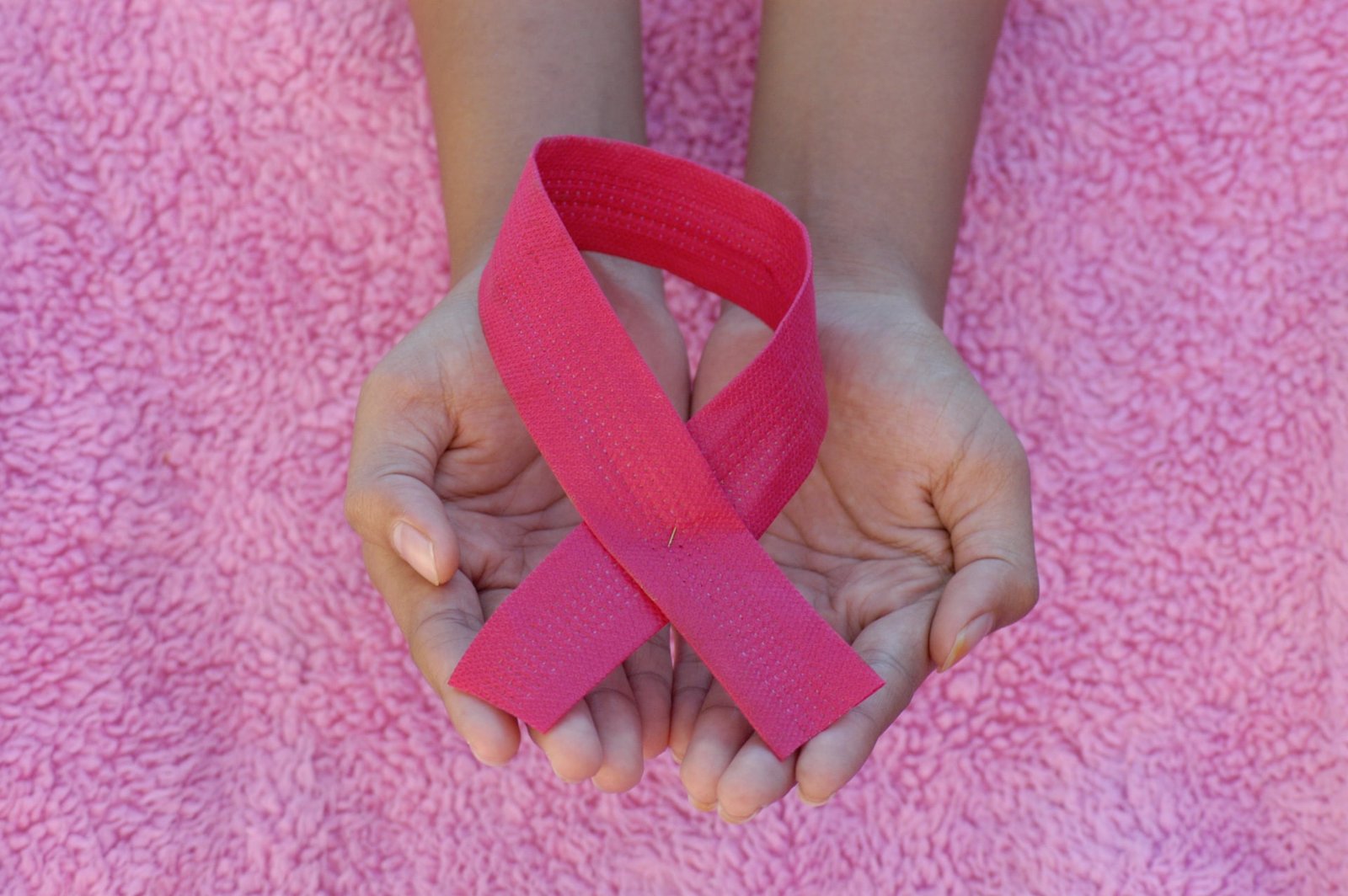 Women's Excellence Supports Breast Cancer Awareness Month With Convenient Mammogram Screenings and Educational Resources
The month of October is dedicated to spreading awareness, tools, resources, and support for women (and men) with or at risk for breast cancer.
About 1 in 8 women in the United States today will get breast cancer at some point during their lifetime. Throughout October, Breast Cancer Awareness Month, Women's Excellence is calling attention to the importance of awareness and early detection of this disease.
Dr. Jonathan Zaidan, MD, FACOG, President of Women's Excellence, opened a dedicated mammography center within his Ob/Gyn practice to make mammogram screenings more convenient for women.
"The good news is that most women can survive breast cancer if it is found and treated early," says Zaidan.
"A mammogram is a great test to identify abnormalities within the breast tissue that could be cancerous. Unfortunately, one of the biggest problems women face when it comes to their healthcare is their busy lives, and, before you know it, 5 years have gone by since you have had your last mammogram.
We know that it is hard to get time off work, and it can be inconvenient and stressful to go to unfamiliar hospitals or imaging centers to get your tests done. This is the exact reason why we began offering screening mammograms in our office. Our goal is to make healthcare a priority for women by making these services, such as mammograms, easy, and convenient."
Women's Excellence has earned ACR accreditation for mammography services. The American College of Radiology (ACR) awards the ACR gold seal of accreditation only to facilities meeting ACR Practice Guidelines and Technical Standards after a peer-review evaluation by board-certified physicians and medical physicists who are experts in the field. Image quality, personnel qualifications, adequacy of facility equipment, quality control procedures, and quality assurance programs are assessed.
One important way that women can stay up to date with their health and wellness is through routine doctor's visits. Women's Excellence is encouraging women to get their yearly well-woman exam (annual exam) and depending on your age, a mammogram screening.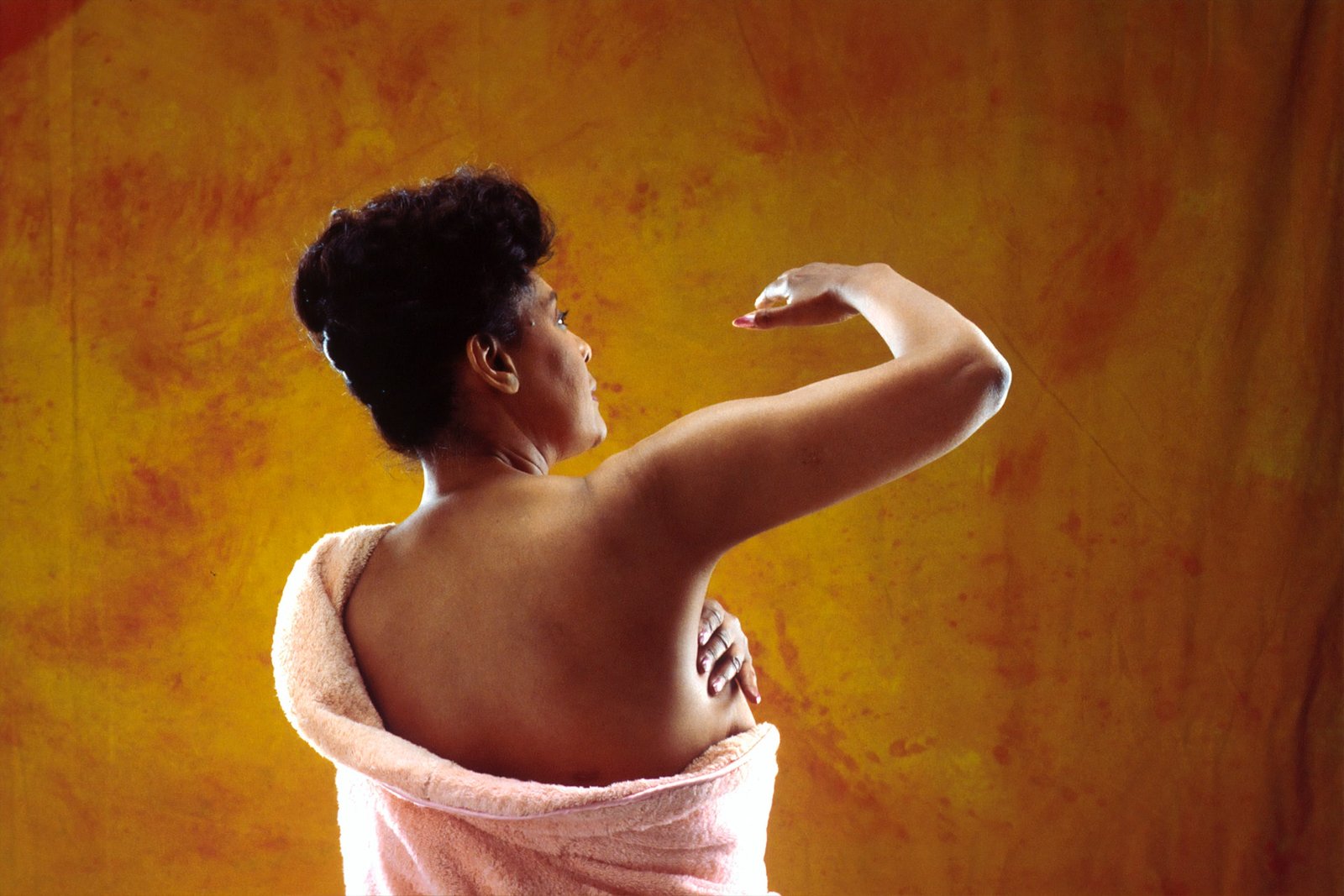 "Your annual exam appointment is so important to your overall health. At this appointment, we can identify any new problems you are facing and advise you on the ways you can keep yourself healthy, including routine mammogram screenings,"
says Zaidan. "It is our priority to educate the women in our community on the benefits of mammography screening and other cancer prevent tools, like genetic testing, so they can make the best decision for their well-being."
In addition, Women's Excellence is invested in patient education. The team at Women's Excellence provides information and resources during the month of October to increase awareness of breast cancer and the actions women can take to detect breast cancer early.
To schedule an in-office appointment or a telemedicine consultation, Online Patient Support Specialists are available Monday through Friday from 8 am-5 pm to assist new, current, and prospective patients. The chat is located at the bottom right corner of your computer or mobile device screen.
During offline hours, all chats sent will be messaged directly to a Women's Excellence team member. Offline messages will receive a response within 24 hours. Messages received during the weekend will be answered the next business week. Appointments can also be made at (248) 693-0543.
Women's Excellence is the most comprehensive obstetric and gynecologic office in Michigan. Additionally, they specialize in menopause, weight control, bladder control, endometriosis, robotic surgery, oncology, and midwifery services. Women's Excellence is committed to staying at the forefront of innovation with cutting edge technologies utilizing robotic surgery and minimally invasive surgical options when possible.
The knowledgeable, compassionate physicians and healthcare providers of Women's Excellence focus on patient-centered processes to deliver the highest quality of care. They are affiliated with most insurances. They offer seamless medical record access via a state-of-the-art patient portal and use the latest technology for record-keeping and sharing, making the patient experience easier and more efficient.
Women's Excellence is taking new patients and is conveniently located throughout southeastern Michigan in Clarkston, Lake Orion, Lapeer, Rochester, Royal Oak, and West Bloomfield. Women's Excellence is also a proud partner of Detroit's longstanding radio network, WJR 760AM, providing expert women's health news and information.