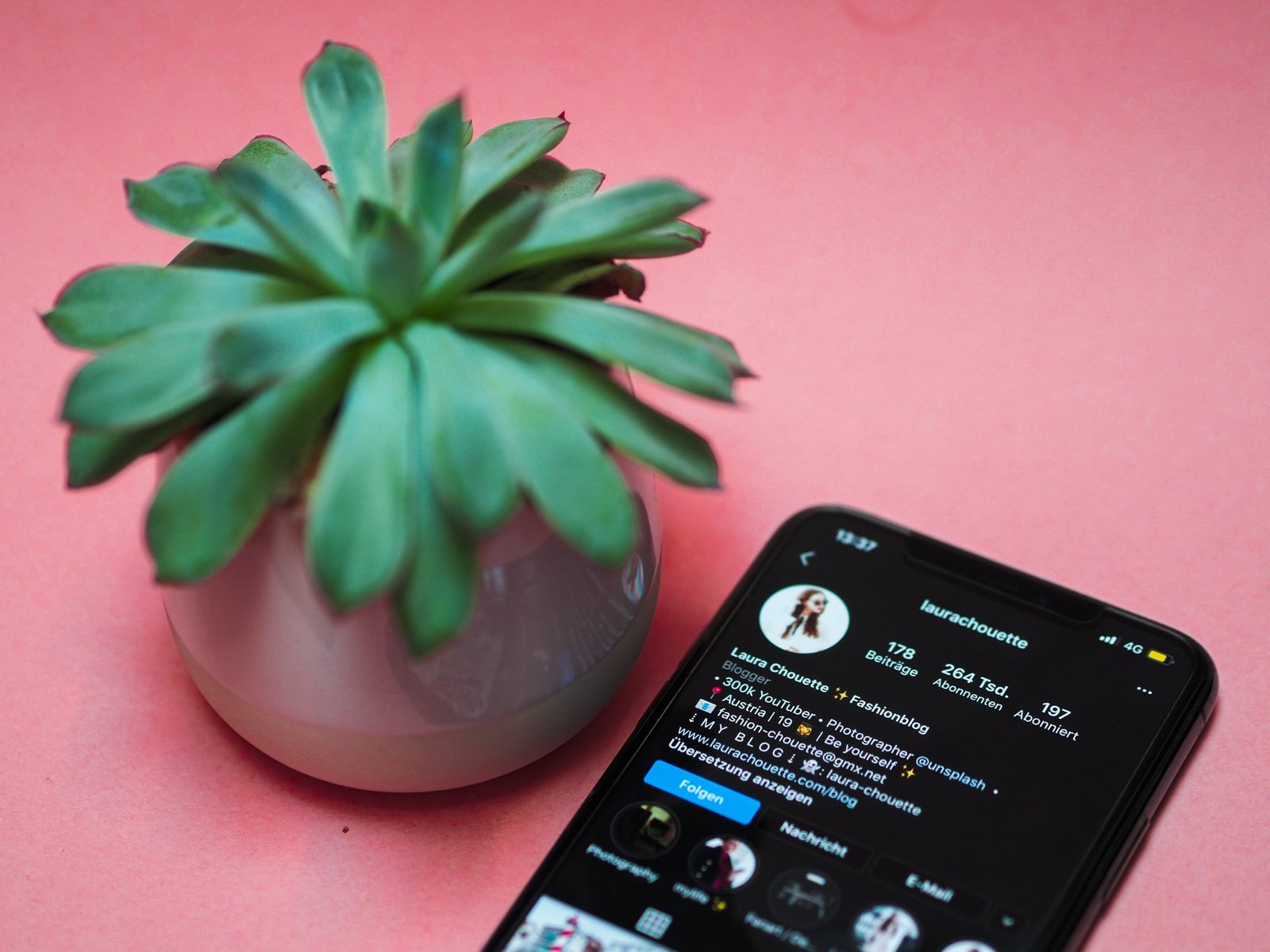 Female Influencers To Get You Motivated For 2021
With 2020 coming to a close (thankfully), it's time to turn our thoughts to the new year and, hopefully, the new prospects it will bring.
Over the last 12 months we've seen people use lockdowns across the world to lose 100lb, write that novel they've always wanted to or, in many cases, just struggle through the crisis trying not to eat too much pizza.
We've been cooped up too long and a lot of us are longing for a new type of life that's more flexible, with a job that can be done remotely, and isn't at the mercy of a dreaded virus. We all look at some influencers and see the life we'd like to live. Our logical brain tells us that it's not real. It can't be. It's just sponsored products and filters making them look like they haven't got a care in the world. Secretly, we're hoping they're miserable – because, let's be honest, we're a little jealous.
That other side of our brain, the romantic side, is telling us that it is possible. Why can't we too drive a campervan across America and make money writing a blog? Or maybe traveling isn't your thing. But then, why can't you make your fortune reviewing products and making videos for your thousands of subscribers? Well, while not all of us will make it as the next big YouTuber, there's plenty of inspiration out there on how to start creating your own buzz, and by extension your own wealth, with a hobby, side-hustle or a new full-time job.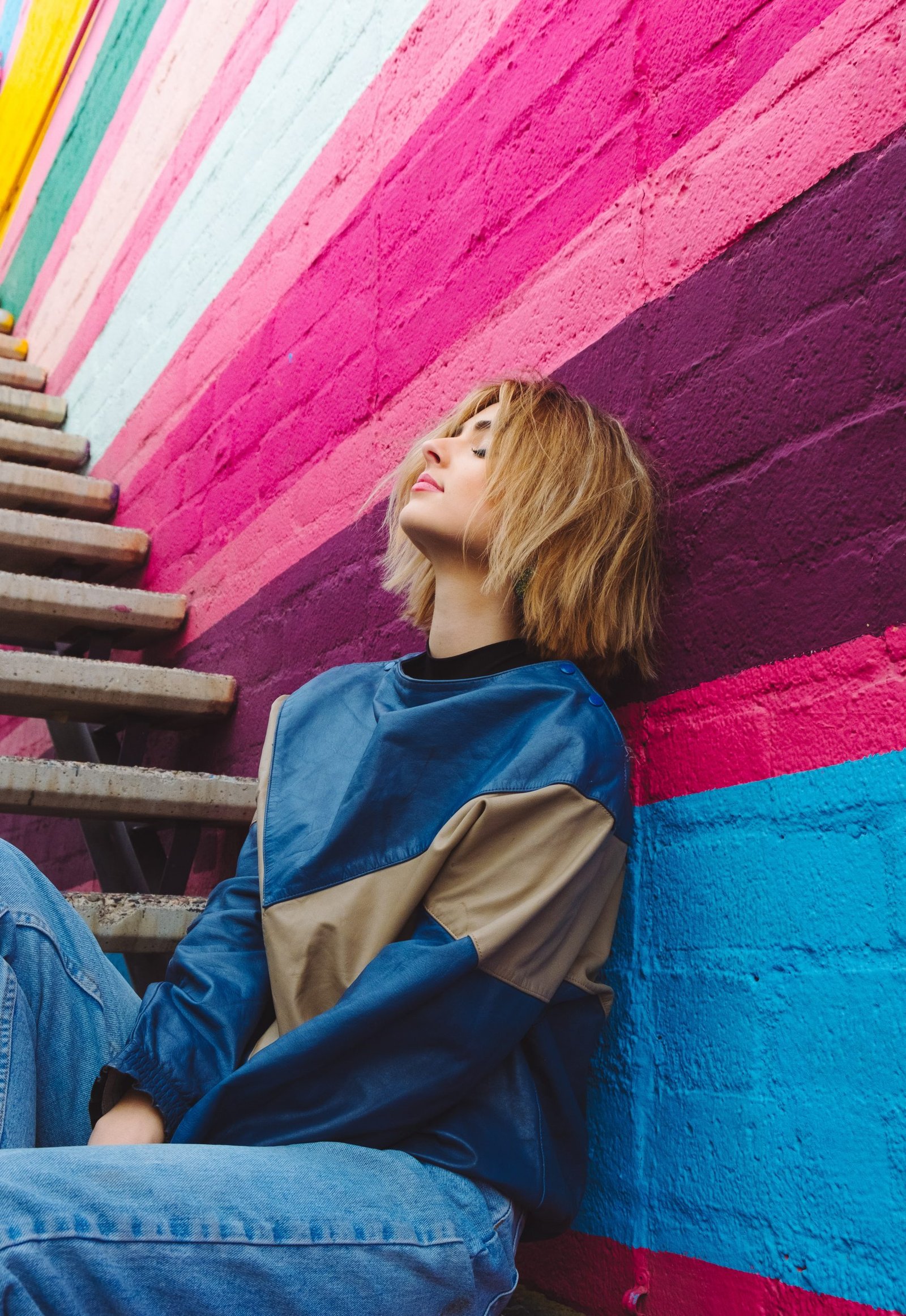 Some incredible, bright female minds are paving the way for us, and showing us that there's money to be made from different avenues, and none of them involve doing any dances on TikTok.
Here are 3 awesomely inspirational women to get you motivated for 2021:
1. Raw Beauty Kristi (@RawBeautyKristi)
This inspirational 32 year old from Seattle, WA, has amassed 1.2m subscribers on her YouTube channel, and her career seems to be going from strength to strength. A self-taught makeup artist, Raw Beauty Kristi reviews products and makes makeup tutorials, as well as discussing health, lifestyle and weight loss regularly across her social media pages.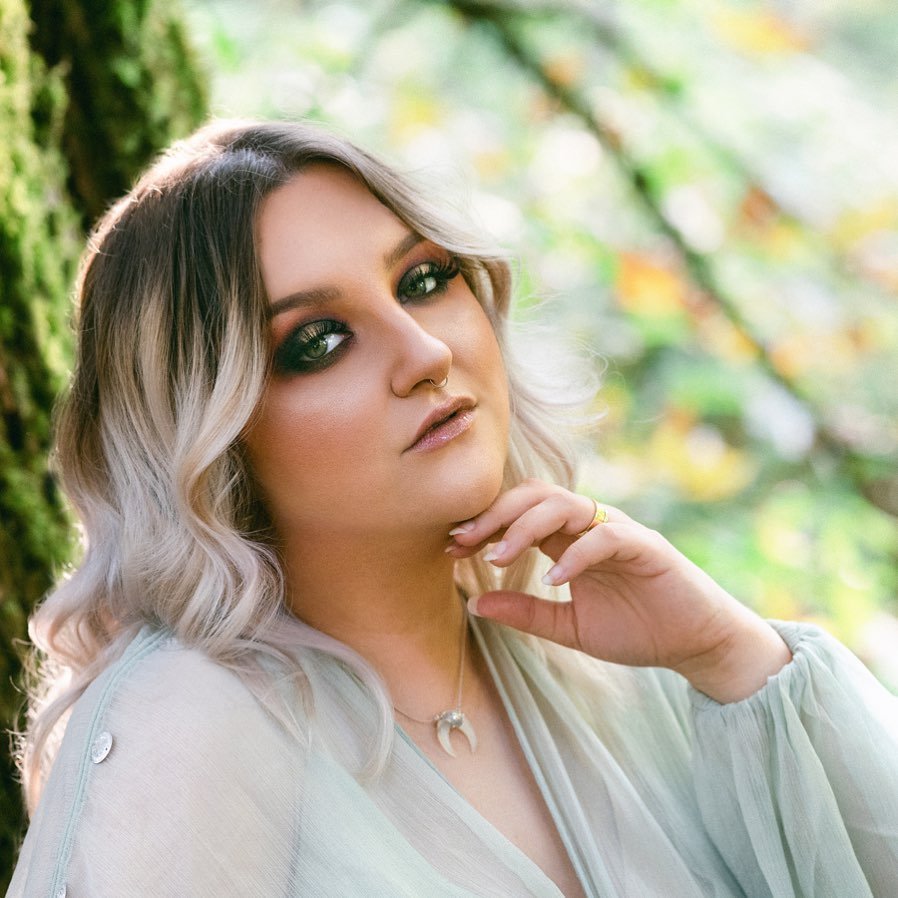 Fans enjoy her no-nonsense, down-to-earth approach when reviewing products, and she regularly receives praise for her honest, often very funny, observations. While her makeup tutorials can easily gain over a million views each, her most-viewed video is of her telling her husband that she's pregnant after battling infertility for 15 years, with 6.4m viewers tuning in to see his reaction.
Oh, and she's also just released an eyeshadow palette in collaboration with makeup brand Pur, which sold out in a matter of hours. Considering she never had any formal training, she's made becoming a makeup guru look easy! To keep up with her tutorials, advice and general ponderings about life, love and (now) babies, find her on all your favorite social media networks with the handle @rawbeautykristi.
2. Sydney Ferbrache (@divineontheroad)
An absolute fountain of inspiration for women seeking a nomadic lifestyle. Sydney Ferbrache travels around the States in a converted van with her 2 dogs, making podcasts and blog posts for other people like her who want to escape the dreaded 9 to 5 rat race. Having discovered "van life" through social media herself, Sydney swapped a grueling restaurant job for the open road and hasn't looked back since.
The photos of her journeys are incredible on their own, but not only does she post stunning images of her adventures, she also devotes her time to showing people how they can earn a wage remotely. And just to add another string to her bow, she's just launched her own brand of coffee.
If you're interested in free advice on van life, and how to get started, check out her website Divine on the Road for loads of tips and tricks to leading your new nomadic lifestyle.
3. Vannesa Selbst (@vanessaselbst)
With almost 100k followers on Twitter, Vanessa Selbst isn't your usual influencer. The first woman to reach number 1 on the Global Poker Index, she is a world-champion gambler who took home the largest cash prize ($1.4m) in the PokerStars Caribbean Adventure tournament in 2013; making her the highest paid female poker player in history.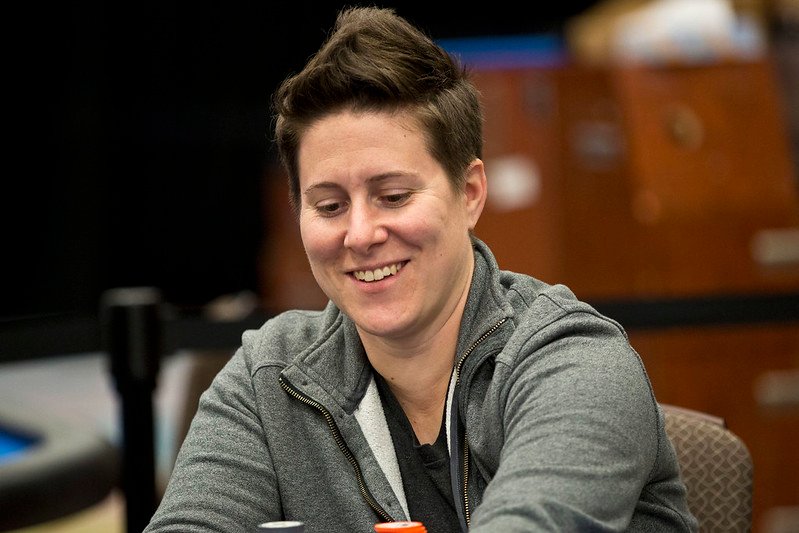 So what do you do when you've had enough of being one of the best card players in the world? You go and manage a hedge fund, of course. Swapping out casinos for crisp office walls, Selbst retired from poker in 2017 before settling down to her desk job at Bridgewater Associates in Connecticut. But not for long…..it seems the draw of the poker tables was too strong, and Selbst returned to the felt earlier this year.
While it's not a good idea to try and make a full-time living from gambling, it can be a great way to spend your down-time, and perhaps win some extra disposable money. If you fancy a flutter, check out casinosnotongamstop.me for guides to the best online casinos, as well as up-to-date lists of casinos with special offers to take advantage of.