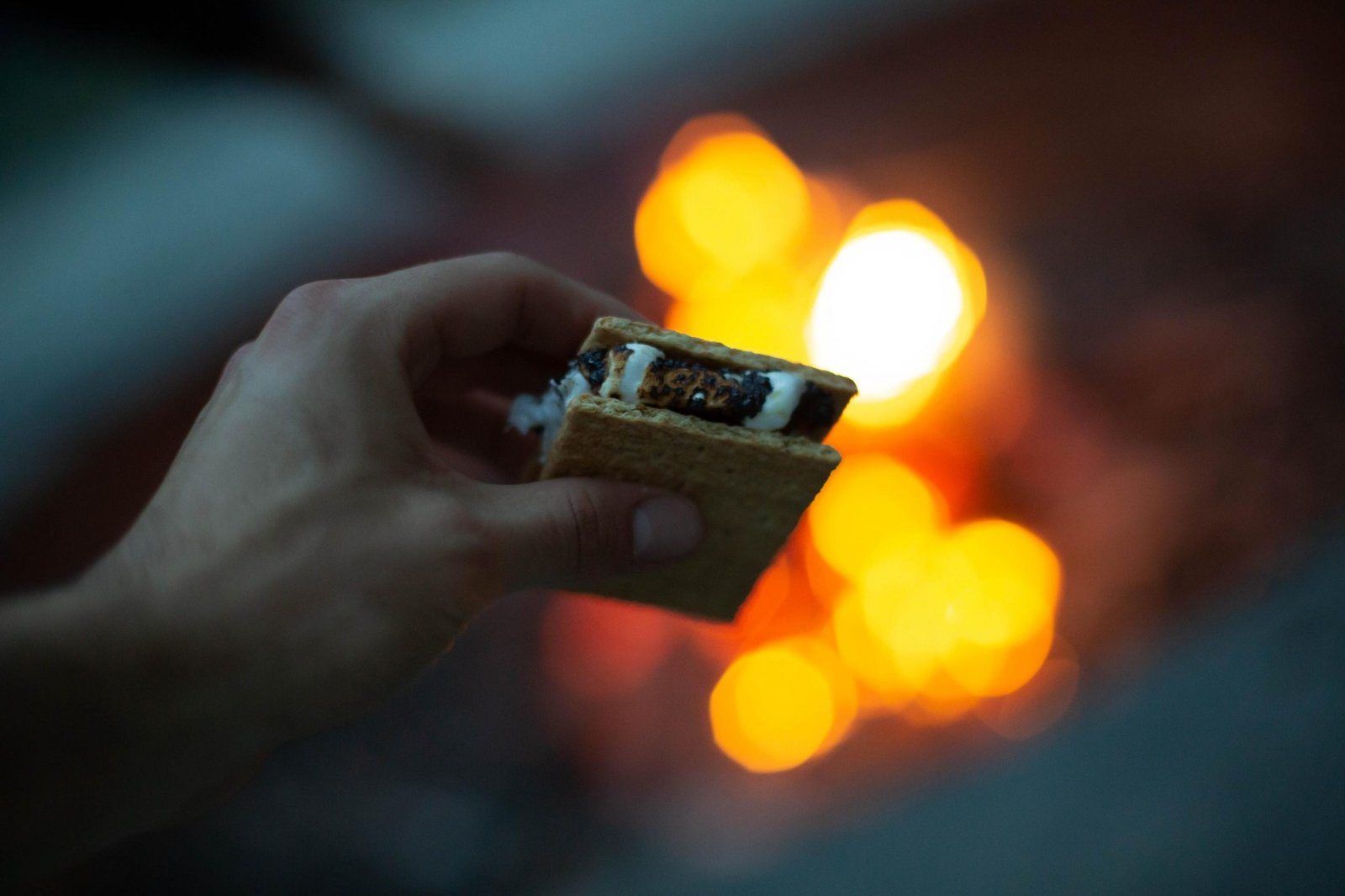 Perfect For July 4th and Summer BBQ – Smores Like Never Before
Introducing Stuffed PuffsÔ… the amazing stuffed marshmallow, filled with real chocolate.
A breakthrough in candy making re-invents the s'more.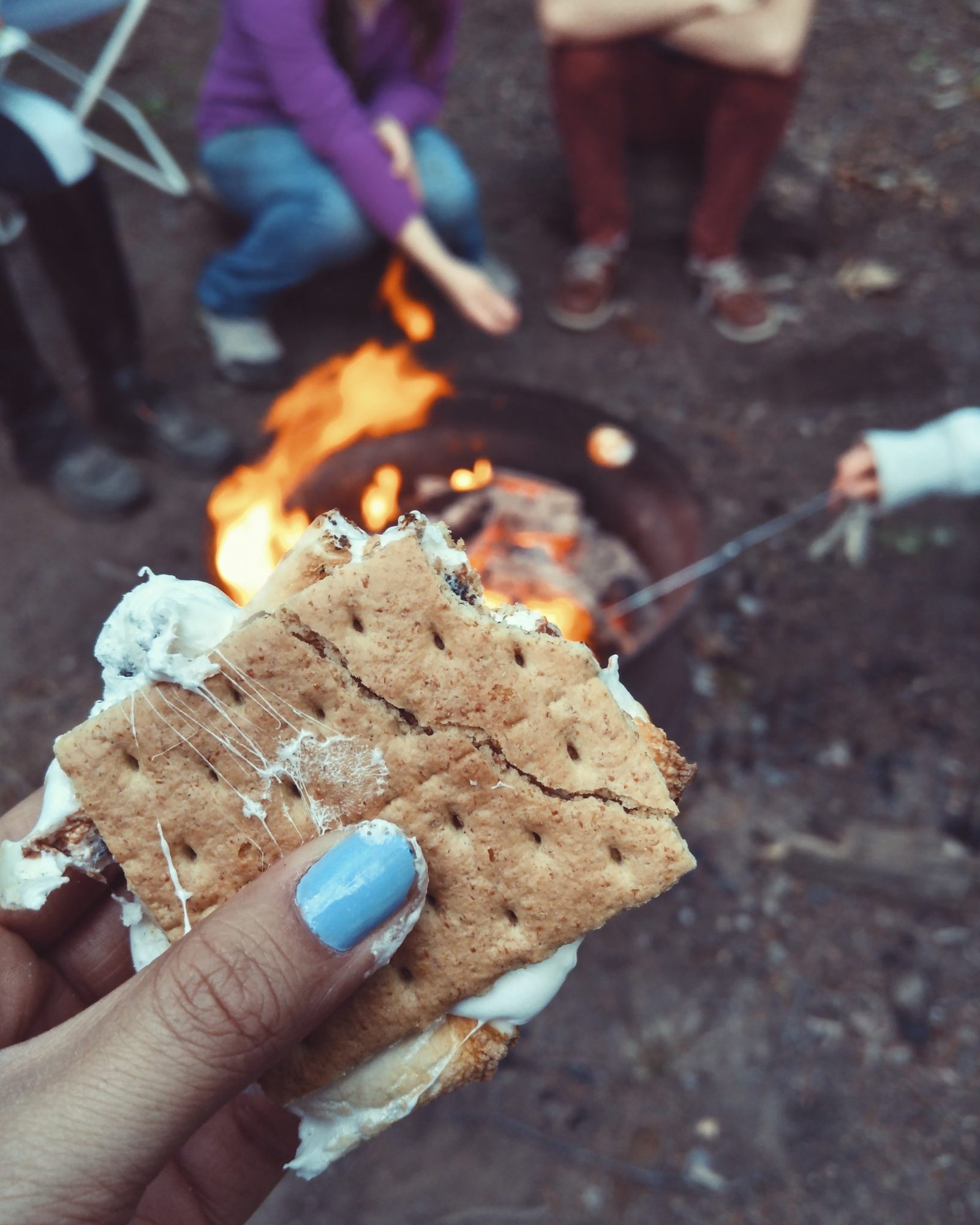 The s'more, a century-old American tradition, has been re-born. This summer, Stuffed Puffs, the innovative filled marshmallow – made with real chocolate – makes debut at WalMart.  Stuffed Puffs has created an innovative and proprietary manufacturing process to do something that's never been done and "make a good thing even better."
Everyone loves s'mores. But not everyone loves making them. Juggling marshmallows, chocolate bars and graham crackers around a campfire, or hot grill, can be a sticky challenge. All too often, the marshmallow does not get hot enough to melt the chocolate. Stuffed Puffs ingeniously solves the problem by putting the chocolate inside the marshmallow: "the chocolate melts while the marshmallow toasts."  It's the fail-safe way to make a perfect s'more.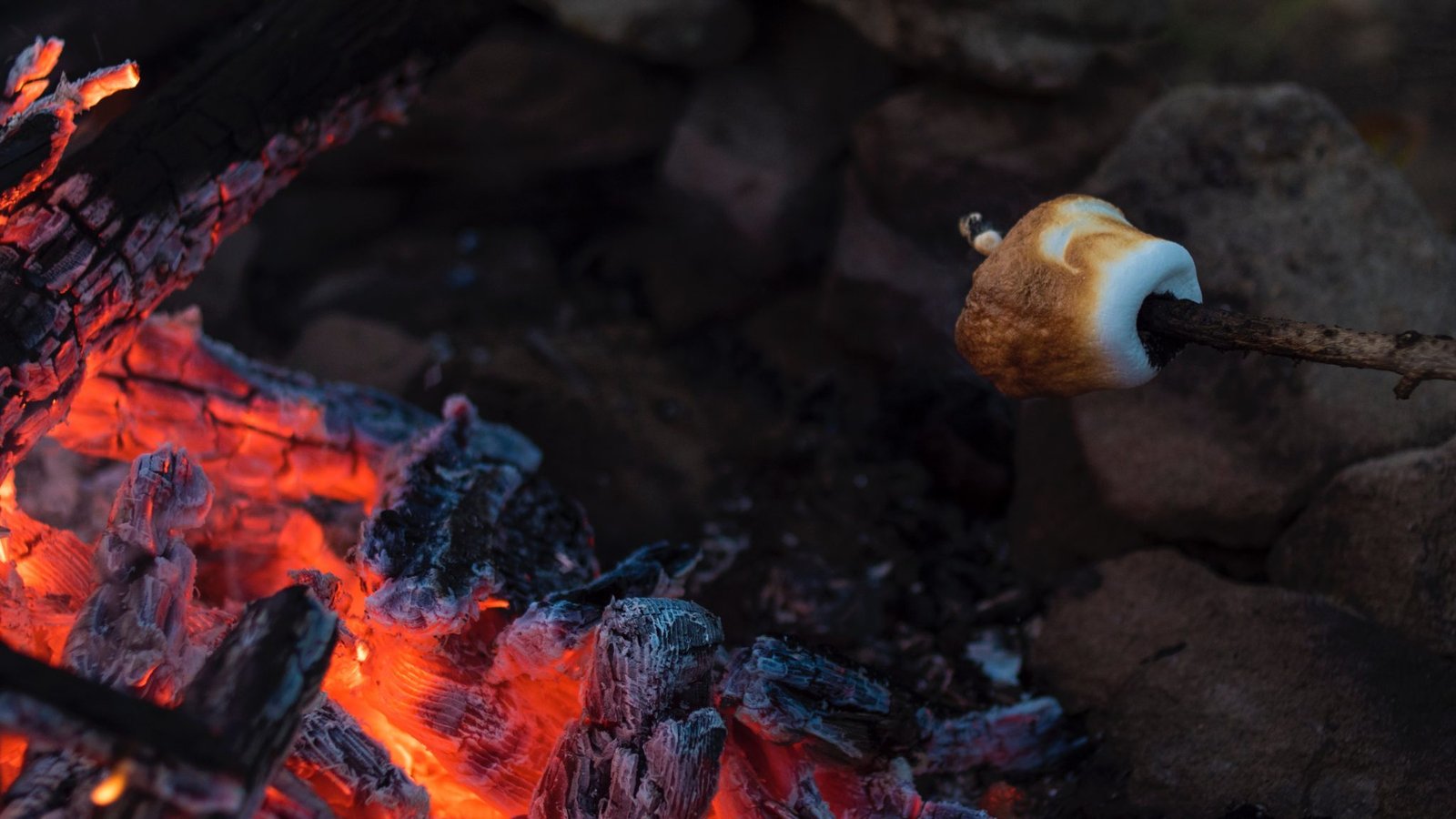 "The idea was born around a campfire" said Michael Tierney, who graduated from the Culinary Institute of America in Hyde Park, NY in 2010. "It's a simple idea, but very hard to execute, which is why it hasn't been done before. I spent seven years figuring out a truly innovative system that breaks the rules of traditional candy making. I'm so excited it's finally here."