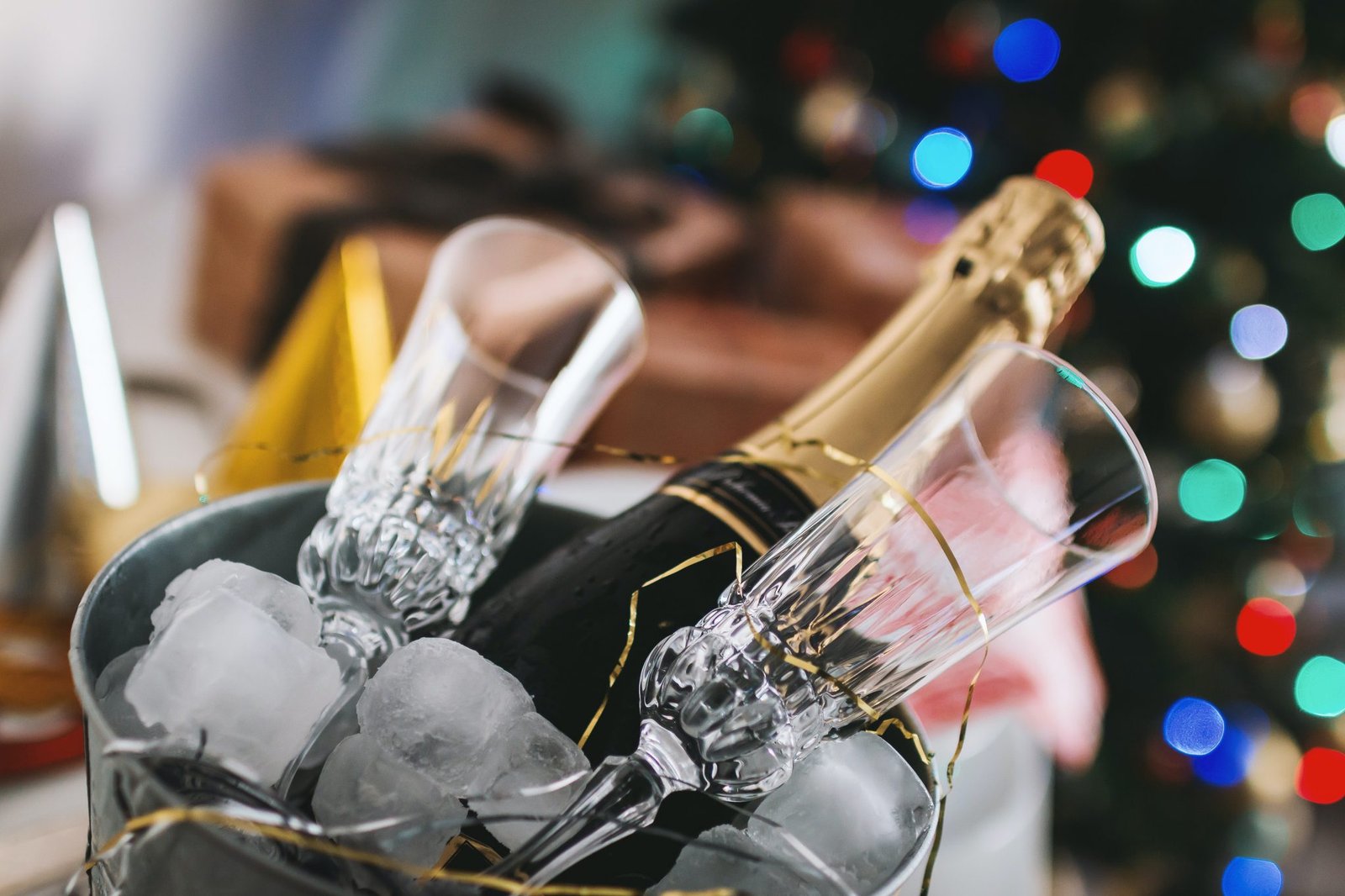 7 Great Gifts For Your Partner This Christmas
It's fair to say that Christmas can be one of the most stressful times of the year when you have a partner that you need to find gifts for.
You can enjoy all of the seasonal festivities in the run-up to the big day, but that still doesn't take away from the worry that the person you love isn't going to appreciate or like the presents that you have placed underneath the tree for them!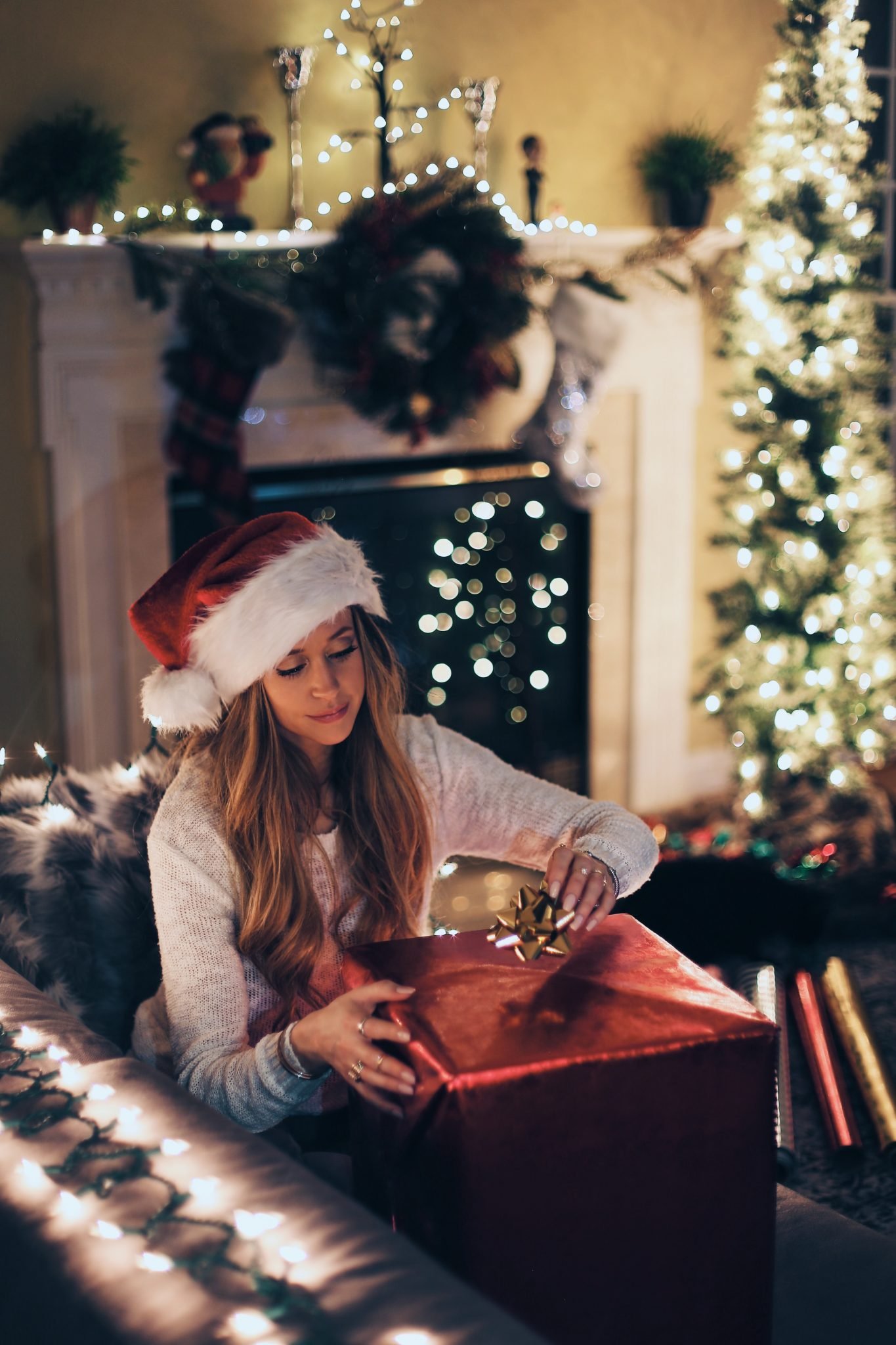 With the help of online coupons and voucher codes, Christmas shopping is easier today than it has ever been before, and you can pick up some really great deals if you have the right coupon code to hand.
Online shopping can be the answer to all of your Christmas gift confusion, so with that in mind, here is our guide to some of the best gifts for your partner this Christmas, filled with lots of great deals!
1. An Experience
As we get older, we don't have a desire for as many physical gifts as we did as a child or think of things we want that we don't already have. In those instances, a great gift idea is to buy an experience for your partner instead. If they enjoy Formula 1, then a day going around a professional track is amazing, or perhaps something like a hot air balloon ride or a spa day? If there's something your partner has always dreamed of doing, it might be possible with a gift experience.
One of the best things about buying experiences is that there is almost always a coupon code that can be used to get some money off, and most of the time you are able to include yourself in the experience to enjoy it alongside your partner.
2. Jewelry
Jewelry is a tried and tested classic when it comes to gift-giving, for both men and women. If you are looking for a girlfriend or wife, then you can't go wrong with a beautiful necklace, bracelet or pair of earrings. And for men, there are always options like watches, cufflinks, and rings. If you are thinking about a necklace or bracelet for a man, be sure to be confident he will like it and wear it. If you want to do something a little bit different than the usual gold or silver for a lady, then a good route to take is choosing pieces that celebrate your partner's birthstone. It helps to make the jewelry more personal to them.
3. A Holiday
If you really have the cash to splash this Christmas, then why not give you and your partner something to look forward to booking an amazing holiday for the upcoming year? The prospect of vacations are what keep us all going in the colder, more dreary months, and after the glow of Christmas has gone and we are in the middle of January, the thought of laying on a beach with a cocktail is what keeps us motivated!
4. Chocolates
When it comes to stocking fillers, you really can't do better than delicious chocolates! The great thing about the world of chocolate is that there is so much variation, which means that everybody has different favorites. Find out what your partner's personal favorites are and spend some time and money putting together a wonderful chocolate hamper. White, milk, dark, orange, caramel, mint … bars, chunks, truffles, slabs, toffees, fudge … the options go on and on!
5. Restaurant Voucher
Date night is one of the best ways to keep a long term relationship feeling fresh and fun, and many couples like to enjoy their date night at a great restaurant. A very thoughtful gift that you can both enjoy is to buy your partner a voucher for their favorite restaurant so you can book on a date night to enjoy together after Christmas. If you want to explore something a little bit different, then why not get a voucher for a new restaurant that you haven't got around to trying together yet?
6. Framed Prints
There is a worrying lack of physical photos in the world today compared to a couple of decades ago, which means that when we want to celebrate memories, we have to go on Instagram or Facebook. A wonderful gift idea is to go on your social media and pick out some of your favorite couple photos and have them professionally printed and framed by one of many online companies. You can choose single prints, a collage, a photobook or even a calendar.
Not only does this provide physical memories that last forever, but it also gives your partner items that they can decorate the home with.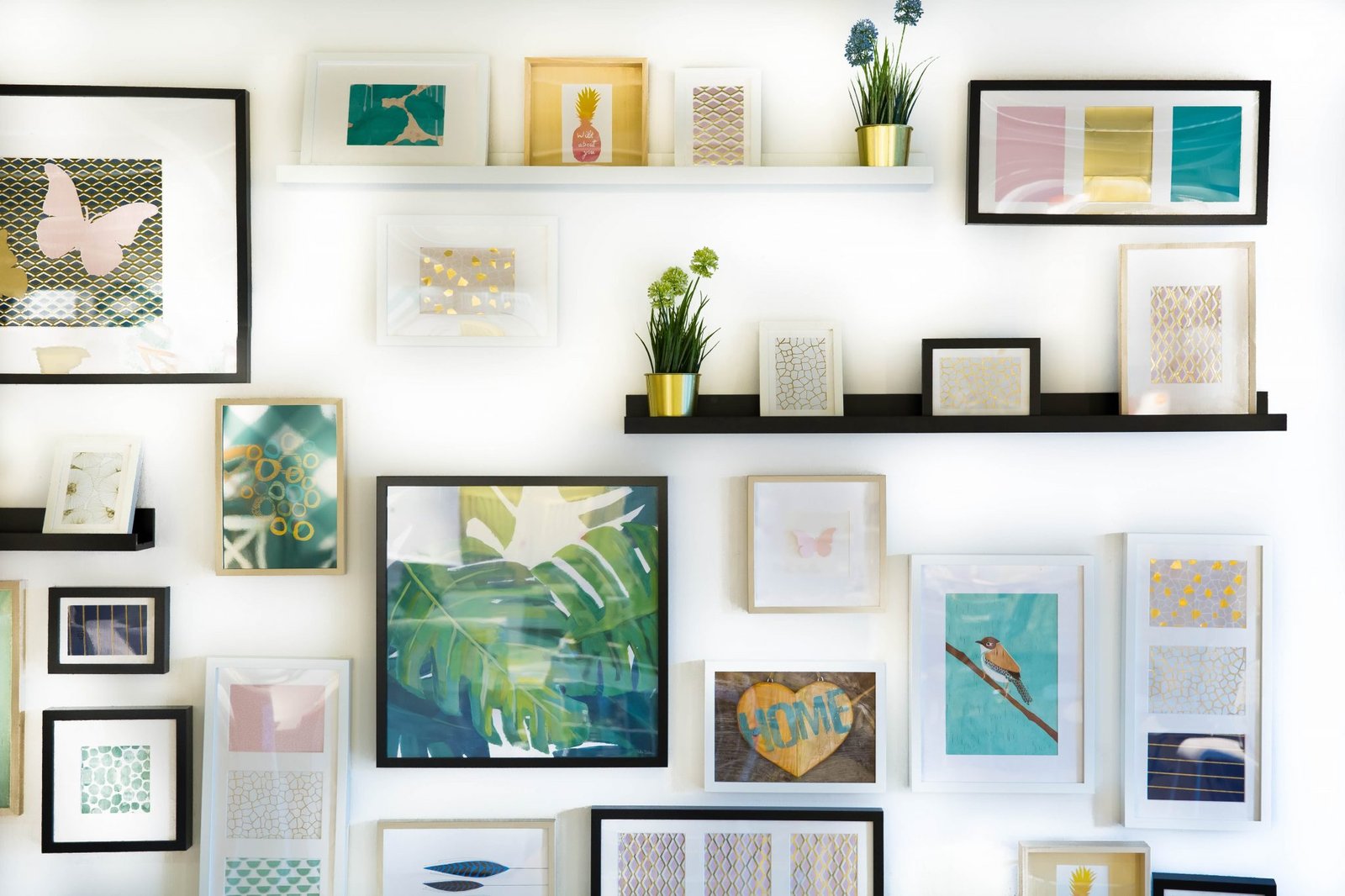 7. Hobby Gifts
Does your partner have a special or specific hobby? Perhaps they love cooking, or maybe they are married to the gym. Whatever their personal passion is, there are always going to be a host of related gifts that you can buy to make them happy. Presents that actually mean something to the life of the recipient are always more used and more appreciated, so take some time to think about gifts that your loved one would actually use, rather than just getting assorted trinkets that will be opened and never seen again.
It's always worth browsing coupon and deal sites because you may well come across something you wouldn't have thought of that will make a great present for your partner.