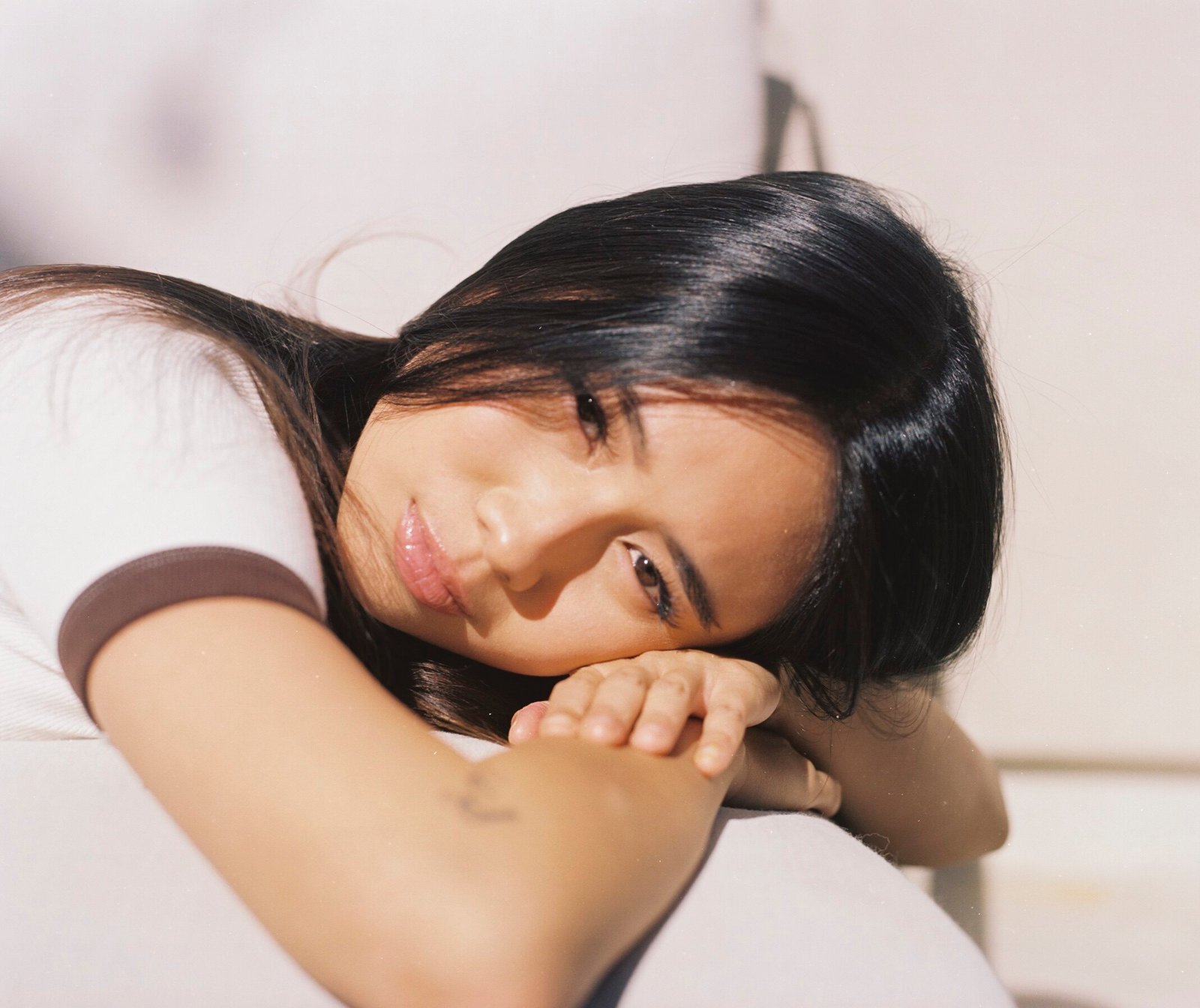 Artist NIKI Shares New Single And Video: High School in Jakarta
Jakarta-born, LA-based singer-songwriter and producer NIKI unveils her new single and accompanying video for "High School in Jakarta."
"High School in Jakarta" takes listeners back to the very start of NIKI's first romance, capturing the intense whirlwind of emotions that come with the beginning of falling in love. The track continues to see NIKI shine revisiting her singer/songwriter roots, featuring a light and playful melody that accentuates NIKI's vivid and eloquent storytelling ability. The accompanying video sees NIKI transported back to the trials and tribulations of high school, all while experiencing the euphoria of her teenage first love.
'High School in Jakarta' follows the previous single "Oceans & Engines," a heart-wrenching ballad on surrendering to a broken relationship that serves as an impassioned moment of clarity and demonstrates NIKI's songwriting ability. In the short time since its release, the track has amassed over 7 million streams and 2 million views on the music video. NIKI first announced Nicole with the release of lead single "Before", a reflective nostalgia-tinged record that upon release, received acclaim from NME, UPROXX, and Teen Vogue who praised that the record "perfectly highlights NIKI's songwriting prowess." Both tracks will appear on Nicole.
NIKI became the first Indonesian artist to ever perform at Coachella, alongside Rich Brian, and will follow up her Coachella appearance with a performance at 88rising's 2022 Head in the Clouds Festival this August at Brookside at the Rose Bowl. NIKI previously headlined at the 2021 Head in the Clouds Festival last November with a striking set that received acclaim from MTV, Flaunt, and The AV Club who hailed her a "goddamn superstar". Watch her full performance at the festival HERE.
Recently, NIKI announced her first ever North American headlining tour 'The Nicole Tour', which kicks off in Vancouver, BC on Sept 8 and stops in major cities including New York City, Chicago, San Francisco, and more. For more information, please visit nikizefanya.com for the full list of tour dates.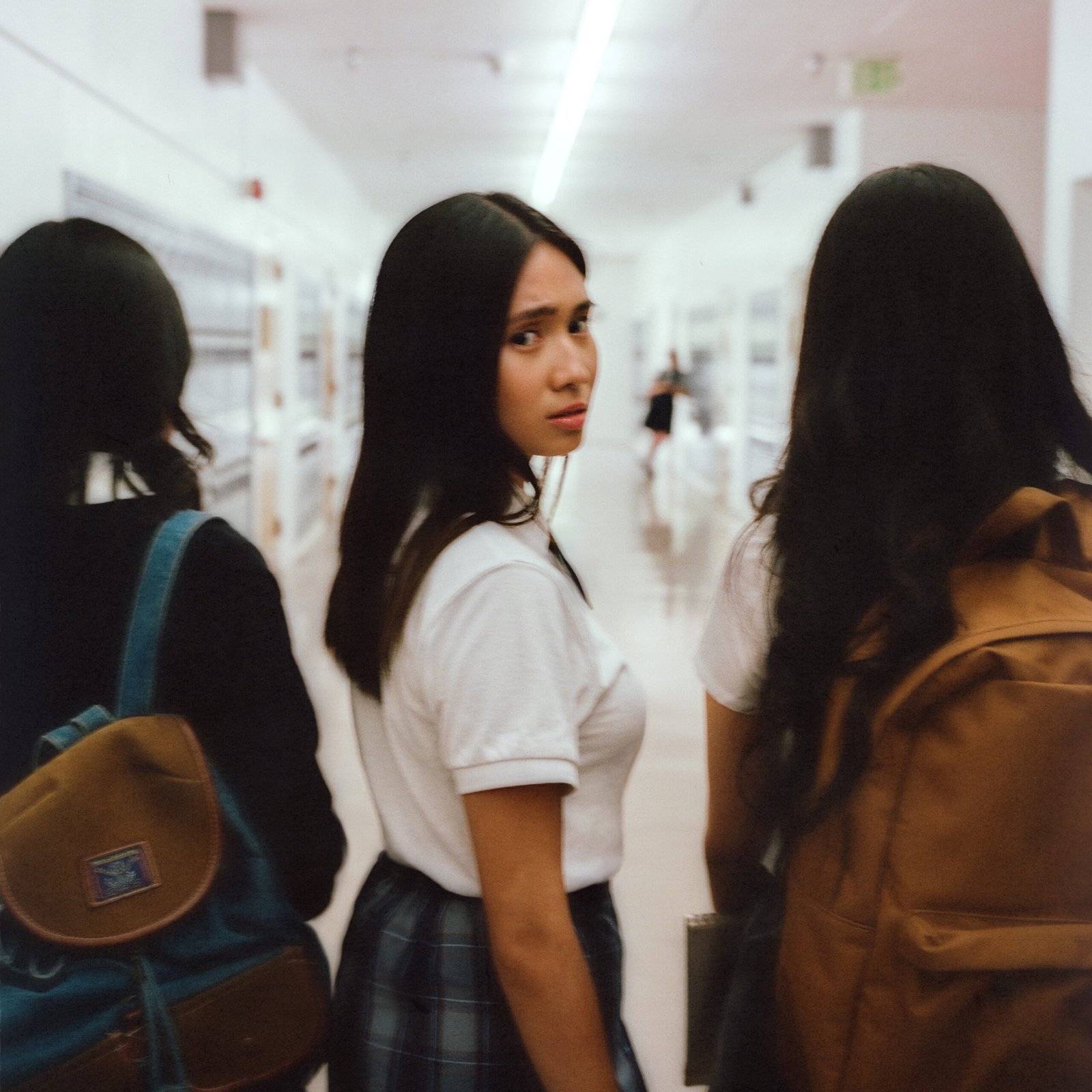 About NIKI
With over 1.8 BILLION+ streams to date, 23-year-old NIKI has slammed the door on the conventions of pop stardom—writing, recording, and producing her music on her own. Born in Jakarta and based in Los Angeles, NIKI has captured the attention of audiences around the world, earning praise from Billboard "as one of the brightest rising stars." Earning wide critical acclaim since her breakthrough EP, Zephyr, and her debut album, MOONCHILD, NIKI has cultivated fans around the globe with her expressive voice, personal songwriting and genre-blurring artistry, becoming a vibrant symbol of – and an advocate for – a generation of Asian musical artists.
NIKI's debut album MOONCHILD was released on September 10, 2020 and currently has over 172M streams to date. Complex called MOONCHILD "a full-length offering reflective of the Indonesian vocalist/songwriter/multi-instrumentalist growth and abilities." i-D shared that NIKI's storytelling on MOONCHILD was "something we can only aspire to do." To date, NIKI has garnered over 1.8 B+ streams and received praises from outlets like Harper's BAZAAR, Forbes, Teen Vogue, Hypebae, and more.
Most recently, NIKI's song "Every Summertime" which appeared on the Marvel, Shang-Chi Legend of The Legend Ten Rings Official Soundtrack landed on Spotify's Today's Top Hits and Pop Rising amongst others and has been streamed over 200 million times worldwide. She was also the first Indonesian artist, alongside Rich Brian to ever take the stage at Coachella. She is also currently the face of the Guess Originals Spring campaign.
With her Indonesian heritage essential to her story, she feels "a social responsibility representing Asian artists, especially as a role model for girls."  For aspiring Asian and Asian American talents aiming to break cultural norms and overcome music industry under-representation, NIKI proves that the highest dreams are indeed within reach.